Television
Blue Beetle Series Reportedly in Development for HBO Max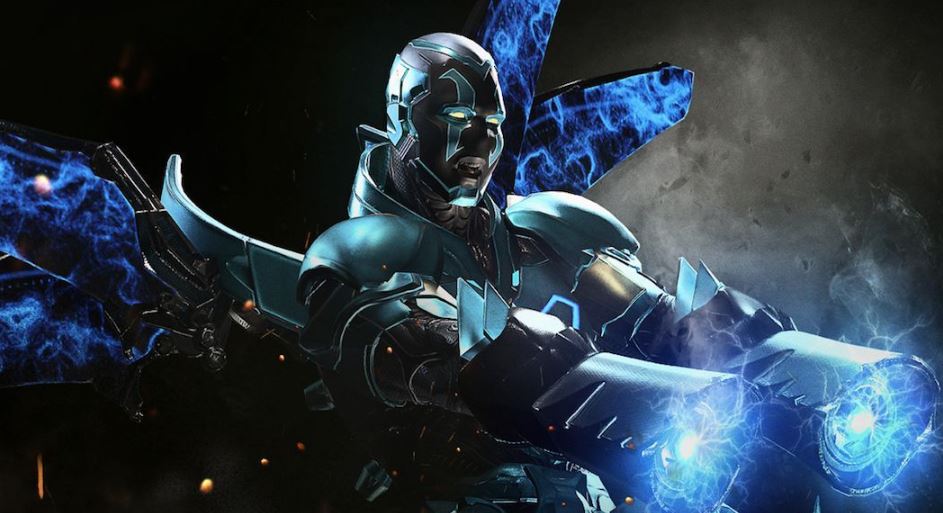 Blue Beetle Series for HBO Max:
Now that Marvel is bringing out exclusive big-budget TV Shows on Disney+, WB is doing the same on their own exclusive streaming service, HBO Max. An exclusive big-budget Green Lantern series is already in works under the producer of all CW shows Greg Berlanti. He stated that WB is producing "in what promises to be our biggest DC show ever made, we will be going to space with a Green Lantern television series, but I can't reveal any more about that just yet." But that's not it. Shows based on even more characters like Blue Beetle have also been reported to be in works for HBO Max.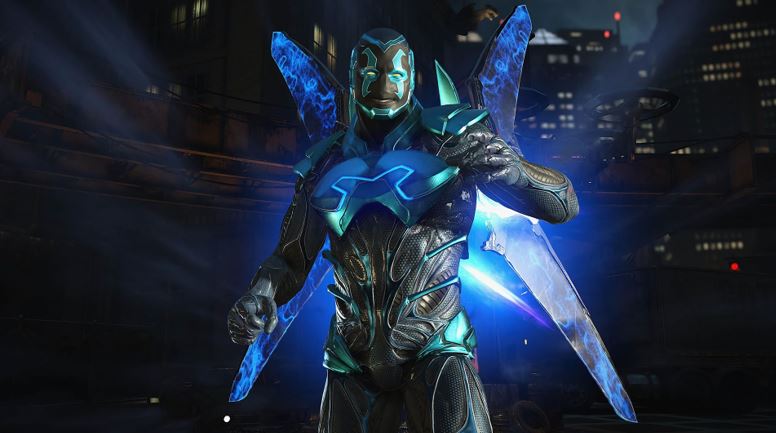 Renowned Hollywood scooper Daniel Richtman is reporting that HBO Max that Blue Beetle is finally going to make his live-action debut on HBO Max. DC is already bringing so many different characters in live-action. Titans have been doing an amazing job at that. Doom Patrol did the same. Then there was Swamp Thing, which deserved more recognition. And now it's gonna be Stargirl, which will arrive on DC Universe & HBO Max this year.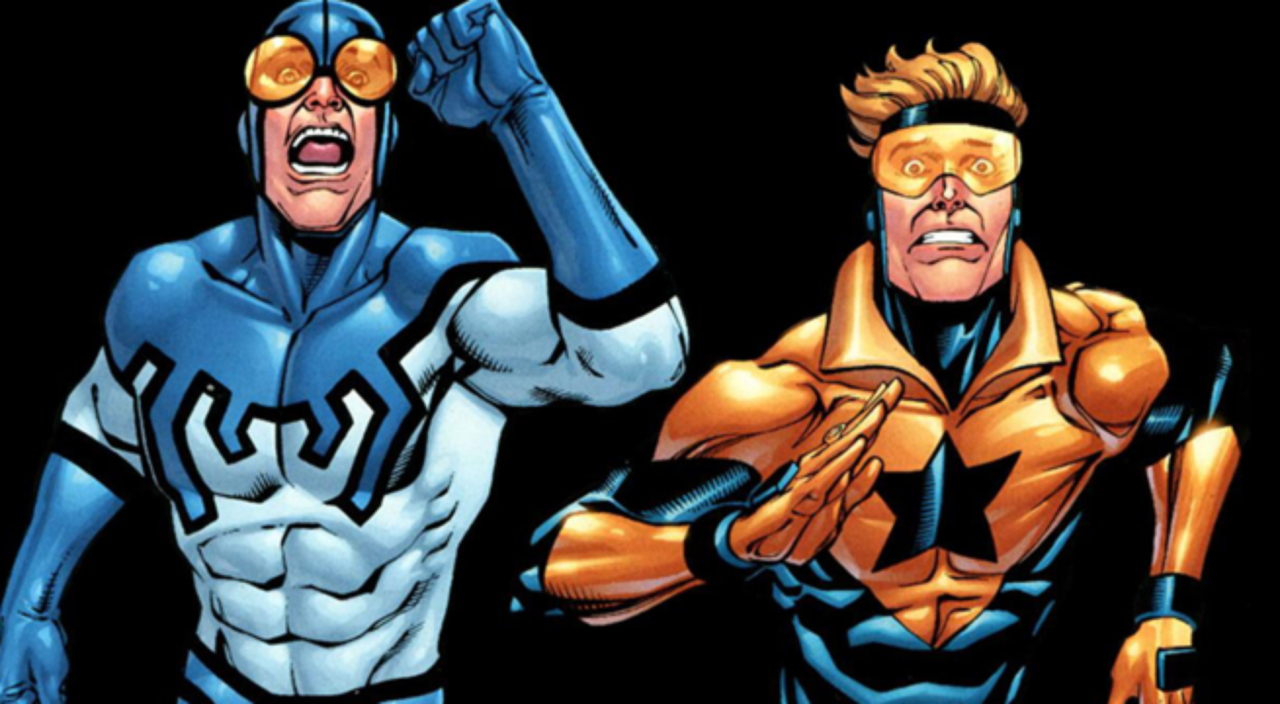 About 3-4 years ago, we heard reports that Greg Berlanti and Zak Penn will be producing a Booster Gold & Blue Beetle movie, but that hasn't happened to date. The trailer of a number of DC films that were seemingly put under development has gone cold. But, we could assume that obscure characters like Booster Gold could actually arrive through the shows we'd see on HBO Max.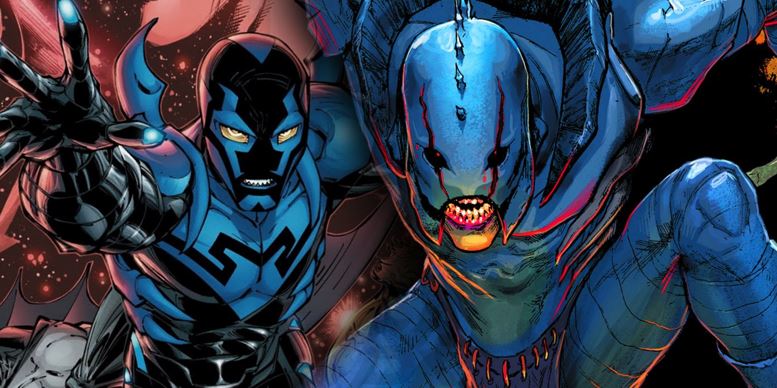 It'd be interesting to see if the Blue Beetle series will be connected to the Green Lantern series that Greg Berlanti is producing. And it'd be fun to watch if they'd actually connect to live-action DC films. After all, Geoff Johns has completed his script for the Green Lantern Corps movie, and it should connect to the HBO Max show. Let's see what happens. We shouldn't expect either the Green Lantern series of the Blue Beetle series until 2021 (or probably even 2022).