News
Television
Arrow: Laurel's Return May Lead To A Giant Payoff In The Future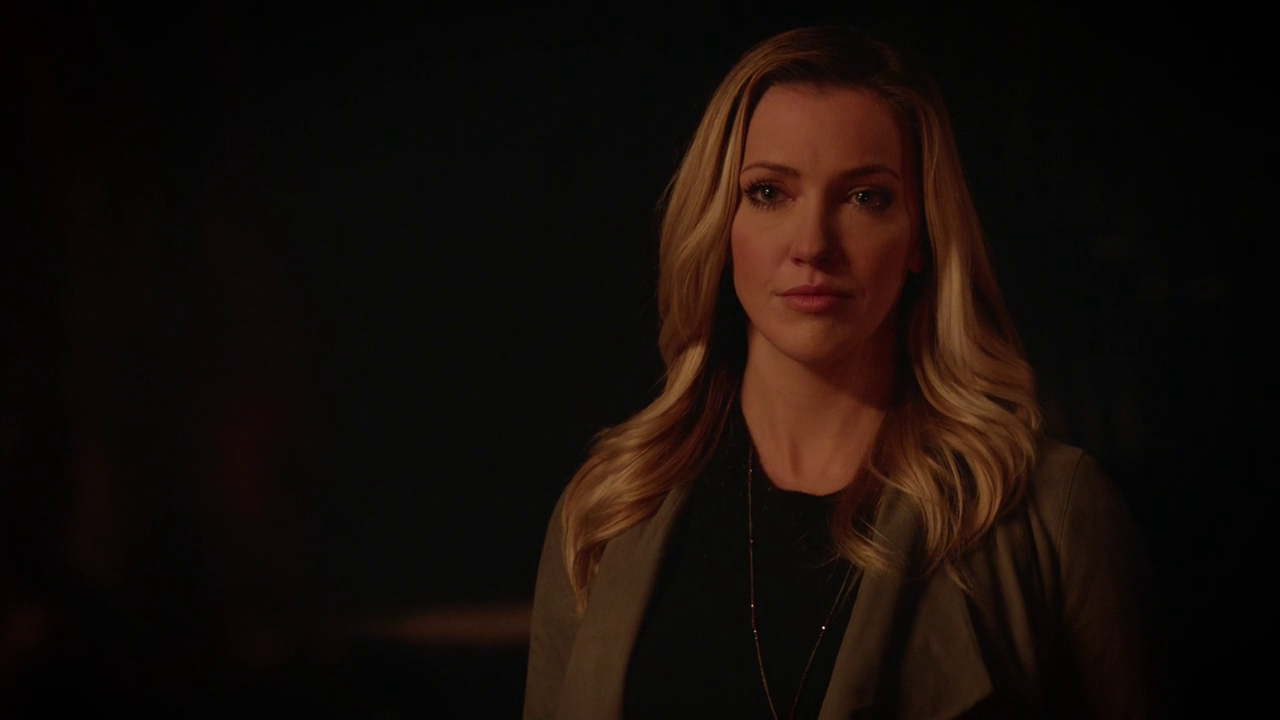 The mid-season finale of Arrow season 5 revealed the possible identity of the Prometheus, he could be the son of a fallen pharmaceutical tycoon Justin Clayborn who was killed by "the Hood" as he failed the city by price gouging the essential medicine, rendering it unaffordable to thousands of families. Prometheus has destroyed Quentin Lance, severely hurt Curtis/Mister Terrific outside a party hall which led to his separation with his boyfriend, Oliver killed Billy Malone (boyfriend of Felicity) and Diggle is recaptured by the military. At that point, it seemed everything is falling apart for Team Arrow until someone totally unexpected shows up – Laurel Lance. But how is this possible if she was murdered by the evil Damien Darhk and she can't be brought back through Lazarus pit as it was tanked by NysaAhlGhul after she took control of the League of Assassins from Malcolm Merlyn.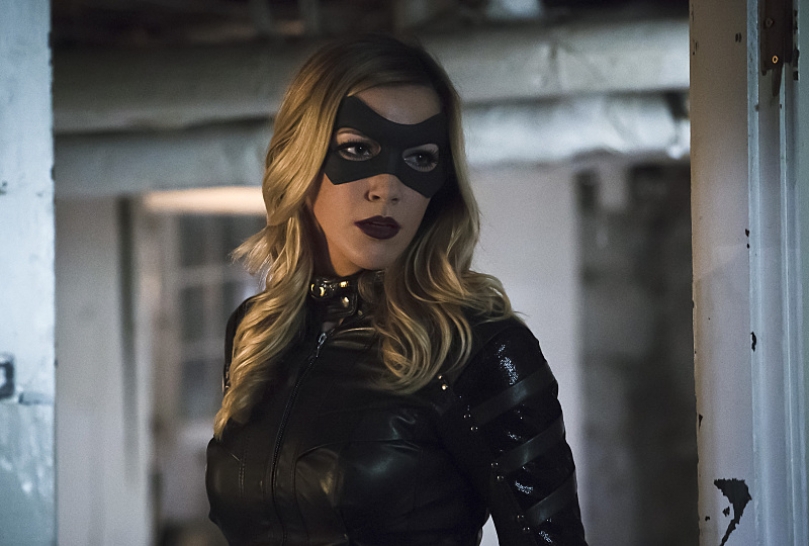 Many theories starting going around, from Talia's involvement with resurrecting Black Canary due to her League of Assassins background to her dopple-ganger on Earth-2 'Black Siren' escaping the meta-human prison and now wants revenge. One Reddit thread is even claiming that she was, in fact, picked up by Sara Lance during her time-travails and was saved by Giddian (the AI). Apparently, Laurel would want to go back to the present timeline, and Sara has found a way to get her back without causing an aberration to the timeline.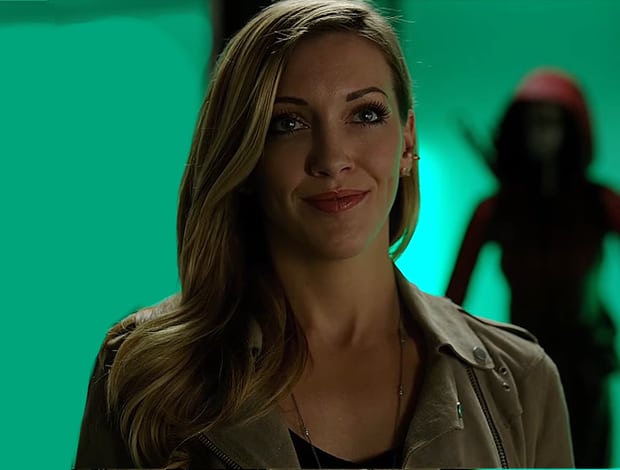 Recently, the show's executive producer Marc Guggenheim was asked about the latest promo that shows Laurel attacking the team. On this, without giving anything away, he said, "The episode ends with laying a very specific seed with a very specific game part on our part that we hope to see come to fruition." The specific seed may have to do with Katie Cassidy's contract to appear on all four CW shows similar to John Barrowman (Malcolm Merlyn) and Wentworth Miller (Captain Cold).
Well, the show-makers have definitely something big in mind.