Movies
JJ Abrams Might Direct Justice League Reboot for WB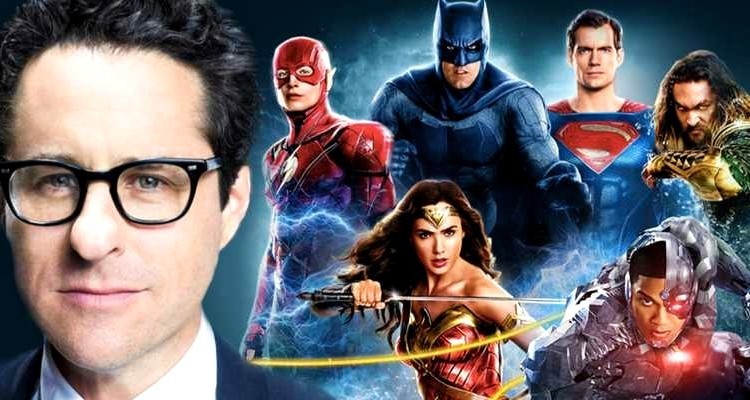 After the massive loss that WB had to incur on Justice League, we don't really expect a Justice League movie to be made any time soon. WB is clearly focusing on solo franchises that won't crossover with each other. Justice League as a brand is tainted, but at some point, WB will have to give it another try. All the League Members are heavy hitters and they could do wonders if used well on the big screen. WB just might have the perfect guy to bring a Justice League reboot together. And, it's none other than JJ Abrams.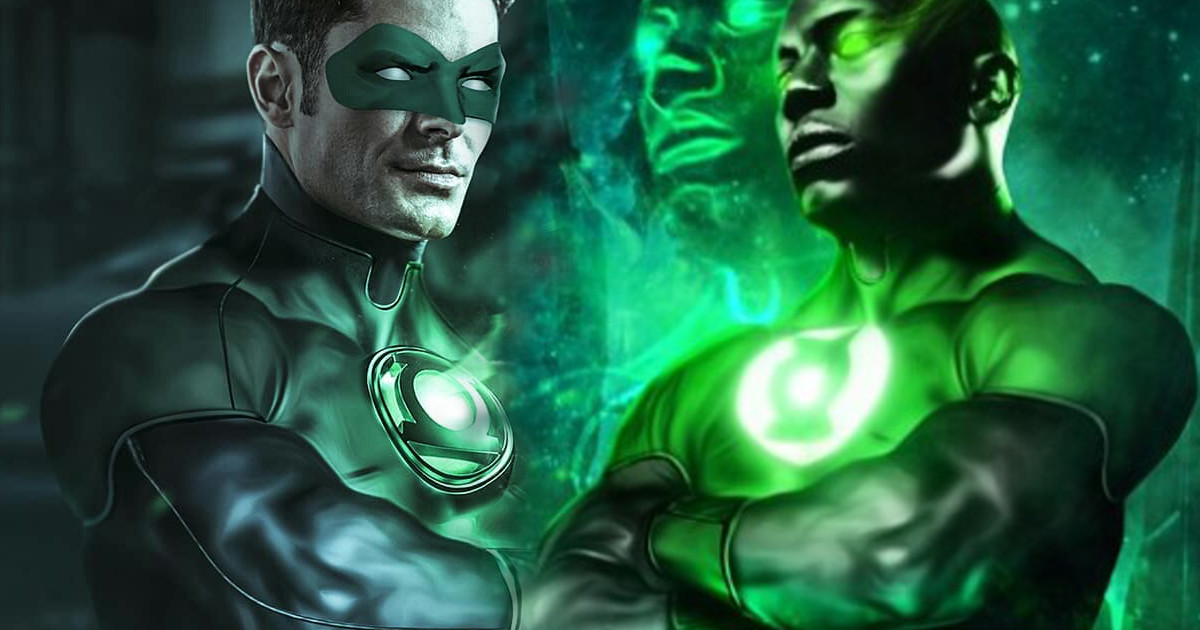 Just recently we got the update that WB is producing a Green Lantern series for HBO Max. It will be developed by Berlanti Productions and Warner Bros. Television. Greg Berlanti is extremely excited about the upcoming big budget Green Lantern series he will get to develop. Berlanti stated that WB is producing
"in what promises to be our biggest DC show ever made, we will be going to space with a Green Lantern television series, but I can't reveal any more about that just yet."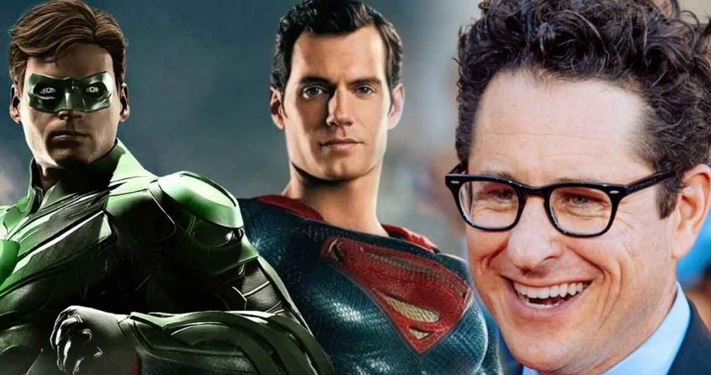 But before this, rumors suggested that JJ Abrams will be directing a Green Lantern & a Superman movie. According to reports, the visionary director recently closed a $500 million deal with WarnerMedia so his company Bad Robot could exclusively create new television, film, and streaming projects. There's no news of Abrams' involvement with the Green Lantern series. It is obvious that both Green Lantern & Superman won't be getting movies because TV shows based on both characters are now being developed. So, what exactly will JJ Abrams be directing for WB?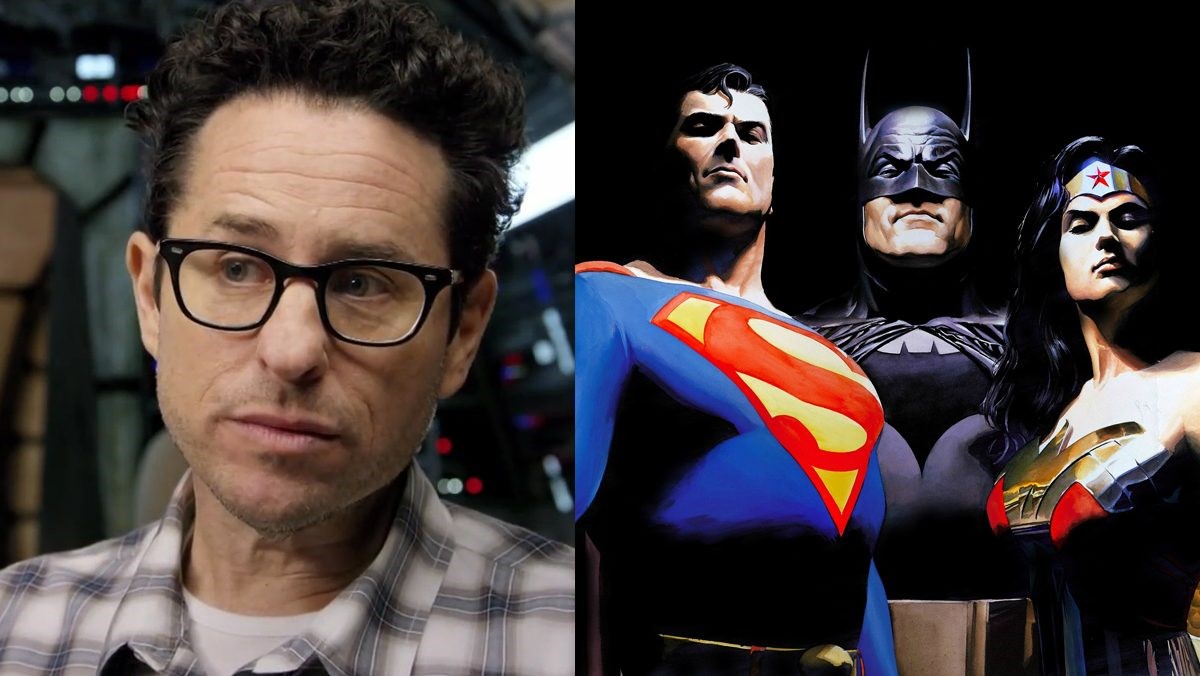 It is speculated that JJ Abrams & James Gunn are going to be the two names that will take the DCEU forward. Abrams is an amazing storyteller, and he will be a perfectly capable name to take the reins for DC's future options. And according to The Geeks Worldwide & We Got This Covered, JJ Abrams will be helming a Justice League relaunch.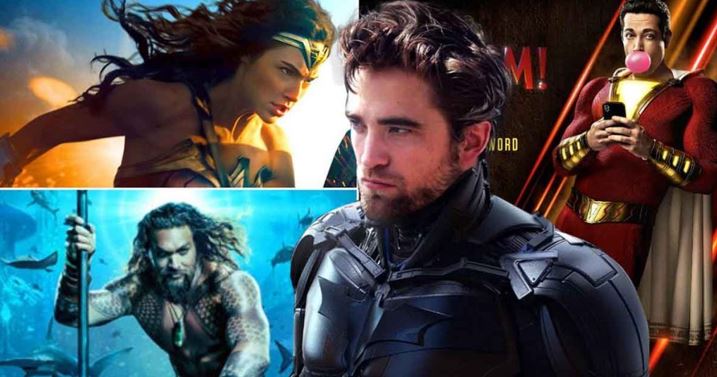 Rumor has it that Wonder Woman, Aquaman, The Flash & Shazam from the DCEU will be brought together with The Batman (Robert Pattinson), Batgirl, a new Superman & a new Supergirl. We could assume that this high profile Green Lantern show could also connect with this movie. And obviously, the Multiverse will be used to get the story together.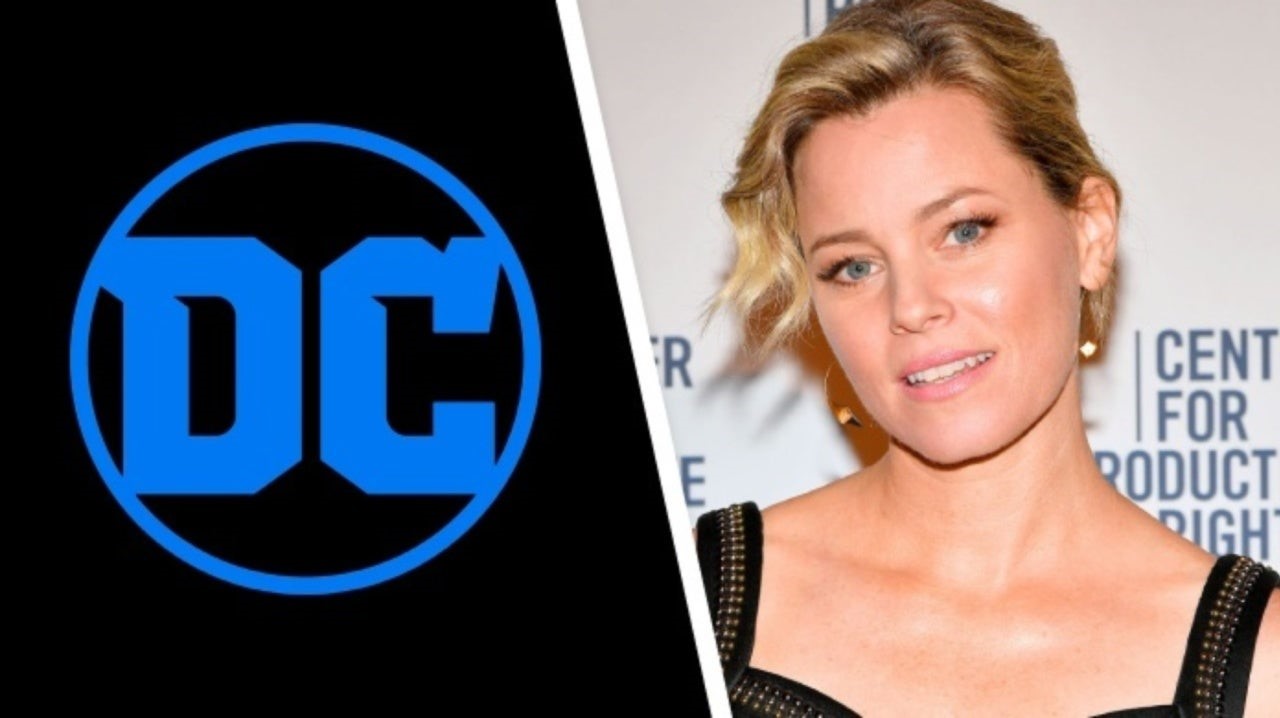 But all of this has to be taken with a grain of salt. We cannot be certain in saying that WB will move forward with a Justice League project at all. They are profiting a lot from solo projects. That's why all the upcoming movies are independent outings for now. With Green Lantern came the big announcement for a DC Anthology series for HBO Max called Strange Adventures. It would explore corners of the DC Universe we wouldn't have thought of seeing in live action. This would be great to test the viability of certain characters. And there's also a DC Super Hero High Series that is being produced with Elizabeth Banks.
So, with so much DC content coming our way, is it possible that a Justice League movie will also be made? Until we get an official update from WB, anything could happen. We'll obviously have to take unofficial rumors as a grain of salt for now.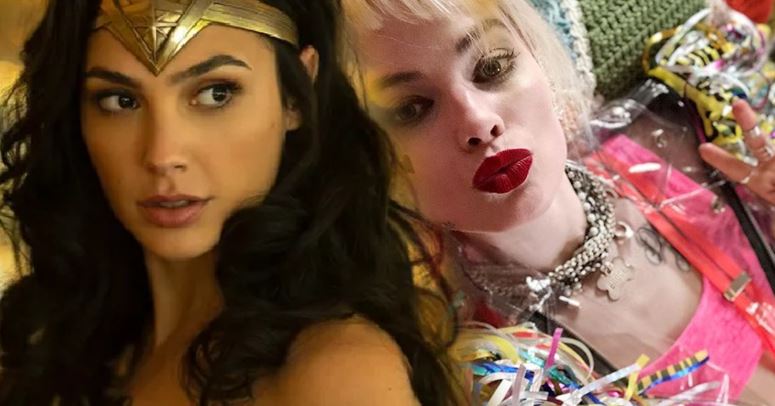 WB has their hands full for the next 5-6 years. The next year is going to bring in some girl power with Birds of Prey and Wonder Woman 1984. 2021 is going to be dedicated to Batman related movies with Matt Reeves' The Batman & James Gunn's The Suicide Squad making their way to the theatres, and Aquaman 2 has been slated for a December 2022 release. In 2022, we'd definitely be getting a Black Adam movie. And, WB could even schedule The Flash for 2022 itself. From 2023 & beyond, we might get to see a Supergirl movie, sequels to Shazam! Wonder Woman 1984, The Batman The Suicide Squad & probably even Joker