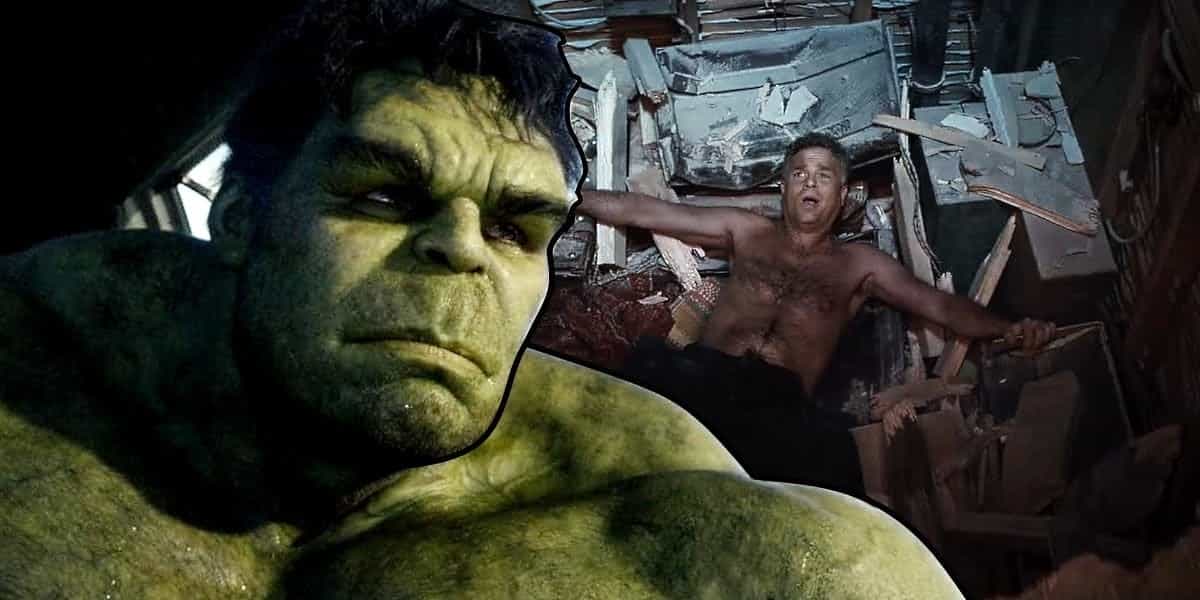 Avengers: Infinity War is now over 2 years old and we've seen plenty of set photos & videos. But we've got a new one as a courtesy of director & former stunt coordinator, Sam Hargrave. On his Instagram, he has shared a new video of Mark Ruffalo falling from 15 feet on the ground. Now, this isn't the fall that Banner took in the Sanctum Sanctorum as Hulk. That happened offscreen as we just saw Ruffalo's Banner lying in the wreckage.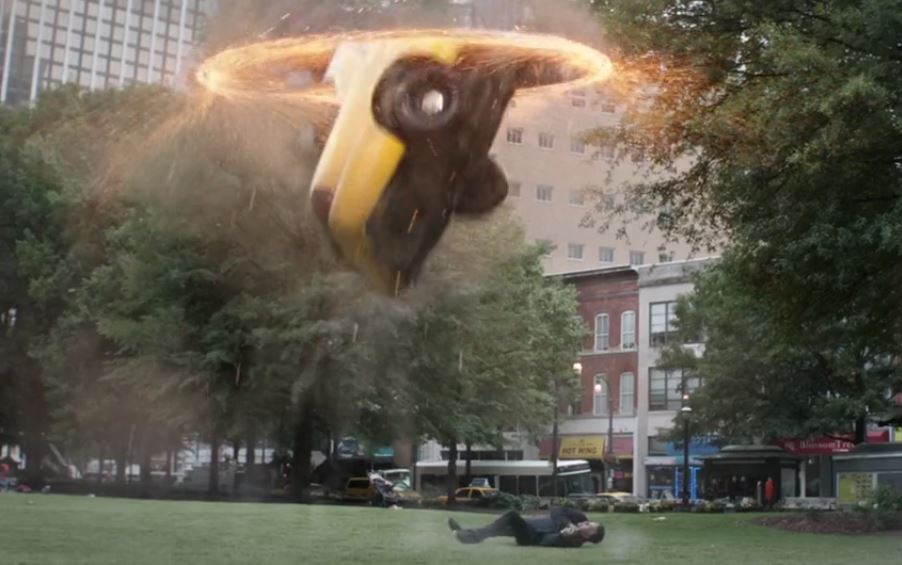 This fall came when Doctor Strange portalled Banner away from the fight to a safer distance. Strange's movement was so hasty that he also portalled half a taxi along with Banner. The taxi almost fell on Banner. Here's how the scene was shot:
The Taxi was obviously added in post-production through CGI. If you open up director Hargrave's Instagram handle, you'd find a lot of other set videos of the Marvel & Netflix films he has worked upon. He has posted a bunch of Infinity War and Endgame set videos. Upon seeing these action scenes being shot, you'd notice how important the CGI & VFX are for the MCU films in particular. A lot is dependent upon CGI, and without it, these set videos almost seem quite funny. But still, we're grateful for these videos as they show us the amount of hard work and dedication that the actors, stunt coordinators and crew put into making these films.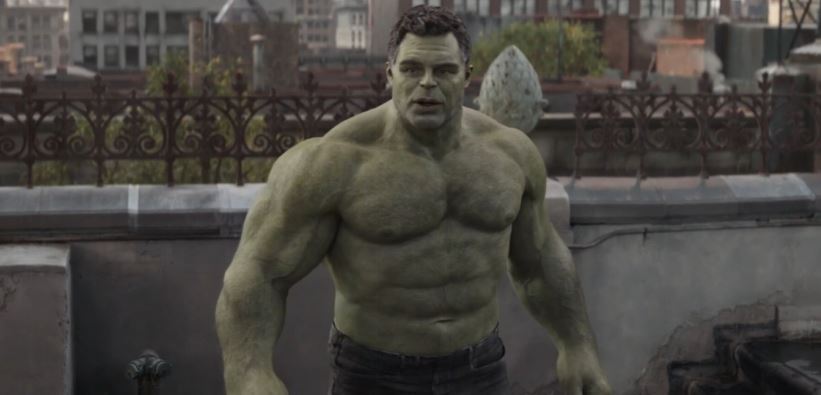 Now, let's talk a bit more about Mark Ruffalo and his future in the MCU. Since this post is supposed to be about him, and I have to write a bit more to complete my world limit, we'll talk about what's next for Hulk. A little while ago, Ruffalo revealed that he has already pitched a solo Hulk movie to Marvel. And it will be like Black Widow, filling all the gaps in Hulk's life. It could even be partly set in the 5-year gap between Infinity War & Endgame. He said:
"There's an idea that I think could be really interesting. We've never really followed him into his life. He's always kind of off on the side. He's like the Rosencrantz and Guildenstern of the Avengers. It'd be interesting to fill in all the blanks about what happened to him in between all these movies."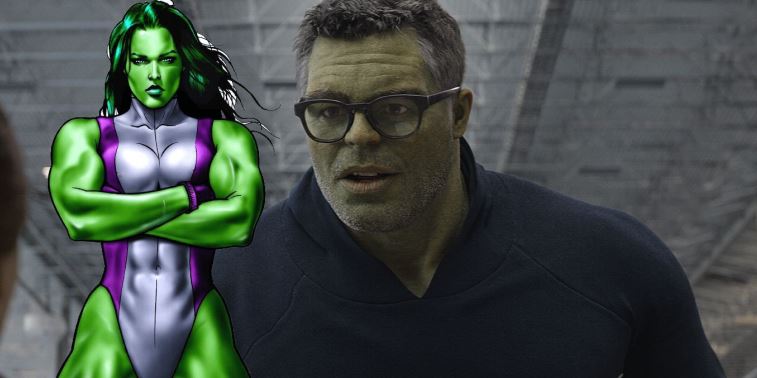 This idea that he has is about a 'Bulk' movie. Now Bulk is the mesh of Banner & Hulk that we got to see in Endgame. He is Smart Hulk. We want to learn more about how Bruce Banner spent 18 months in a gamma lab and became Smart Hulk. There's a rumor that Marvel has reacquired the rights to do a solo Hulk film. So, a Bulk movie would be nice as it'd also show us the superhero days of Hulk. But even if this film doesn't get made, this part of Hulk's like could be covered in the She-Hulk series through flashbacks.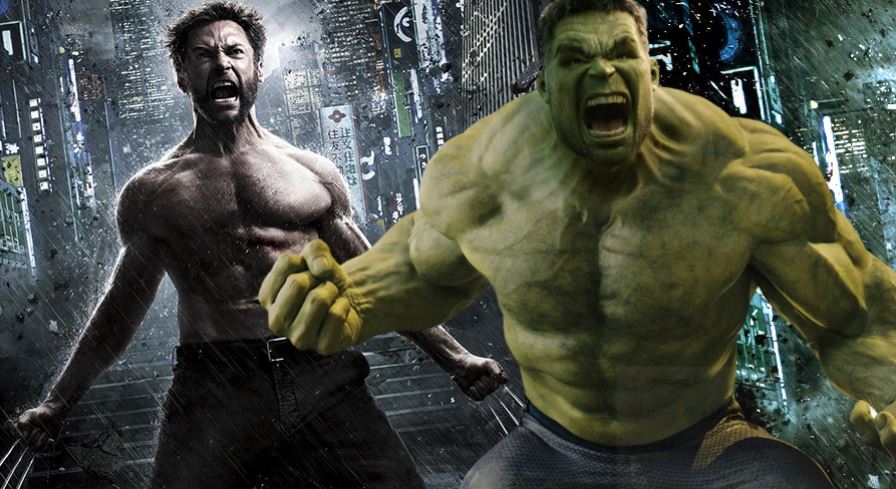 Let's see how Marvel handles Hulk. There's a lot left to do with him. He could be a part of a Hulk vs. Wolverine movie. We still have to figure out what Wanda actually showed Hulk. It could be something related to World Breaker Hulk. But we'd know for sure in the future.
Here's the updated Phase 4 movie schedule of MCU – Black Widow on November 6, 2020, The Eternals on February 12, 2021, Shang-Chi and the Legend of the Ten Rings on May 7, 2021, Marvel's Spider-Man 3 on November 5, 2021, Thor: Love and Thunder on February 11, 2022, Doctor Strange in the Multiverse of Madness on March 25, 2022, Black Panther II on May 6, 2022, and Captain Marvel 2 on July 8, 2022. As far as the TV shows are concerned, The Falcon and the Winter Soldier & WandaVision are supposed to hit Disney+ later this year, Loki, What if…? & Hawkeye will arrive next year, and Ms. Marvel, Moon Knight & She-Hulk will possibly arrive in 2022.