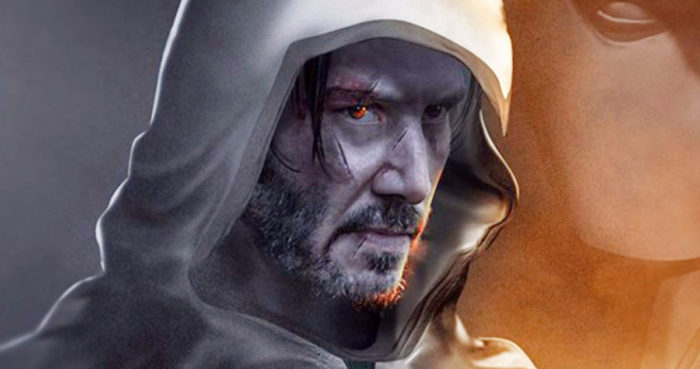 Marvel Interested in Keanu Reeves for Moon Knight:
Marvel Studios have begun to function in full flow as we're getting new updates every other day. Just recently, we got to know that Jonathan Majors is playing Kang in the MCU. That was followed by the WandaVision trailer and the news about Tatiana Maslany's casting as She-Hulk. Now, we've got a much needed update upon Moon Knight as Keanu Reeves might just be in play for the split personality role of MCU's upcoming action thriller series.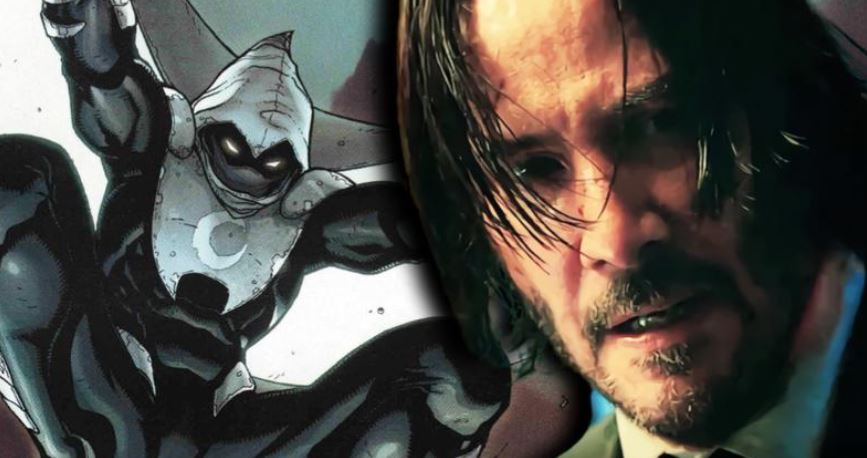 According to The Illuminerdi, Kevin Feige and co are really looking to bring Keanu Reeves into the MCU as Marc Spector aka Moon Knight. Last year, Kevin Feige told us that he consults Keanu Reeves about every new Marvel role. Since then, we've tried to fan cast him in as many roles as possible. Ghost Rider, Namor, Reed Richards, Doctor Doom, Druig and Moon Knight seemed like the kind of roles that Reeves could play in the MCU. So, the fact that Marvel could be looking at him for Moon Knight seems quite satisfying.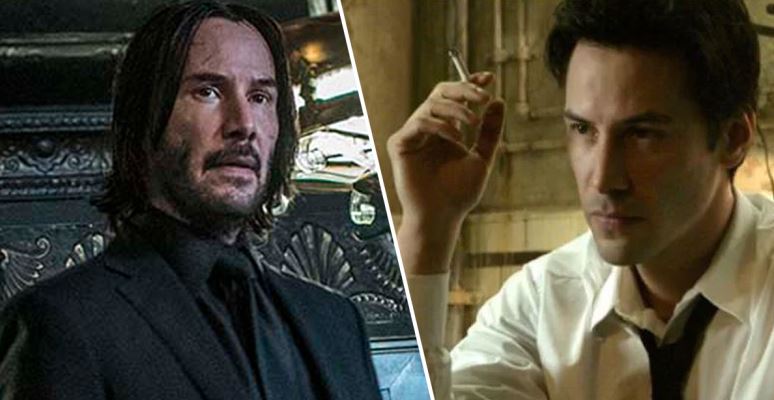 But there may be one big issue which will prevent the casting of Keanu Reeves in the upcoming Moon Knight series. And that issue will be none other than Reeves' packed schedule of 2021. The Matrix 4 will end production by late 2020 or early 2021. After that, Reeves is supposed to get back to his John Wick training as both John Wick Chapter 4 & 5 are to be shot back to back next year. So unless Moon Knight is supposed to begin production in late 2021 or early 2022, Reeves is going to have prior commitments which he may not be able to back out of.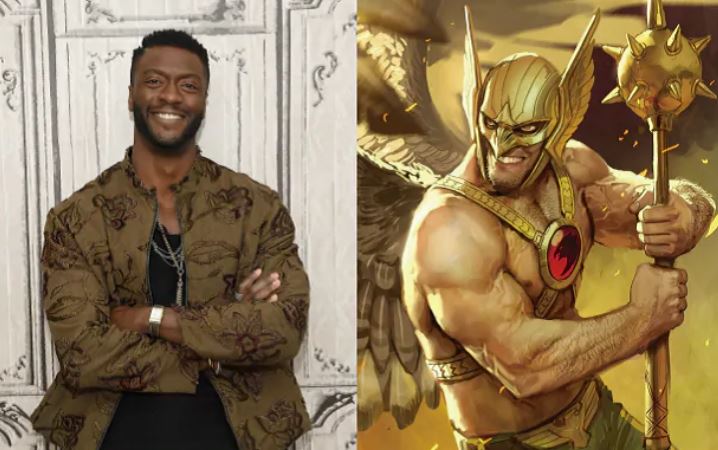 The Illuminerdi did get their report about Hawkman incorrect. They stated that Alexander Skarsgard was being eyed for Hawkman, but Dwayne Johnson has just announced that Aldis Hodge will play the role of Carter Hall aka Hawkman. So, it is plausible that the report about Keanu Reeves playing Moon Knight is not accurate. Because of Reeves' packed schedule, his MCU casting seems too good to be true. I hope I'm wrong, I really do. But, I don't think that Reeves will end up playing Moon Knight.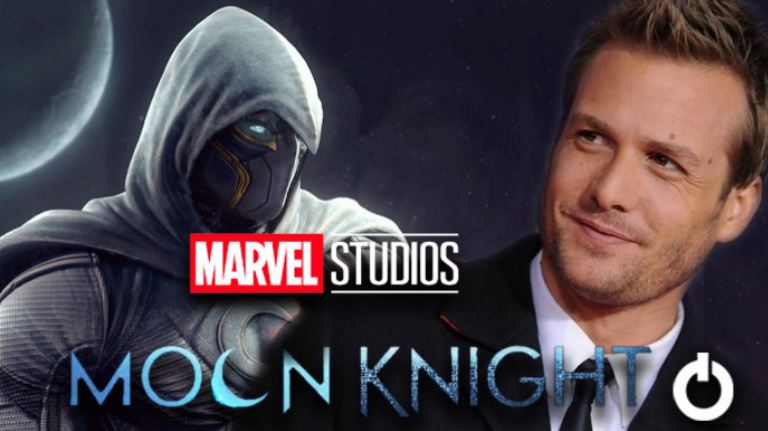 Just yesterday, we reported another rumor about Moon Knight. Apparently, Marvel Scooper Roger Wardell tweeted that "Gabriel Macht met with Marvel Studios earlier this year about the role of Marc Spector. Official Moon Knight casting announcement was originally scheduled for October but it might be delayed till the end of 2020."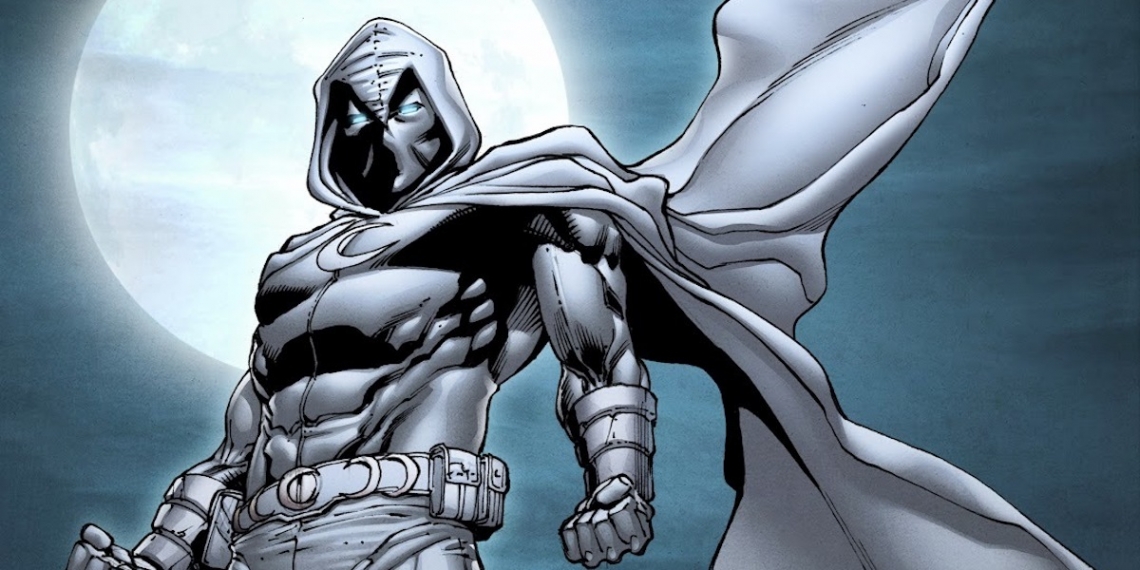 So, if this particular rumor turns out to be true, then Keanu Reeves won't be playing Moon Knight anyway. What these two names do suggest is that age is not a barrier for the character. Reeves is 56 years old and the Suits star, Gabriel Macht is 48. So, Marvel is probably looking at an actor in his mid 40s or even 50s. While our first preference will always be Keanu Reeves, we'd also love it if Gabriel Macht was cast as Moon Knight. Charles Murphy from Murphy's Multiverse has suggested that Marvel has already cast both Moon Knight and Ms. Marvel. So, it's only a matter of time until they make the official announcement.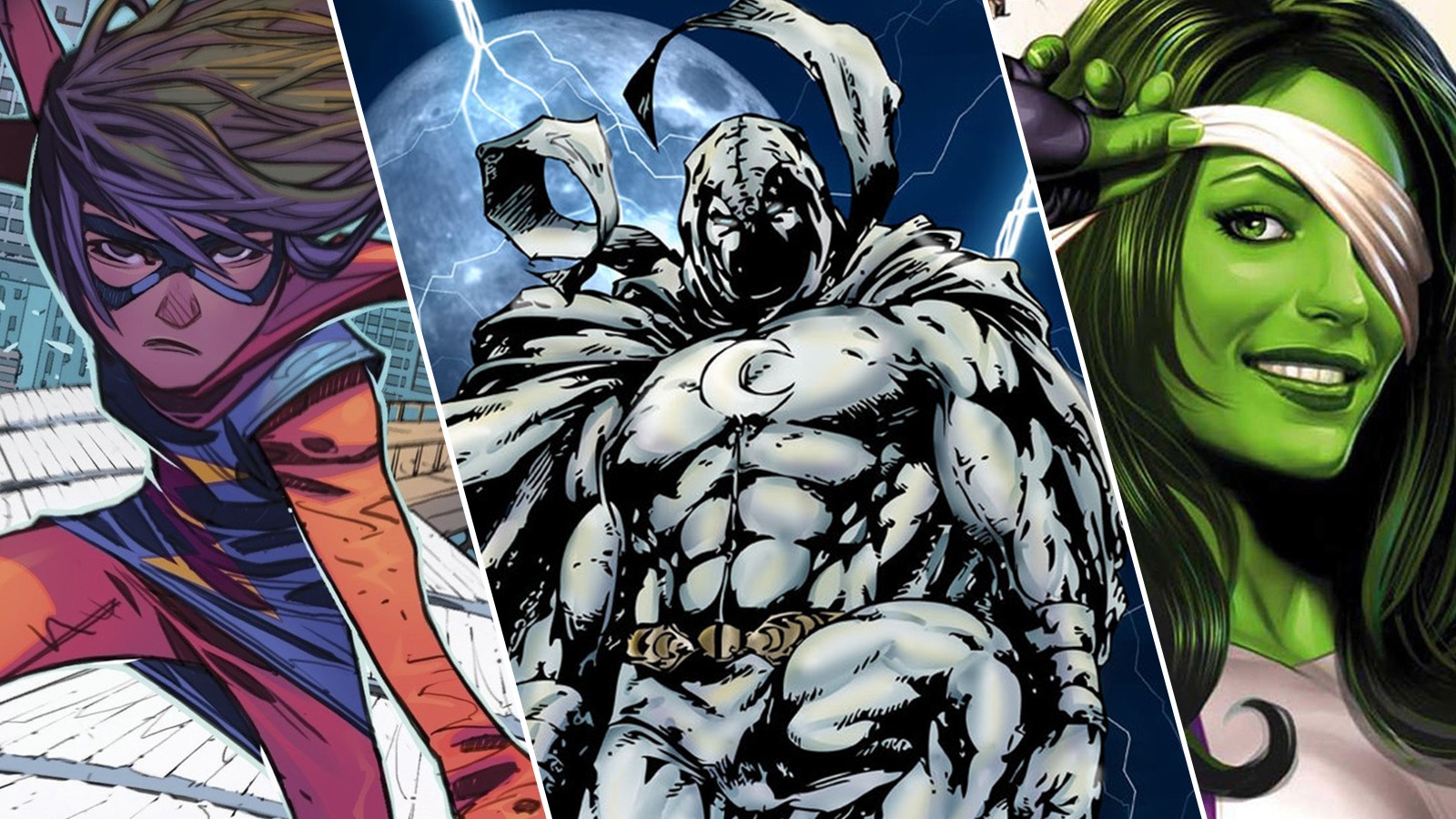 Here's how the slate of Phases 4 & 5 looks now – WandaVision is set to arrive on Disney+ in 2020. The Falcon and the Winter Soldier is confirmed for 2021. Black Widow releases on May 7, 2021, Shang-Chi and the Legend of the Ten Rings on July 9, 2021, Eternals on November 5, 2021, Marvel & Sony's Spider-Man 3 on December 17, 2021, Thor: Love and Thunder on February 11, 2022, Doctor Strange in the Multiverse of Madness on March 25, 2022, Black Panther II on May 6, 2022, and Captain Marvel 2 on July 8, 2022. Blade, Ant-Man and the Wasp 3 & Guardians of the Galaxy Vol. 3 are also confirmed for future releases. As far as other TV shows are concerned, Loki, What if…? & maybe even Hawkeye will arrive next year. Ms. Marvel, Moon Knight, She-Hulk & SWORD will possibly arrive in 2022.
Will Keanu Reeves make a perfect Moon Knight? Tell us in the comments.