News
Television
New Rumor Suggests That Marvel May Have Cast 'Suits' Star as Moon Knight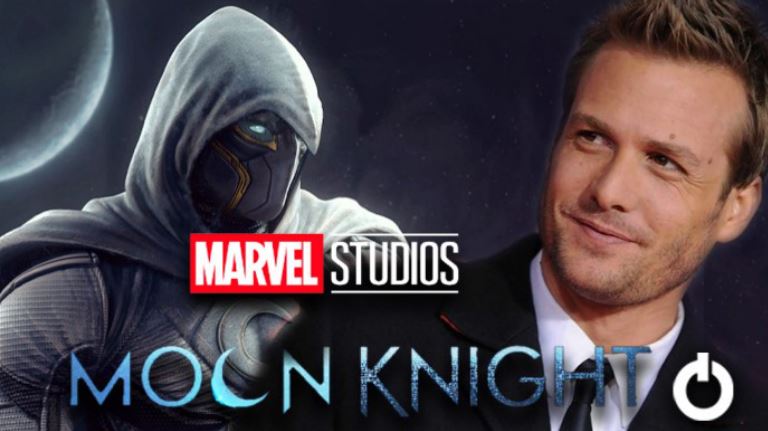 Marvel Cast Suits Star as Moon Knight:
Even though the MCU movies have been moved to mid-2021 & beyond, Marvel has at least begun to function in full flow. The productions are going on at a great pace and the casting process on the future projects have restarted already. Marvel has already cast Tatiana Maslany as their She-Hulk, and now we're waiting for Ms. Marvel & Moon Knight. We may not know when they're going to announce the casting of these two characters, but a new rumor does suggest the actor who is going to play Moon Knight.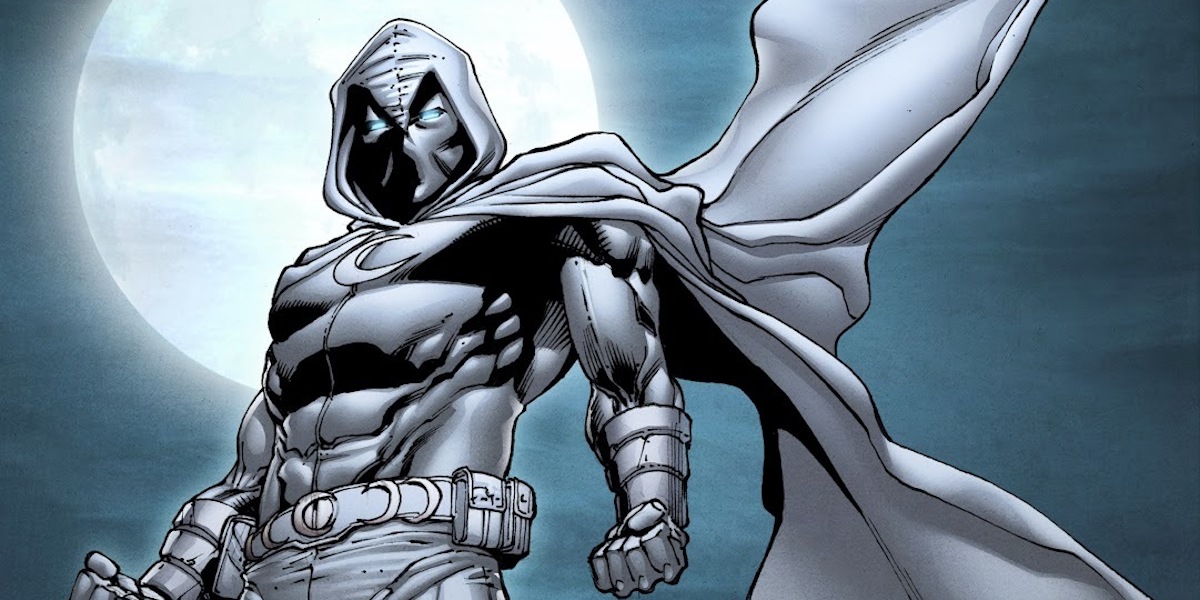 Marvel Scooper Roger Wardell has been tweeting his scoops for two years now. He was first doing it through a different twitter account. This one got all of its scoops a 100% accurate. Every bit of information seemed legit. But then, he took a break from twitter and returned with a different account. Since his return, a ton of his scoops have been believable, but none of them have been proven right till now. Although, the latest scoop could really tell us about the legitimacy of this new twitter handle of Roger Wardell. Here's what his latest tweet about Moon Knight states:
Gabriel Macht met with Marvel Studios earlier this year about the role of Marc Spector. Official Moon Knight casting announcement was originally scheduled for October but it might be delayed till the end of 2020.

— Roger Wardell (@WardellRoger) September 24, 2020
Suits star Gabriel Macht is certainly a beloved actor and has an established fanbase. Marvel has a knack of picking up familiar & talented actors from other TV shows. So, Gabriel Macht could certainly be the leading man of the Moon Knight series. His transition from Suits to Moon Knight will be taking him from "Harvey Specter" to "Marc Spector." So, that's a funny coincidence, isn't it? If Macht is indeed Moon Knight, then we will find out about it later this year. In fact, Charles Murphy from Murphy's Multiverse has already reported that Marvel has cast both Moon Knight & Ms. Marvel, and they're just waiting to make the announcement. Given that Murphy himself is a reliable scooper, Roger Wadell's Moon Knight scoop could prove to be legit.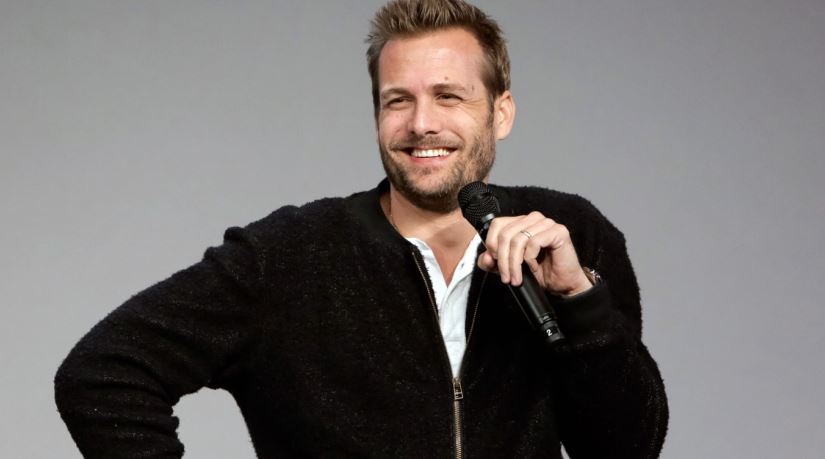 Any Suits fan would agree with the fact that Macht is a great actor and he has the potential to deliver a solid Moon Knight. But, the only problem with his casting is that he is 48 years old. Many of Marvel's heroes are between the 45-55 years range, but Moon Knight is a new character who might continue within the MCU for the next 8-10 years. By the time the Moon Knight series will hit Disney+, Macht will be 50 years old. So, will he be willing to hang on to the character till his late 50s? Will Marvel be okay with having a rather older actor playing Moon Knight?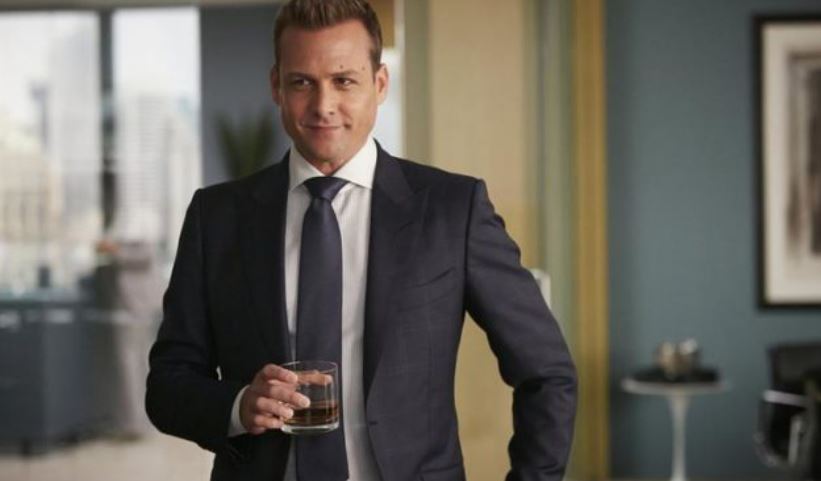 Honestly, if you ask me, 50 years of age shouldn't be a matter of deep consideration. Tom Cruise is 58 years old & Keanu Reeves is 56 years old. They are still not getting tired. Paul Rudd is 51 years old and he still has a lot of Marvel years left in him. The likes of Sylvester Stallone & Samuel L. Jackson are still kicking ass. Gabriel Macht's casting as Moon Knight shouldn't be taken any differently than Ben Affleck's Batman or any action movie role that Dwayne Johnson portrays. If they can go on for a longer period of time, then so can he. Even though Moon Knight is a very physical role, Macht should still not have any problem with it. And besides, he could easily be taken for someone in his late 30s.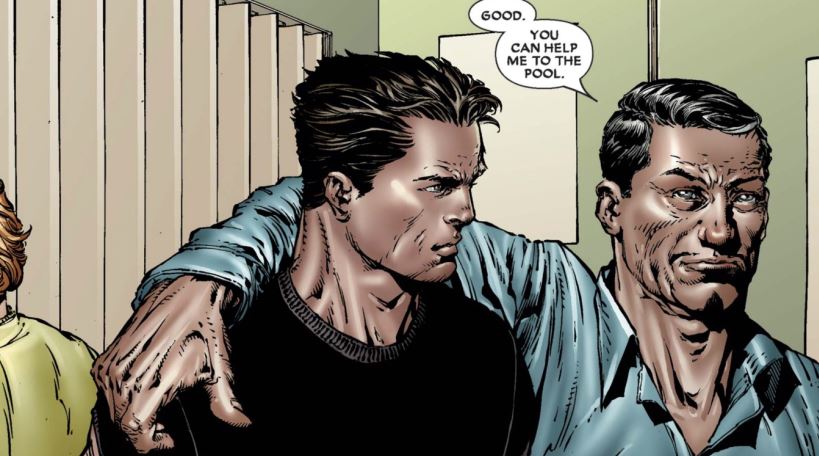 Now moving on to the next couple of updates regarding Moon Knight, The Direct reports that a casting call has gone out for 2 other Moon Knight characters. The first one seems to be for Marc Spector's best friend Jean-Paul DuChamp. Here's his character description:
"20-40 (years old), White male. A stereotypical good looking, overly enthusiastic, less intelligent than average but still lovable. Actor must be fluent in French."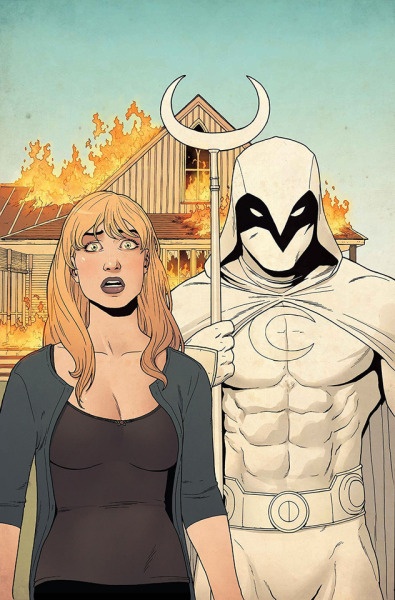 The second character description makes us think of Moon Knight's love interest Marlene Alraune. Here's what it says:
"20-35 (years old), all ethnicities, female. A manipulative operative in a secret organization, capable of going from cool and tough to warm and friendly in a heartbeat."
Now that the casting process is happening in full flow, we should hear about the cast of the Moon Knight series very soon. It will start filming in 2021 so that the series could arrive in 2022.