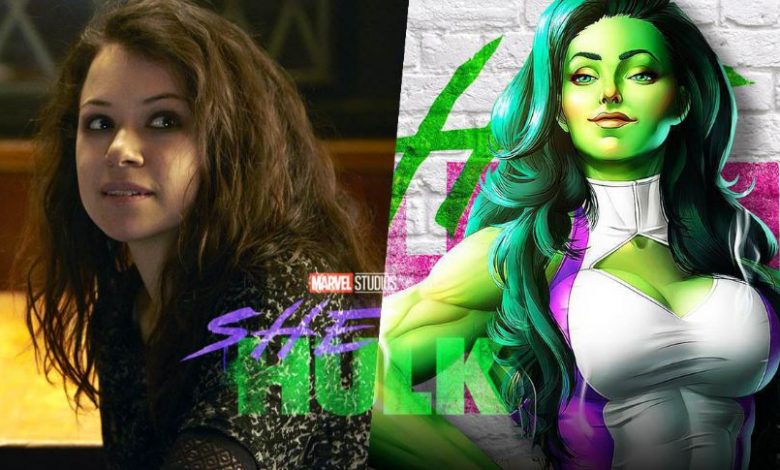 Marvel Has Cast She-Hulk:
Just recently, The Direct reported that She-Hulk is set to begin filming in February, 2021. Now that we are indeed getting close to the production date, Marvel had to take a call on the actor who's going to play Jennifer Walters/She-Hulk. And apparently, they've found the one! Earlier this year, reports suggested that Marvel was looking at an Alison Brie-type actor for the role of She-Hulk. But now it's confirmed that Brie has lost the role to the Canadian actress, Tatiana Maslany.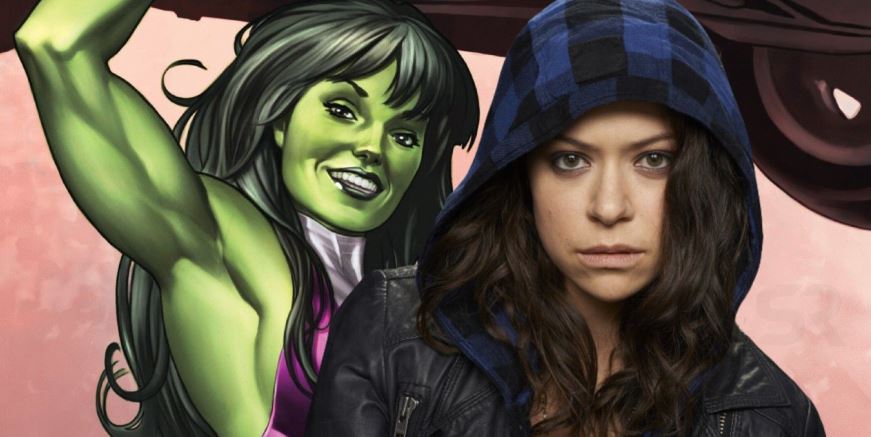 Marvel is really good at spotting new faces. They've been hiring fresh new talents with just a few roles under their belts ever since the MCU began. And it is a formula that has really worked because people get to see new faces and actors all around the world get a chance to show their talent and join the MCU. So, it's fair play for everyone involved. Marvel's casting process is long as they really look at several actors before making the final call. Because the MCU has become the most familiar franchise and has a massive brand image, any actor who joins the ranks just rises to the A-List level in no time. And now, it's time for the Emmy-winning actress, Tatiana Maslany, who is known for her work in Orphan Black.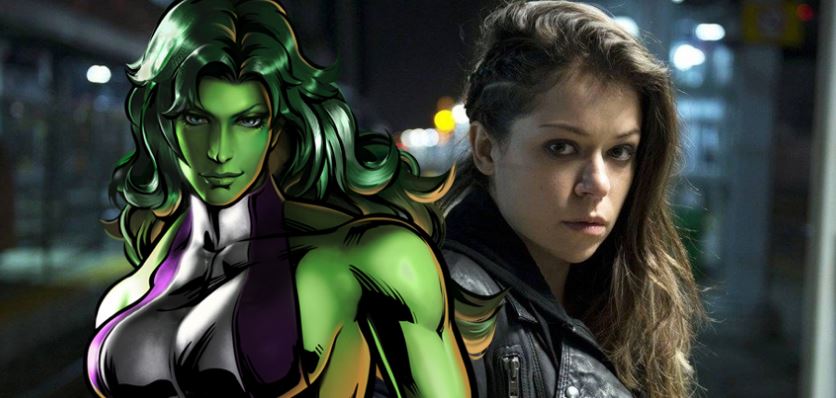 Many a times, the casting news is followed by a huge backlash from the fans. Well, it usually happens when a new Batman is chosen. But anyway, people are loving this casting choice that Marvel has made. In fact, there hasn't been a major backlash for any of Marvel's castings because they always go through an extensive casting process to choose the right person for the right job. Here, look at some fan reactions which are quite welcoming to say the least:
Tatiana Maslany is SHE-HULK

Tatiana Maslany is SHE-HULK

Tatiana Maslany is SHE-HULK

Tatiana Maslany is SHE-HULK

Tatiana Maslany is SHE-HULK

Tatiana Maslany is SHE-HULK

Tatiana Maslany is SHE-HULK

Tatiana Maslany is SHE-HULK

Tatiana Maslany is SHE-HULK pic.twitter.com/3l65dbvfGH

— EternalsTalks (⊃∪ ∩⪽) (@EternalsTalks) September 17, 2020
It's great to see that Maslany has found nothing but love from the fans. Now, we're excited to see her work in the upcoming She-Hulk series. It'd be interesting to see if she appears in a project like Spider-Man 3 as Jennifer Walters before turning into She-Hulk in her own series. But wait a minute. How could a She-Hulk casting be complete without the approval of Hulk himself? It's safe to say that, "HULK APPROVES!"
Welcome to the family, cuz! @tatianamaslany #SheHulk https://t.co/VXcaE9Fine

— Mark Ruffalo (@MarkRuffalo) September 17, 2020
Mark Ruffalo and Tatiana Maslany are going to co-star in She-Hulk, and that's going to be a great feat to witness. In other news, it is being reported that Kat Coiro has been chosen as director on the She-Hulk series. Apparently, she will "direct the pilot and several other episodes of Marvel's She-Hulk series." She will also serve as one the of the executive producers for the show. Coiro will team up with Maslany, and Rick And Morty writer Jessica Gao. It's great to see an all-women's team taking charge for She-Hulk.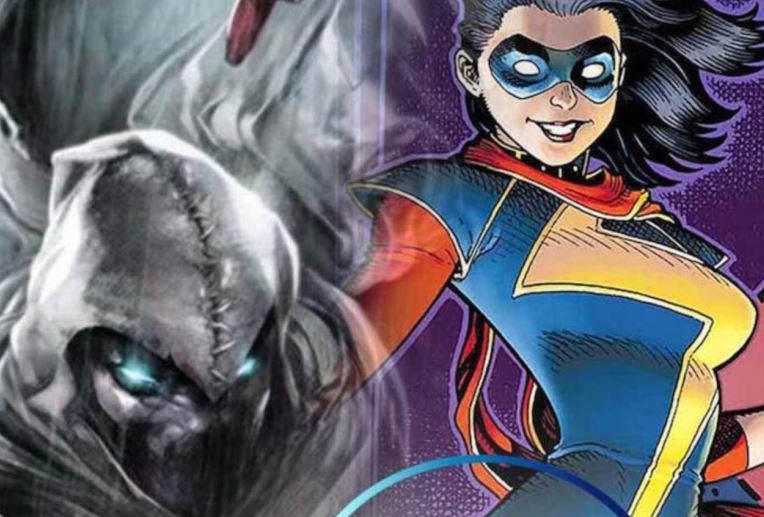 Now that Marvel has ticked the She-Hulk box, it's time to move onto Ms. Marvel and Moon Knight. These are the two characters who are yet to be cast. Marvel is back to being a fully functioning house once again. The Falcon and the Winter Soldier, WandaVision & Loki are all back to filming. Shang-Chi has been under production for over a month now. And just recently, Disney gave us the news that WandaVision will be arriving in December. So, we're closing in on the good days very soon. There won't be an MCU content drought any more. Let's wait and see what all is in store for us.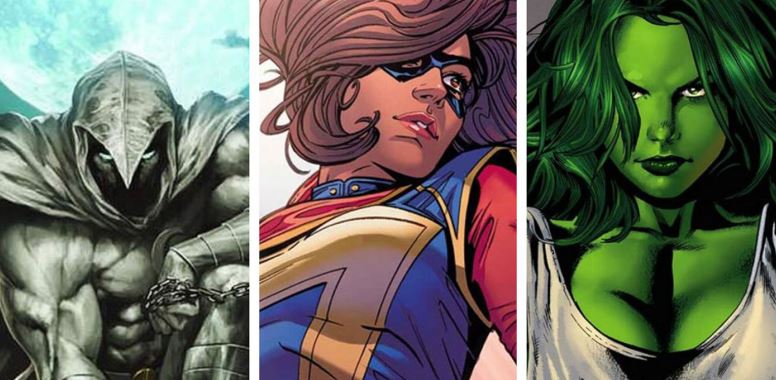 For now, here's how the whole slate of Phase 4 & 5 looks like – Black Widow releases on November 6, 2020, The Eternals on February 12, 2021, Shang-Chi and the Legend of the Ten Rings on May 7, 2021, Marvel's Spider-Man 3 on December 17, 2021, Thor: Love and Thunder on February 11, 2022, Doctor Strange in the Multiverse of Madness on March 25, 2022, Black Panther II on May 6, 2022, and Captain Marvel 2 on July 8, 2022. Blade, Ant-Man and the Wasp 3 & Guardians of the Galaxy Vol. 3 are also confirmed for future releases. As far as the TV shows are concerned, WandaVision will arrive on Disney+ in December 2020. The Falcon and the Winter Soldier will follow it next year along with Loki, What if…? & maybe even Hawkeye. Ms. Marvel, Moon Knight & She-Hulk will possibly arrive in 2022.