News
Top 7 Luxury Hotels in India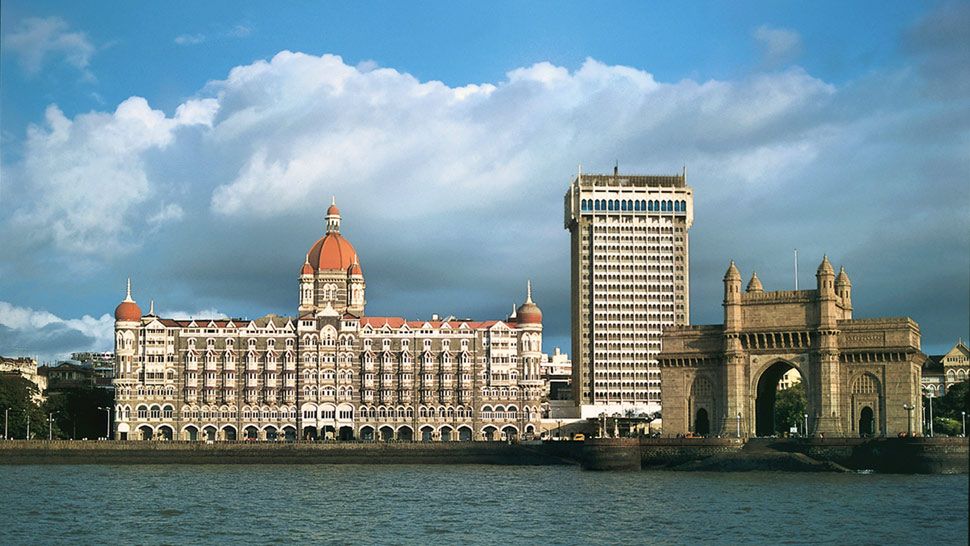 India is a beautiful country with wide options of traveling. You name it and you have it all here. Be it the beaches or the hills or the amazing green landscapes. You can find all these amazing places under one roof and that is India. There are 2 types of travellers, one who spends on destination and others that spend on hotels. Well, we can have a 3rd category too, one who spend on both. So, if you are the one who is willing to spend on hotels, have a look at these 7 luxury hotels in India.
Leela Palace, Goa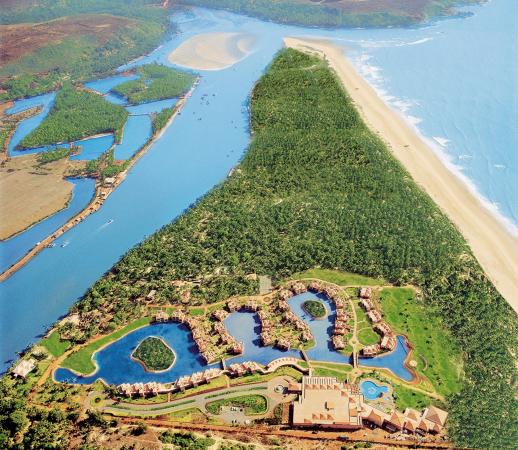 It is the most captivating resort of Goa. A perfect beach resort that is set amidst 75 acres of landscaped gardens. The resort offers 206 luxurious rooms and suites. This amazing resort is ruling Goa since its inception (1991).
The Oberoi Rajvilas, Jaipur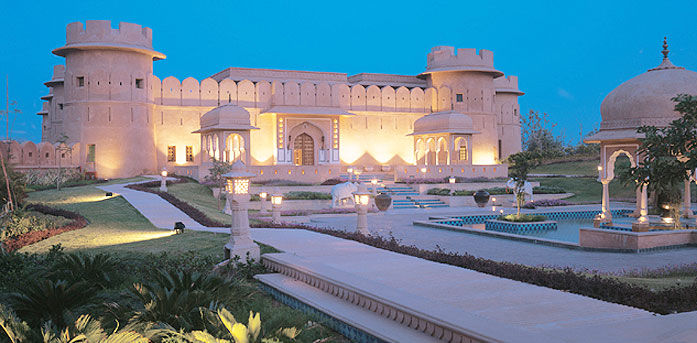 The Oberoi Rajvilas is a royal resort covering 32 acres of stunning landscaped gardens. It is the perfect blend of the luxury of Oberoi and charm of Rajasthan.
The Taj Mahal Palace, Mumbai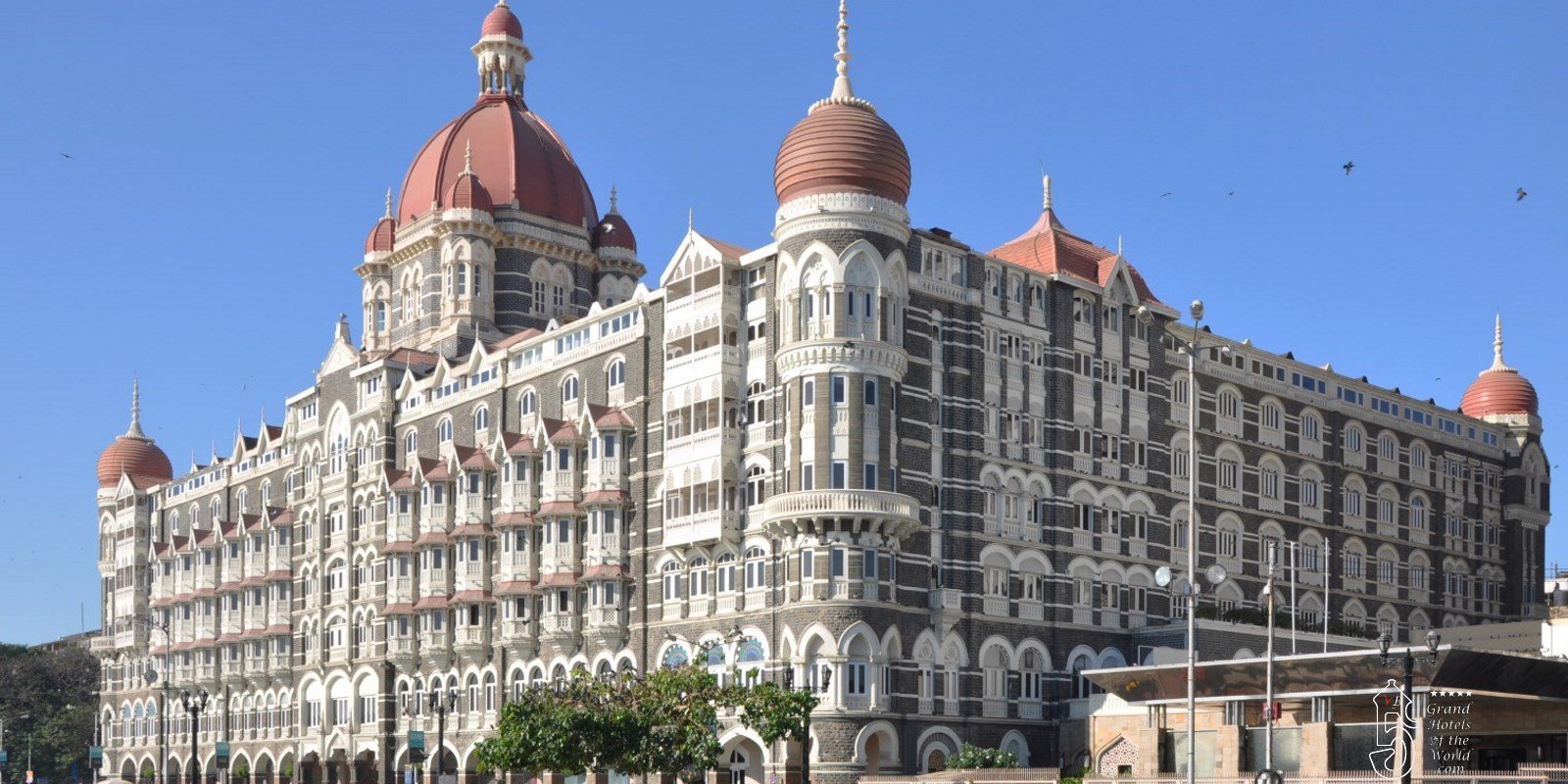 This fabulous luxury hotel has witnessed kings, dignitaries and distinguished personalities from across the globe as its guests. It has a total of 550 rooms & suites.
Orange County, Coorg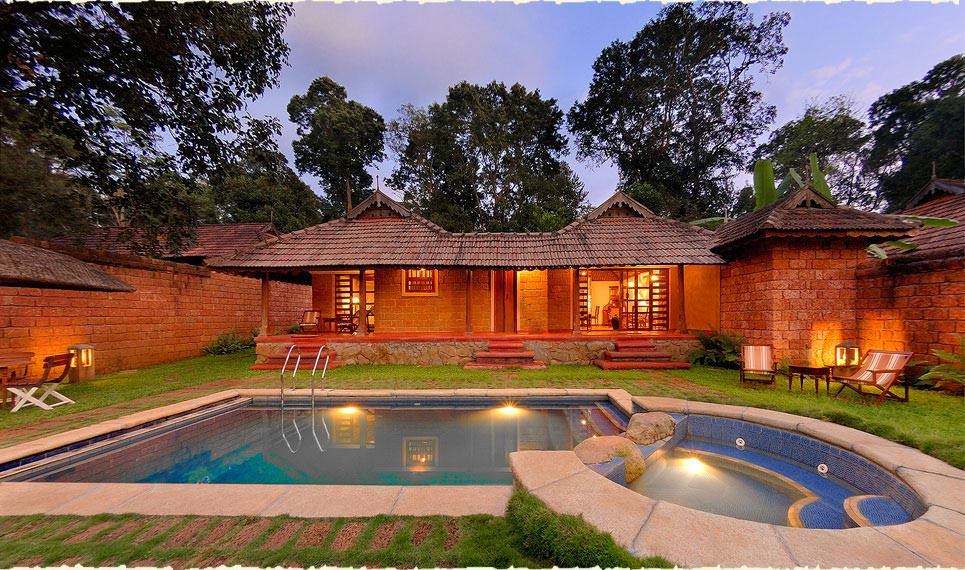 As you enter the doorways of Orange County, Coorg, you enter into an altogether different world. It is built in a 300-acre plantation paradise. This place can give you a memory that you will cherish forever.
Wildflower Hall, Mashobra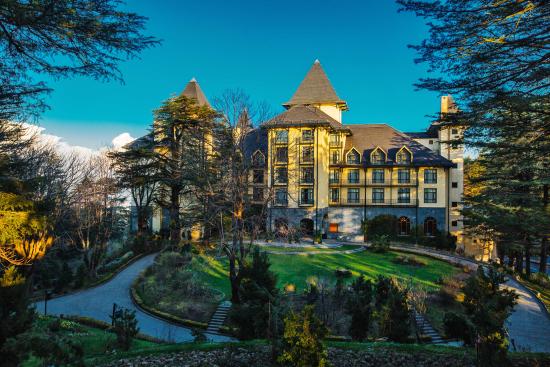 A beautiful hotel in the lap of nature. It has everything that you expect from a luxury hotel.
Taj Lake Palace, Udaipur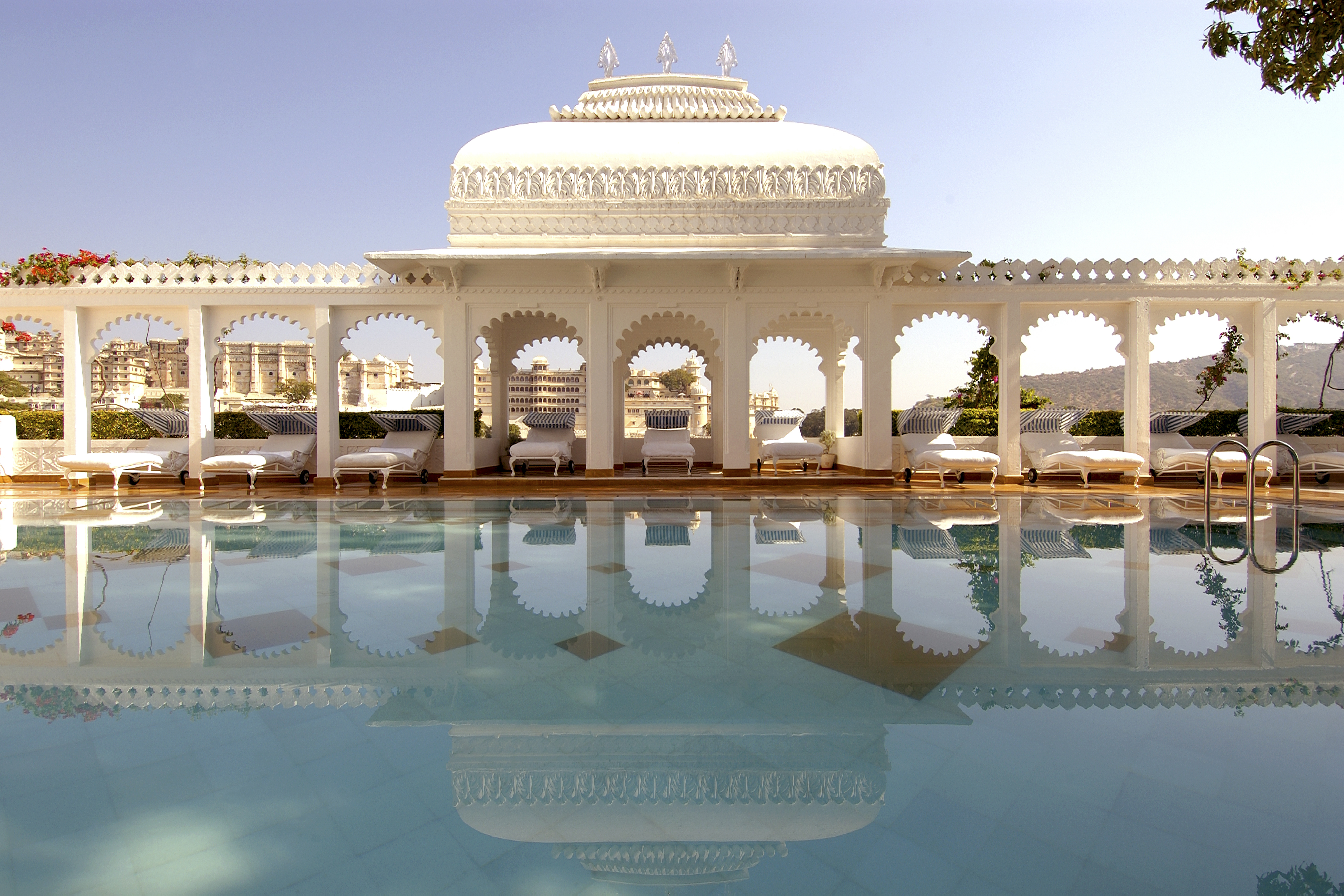 This heritage hotel offers 66 luxurious rooms and 17 grand suites. It is located on an island in the middle of a lake. You can have magnificent views of the City Palace, Aravalli Hills, Machla Magra Hills and Jag Mandir.
Glenburn Tea Estate, Darjeeling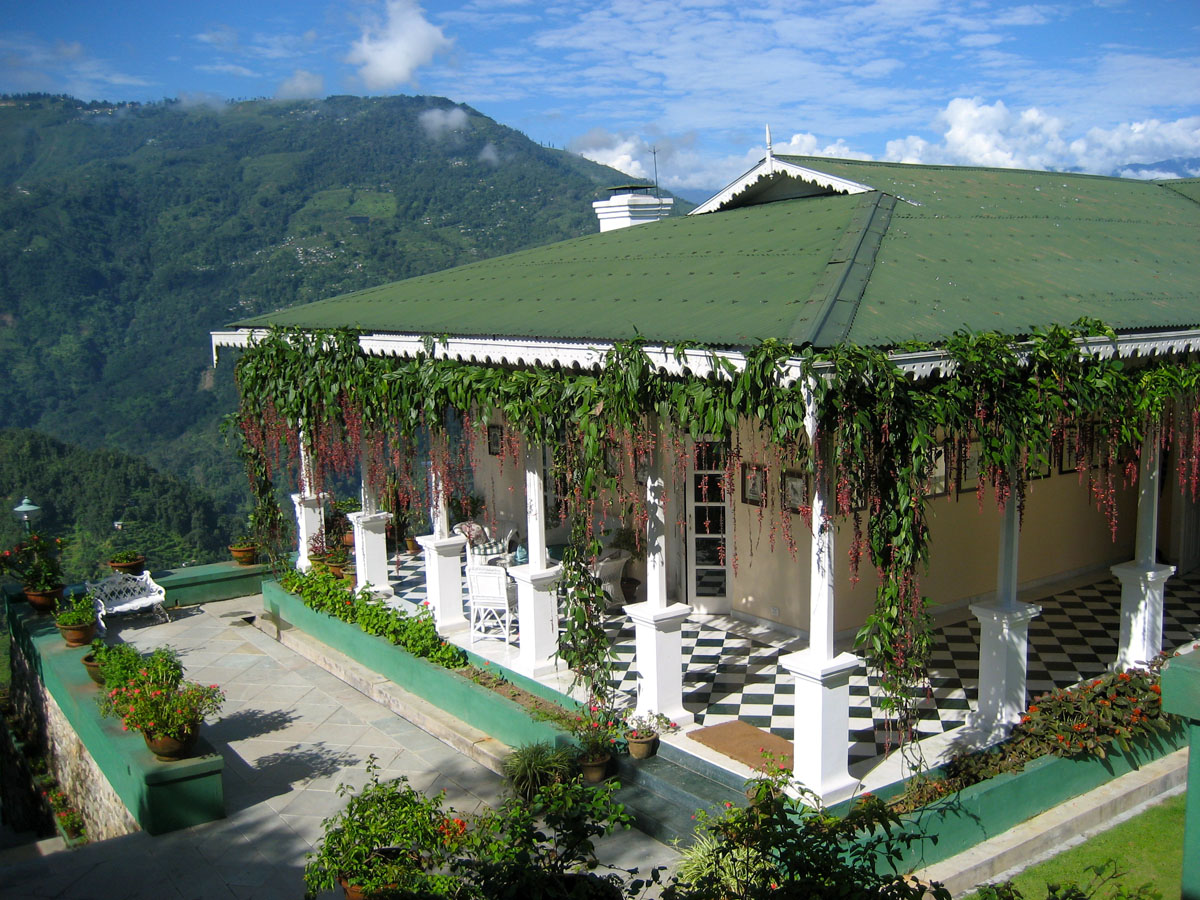 Glenburn is a paradise with its little plantation retreat. You will fall for this estate. It was started by a Scottish tea company in 1859.