Movies
This 'Avengers 4' Theory Claims That It's Really About the Culmination of Tony Stark!
Avengers 4 is the grand culmination of epic 'Infinity War' saga that will come to a close. It all began with Iron Man in 2008 and the guy will continue to be the epicenter of it all. He is the most recognized face of MCU who has shouldered the responsibility of leading the charge as far as the narrative goes.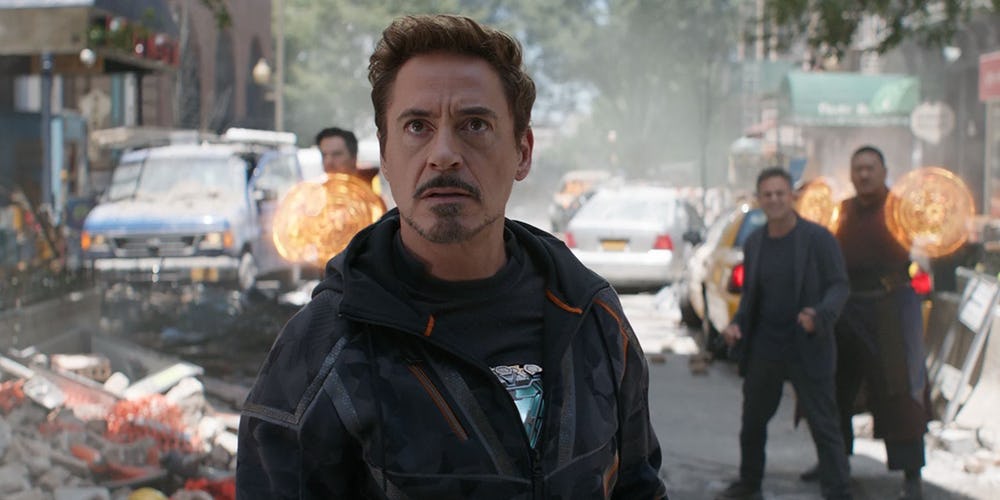 The upcoming Avengers movie will bring closure to many storylines, plots, character arcs etc. Some of the comic-book themes related to Tony Stark that the franchise has touched is the inner guilt he feels about his sins, the impact of the death of his father, his obsession to contribute to greater good etc. But alcoholism isn't the defining trait of Tony Stark in the MCU which otherwise is the case in comics.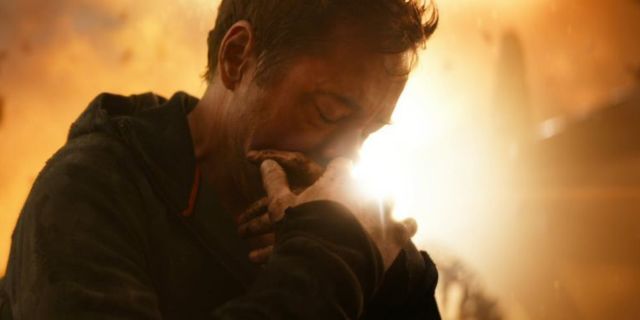 According to a theory, Tony literally has a death wish as he wishes to redeem himself off the horrible things he has done in his life. He has demonstrated dangerous patterns of behavior, erratic thoughts etc. As Thanos rightly pointed out, he is cursed with too much knowledge. He holds himself guilty of causing the tremendous amount of death as he sells deadly weapons used in wars by the US government. Further, he is always on a relentless pursuit of wiping off bad guys off the face of the Earth, almost showing OCD symptoms.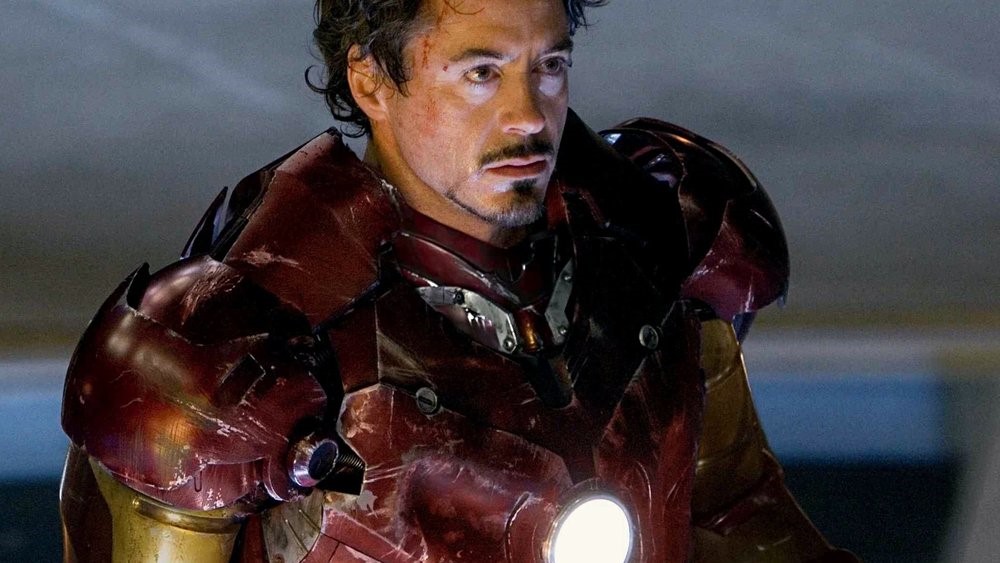 He is ready to pay the ultimate cost to save humanity. It's almost certain that Avengers 4 will kill off our beloved superhero as nothing would be more poetic than ending MCU phase 3 with his death.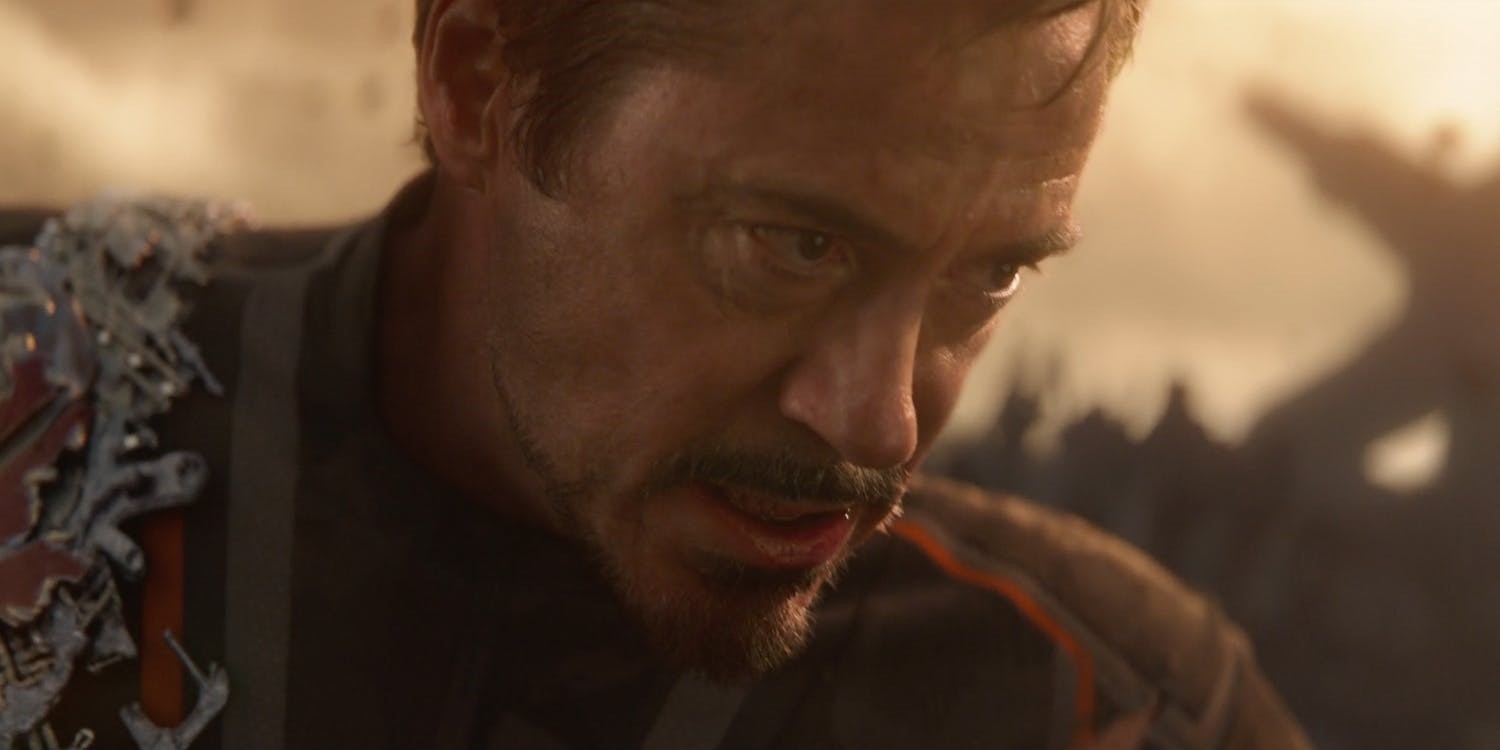 Joe Russo explained what's in store for Tony Stark aka Iron Man:
"I think, in a lot of ways, he is the heart and soul of the Marvel universe," Joe Russo said. "He's a fascinating character, a character that we love because he is imminently flawed and we like characters that are challenging and express their humanity and I think Tony Stark does that as well as any of the characters. He started off as a narcissistic alcoholic and grew into a hero which, I think, makes him imminently relatable and signifies what the Marvel universe stands for, which is character first and the heroes are defined through the choices that they make."
"I feel like with Avengers 4, because it was made before there was any response to Avengers 3, it's really pure in that regard. The storytelling is very pure. It's without any sort of external noise creeping in at," Joe Russo told Deadline during SDCC 2018.

He added: "We've been in post-production on [Avengers 4] since the release of Infinity War and we've got some additional photography that we're doing in a month or so."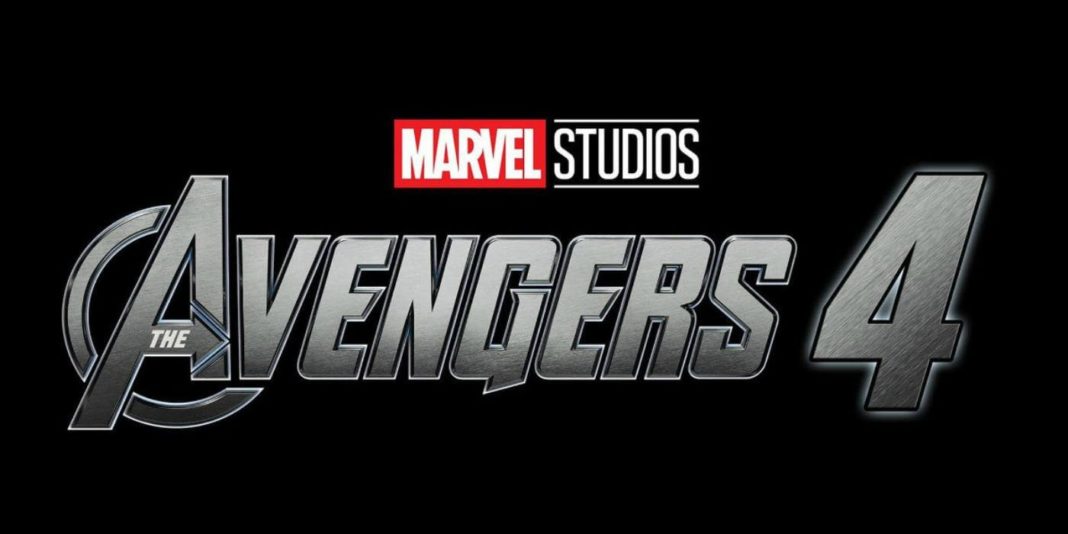 "You know, we're very proud of it. I think ultimately Avengers 4 may be our best work for Marvel. I think we've grown with every movie that we've made there. We've grown with the characters. We've grown with the cast. As filmmakers we're very happy and very excited with the movie."
"We've worked on the edit all summer," Anthony Russo recently confirmed, "and we're excited to finally get these missing pieces in the film and then we expect to be in post through the fall and winter."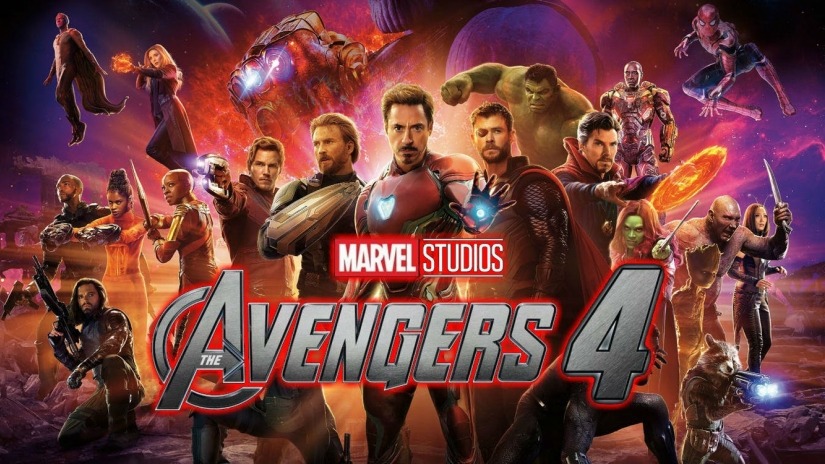 The ensemble cast of Avengers 4 is extraordinary as Marvel has assembled A-list actors under one roof including Robert Downey Jr. (Iron Man), Josh Brolin (Thanos), Chris Pratt (Star-Lord), Chris Evans (Captain America), Sebastian Stan (Winter Soldier), Chris Hemsworth (Thor), Tessa Thompson (Valkyrie), Pom Klementieff (Mantis), Tom Hiddleston (Loki), Mark Ruffalo (Hulk), Scarlett Johansson (Black Widow), Jeremy Reiner (Hawkeye), Benedict Cumberbatch (Dr. Strange), Benedict Wong (Wong), Tom Holland (Spiderman), Chadwick Boseman (Black Panther), Letitia Wright (Shuri), Paul Rudd (Ant-Man), Evangeline Lily (Wasp), Elizabeth Olsen (Scarlett Witch), Paul Bettany (Vision), Zoe Saldana (Gamora), Karen Gillan (Nebula), Dave Bautista (Drax), Vin Diesel (Groot), Bradley Cooper (Rocket Raccoon), Tessa Thompson (Valkyrie), Brie Larson (Captain Marvel).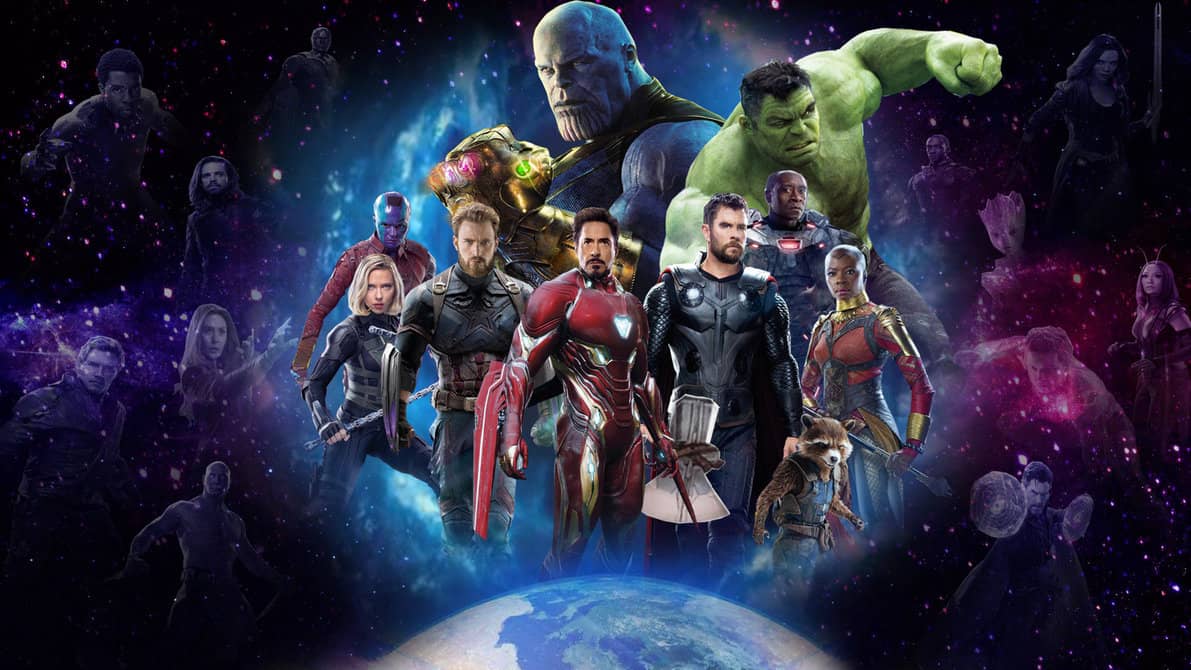 The movie synopsis for Avengers 4 reads:
"A culmination of 22 interconnected films, the fourth installment of the Avengers saga will draw audiences to witness the turning point of this epic journey. Our beloved heroes will truly understand how fragile this reality is and the sacrifices that must be made to uphold it."