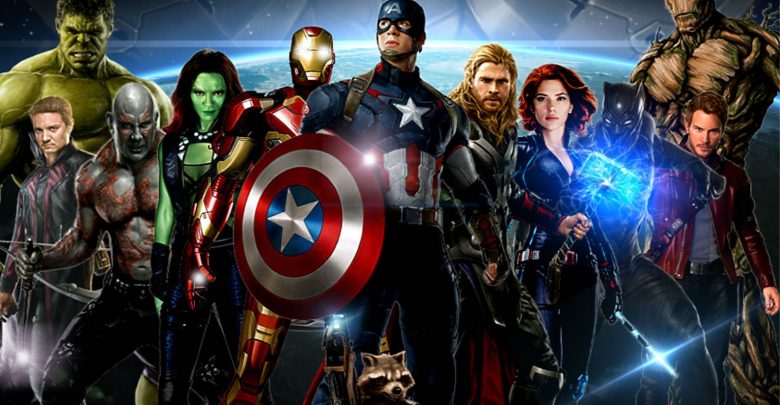 Avengers: Infinity War is just a little over a month away and it will be the biggest movie that we have ever seen till now. It will be the beginning of the Culmination of the MCU as we know it. Infinity War along with Avengers 4 will mark the ending of all the phases that have taken place in the MCU till now.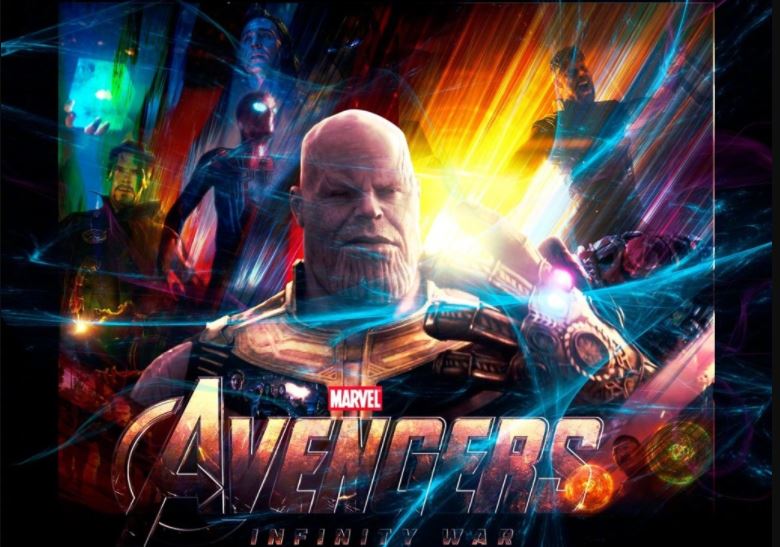 Both these movies are going to incorporate around 67 characters of relevance in total, half of them being superheroes, and they will be the culmination of everything that has happened in all the 20 movies that we will have seen till now.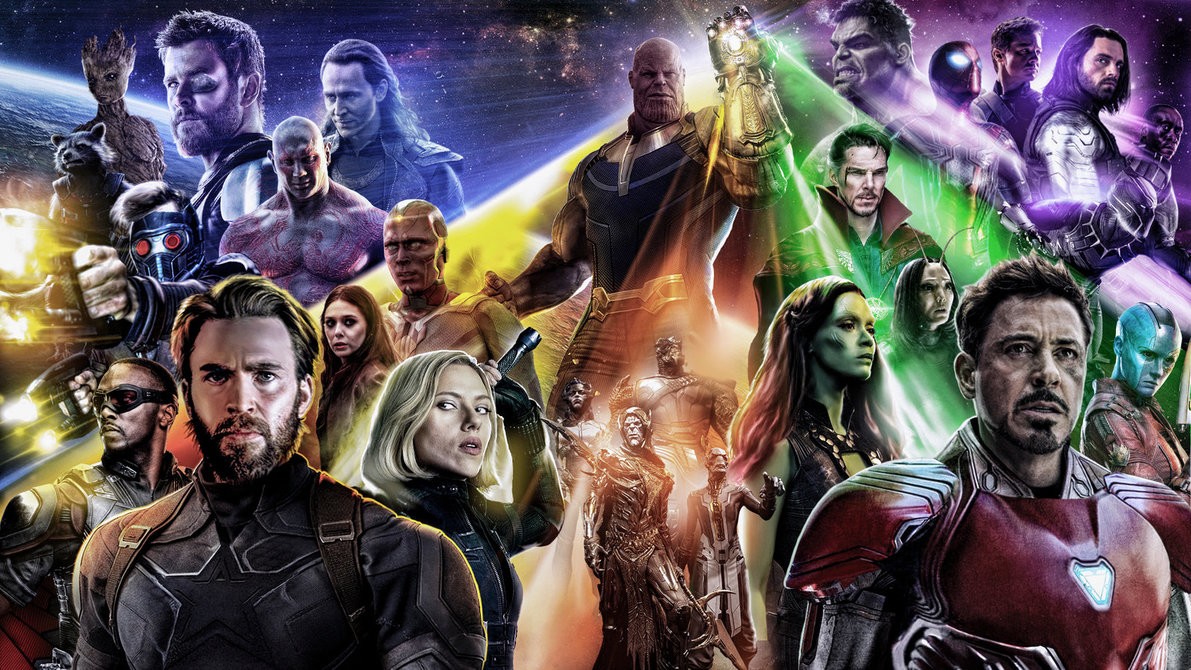 Avengers Infinity War is the movie Marvel has been building up to from the time when Iron Man came out back in 2008. The first seeds for Infinity War were sown in the Avengers movie and we all have been waiting for Thanos to show up truly ever since he appeared in that post-credits scene.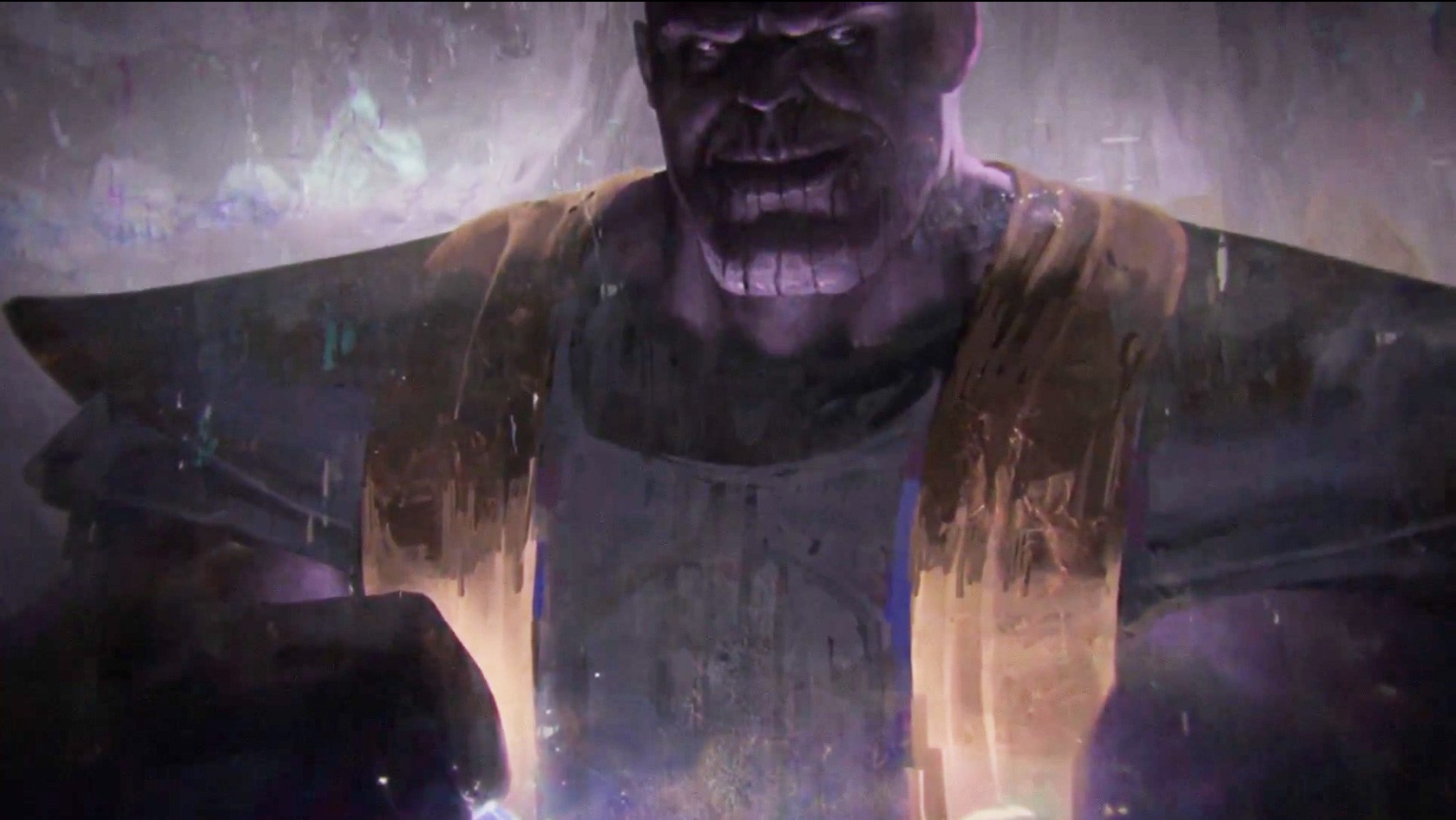 The second time he came in was a scene in Guardians of the Galaxy that was the connection we needed to relate the Avengers and the Guardians. The third and the final time Thanos showed up was in the post-credits scene of Avengers: Age of Ultron. Ever since then, Marvel has been establishing Phase 3, bringing us to the culmination of whatever has happened in the MCU till now.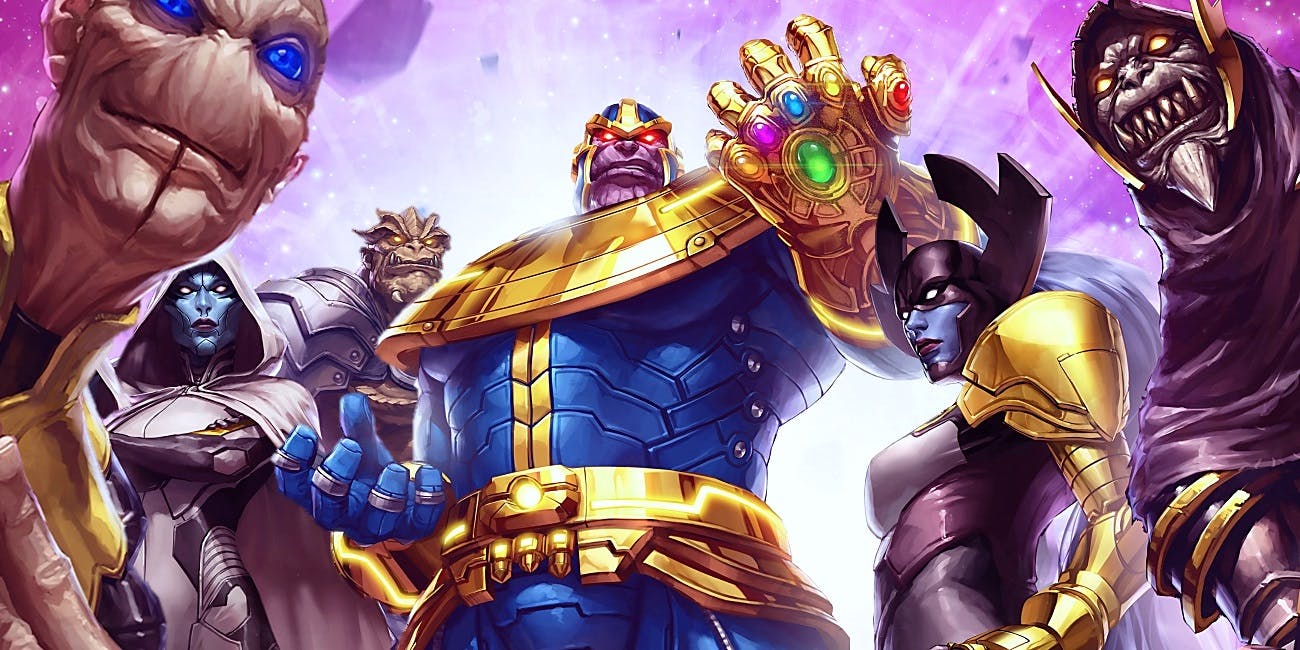 The classic comic book plot will remain the same where Thanos and his Black order will wreak havoc and destruction upon everything and everyone who come in their way to retrieve all the six Infinity Stones – Power, Space, Mind, Time, Reality and Soul. The Mad Titan wants to control the six cosmic singularities which would make him the ultimate ruler of the entire cosmos.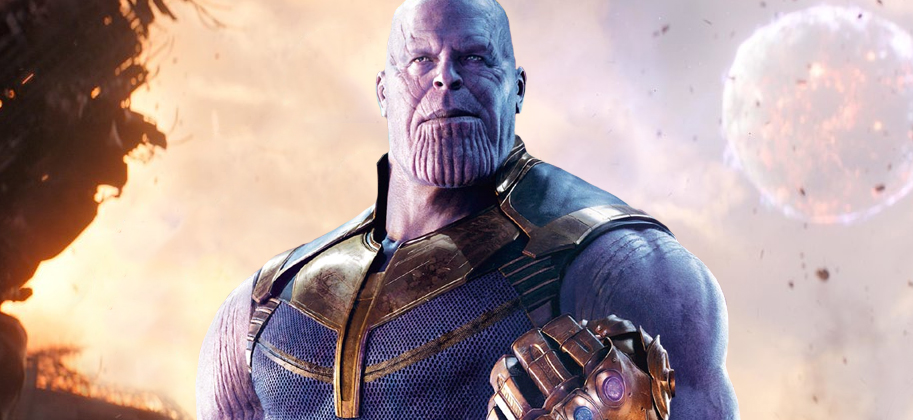 In the two trailers, we saw that Thanos already has in his possession two Infinity stones – Space stone aka Tesseract and Power stone aka Orb. Time stone is with Doctor Strange while Reality stone is with 'The Collector'. We saw how Corvus Glaive, member of the Black order had captured Vision and was trying to take Mind stone off his forehead. The last remaining Infinity stone i.e Soul stone is yet to be discovered.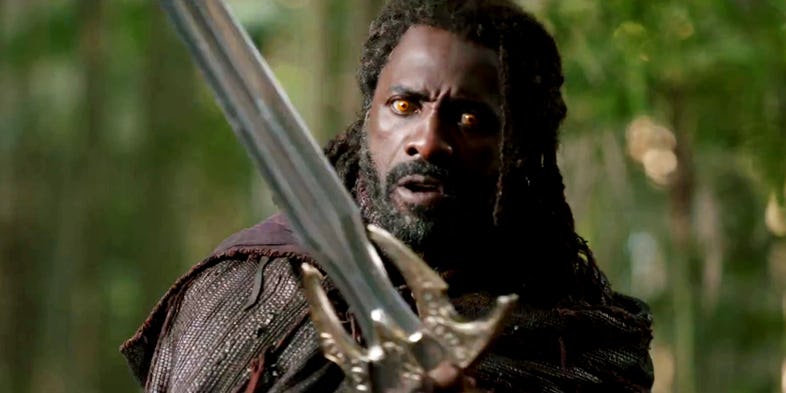 First, the speculation was that it is in the Heimdall's sword then fans believed it was hidden somewhere in the Kingdom of Wakanda but recent Black Panther movie had no easter-egg pertaining to Infinity stone. Hence, it is still a mystery where Soul gem really is.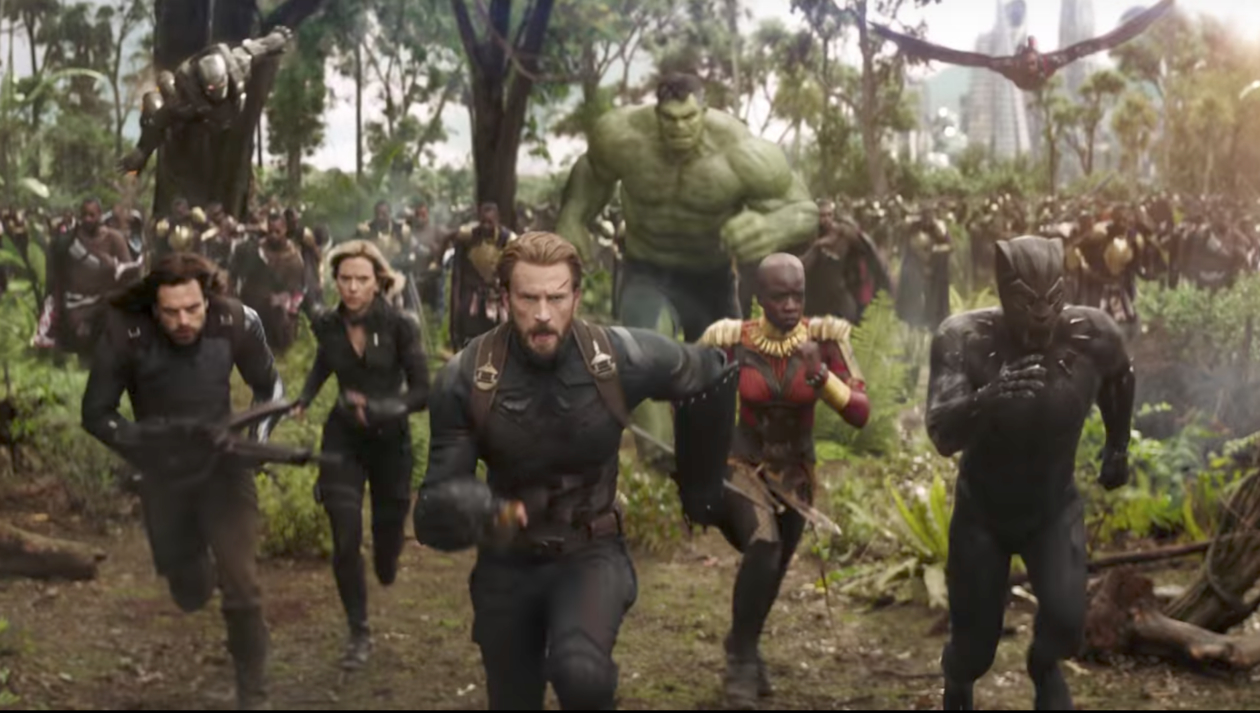 Well, things are unclear that how exactly the so-called 'Phase 4' will take place in the MCU. Kevin Feige has revealed that immense changes are coming post-Avengers 4 as it will be the very end and a new beginning for Marvel. It will be a sort of 'Rebirth' on the big screen.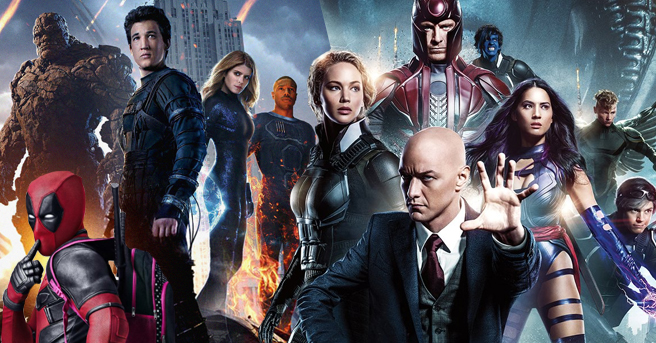 New Heroes will be coming in, and we will have to say Goodbye to many heroes of Phase 1, 2 and 3. And after Phase 3, Marvel will probably own the rights to X-Men and Fantastic Four as well. So, more room will be created in an already well-established MCU.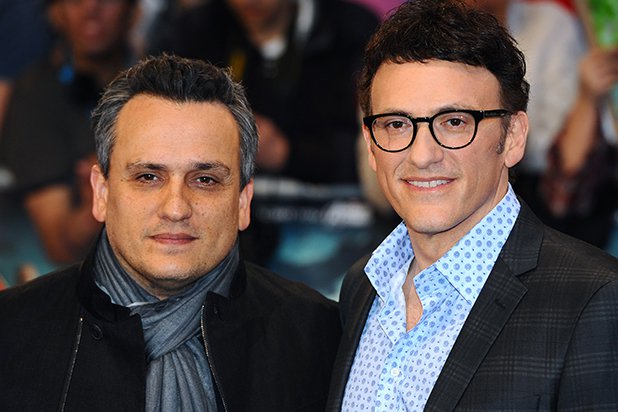 But what does the word 'Culmination' actually mean over here? Will everything that we know comes to an end? We know that characters like Spider-Man, Black Panther, Doctor Strange will continue further in Phase 4, so how exactly is everything coming to an end? The directors of the two upcoming Avengers movies, Anthony and Joe Russo were asked to elaborate upon this without actually spoiling what is coming, and they were asked the true meaning of this 'Culmination'. Here's what they said:
"Anthony: I think as storytellers what it means for us is that while you're always looking for cataclysmic events in a film, to change a character to challenge a character, and to sort of explore who that character is and test who that character is, it gave all of us in this film an opportunity to figure out, well, what were those ultimate tests for these characters, you know what I mean? To sort of go one step further even than how you would normally test the character in one of these films because we had the freedom to sort of think of it in many many cases as sort of a final test.

Joe: If you were to think of the Marvel universe over the last ten years of the book, this is the ending of the book. And then there may be new books written, but this is certainly the ending of this book."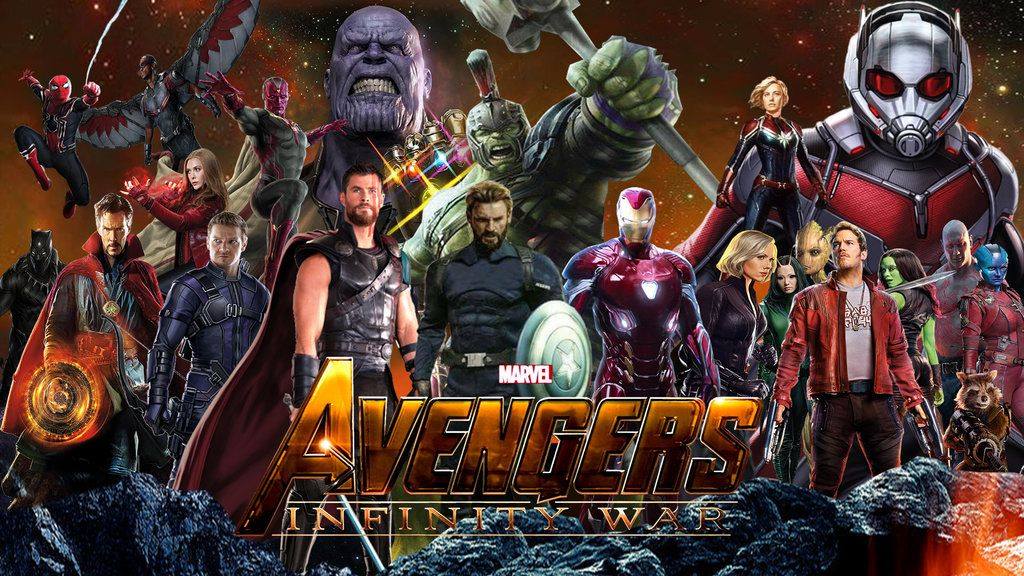 Well, the stakes of this movie are at peak as the entire Universe is in danger with the coming of Thanos. Avengers: Infinity War and Avengers 4 will be focused on how the Superheroes thought the Universe band together to take on the Mad Titan who has threatened the existence of the entire Universe and even the Multiverse.
Kevin Feige was asked about MCU beyond Avengers 4 and here is what he had to say:
"Well, all I'll say is the films we are working on now — which take us through to the Avengers Untitled in May of '19 — that's really all we are focusing on. And we are focusing on bringing, by that point, an unprecedented, 22-movie, continuous shared fictional narrative to a conclusion in a satisfying way."

"Avengers 4 bring things you've never seen in superhero films: a finale. There will be two distinct periods. Everything before Avengers 4 and everything after. I know it will not be in ways people are expecting."
He added: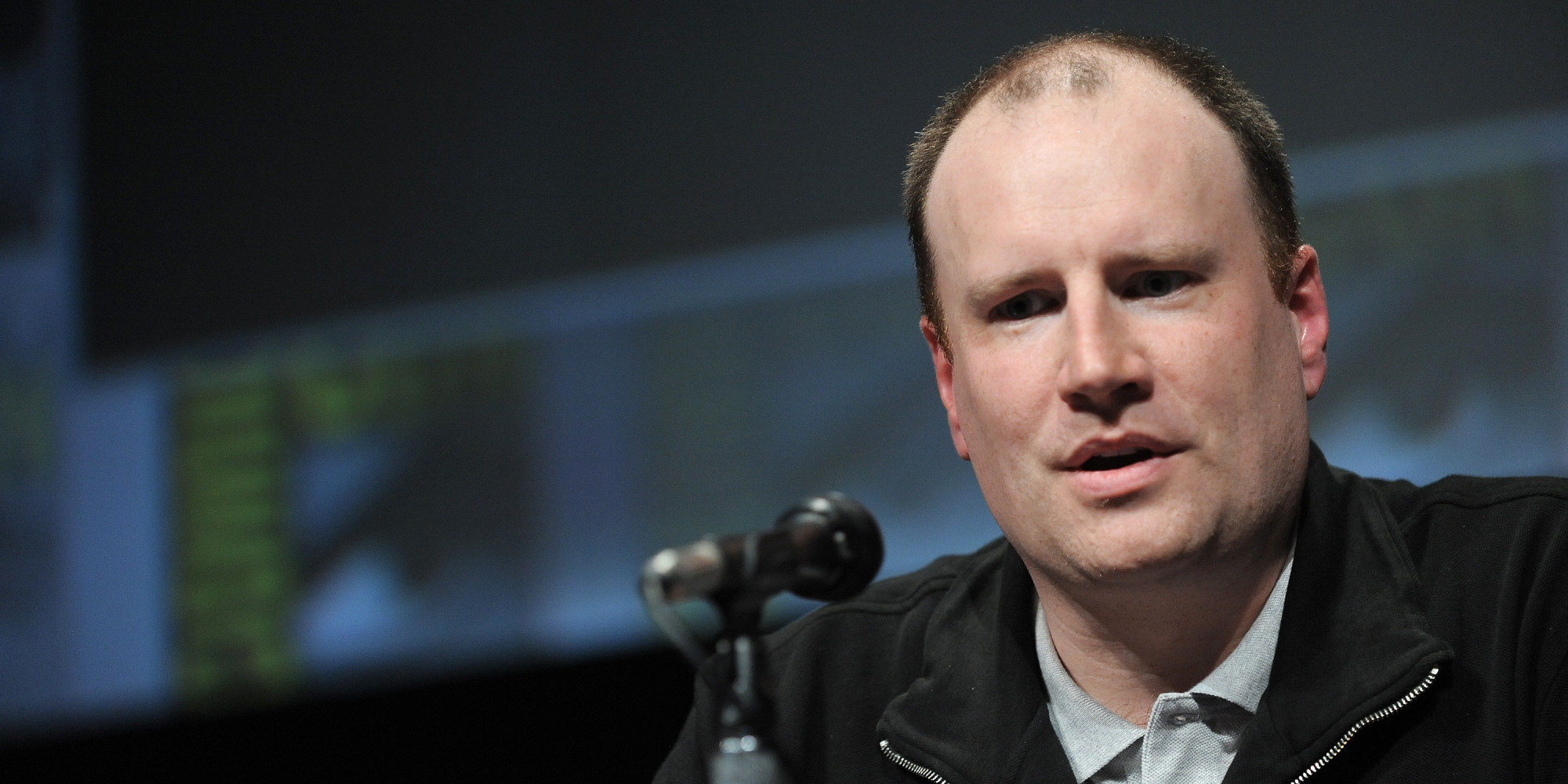 "Marvel Studios has a new direction filled with "good stories" beyond Phase 3. How we start anew and wherever we go beyond that is a story for another time. This is really about 10 years on, bringing something to a head in a satisfying and unexpected way."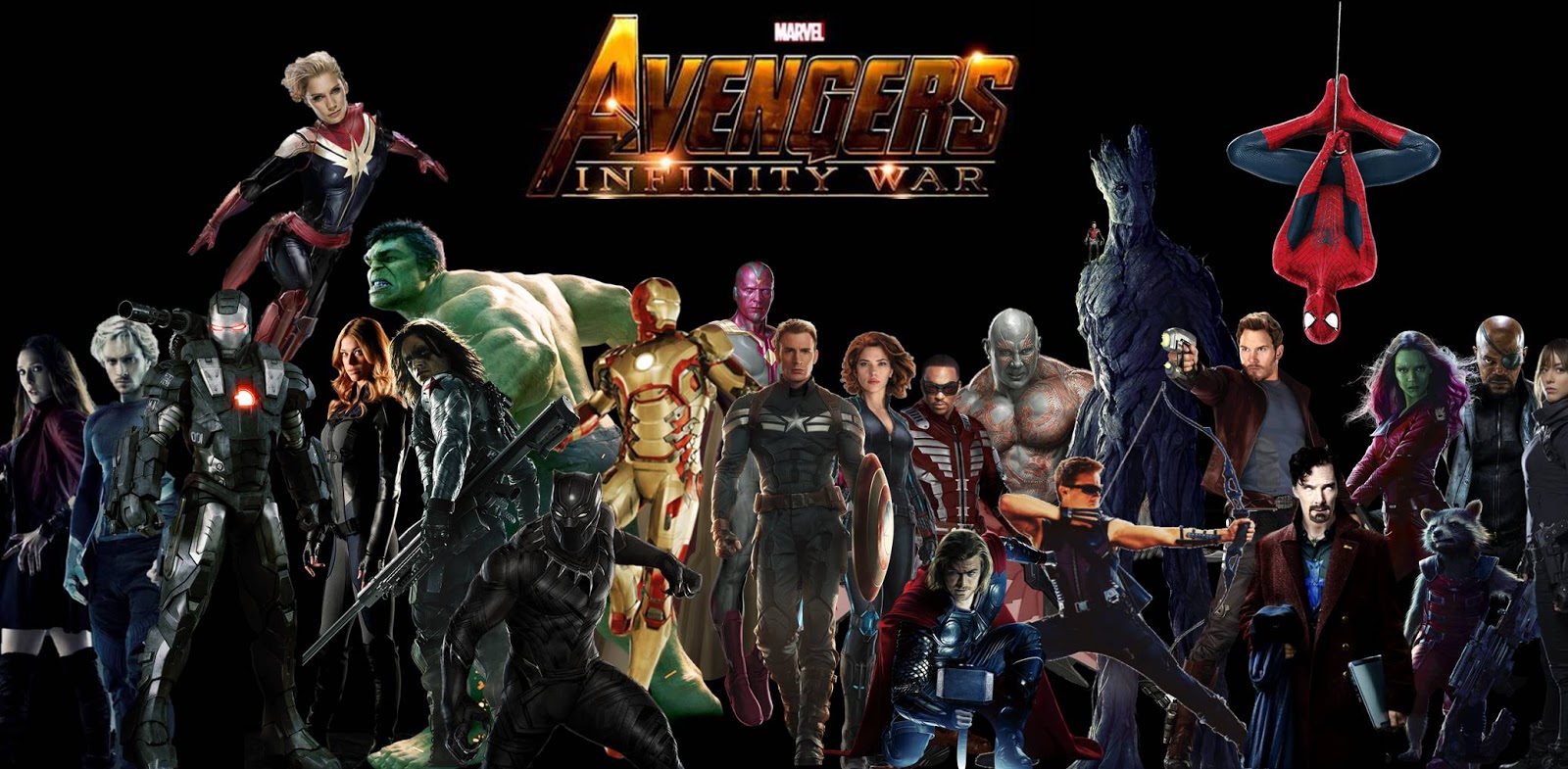 Avengers: Infinity War will open on April 27, and Avengers 4 will hit the theatres on May 3, 2019. The movie is directed by an amazing duo Joe & Anthony Russo aka Russo brothers and produced by Marvel President Kevin Feige along with a set of executive producers including God of Marvel comics Stan Lee, Louis D'Esposito, Victoria Alonso, and Michael Grillo. The screenplay has been written by a talented duo – Christopher Markus and Stephen McFeely.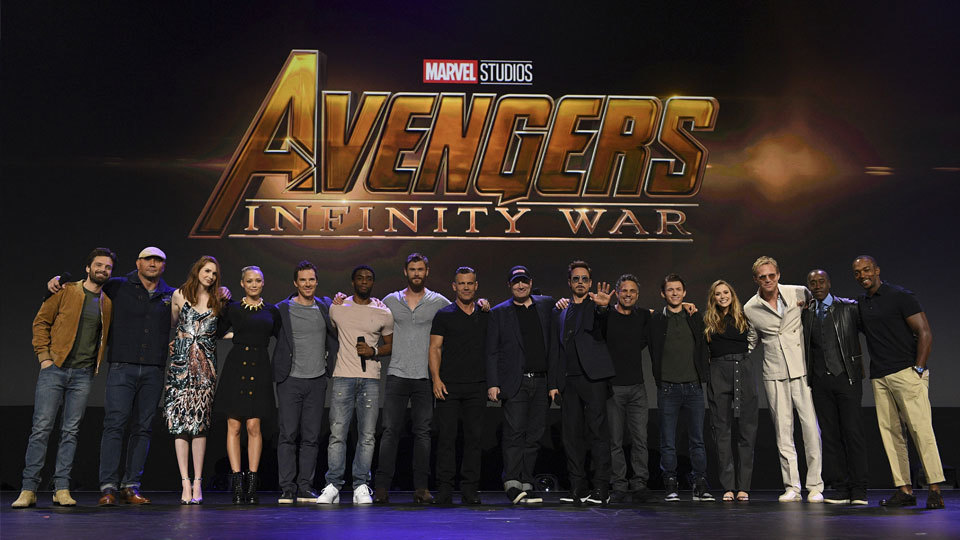 The cast is just remarkable and magnificent which only Marvel could bring under the same roof. The actors include Robert Downey Jr. (Iron Man), Chris Evans (Captain America), Chris Pratt (Starlord), Sebastian Stan (Winter soldier), Anthony Mackie (Falcon), Chris Hemsworth (Thor), Tom Hiddleston (Loki), Mark Ruffalo (Hulk), Scarlett Johansson (Black Widow), Jeremy Reiner (Hawkeye), Benedict Cumberbatch (Dr. Strange), Tom Holland (Spiderman), Chadwick Boseman (Black Panther), Letitia Wright (Shuri), Evangeline Lilly (Wasp), Paul Rudd (Ant-Man), Elizabeth Olsen (Scarlett Witch), Paul Bettany (Vision), Zoe Saldana (Gamora), Karen Gillan (Nebula), Vin Diesel (Groot), Bradley Cooper (Rocket Raccoon), Dave Bautista (Drax), and Josh Brolin (Thanos).
Here's the official synopsis of Avengers: Infinity War released by the Marvel studios: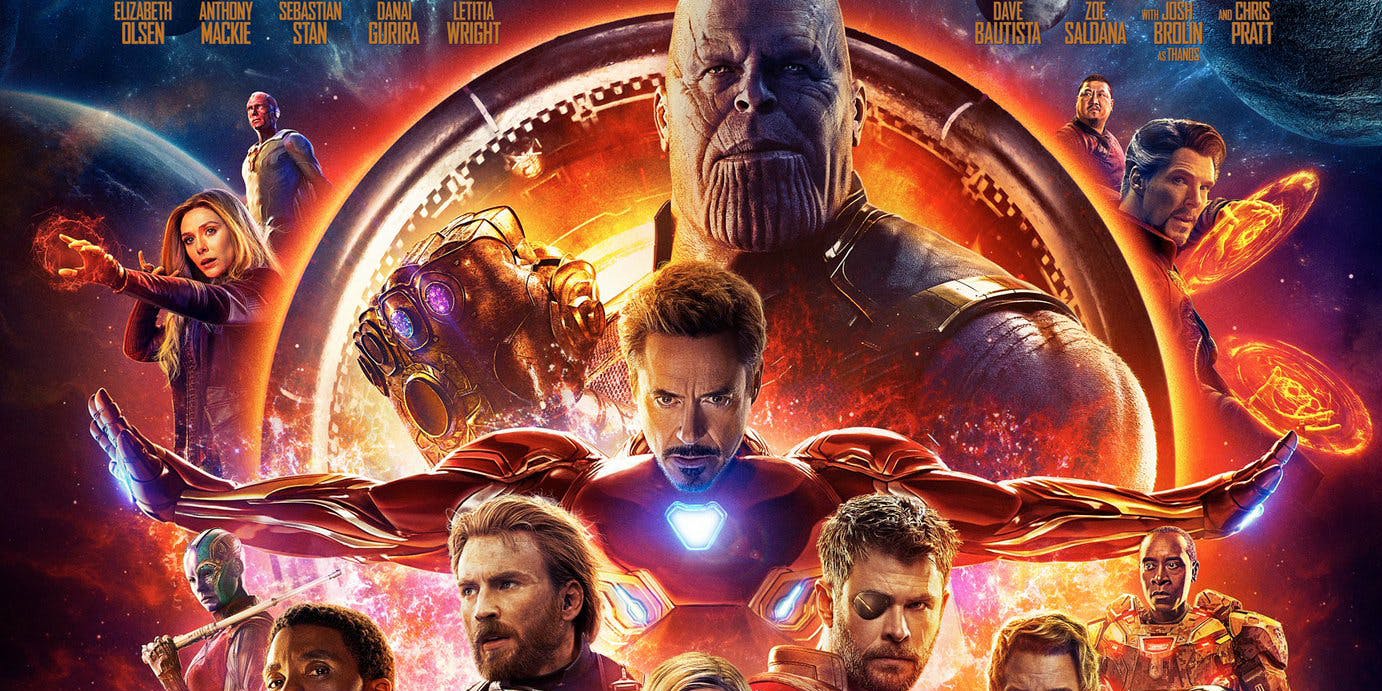 "As the Avengers and their allies have continued to protect the world from threats too large for any one hero to handle, a new danger has emerged from the cosmic shadows: Thanos. A despot of intergalactic infamy, his goal is to collect all six Infinity Stones, artifacts of unimaginable power, and use them to inflict his twisted will on all of reality. Everything the Avengers have fought for has led up to this moment – the fate of Earth and existence itself has never been more uncertain".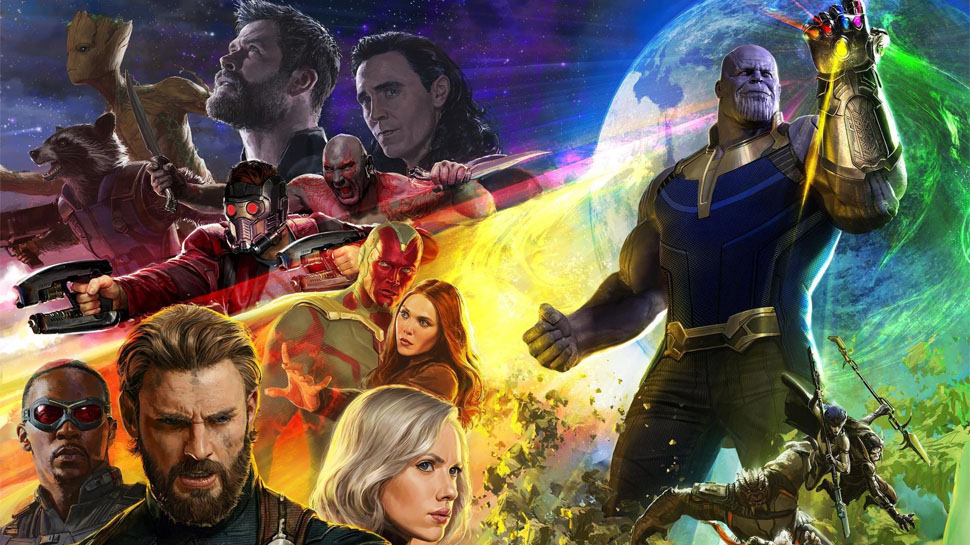 "An unprecedented cinematic journey ten years in the making and spanning the entire Marvel Cinematic Universe, Marvel Studios' "Avengers: Infinity War" brings to the screen the ultimate, deadliest showdown of all time. The Avengers and their Super Hero allies must be willing to sacrifice all in an attempt to defeat the powerful Thanos before his blitz of devastation and ruin puts an end to the universe".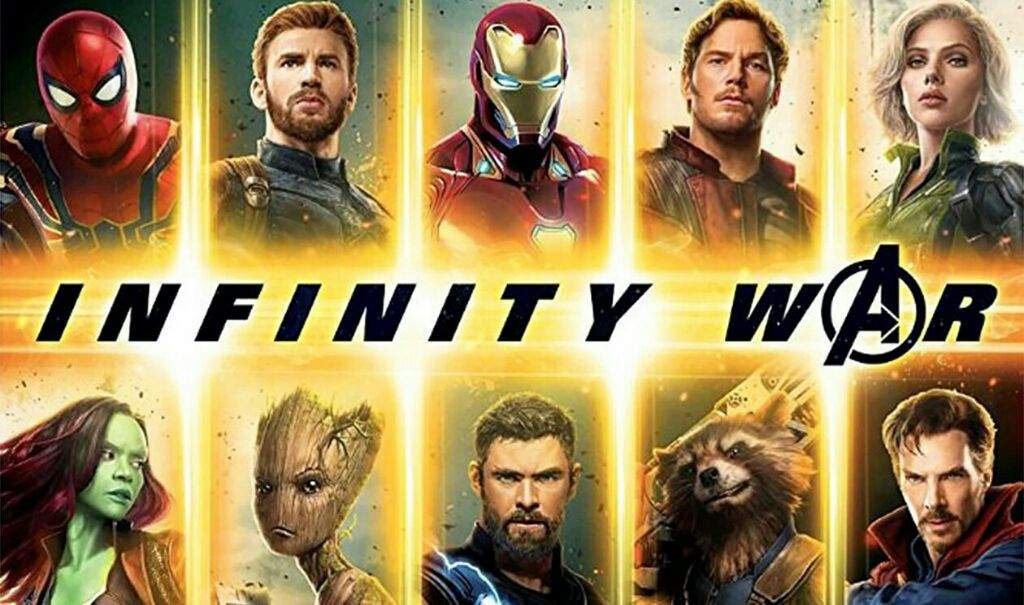 "Iron Man, Thor, the Hulk and the rest of the Avengers unite to battle their most powerful enemy yet — the evil Thanos. On a mission to collect all six Infinity Stones, Thanos plans to use the artifacts to inflict his twisted will on reality. The fate of the planet and existence itself has never been more uncertain as everything the Avengers have fought for has led up to this moment."
Don't Miss: Here's Why Avengers 4 Isn't A Part 2 of Infinity War