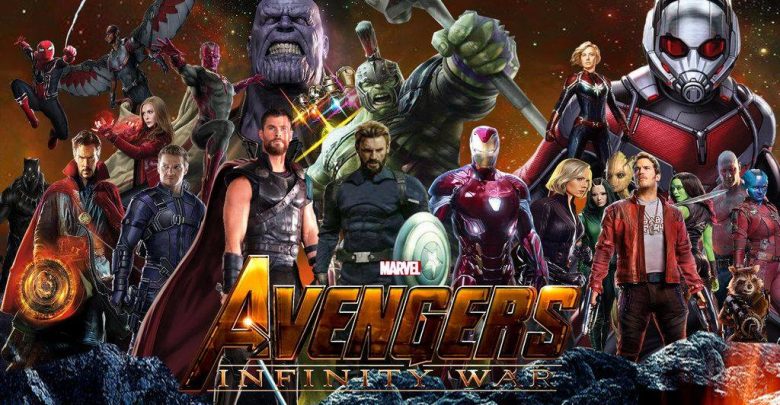 Avengers: Infinity War is the next MCU movie coming straight at us in just 41 days. The fans have already lost their minds over this greatest character ensemble that has never happened in Hollywood before. It will be the biggest movie of all time as it is going to bring 76 characters of relevance, half of whom are superheroes, all played by Hollywood's A-List actors altogether within a span of 2 hours and 36 minutes. So just imagine, if people are so hyped about Avengers: Infinity War, what will happen when we are done with it and get close to Avengers 4.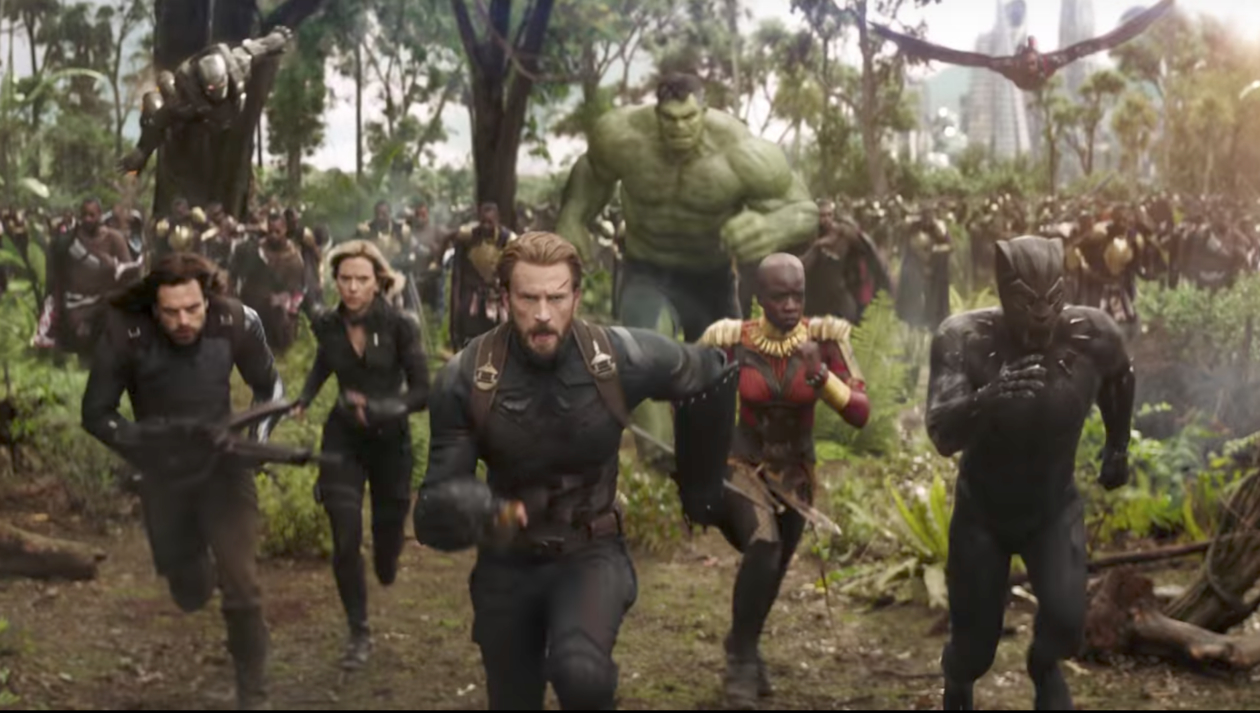 Infinity War will surely blow everyone away and in no way is it going to fail as it is in very capable hands and the hype and fan base for the movie is just immense. So if this movie blows everyone away and breaks the box office, just imagine what will happen when Avengers 4 comes out. Both these movies have been directed by Anthony and Joe Russo, the directors of 2 of Marvel's best movies, Captain America: The Winter Soldier and Captain America: Civil War.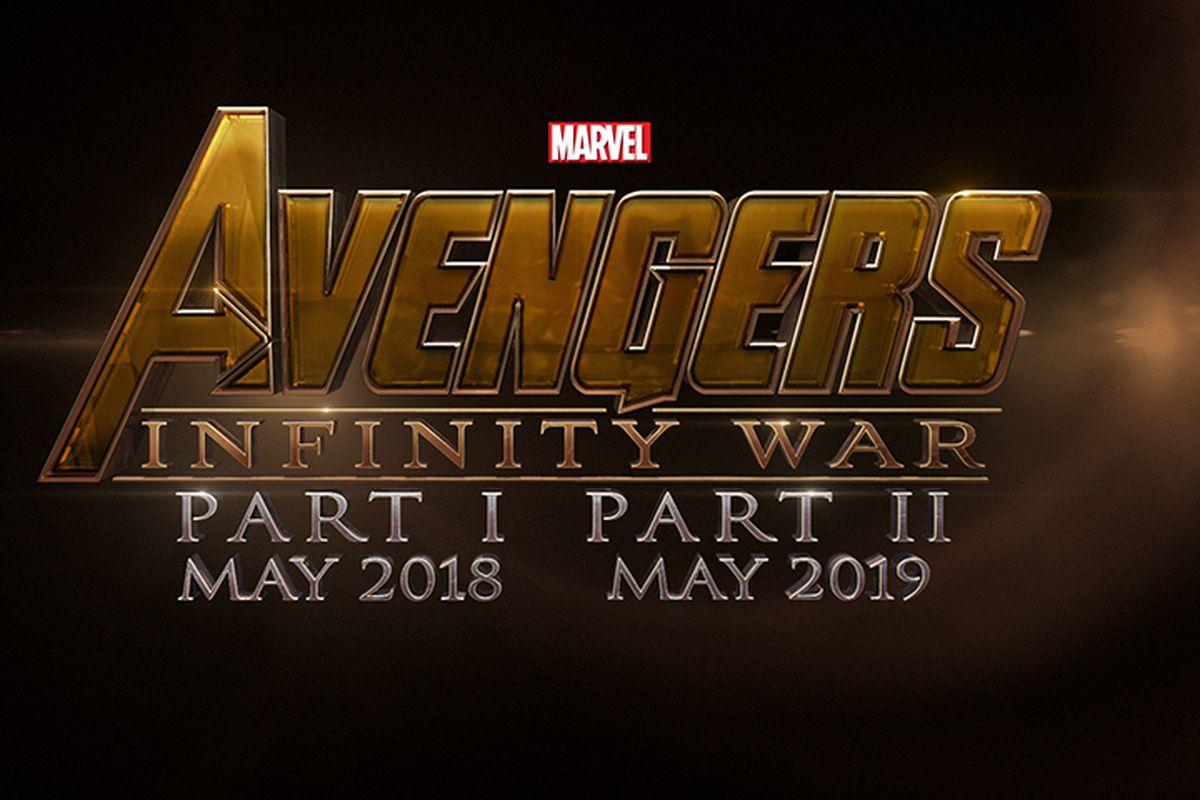 When the slate for MCU Phase 3 was announced, the two Avengers movies were named as Avengers: Infinity War Part 1 and Part 2. But later on, Marvel separated the two movies and turned Infinity War into a solo feature and left Avengers 4 untitled for it to be revealed only after people have seen Avengers: Infinity War since it would contain a big spoiler for Infinity War, according to Marvel boss Kevin Feige. Hence, it would be revealed at the opportune time when the fans are done with theorizing and speculating over the next part.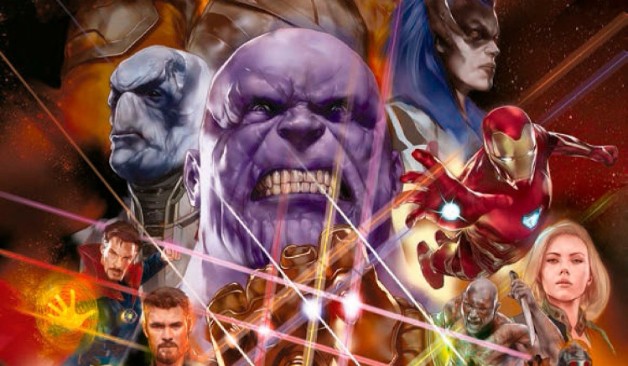 Marvel was even going to film Infinity War and Avengers 4 back to back, which means, the movie would have been in total continuation, just like The Hobbit and the Lord of the Rings trilogies, but then they were turned into two separate flicks and a couple weeks' break was put in between the production of both these movies.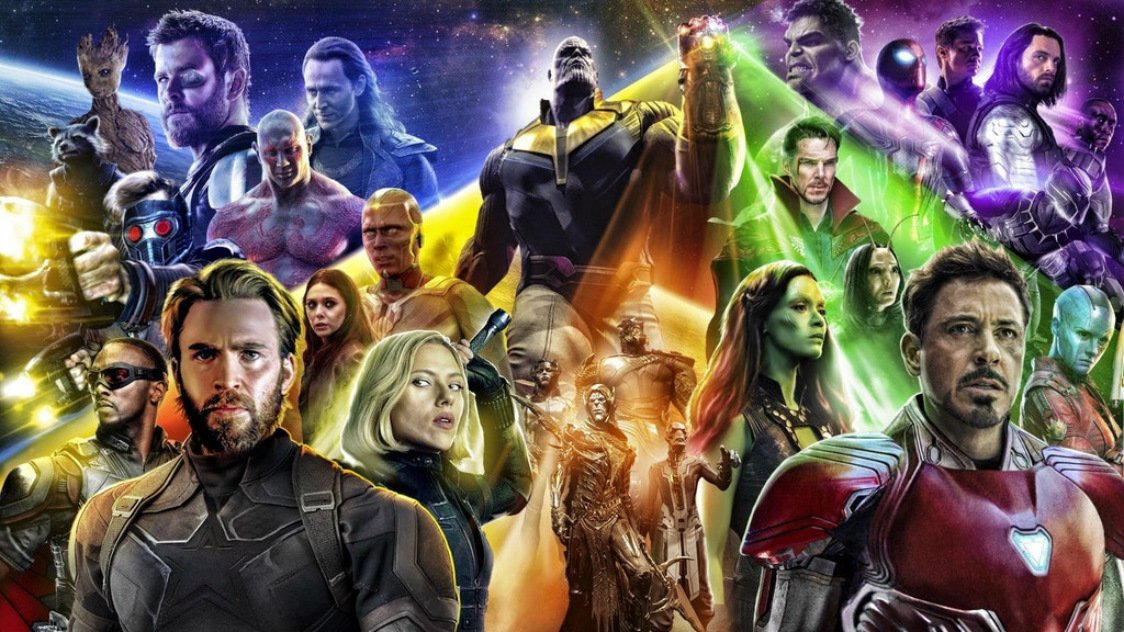 Avengers 4 will pick things up from the events of Infinity War, but it will not be a direct sequel to the movie as mentioned above. Many journalists and bloggers got to visit the set of Avengers Infinity War last year from big websites like Comicbook.com and Screenrant and they got to speak to the directors of the movie about the two big projects that they have been working on. Director Joe Russo discussed their approach to shoot these two movies almost back to back even though they are totally separate movies. Here's what he said:
"Our approach has always been … we look at the process, as with Marcus and McFeely, it's simply the same thing in the way that The Winter Soldier relates to Civil War, and the way that Civil War relates to Infinity War. These two movies will also relate. There's a narrative thread that is connecting these films, but at the same time, there's an independence in terms of what the experience is or where the story goes. It isn't a true two-parter, and I think the two-parter concept came back when Marvel decided they were going to culminate the MCU, it was going to be a two-movie deal. But as we developed the movie, in execution, it ended up being more of two singular expressions. And I think that just what happened –"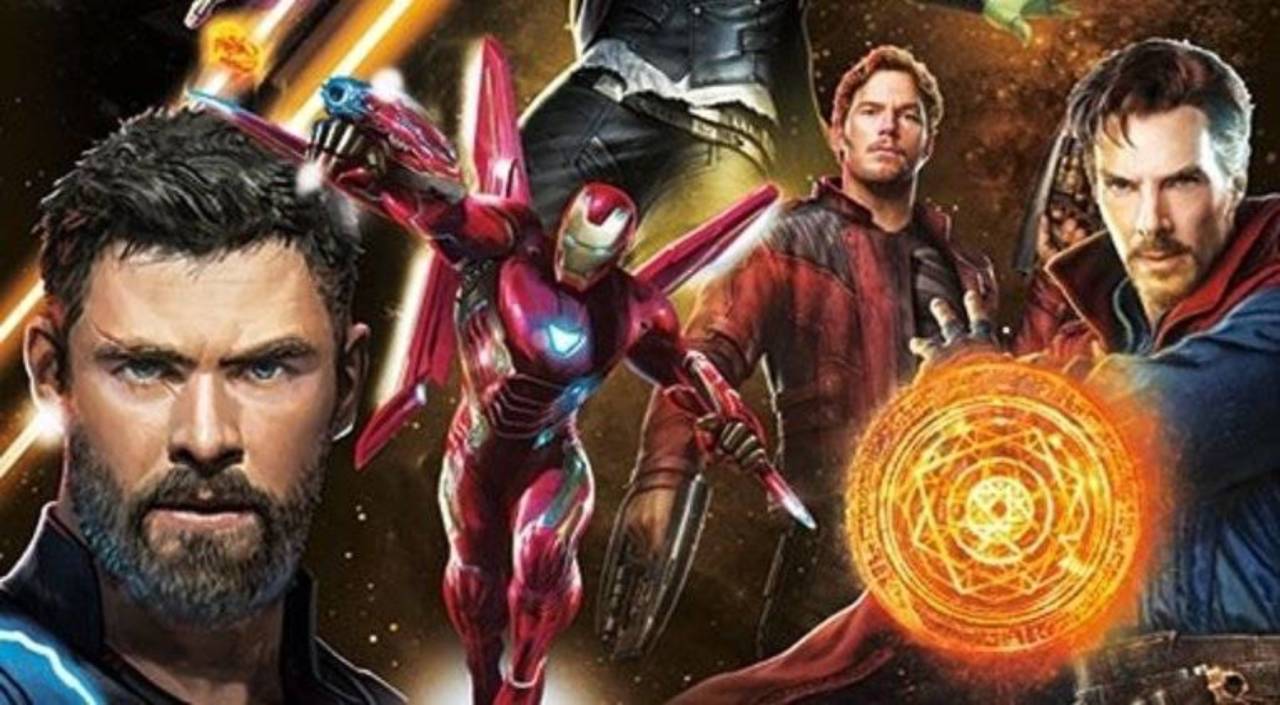 Well, the directors have already mentioned that all the events that have taken place in last 18 movies will be interwoven into these two epic finale features, but it will be really interesting to see how the Russos have connected these two Avengers movies with each other. Since the name of Avengers 4 itself will be based on the events of Infinity War itself, we need to see how everything will play out first in the upcoming Avengers Infinity War movie.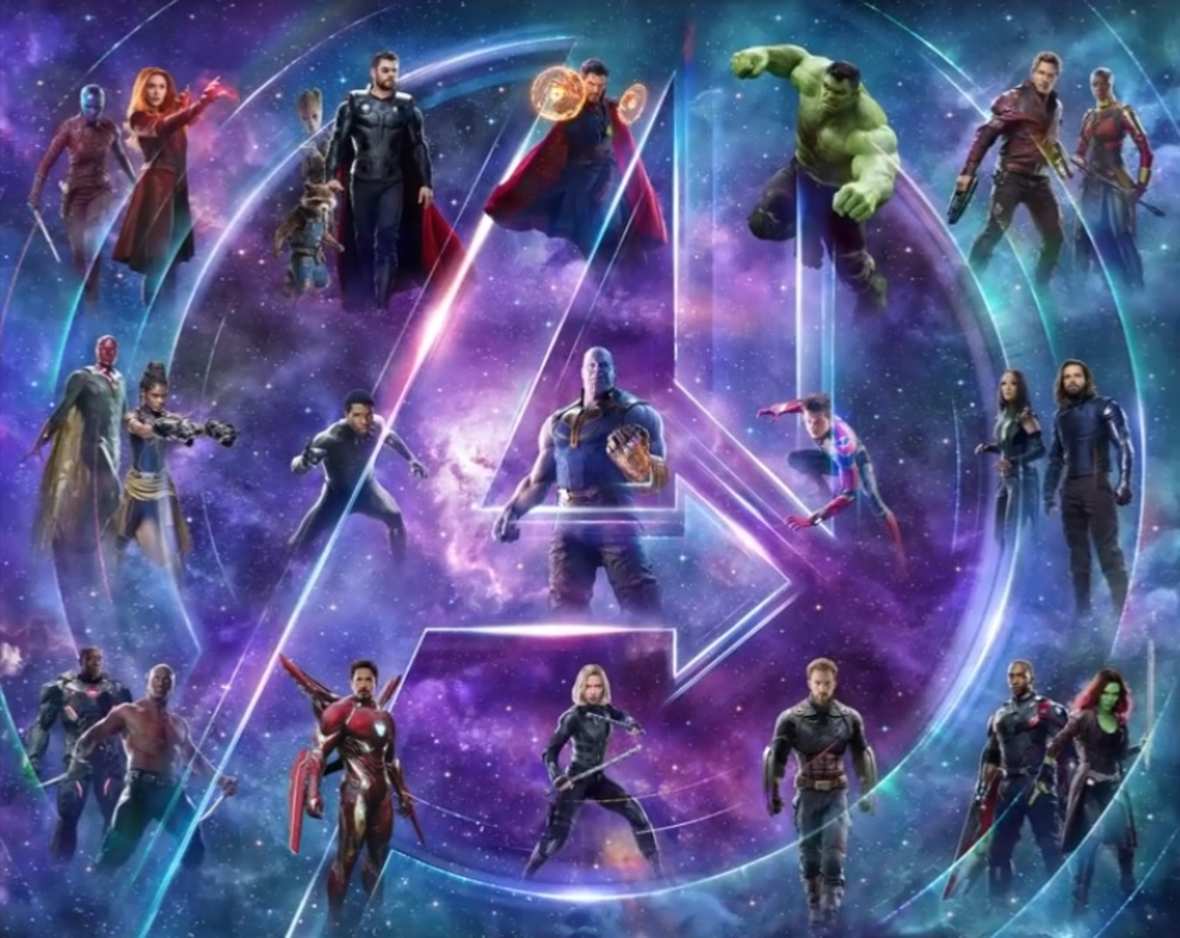 It's established now that there are no major inter-linkages between Avengers Infinity War and Avengers 4 as the two are separate films, but even in this argument, there is a difference of opinion between Kevin Feige and the Russos. While Kevin Feige said that Avengers 4 will be a very different movie, the Russos said that Avengers Infinity War will not directly lead to the Avengers 4. These are two fundamentally different points of views.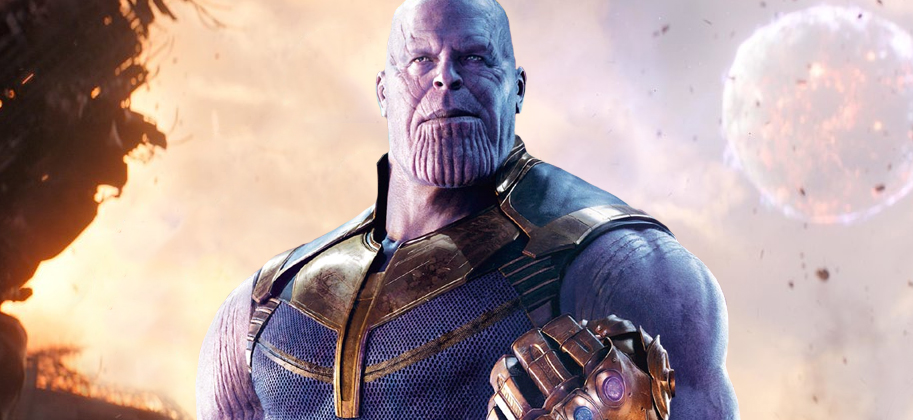 Marvel fans have always believed that Thanos will win Round 1 of the Infinity War hands down as he will succeed in collecting all the six Infinity stones namely Power, Space, Mind, Time, Reality, and Soul. Hence, he will wield an all-powerful Infinity gauntlet which will allow him to destroy worlds, alter timelines, mess up with the very forces of existence and kill some of our beloved superheroes in the process.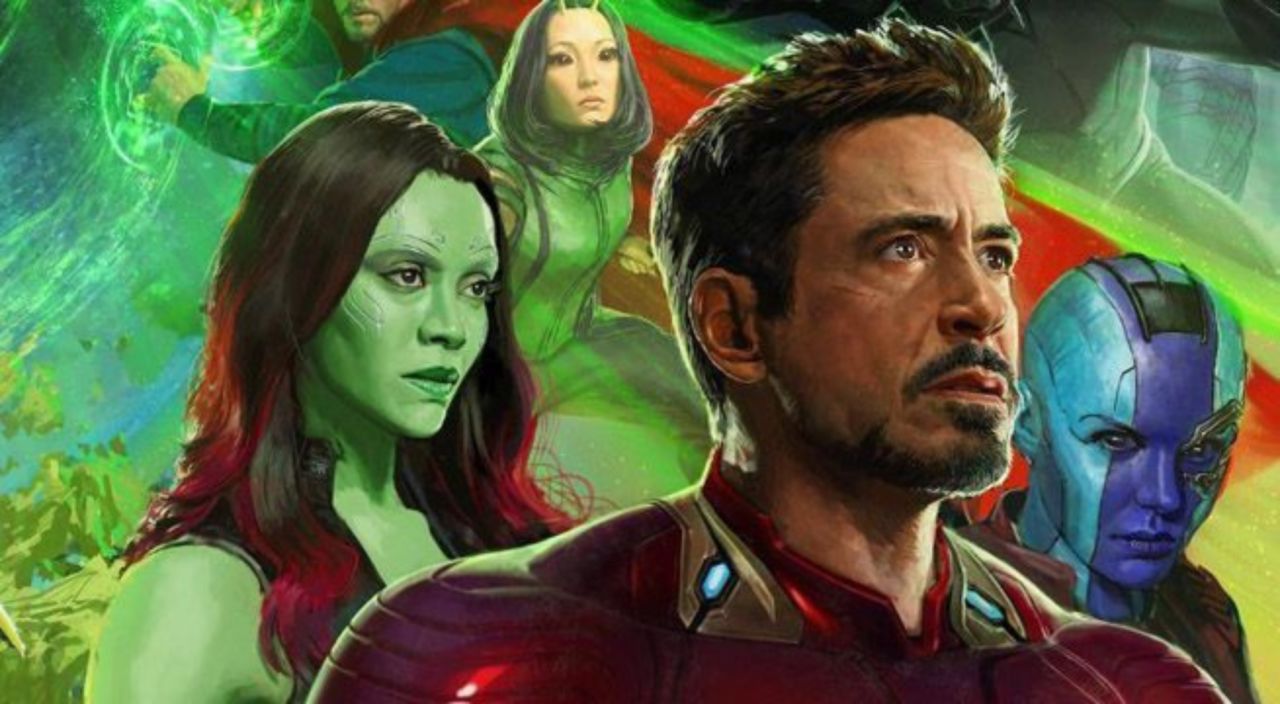 And then in Avengers 4, the remaining Avengers and Guardians will team up and fight against Thanos' forces as they now have figured out how to defeat him. But if there is no relation whatsoever between the two films, it gives credence to a fan theory that in fact Thanos is also working for another cosmic supervillain who have put him in this position and once he does the job, they take it from there.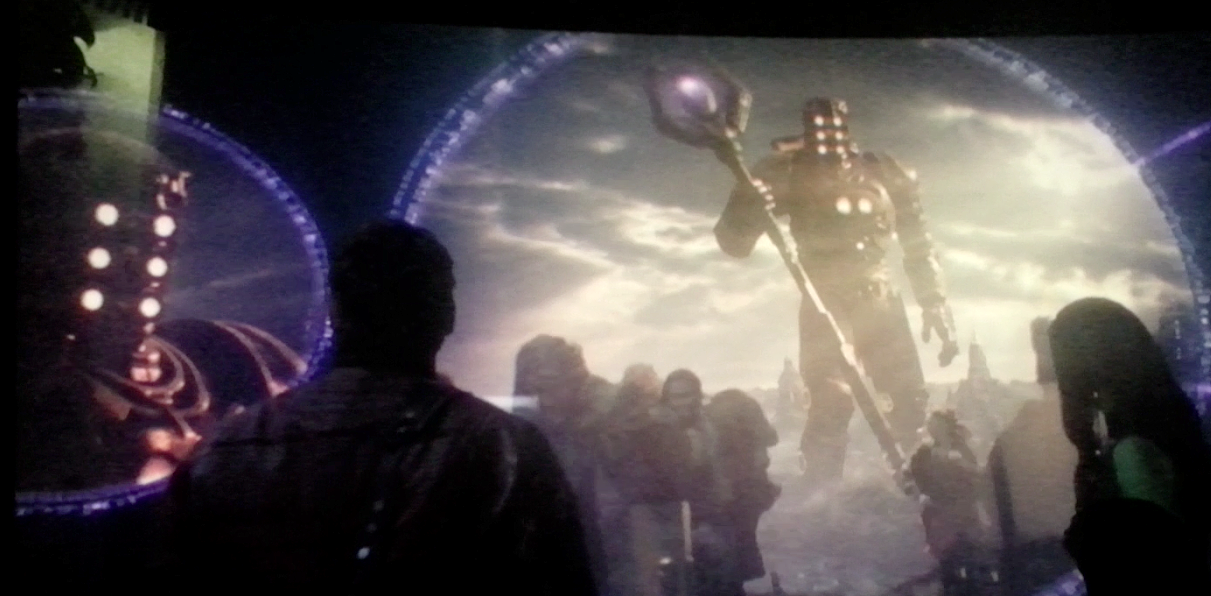 These could possibly be 'The Celestials' as the concept has already been introduced in GOTG when Ego the Living Planet was revealed to be Peter Quill's dad and a powerful Celestial. He believed he was the last remaining Celestial but he was wrong. Also, the scriptwriters of Avengers 4 have talked about Thanos' motivation is 'rebalancing the universe' which is often associated with the Celestials in comics. Here's what Stephen McFeely said: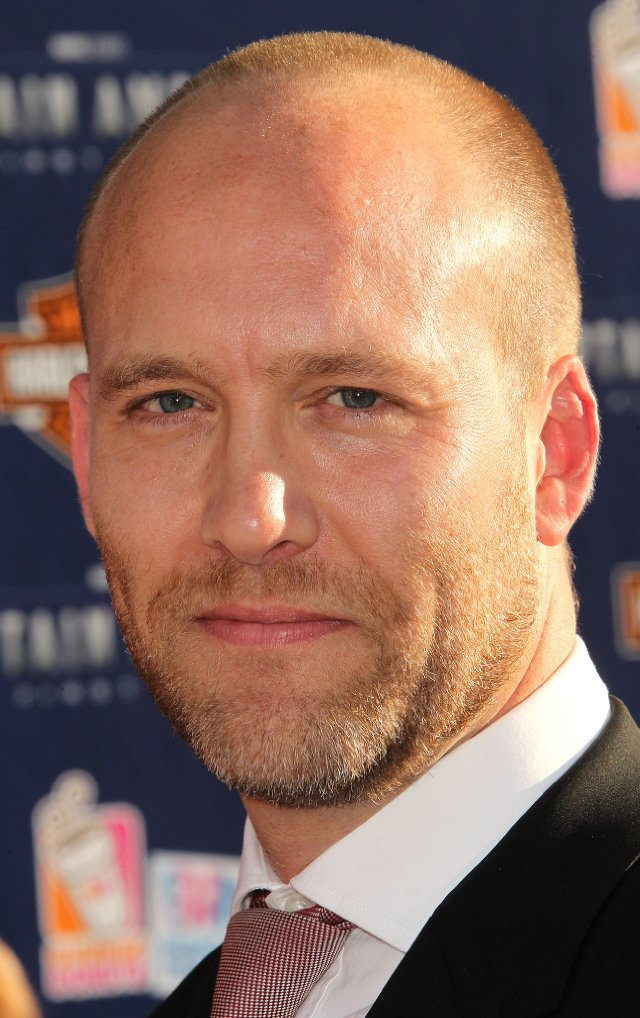 "Thanos' goal is to rebalance the universe as he sees it. So when he figures out that the Infinity Stones could do this for him in the snap of a finger, which becomes his main goal."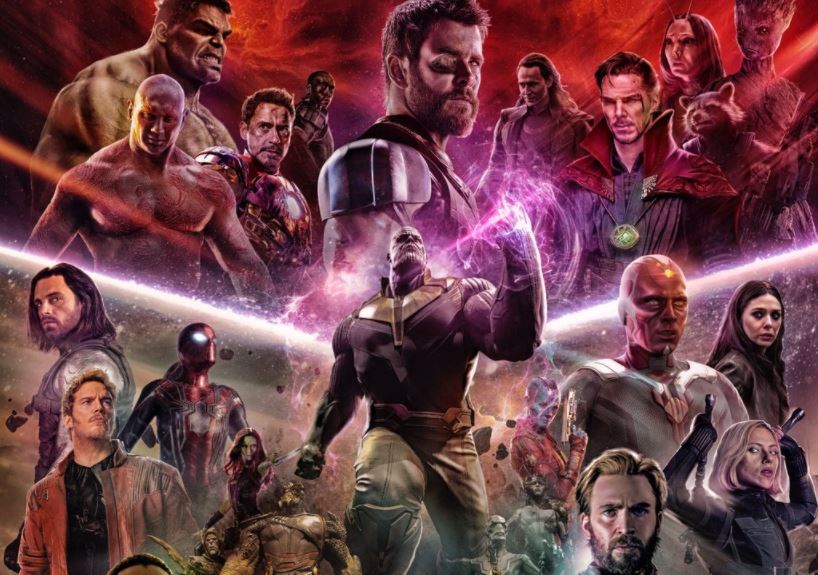 Avengers: Infinity War will be released worldwide on April 27, 2018. The movie is directed by an incredibly talented duo Russo brothers and produced by Marvel President Kevin Feige along with a set of executive producers including Louis D'Esposito, veteran cum chief architect of Marvel comics Stan Lee, Victoria Alonso, Michael Grillo etc. The screenplay has been written by two really talented individuals – Christopher Markus and Stephen McFeely.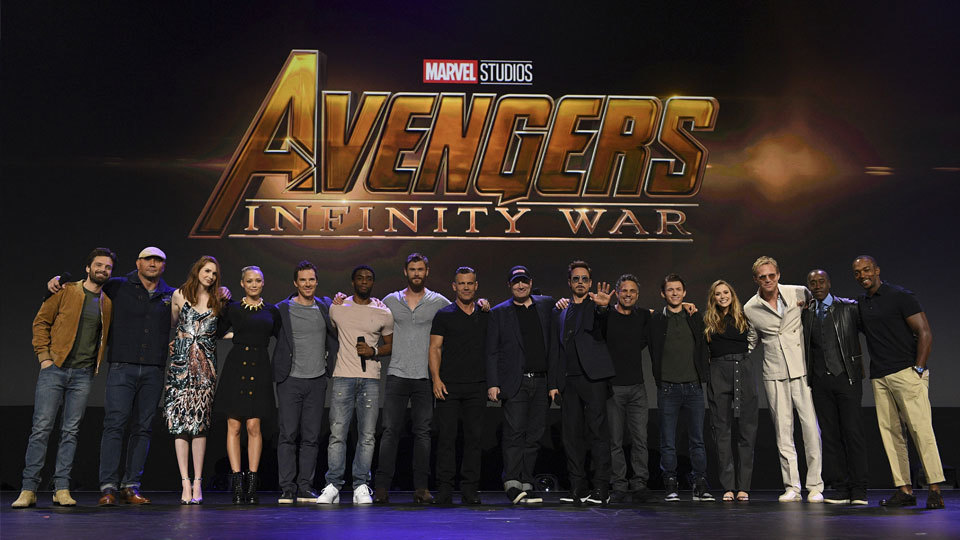 The cast is outstanding and magnificent as it contains huge A-list actors including Robert Downey Jr. (Iron Man), Chris Pratt (Starlord), Zoe Saldana (Gamora), Karen Gillan (Nebula),Chris Evans (Captain America), Sebastian Stan (Winter soldier), Anthony Mackie (Falcon), Chris Hemsworth (Thor), Tom Hiddleston (Loki), Mark Ruffalo (Hulk), Scarlett Johansson (Black Widow), Jeremy Reiner (Hawkeye), Benedict Wong (Wong), Benedict Cumberbatch (Dr. Strange), Tom Holland (Spiderman), Letitia Wright (Shuri), Chadwick Boseman (Black Panther), Paul Rudd (Ant-Man), Evangeline Lilly (Wasp), Elizabeth Olsen (Scarlett Witch), Paul Bettany (Vision), Vin Diesel (Groot), Bradley Cooper (Rocket Raccoon), Dave Bautista (Drax), Josh Brolin (Thanos).
Here is the official synopsis of the movie released by Marvel studios: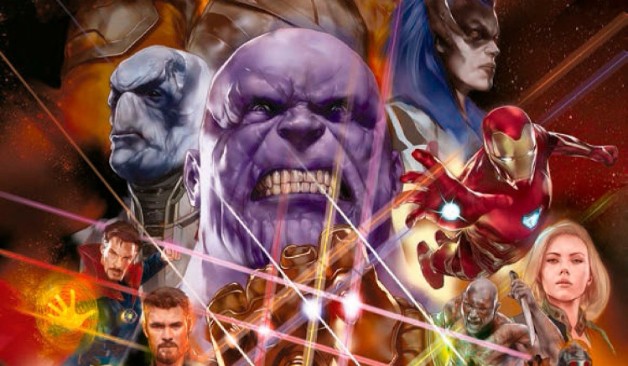 "As the Avengers and their allies have continued to protect the world from threats too large for any one hero to handle, a new danger has emerged from the cosmic shadows: Thanos. A despot of intergalactic infamy, his goal is to collect all six Infinity Stones, artifacts of unimaginable power, and use them to inflict his twisted will on all of reality. Everything the Avengers have fought for has led up to this moment – the fate of Earth and existence itself has never been more uncertain".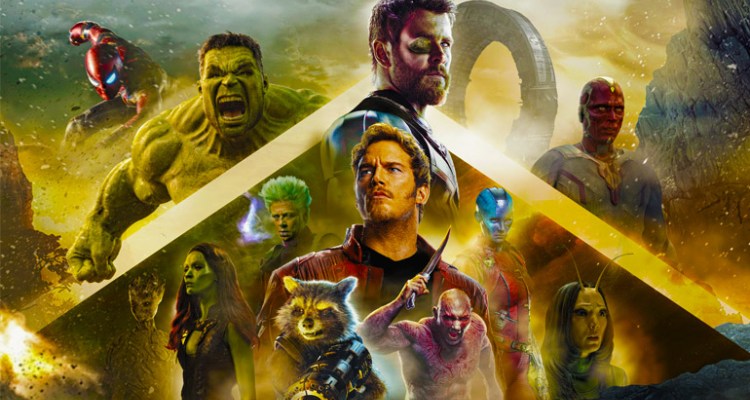 "An unprecedented cinematic journey ten years in the making and spanning the entire Marvel Cinematic Universe, Marvel Studios' "Avengers: Infinity War" brings to the screen the ultimate, deadliest showdown of all time. The Avengers and their Super Hero allies must be willing to sacrifice all in an attempt to defeat the powerful Thanos before his blitz of devastation and ruin puts an end to the universe".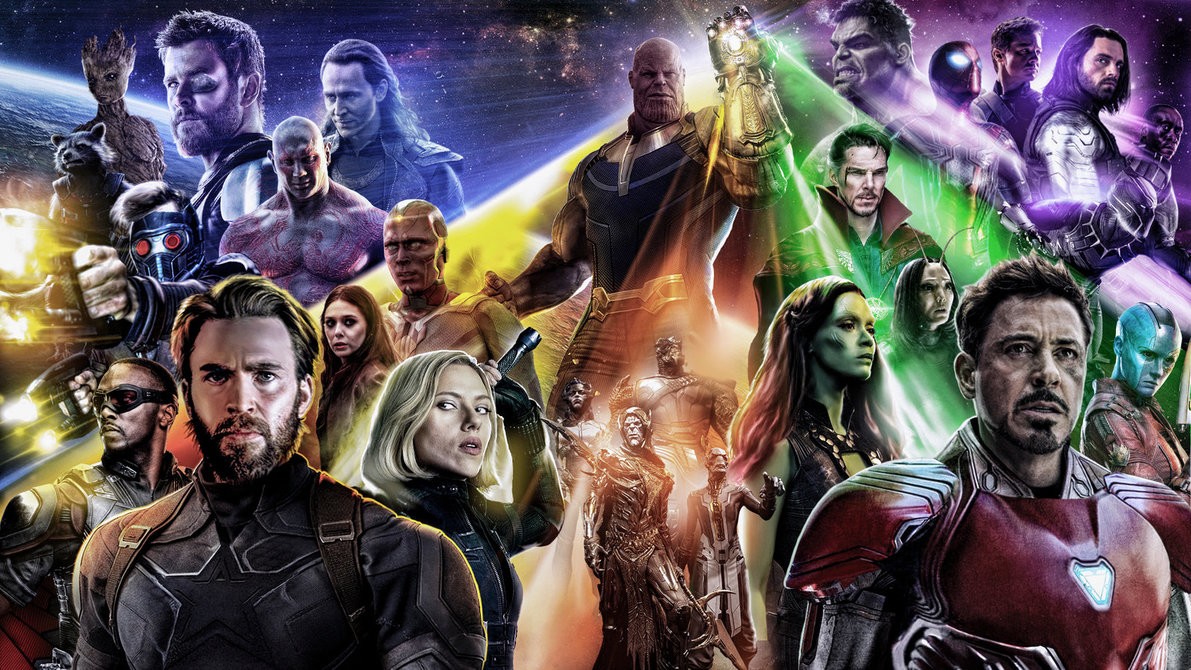 "Iron Man, Thor, the Hulk and the rest of the Avengers unite to battle their most powerful enemy yet — the evil Thanos. On a mission to collect all six Infinity Stones, Thanos plans to use the artifacts to inflict his twisted will on reality. The fate of the planet and existence itself has never been more uncertain as everything the Avengers have fought for has led up to this moment."    
Don't Miss: Avengers: Infinity War's Big Fight Scene Will Be Beyond Our Imagination