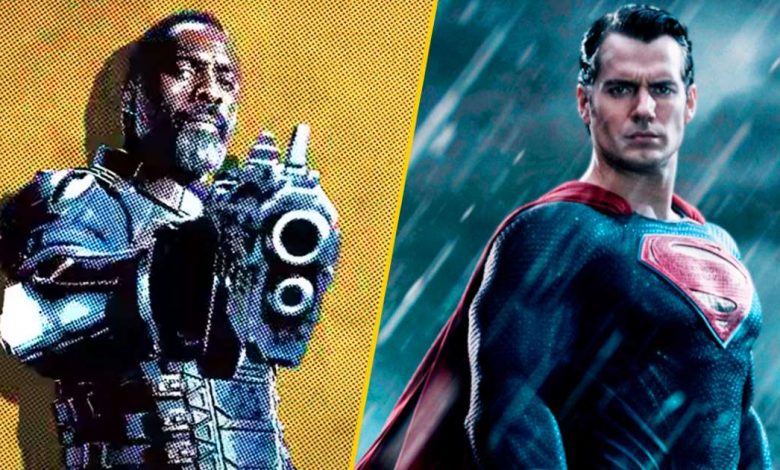 James Gunn's The Suicide Squad is the next big project after Zack Snyder's Justice League. With this, DC becomes more and more promising. Gunn's new brainchild is a reboot but it is a proper redo. He has been vocal about the progress of The Suicide Squad. throughout these past few months. Needless to say, his direction skills are set to woo us. Gunn is also introducing new characters. And of them is Idris Elba's Bloodsport. Gunn recently revealed What Bloodsport did to Superman behind the scenes.
What Bloodsport Did To Superman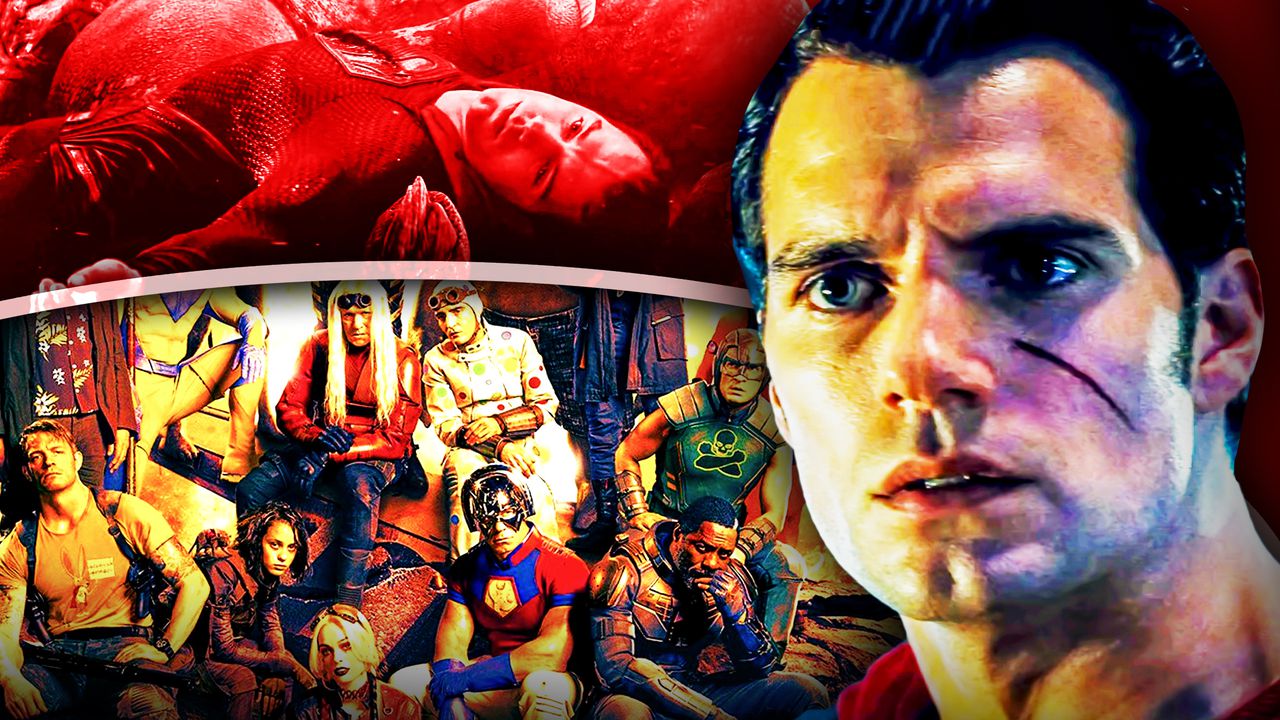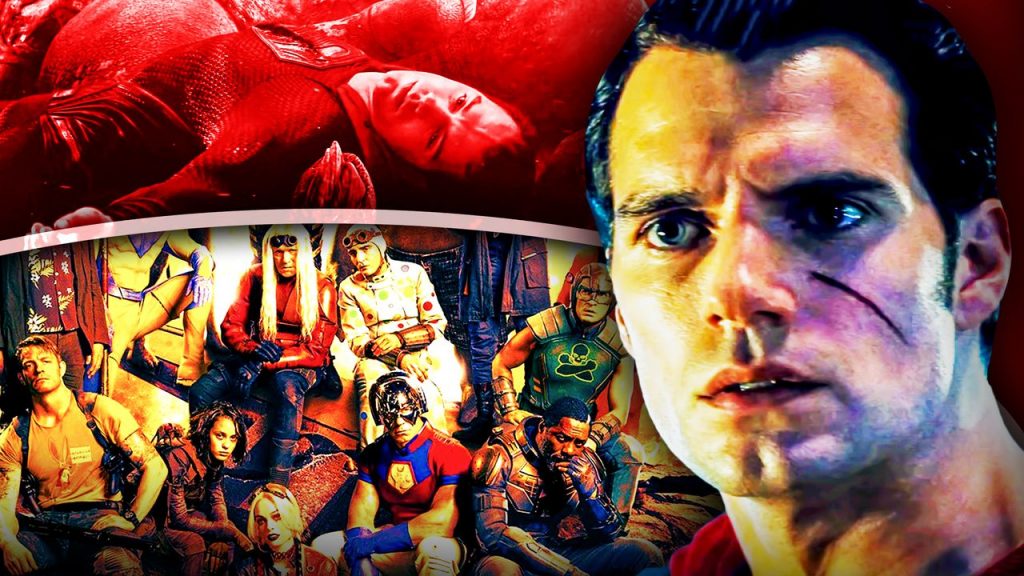 We all know that Superman is the strongest of all. Time and again he has proved that no one can surpass his powers and has wowed us with his combat skills. But wait a minute, we do have competition now! After celebrating Superman Day, Gunn was asked by a fan if the DCEU's Superman will have anything to do with The Suicide Squad. Even though it remains unlikely that Cavil will don the red cape in the film, his presence is felt in Bloodsport's history.
Gunn replied:
Bloodsport is in prison for taking him down with a kryptonite bullet. If you believe these covers, he may not be the bad guy in that situation. #TheSuicideSquad

— James Gunn (@JamesGunn) June 12, 2021
Now, this only continues to intrigue us. We do not know Bloodsport's true powers yet. But his brains are definitely hard at work because he took Superman down. confirmed that Bloodsport is imprisoned due to his Superman assassination attempt while mentioning that the villain "may not be the bad guy in that situation". He also revealed that Bloodsport could not kill him after all:
He put him in the ICU but he failed to kill him.

— James Gunn (@JamesGunn) June 12, 2021
What Does This Mean For Elba's Bloodsport?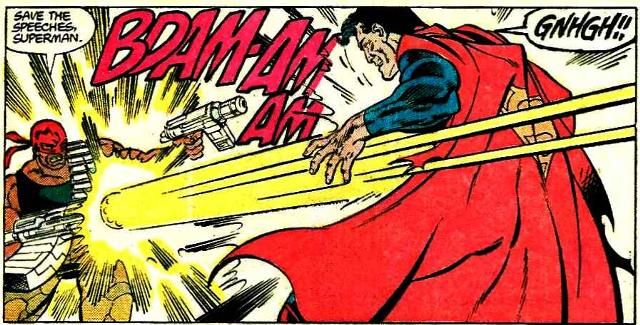 The idea of Superman getting bested by a gunman is amazing. Superman is pervious to any attack but Kryptonite. Anc this is exactly what Bloodsport did. He attacked Superman with a Kryptonite bullet, obliterating him. However, this holds true to the comic origins of the villain as he was able to land the same shot in his comic book debut back in 1987.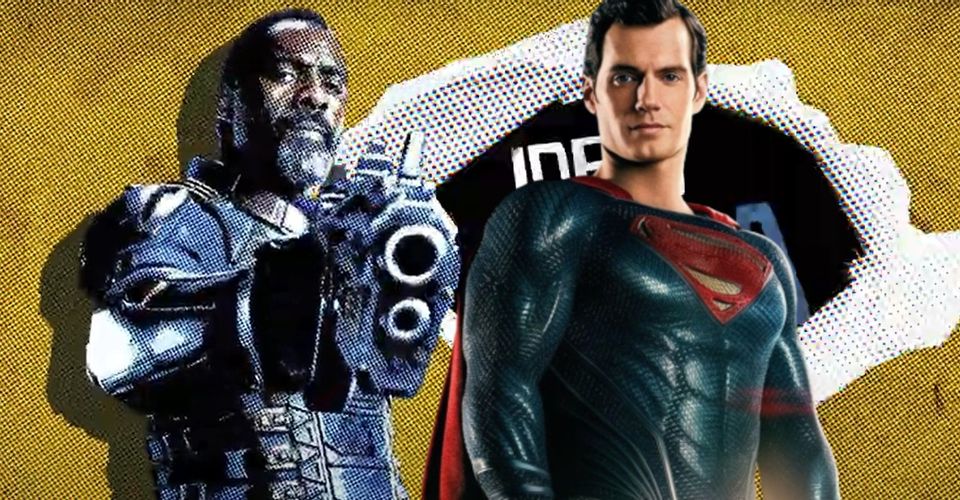 As the movie comes closer, a tweet like this can really increase Bloodsport's credibility for the team in its entirety. Idris Elba is anyway a huge name. So, it is no doubt that Bloodsport as a character will be really captivating and would hold some serious weightage in the film. The Suicide Squad. David Ayer's 2016 film showed that the Suicide Squad is a gang of misfits and criminals that are given a chance to make their imprisoned lives easier. But Gunn will take a more anti-hero approach.
Written and directed by James Gunn, The Suicide Squad stars Viola Davis as Amanda Waller, Joel Kinnaman as Rick Flag, Michael Rooker as Savant, Flula Borg as Javelin, David Dastmalchian as Polka-Dot Man, Margot Robbie as Harley Quinn, Daniela Melchior as Ratcatcher 2, Idris Elba as Bloodsport, Mayling NG as Mongal, Peter Capaldi as The Thinker, Alice Braga as Solsoria, Sylvester Stallone as King Shark, Pete Davidson as Blackguard, Nathan Fillion as TDK, Sean Gunn as Weasel, Jai Courtney as Captain Boomerang, John Cena as Peacemaker and Steve Agee, Taika Waititi and Storm Reid. The film arrives in theaters and on HBO Max Aug. 6.
We would have loved to witness what Bloodsport did to Superman in live-action. But sadly, that might never happen.
Follow us on Facebook, Instagram & Twitter for more content.
Also Watch: