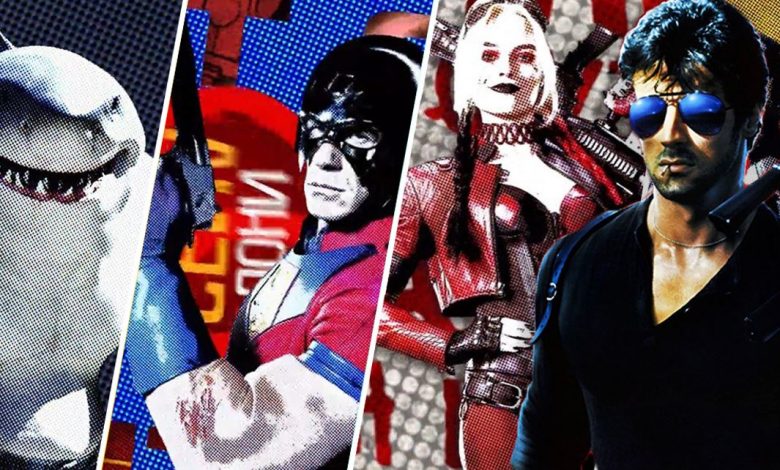 Suicide Squad Sylvester Stallone Mystery Role:
DC's most exciting theatrical release of 2021 packs a massive cast. James Gunn brought in 24 actors to join the cast of The Suicide Squad, but apparently, that wasn't enough. He wanted more, and we certainly don't mind that. Over the years, you may have followed Sylvester Stallone as John Rambo, or loved him as Rocky Balboa. But it's time for him to really make his mark in the Superhero genre. And fortunately for us, he is going to do that with the MCU and the DCEU because James Gunn has added the legend into his Suicide Squad sequel.
BREAKING: Sylvester Stallone says he's going to be in James Gunn's The Suicide Squad.
(Source: Sly's Official Instagram)pic.twitter.com/Gz7T6XQP5P

— Price of Reason (@priceoreason) November 14, 2020
Sly posted a video on Instagram which confirmed his casting in James Gunn's The Suicide Squad. That video was removed, but we've still got it from a fan on twitter. You could check out the video above or maybe just read what The Expendables star revealed:
"Good morning everyone it's Saturday and I'm in my way over to do a little work with a great director James Gunn on Suicide Squad 2 and I think it's going to be a spectacular effort. I saw it and it's unbelievable, so I'm very proud to be included and I can't tell you anything more about it because you're going to have to wait and see that but it's going to be well worth the wait. Anyway, keep punching and see you in the movies."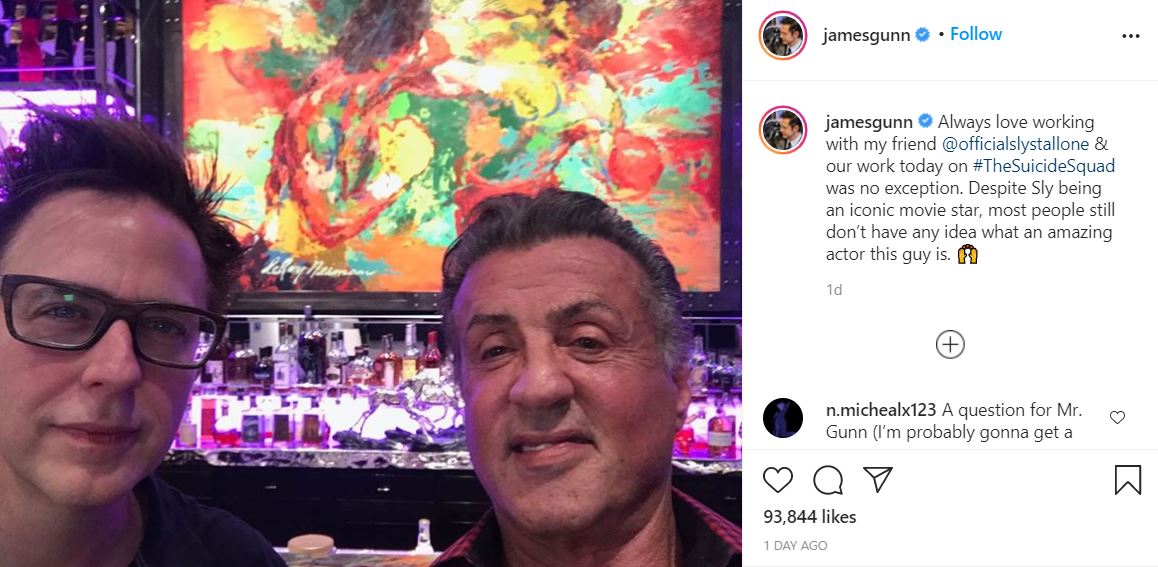 After Sly's video, James Gunn also celebrated his casting in The Suicide Squad. He wrote on his Instagram post:
"Always love working with my friend Sylvester Stallone & our work today on The Suicide Squad was no exception. Despite Sly being an iconic movie star, most people still don't have any idea what an amazing actor this guy is."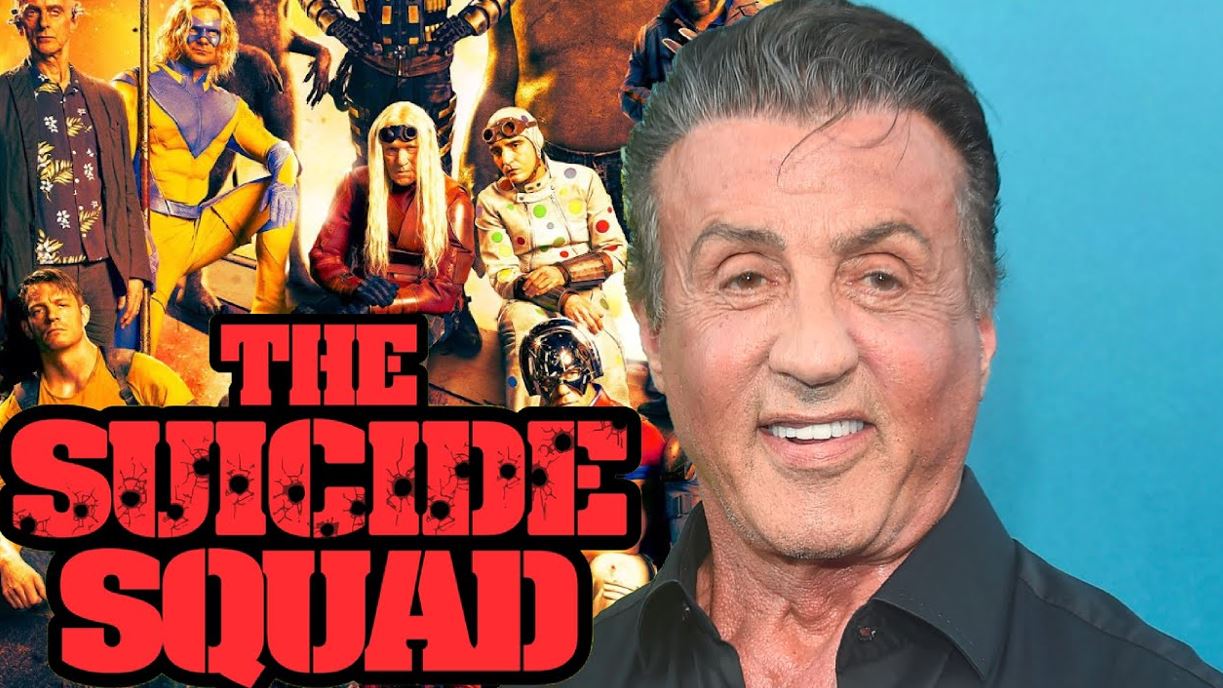 The sudden casting of Rambo here points at two notions. The first is that James Gunn really likes to work with the actors that he has already worked with. He's very Christopher Nolan like as far as casting actors for a new project is concerned. He brought Steve Agee, Michael Rooker, Sean Gunn and Nathan Fillion from his Guardians of the Galaxy movies. He tried to add Dave Bautista into the mix as well, but "the Animal's" schedule was jam packed and that made way for John Cena. Anyways, Gunn also brought other Marvel actors like Taika Waititi, Idris Elba, and David Dastmalchian to the killer Squad. And now, Sylvester Stallone has joined the list of actors who have made the transition from the MCU to the DCEU through Gunn.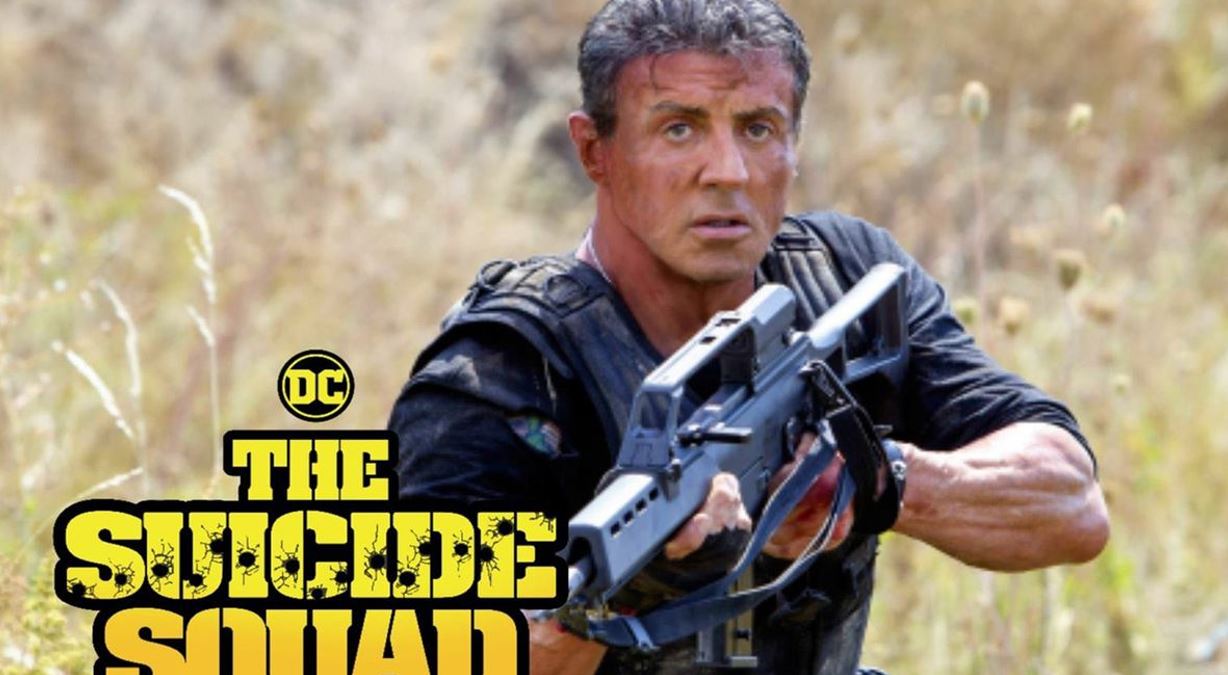 The second notion which has been hinted at here is that Sly could be a part of the post credits scene of The Suicide Squad. Gunn had already finished the production of The Suicide Squad by February 2020, so there's a big chance that Sly's mystery character is being added in through a mid-credits/post-credits sequence. It is possible that he might make a cameo somewhere in the middle. But if that was the case, then Gunn may not have revealed things about Sly's involvement in the film. It may have been kept as a surprise. Since we've been told about this, it could point towards the fact that Sly's mystery character may be important, and would be set up for Suicide Squad 3. So, let's wait and see which character Sylvester Stallone will end up portraying.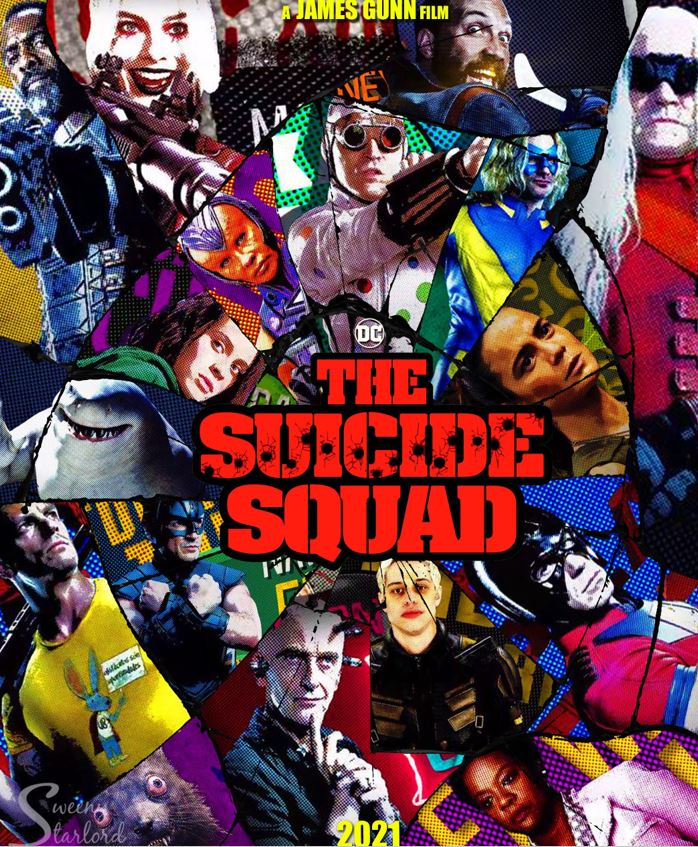 The Suicide Squad arrives on August 6. Directed by James Gunn, the film stars Idris Elba as Bloodsport, John Cena as Peacemaker, David Dastmalchian as Polka-Dot Man, Daniela Melchior as Ratcatcher 2, Steve Agee as King Shark, Nathan Fillion as TDK, Mayling Ng as Mongal, Flula Borg as Javelin, Sean Gunn as Weasel, Michael Rooker as Savant, Pete Davidson as Blackguard, Peter Capaldi as The Thinker, Alice Braga as Sol Soria, Storm Reid as Tyla, Bloodsport's daughter, Juan Diego Botto as General Luna, Joaquín Cosío as Major General Suarez, Jennifer Holland as Emilia Harcout, Viola Davis as Amanda Waller, Margot Robbie as Harley Quinn, Joel Kinnaman as Rick Flag, Jai Courtney as Captain Boomerang and Taika Waititi as the original Ratcatcher. Tinashe Kajese, Sylvester Stallone and Julio Ruiz also playing unspecified characters.