Movies
Avengers: Endgame – Full Look at Ronin's Costume Revealed Through Action Figure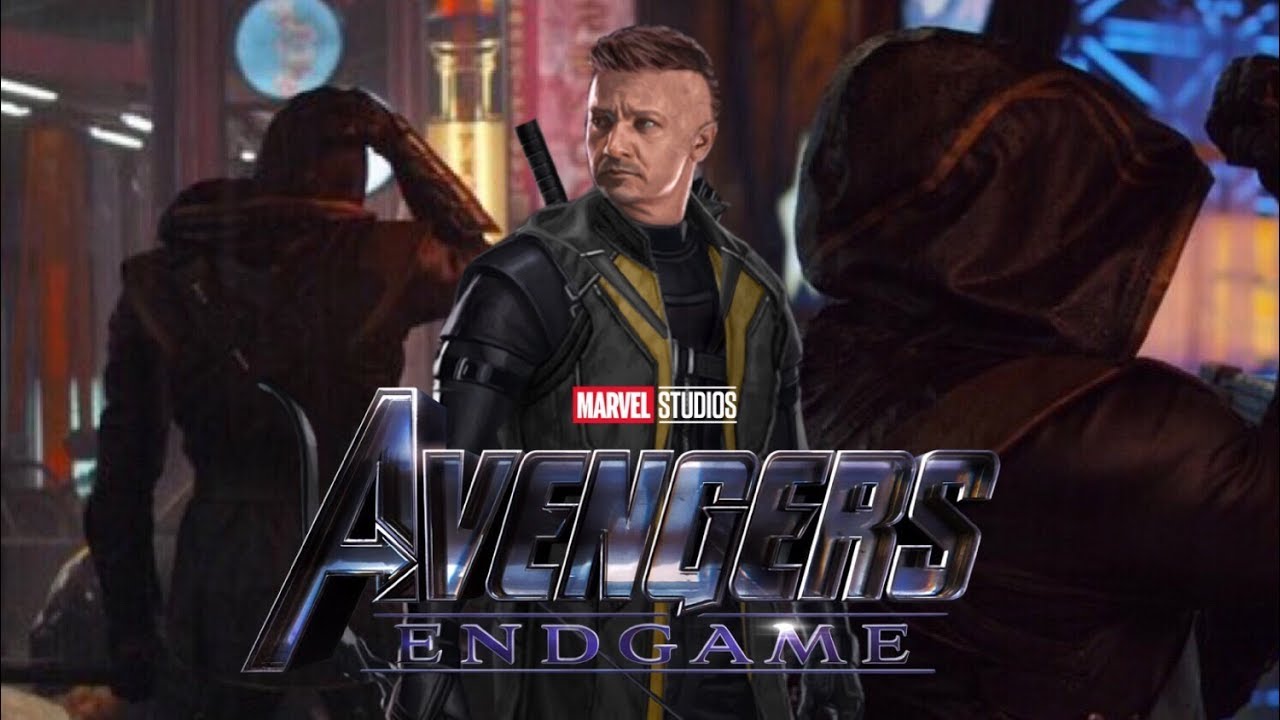 We've talked so much about the upcoming Marvel Maverick, Avengers: Endgame, but we still don't wanna stop. It's funny how a mere movie becomes a motivation for us, and a big reason for ultimate excitement. Talking about the hype for this film, people are actually excited about the number of characters that the movie is bringing in, individually and as a whole. This is the third and the final time that the original 6 Avengers are going to Assemble, and everyone's so different at this point of time.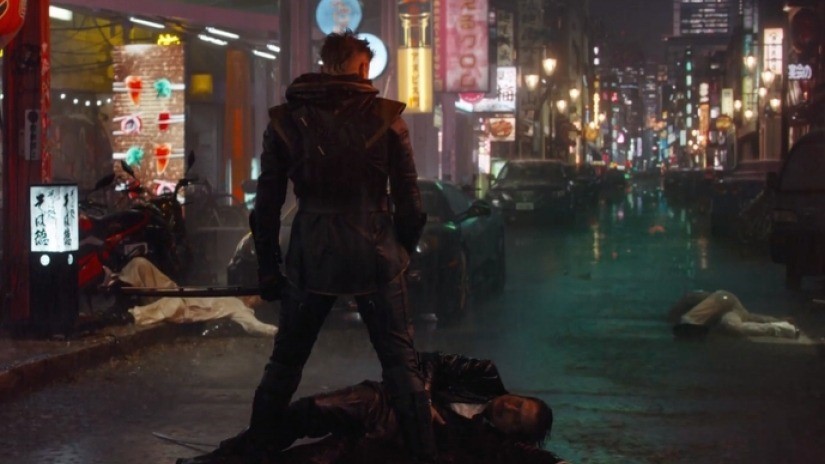 Every one of the 6 Avengers has evolved and now are at the peak of their strengths and abilities. While people are excited about Captain America and Iron Man mostly, there's a loyal Hawkeye fan base out there that wants to see justice be done with Hawkeye.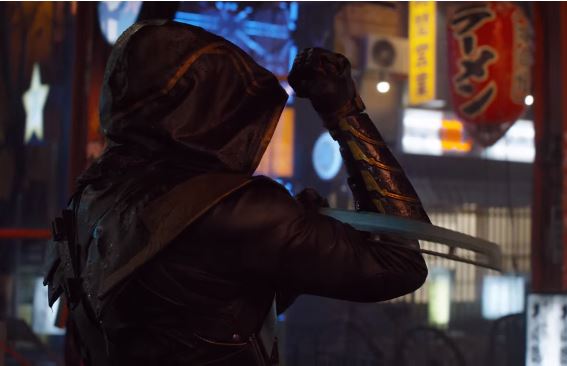 We are going to see a new version of the character this time around as he takes on the mantle of Ronin for the better part of the film. The two trailers that we have seen for Endgame have only shared a glimpse at his character, and we got to see his suit from the back.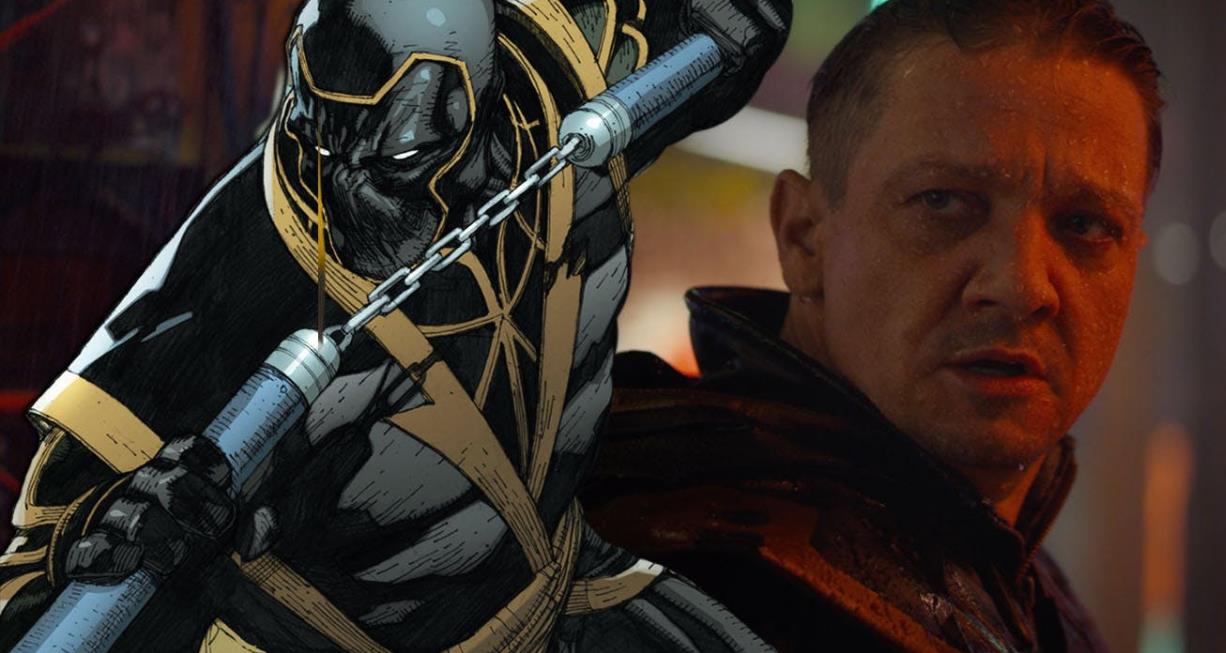 While we may not have the full front on look yet, we have seen it through Concept arts. To make it even better, we now get to see it through a new Action figure revealed on Reddit. Honestly, it is pretty dope and we can imagine some real bad-ass moments from Ronin in the film. Take a look:
[SPOILER] Ronin action figure and promo art from marvelstudios
This action figure more or less confirms the fact that the Ronin persona will probably not involve the Bow and Arrow as it is twice now that we have seen the sword being featured. So to theorize about Ronin's story arc, we think that Clint will sort of ditch the Ronin persona and become Hawkeye again, which is where the Bow and Arrow will return.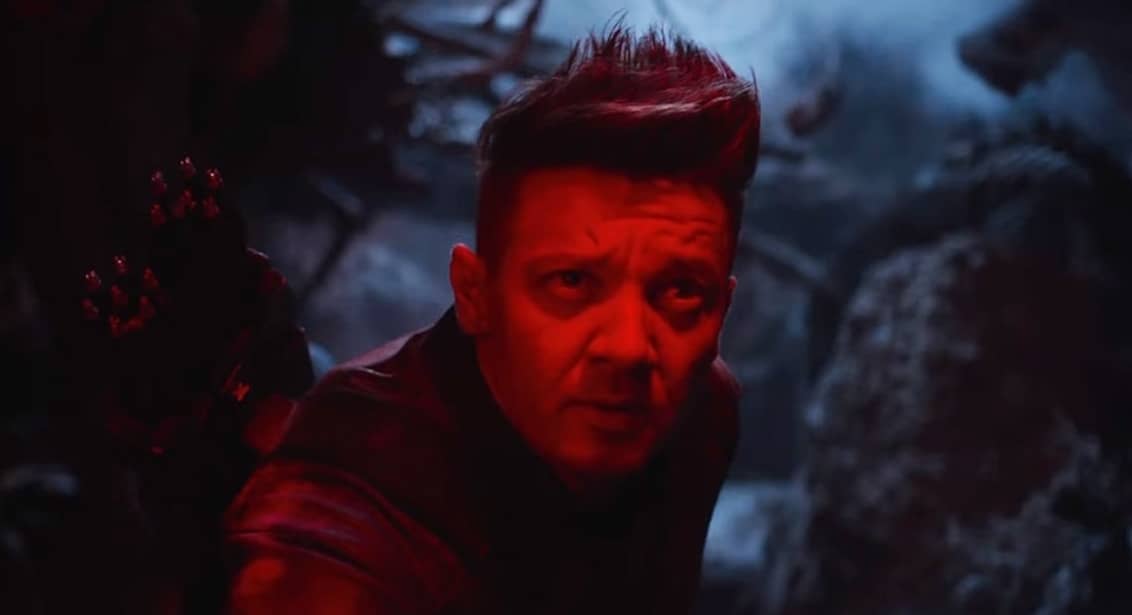 Ronin is on a mystery mission in this film and we don't yet know what that is. The latest TV spot made people think that he may be retrieving the Aether, but that just can't be true. It is too far of a stretch to even think that. Still, it is a good thing that Clint Barton is returning this time. People were really angry when he was left out of Infinity War and all that we got for him was his first name in the film.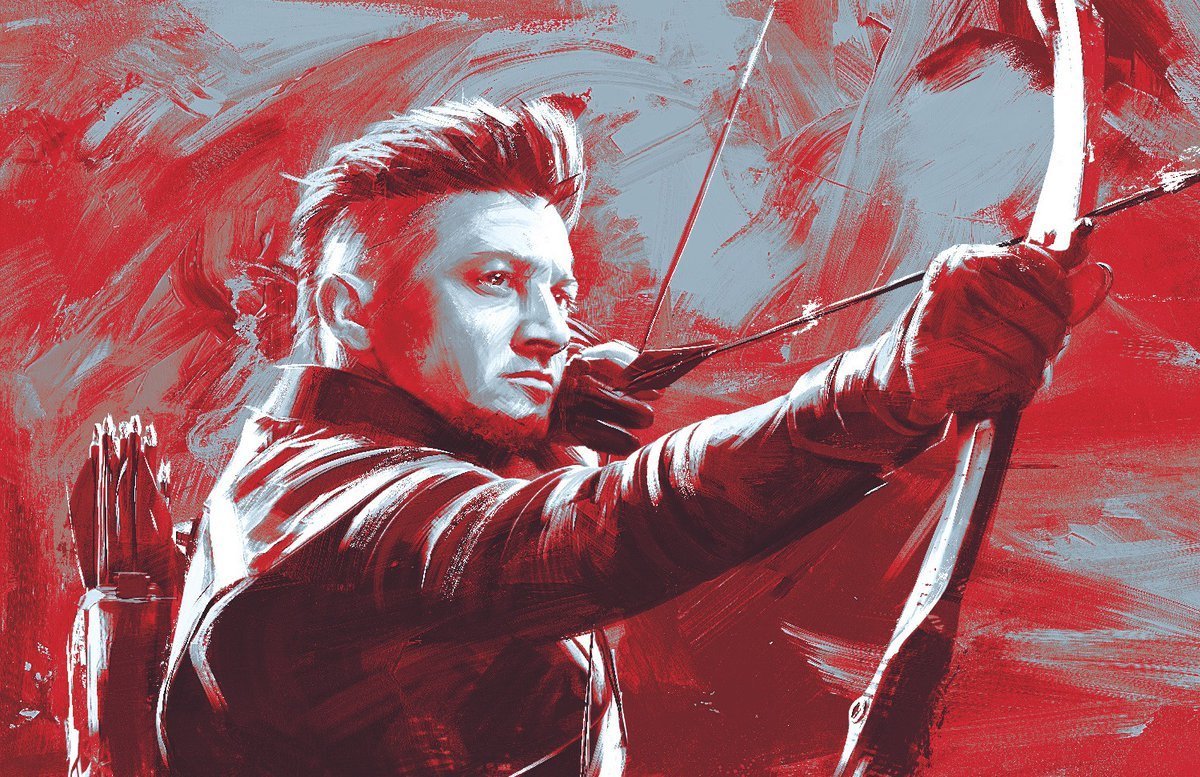 Here's what Joe Russo said about his story arc:
"We did not forget the twice-nominated Jeremy Renner. We have two movies that we're working with, Avengers 3 and Avengers 4. That's a lot of story real estate. I think last week we released 22 character posters. There's only so many people that you can put in one film. And we have a really interesting story cooked up for Hawkeye. But I would say that patience is a virtue, and it's a long play, not a short play."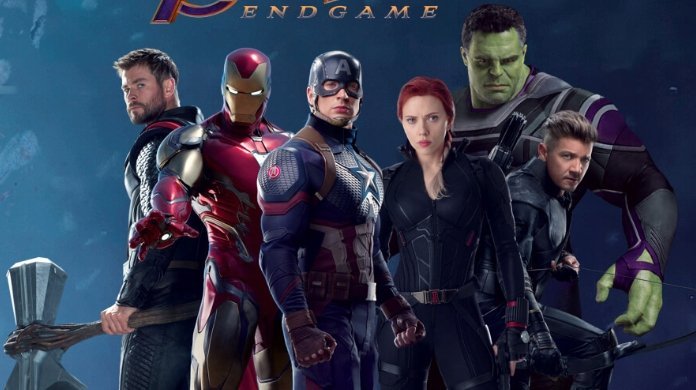 Directed by Joe & Anthony Russo, Avengers: Endgame will open on April 26, and it'll presumably star Robert Downey Jr., Chris Hemsworth, Mark Ruffalo, Chris Evans, Scarlett Johansson, Benedict Cumberbatch, Jeremy Renner Don Cheadle, Tom Holland, Chadwick Boseman, Paul Bettany, Tom Hiddleston, Idris Elba, Danai Gurira, Peter Dinklage, Benedict Wong, Elizabeth Olsen, Anthony Mackie, Sebastian Stan, Gwyneth Paltrow, Benicio del Toro, Josh Brolin, Pom Klementieff, Karen Gillan, Dave Bautista, Zoe Saldana, Vin Diesel, Bradley Cooper, Chris Pratt, Paul Rudd, Samuel L. Jackson, Cobie Smulders, Tessa Thompson, Evangeline Lilly, Aaron Taylor Johnson, Cate Blanchett, Michelle Pfeiffer, Michael Douglas, Tilda Swinton, Jeff Goldblum, Katherine Langford, Stellan Skarsgard and Brie Larson.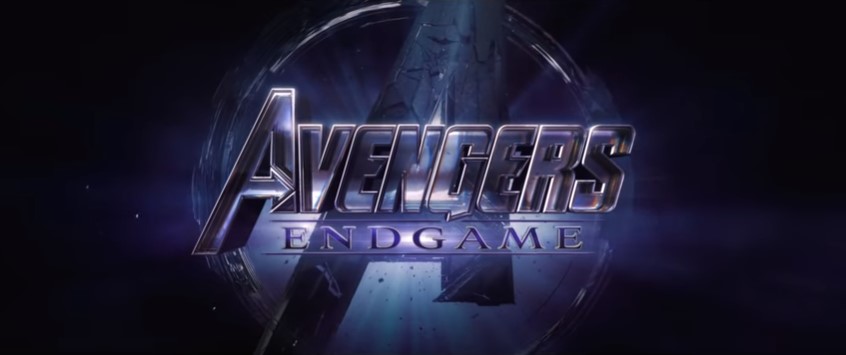 Here's the official synopsis of Avengers: Endgame:
"After the devastating events of Avengers: Infinity War (2018), the universe is in ruins due to the efforts of the Mad Titan, Thanos. With the help of remaining allies, the Avengers must assemble once more in order to undo Thanos' actions and restore order to the universe once and for all, no matter what consequences may be in store."