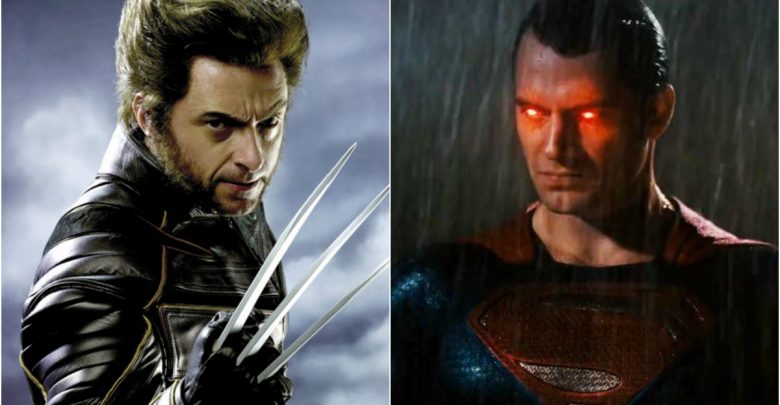 Superheroes movies are something to awe about only if CGI teams do justice to the movie. CGI effects are something that gives a superficial touch to the movie and moreover give an X-factor to the movies. CGI effects play an important and integral part in the making of superheroes movie and have become a necessity in the development of the same. There are several instances when CGI proved to be a boon for the movies like Avengers, Paddington 2 and King Arthur: Legend of The Sword but at the same, there are movies that are ruined by the CGI. Let's have a look at some of the movies with worst CGI effects.
Green Lantern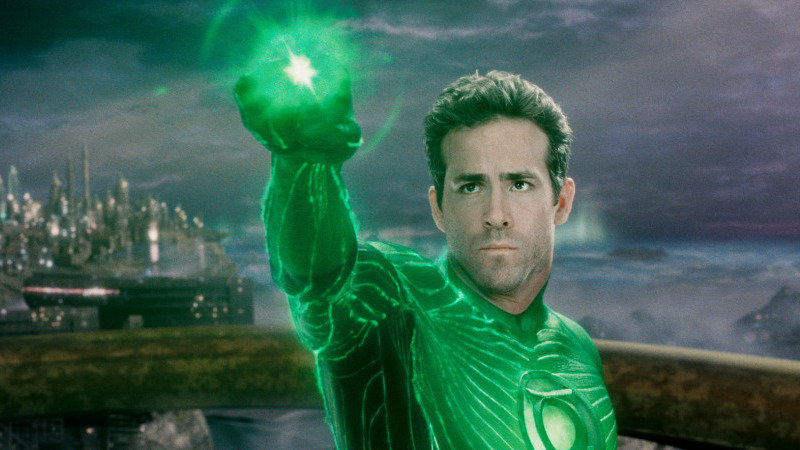 Even Ryan Reynolds was bu*t hurt after watching the movie. The movie was a mess and only gathered the appreciation from the school kids who thought that Shaggy from Scooby Doo is fighting bad guys. Flick seemed very fake with all the superficial and imposter CGI effects. Everything in the movie ranging from suit to fighting scenes was substandard. Now, green lantern corps is coming out in 2019 and we can only hope that it won't be another chaos from the franchise.
X-men origins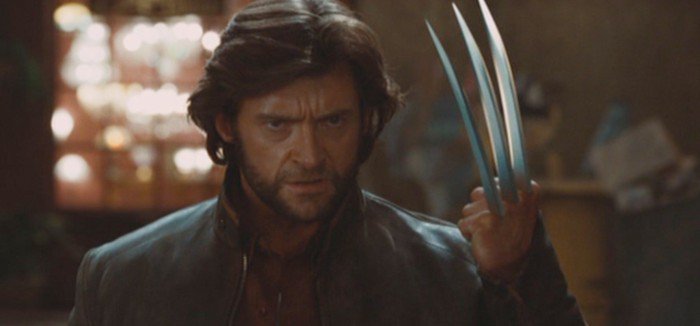 It was not long ago when the first X-Men movie came out. At that time CGI effects were just making their place in the Hollywood but still first X-Men movie made a mark with the limited technology at that time. X-Men origins on the other hand came very late and didn't do justice to the fans. A Wolverine concentrated movie was much anticipated by the fans but only gave disappointment. It was the first time when Wolverine's claws were portrayed by the CGI instead of props.
Justice League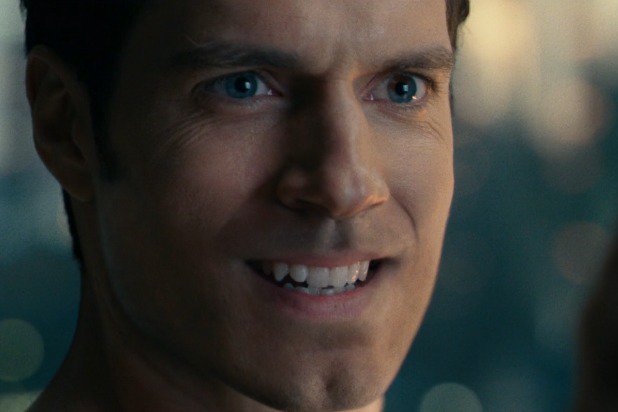 DC has never lived up to the reputation every time they came out with the movie. Be it Batman or Wonder woman, CGI in the movie has left everyone with disappointment. There is this particular instance when our Superman aka Henry Cavill caught in the dates of Mission Impossible: Fallout and Justice League. For mission impossible: Fallout, Henry grew a moustache and when Justice League shooting started everything messed up. Justice League requires Henry to be clean shaved but Paramount Picture said no. that's when Warner Bros. came out with a solution of using CGI on Henry's face and it turned out to be a chaos.
Fantastic Four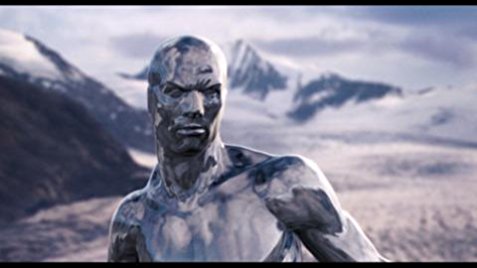 Another CGI screwed movie or maybe we can say a screwed franchise. All the three movies are more or less miserable and we don't really want any more from the franchise soon. All the three movies are an amalgamation of bad script, mediocre acting and moreover dodgy CGI. Even the remake after a decade or so proved to be a nuisance. Another instance from the franchise is from the movie Fantastic Four 2, whole Silver Surfer scenes looked superficial and inferior even after the good performance from Doug Jones as Silver Surfer.
Hulk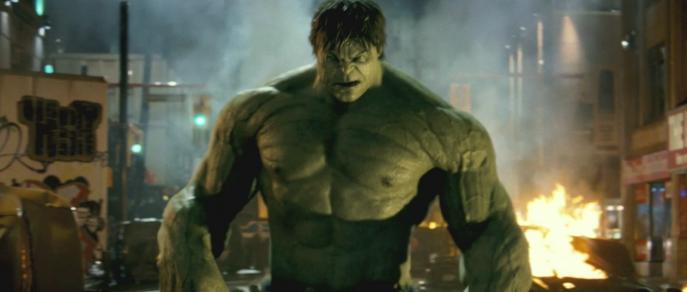 No one can forget those hideous purple pants. Hulk is a classic example of bad CGI effects although the movie had a solid script and interesting concept but CGI ruined the movie quite spectacularly. Ang Lee's effort must be appreciated but only thing that downgraded the film was goofy CGI. Hulk looked like Eric Bana's super buffed up version that daily drinks a bucket of chlorophyll.
Deadpool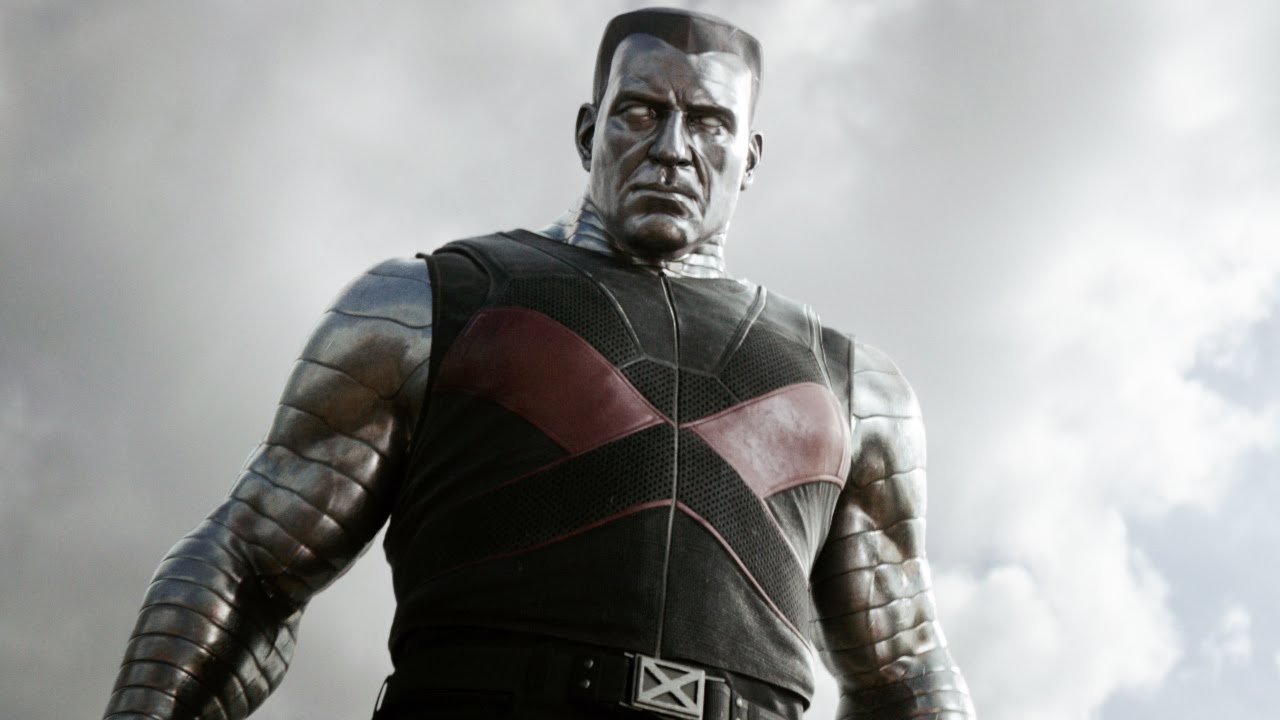 You must be wondering, why Deadpool is in this list even after it was a hit and CGI too looked quite decent? Well, it is because of the tin man aka Colossus. Colossus's CGI effects are not that bad but when we compare it with the other mutants in the movie, they look quite substandard. Well, rendering Colossus with CGI would have been a difficult job but sweetest results come only after the difficult tasks.
Daredevil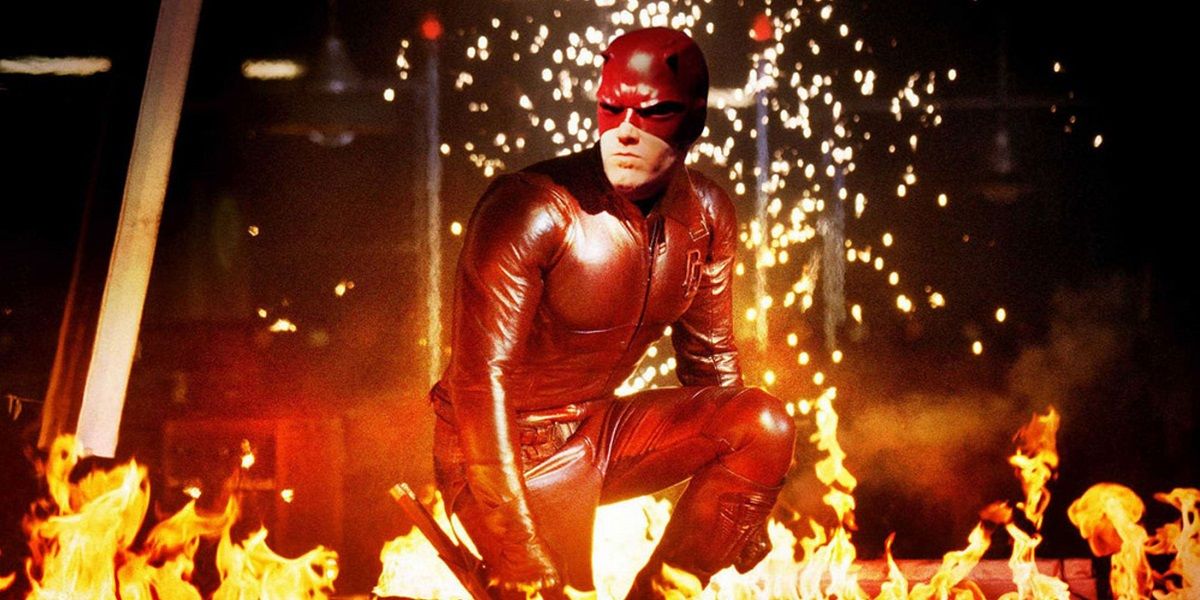 Daredevil was a mix of BAD and GOOD CGI effects. Sometimes everything would be perfect in the scene and sometimes a total mess. CGI effects were so bad that even Ben Affleck and Colin Farrel could not save the movie. This adaptation of comics didn't turn out be a great action thriller flick and was even less favorably received by the critics.
Batman vs Superman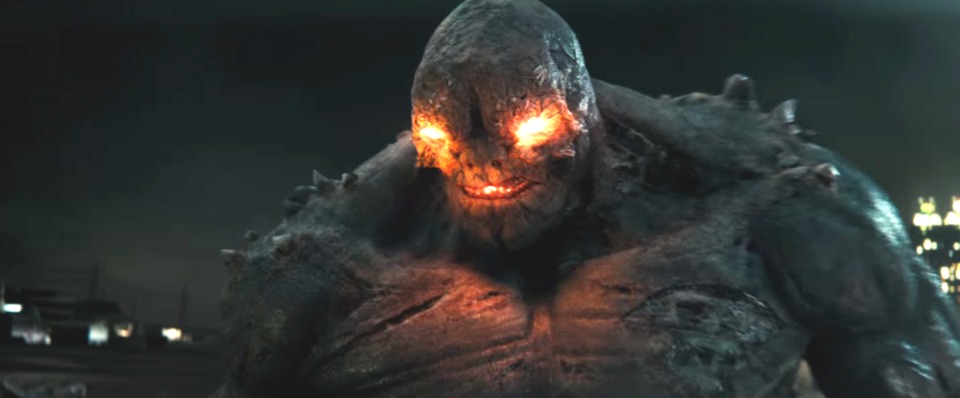 A much awaited and much-anticipated event for the fans of DC turned out to be mayhem. Batman vs. Superman was like a fantasy movie for the DC fans but DCEU shattered many hopes with the mediocre CGI effects on villains in the movie, fans were disappointed right after trailer landed but were hoping for something much better. DCEU didn't do justice in the making of villain. DCEU should have known that anything short of spectacular would be coming of as a flop show in this biggest crossover event.
Spiderman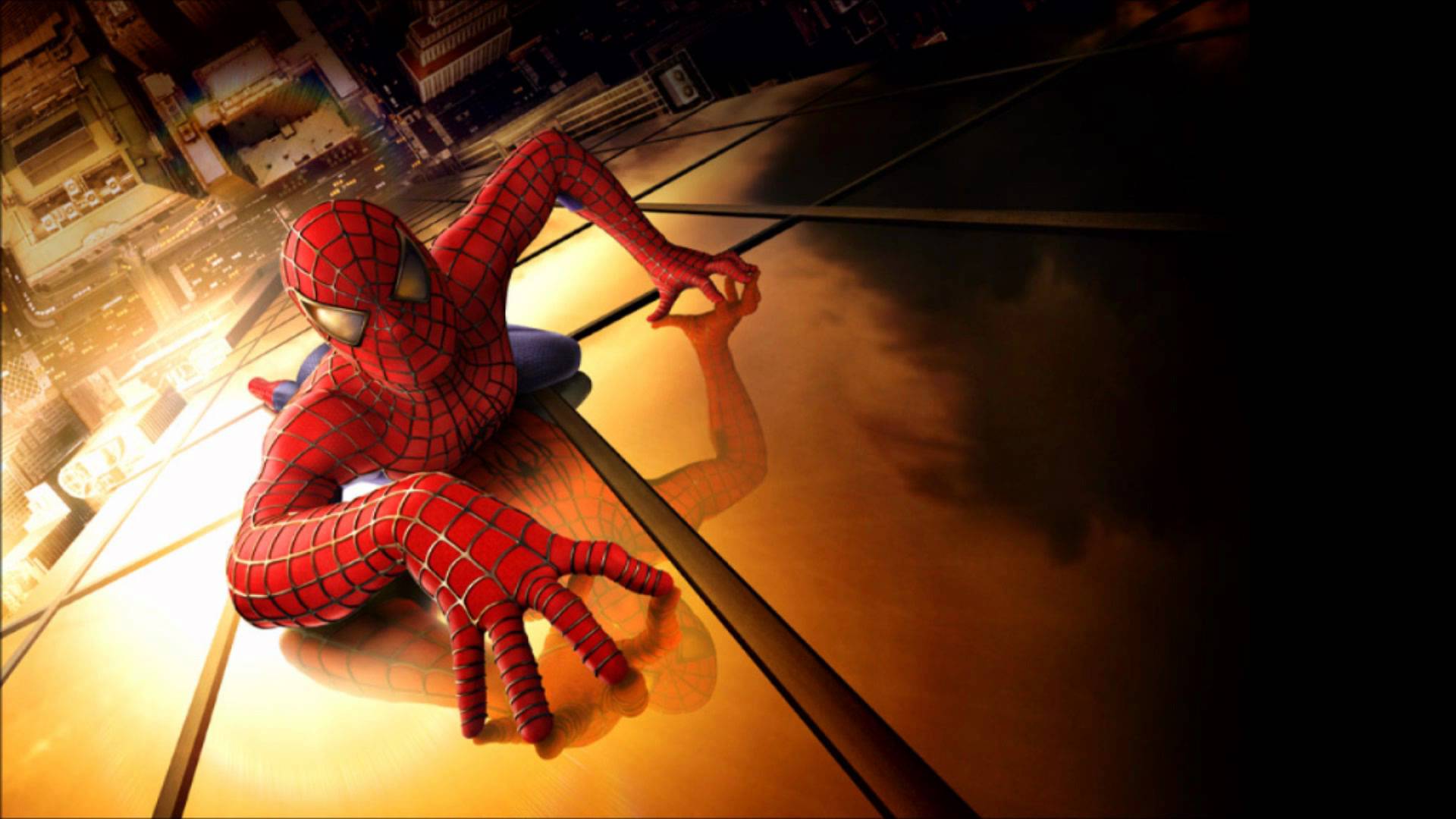 The first movie from the Spiderman franchise landed on 2002, a time when film makers depended on props and suits instead of CGI but efforts were made in the movie and the results were not that convincing. Although efforts made by Sam Raimi were good but CGI didn't help along, that's why Spiderman landed here on our list.
The League of Extraordinary Gentlemen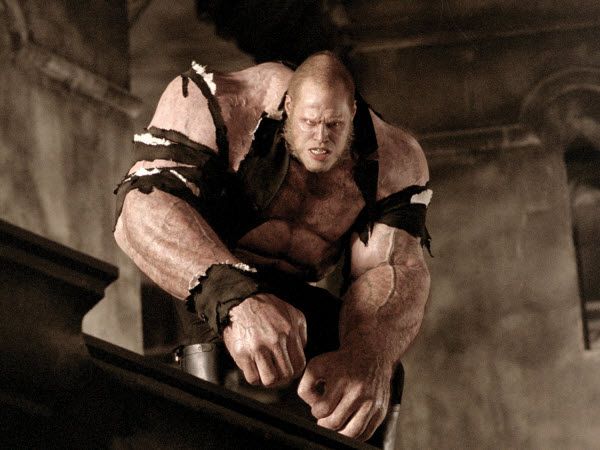 This movie is a must if we are preparing a list of worst possible CGI. Every CGI scene in the movie is as bad as Dark Age of Hollywood. A hulk look-alike creature, Mr. Hyde, a bat guy and inconsistent CGI scene are the reasons that this movie is in the list.