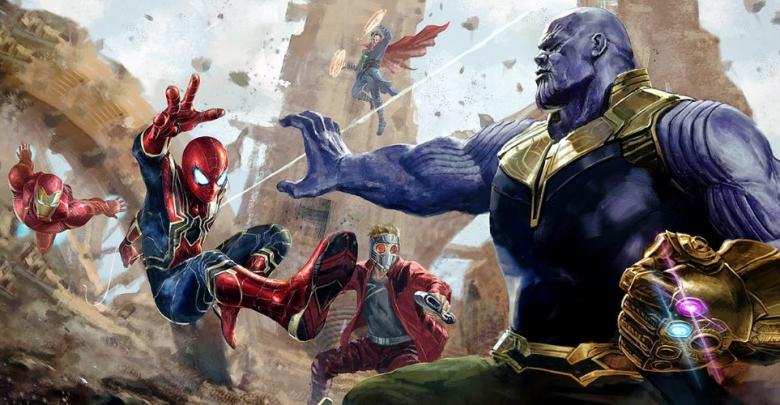 Infinity War is almost upon us and it's just 40 more days to go. We have waited to see this movie come to life for years, and ever since it was announced, the fans have wanted to see Thanos and the Avengers assembled to take him on.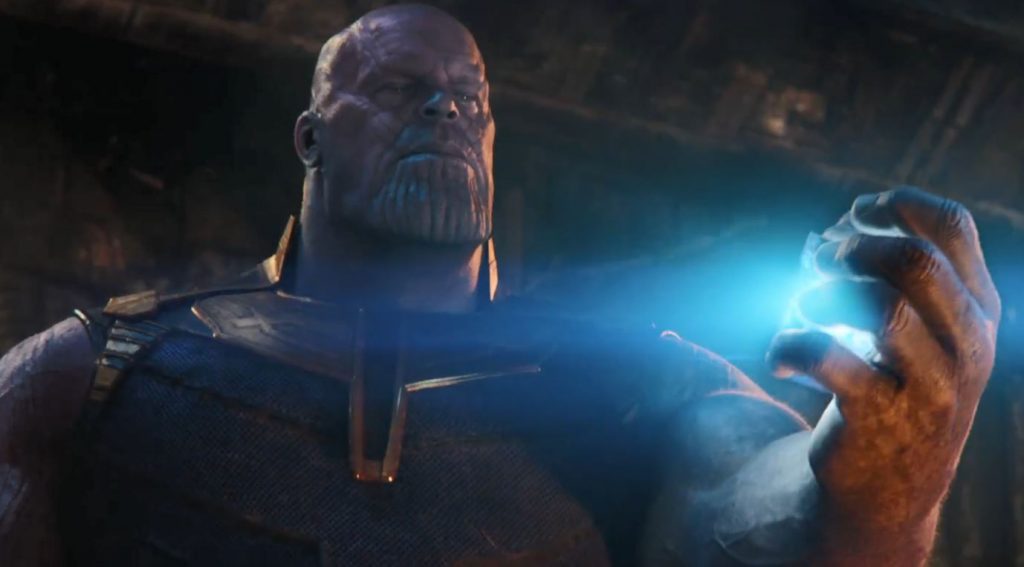 For the first time, we will see the Mad Titan himself along with his Black Order to wreak havoc and destruction upon the Earth and the only thing standing between them and total dominance are 'The Avengers' and later on Guardians of the Galaxy as well.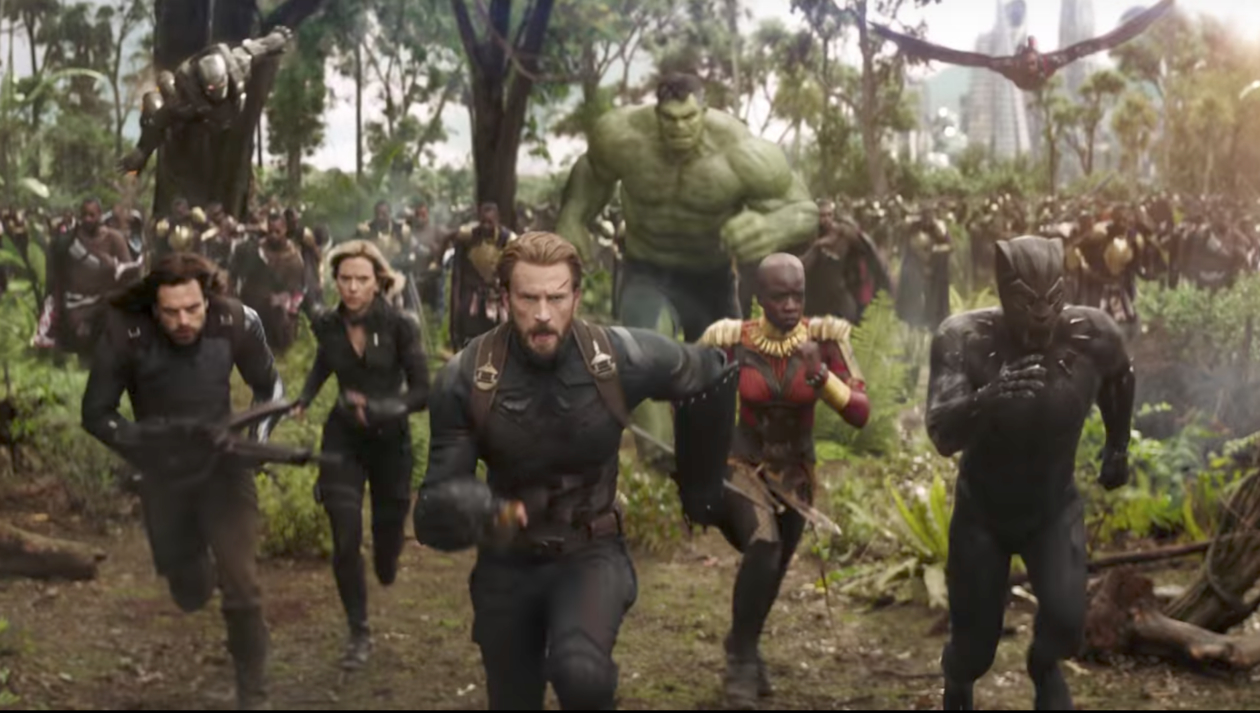 It will be the greatest character ensemble ever seen on the big screen and it will interweave all the stories told in the last 10 years. It all began in 2008 when Iron Man was released and since then we have come a long way as we have already seen 18 Marvel movies now. The previous movie that incorporated so many characters was Captain America: Civil War. It had amazing fight scenes and the Airport fight just blew us all away as it was handled amazingly well by the Russo Brothers.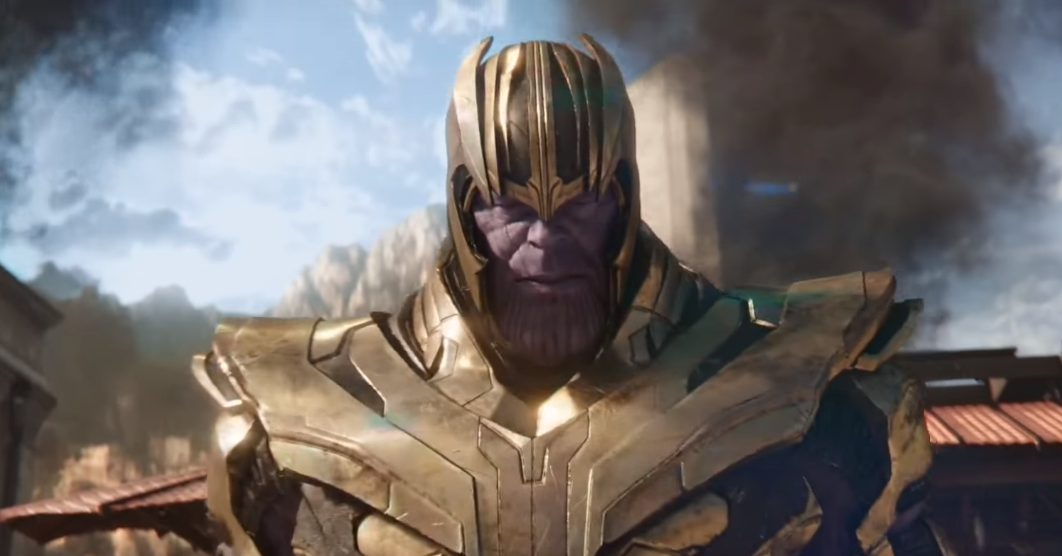 Th Russos described Avengers Infinity War as a 'heist' movie as Thanos will steal all the six Infinity stones from whichever place they are and whosoever is safeguarding them, he will find out and come for them. He will then be able to assemble an Infinity gauntlet which will make him the most powerful cosmic creature in the universe. Here is what they said:
"With "Infinity War," the biggest new element to the movie is Thanos and the fact that he's entering the storytelling in a very bold, strong way, to the degree that he's almost one of the leads. We've shaped an interesting narrative around him that in some ways leans heavily on a heist film in the fact that he's going after the infinity stones in a much bolder, successful way than he has in the past. The entire movie has that energy of the bad guy being one step ahead of the heroes. We looked at a lot of movies that had that heist-style energy to them, and that brought some inspiration".
As we have seen, the Russo brothers can really juggle the characters pretty well, and at the same time, do justice to each and every one.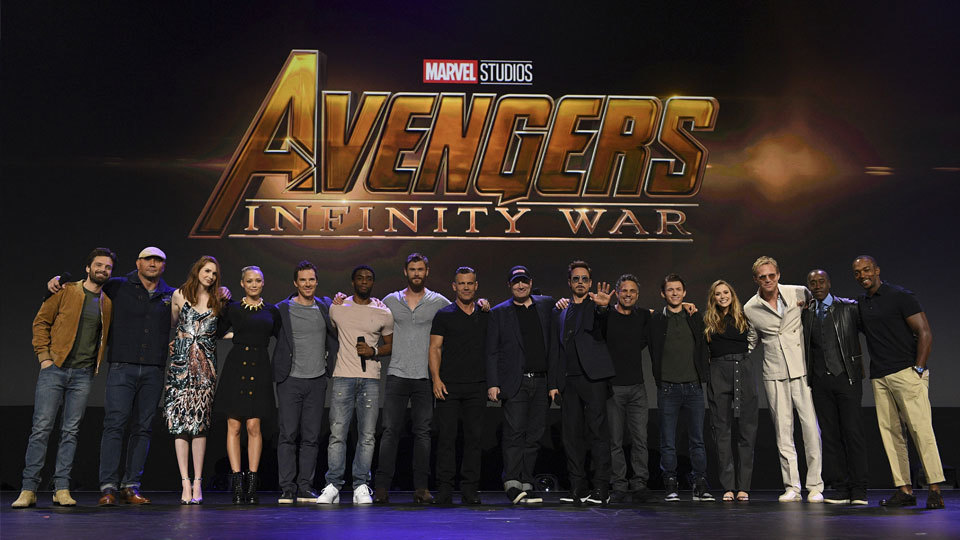 The cast of the movie this time is even bigger than the previous Team up movies Marvel has put out, as it includes Robert Downey Jr. (Iron Man), Chris Evans (Captain America), Chris Pratt (Starlord), Vin Diesel (Groot), Bradley Cooper (Rocket Raccoon), Zoe Saldana (Gamora), Dave Bautista (Drax), Karen Gillan (Nebula), Anthony Mackie (Falcon), Sebastian Stan (Winter soldier), Chris Hemsworth (Thor), Tessa Thompson (Valkyrie), Tom Hiddleston (Loki), Mark Ruffalo (Hulk), Samuel Jackson (Nick Fury), Cobie Smulders (Mariah Hill), Scarlett Johansson (Black Widow), Jeremy Reiner (Hawkeye), Benedict Wong (Wong), Benedict Cumberbatch (Dr. Strange), Tom Holland (Spiderman), Chadwick Boseman (Black Panther), Letitia Wright (Shuri), Evangeline Lilly (Wasp), Paul Rudd (Ant-Man), Elizabeth Olsen (Scarlett Witch), Paul Bettany (Vision), and Josh Brolin (Thanos).
All the characters that these actors will be playing will at some point be in a scene together.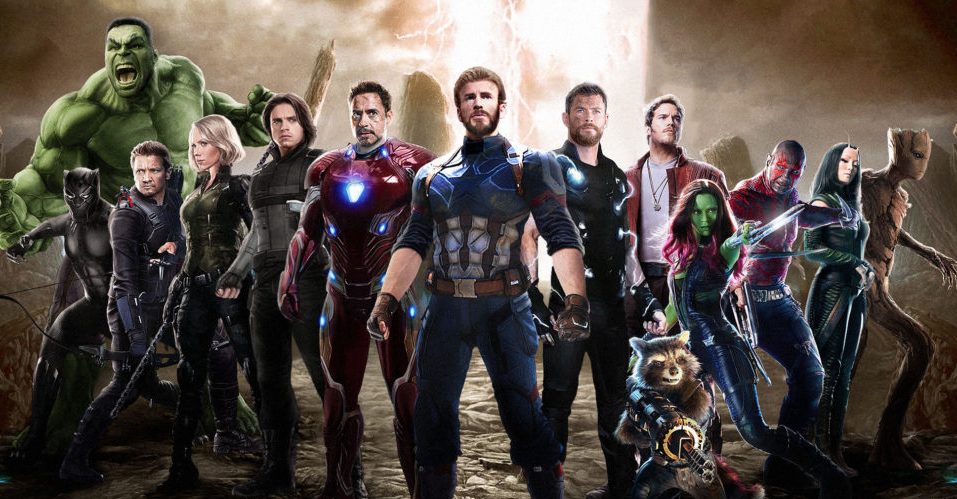 Scarlett Johansson and many other actors have claimed that in a particular scene, there will be about 32-34 characters standing together, ready to battle Thanos. Just imagine a scene this huge! Honestly, we can't even imagine how it will even go through as the only ones who were capable enough to think about it and even pull it off were the Russos.

The Directors of the movie were asked about the big fight scene(s) in the movie. They successfully pulled off and managed to amaze us with the airport battle we saw in Civil War, now they have got even more characters to play within this one, and they answered the question to do we have a similar big fight scene in Avengers: Infinity War as well, and how big will this one actually be in the best way possible. Here's what they said: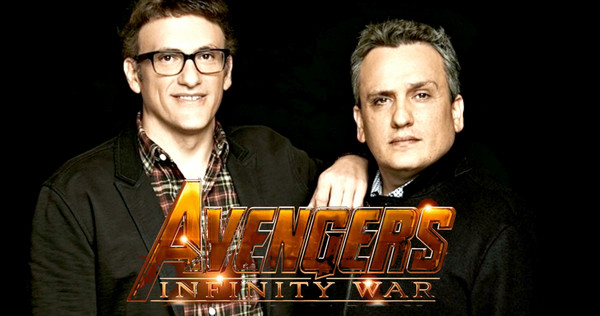 "Joe: We have like an equivalent that's like, you know if you had a comic book and you open it up to your double panel and then you fold it out. And then you folded it out again and again.

Anthony: And you have another comic book laid out next to it.

Joe: So we have the equivalent of that in this movie."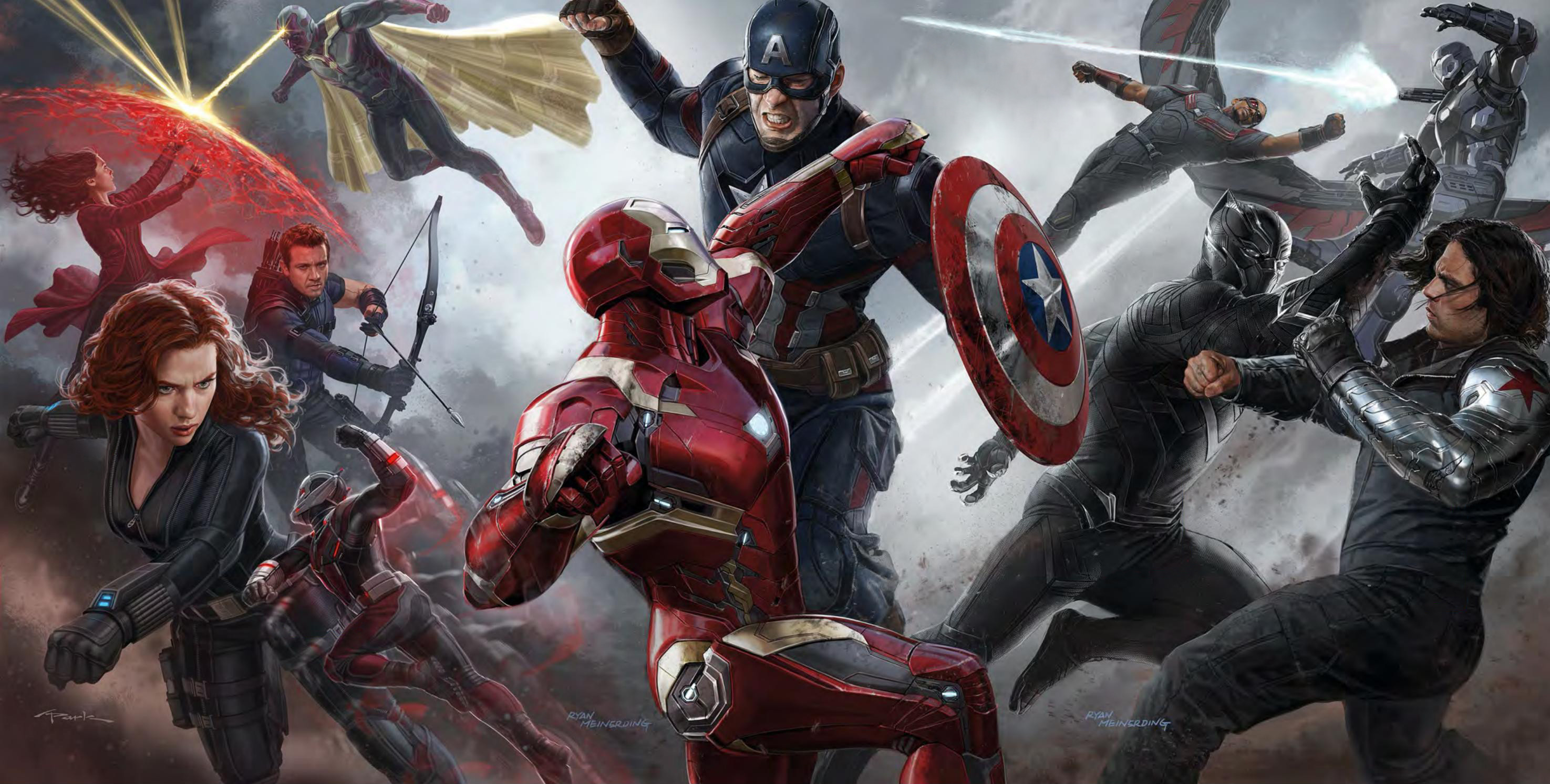 In Civil War, there were two camps – Team Cap (who was against signing UN Sokovia accords) and Team Iron Man (who were for the UN Sokovia accords). One group comprising of people who were against government oversight over superheroes activities while the other was in favor of registration of super-powered people especially after what happened with Ultron.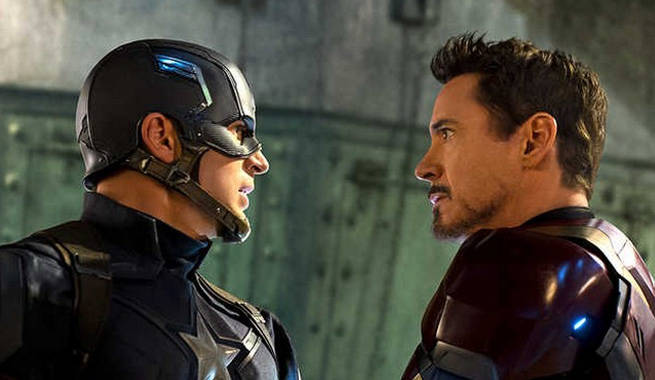 The Airport scene was just so memorable as every hero who was a part of that got a moment to shine. Black Panther took down Winter Soldier as he carried out the explosion at UN building which took the life of Black Panther's father King T'Chaka. Spider-Man lifted Cap's shield and then totally kicked ass, Giant-Man was revealed and every hero was just presented amazingly.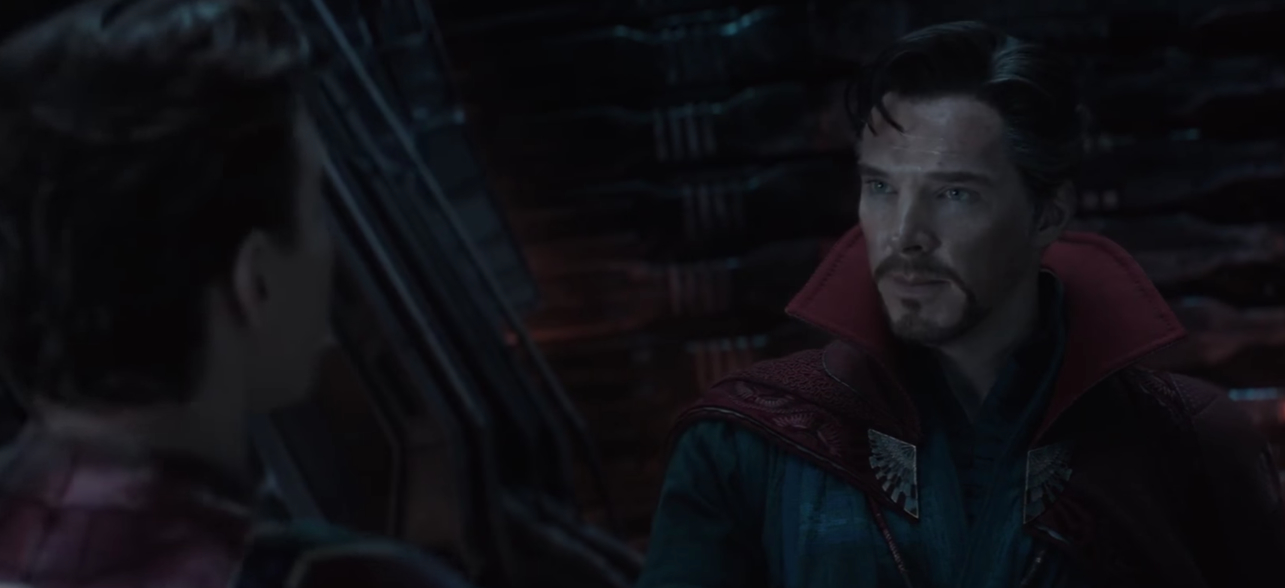 This time, we are going to see different unexpected team-ups take place and that we never imagined could form a great pair would synchronize some amazing attacks upon Thanos and the Black Order. For instance, we are now certain that Doctor Strange and Spider-man will work together to save millions of lives from Thanos' invasion and possibly neutralize the threat.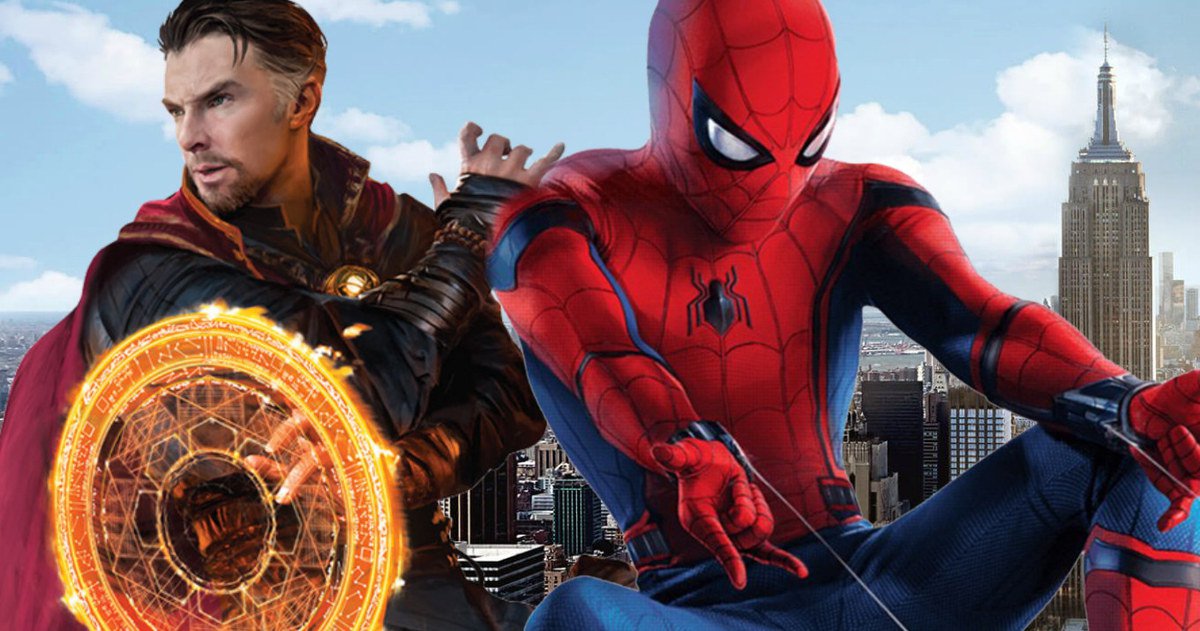 When asked about the relationship between Peter Parker aka Spider-man and Stephen Strange aka Dr. Strange, the actor Tom Holland said "We're good friends. We're the Londoners and the New Yorkers." And director Joe Russo had this to say: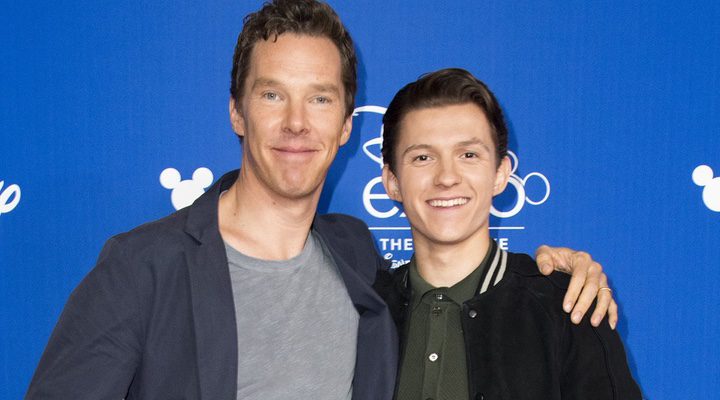 "They both have a proximity to each other, if that's a hint that I can give. Anybody who's a Marvel fan would know that they both reside in the same city, and I think Tom and Benedict have a really wonderful chemistry and we wanted to exploit that."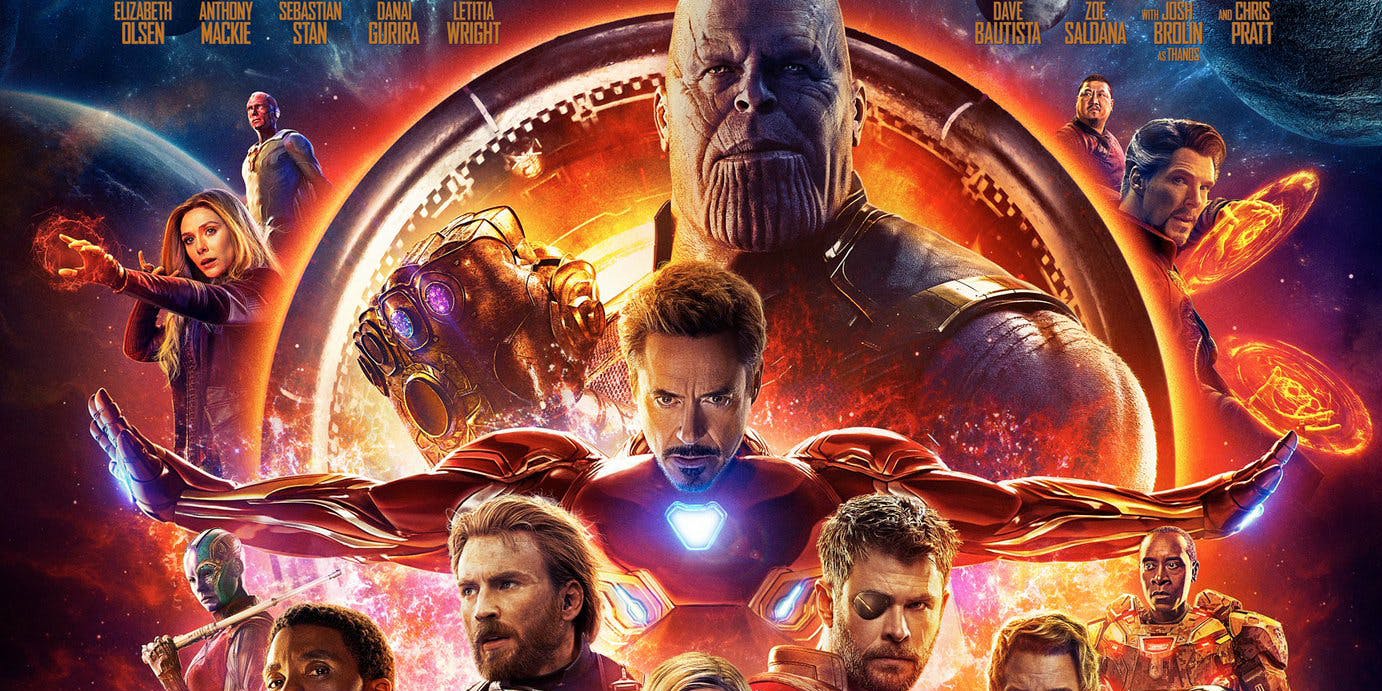 The hype for the movie is huge, and we can't wait to see the amazing battle scenes that will take place in the movie. Two of the scenes that we know are going to be huge is the one takes place on Thanos' homeworld Titan, and the battle of Wakanda. The scene at Wakanda would probably be the biggest of them all.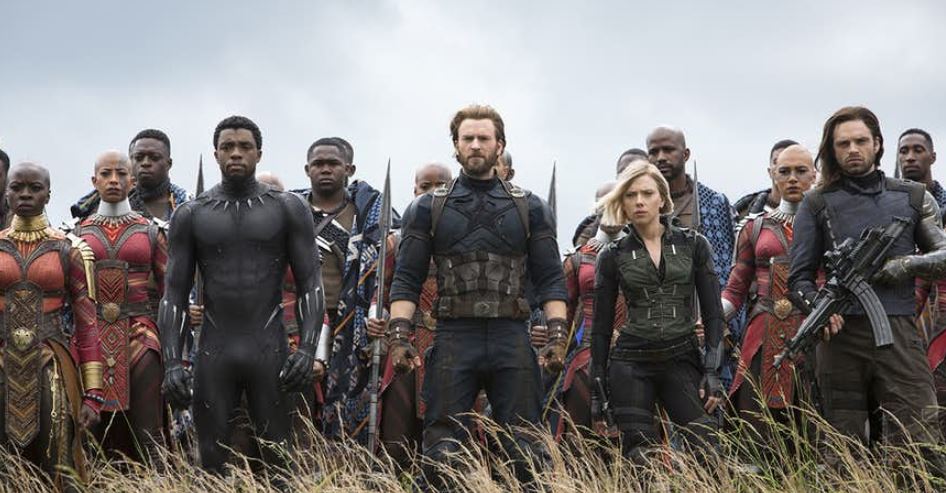 Avengers: Infinity War will hit the theatres on April 27, 2018. It is directed by Joe and Anthony Russo aka Russo brothers. The movie is produced by Marvel top executive Kevin Feige along with a set of executive producers including God of Marvel comics Stan Lee, Louis D'Esposito, Victoria Alonso, and Michael Grillo. The screenplay has been written by a talented duo – Christopher Markus and Stephen McFeely.
Here is the official plot Synopsis of the movie released by Marvel studios in the last few months: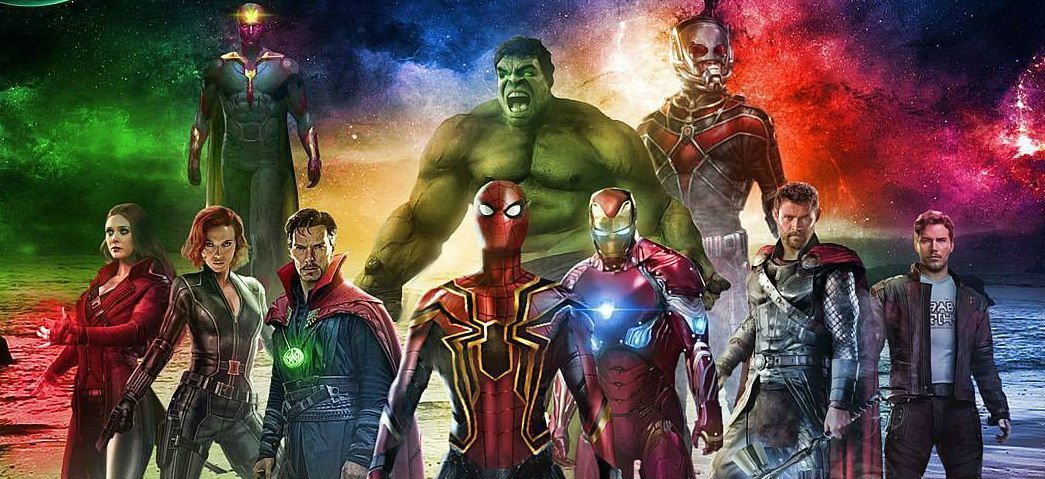 "An unprecedented cinematic journey ten years in the making and spanning the entire Marvel Cinematic Universe, Marvel Studios' "Avengers: Infinity War" brings to the screen the ultimate, deadliest showdown of all time. The Avengers and their Super Hero allies must be willing to sacrifice all in an attempt to defeat the powerful Thanos before his blitz of devastation and ruin puts an end to the universe".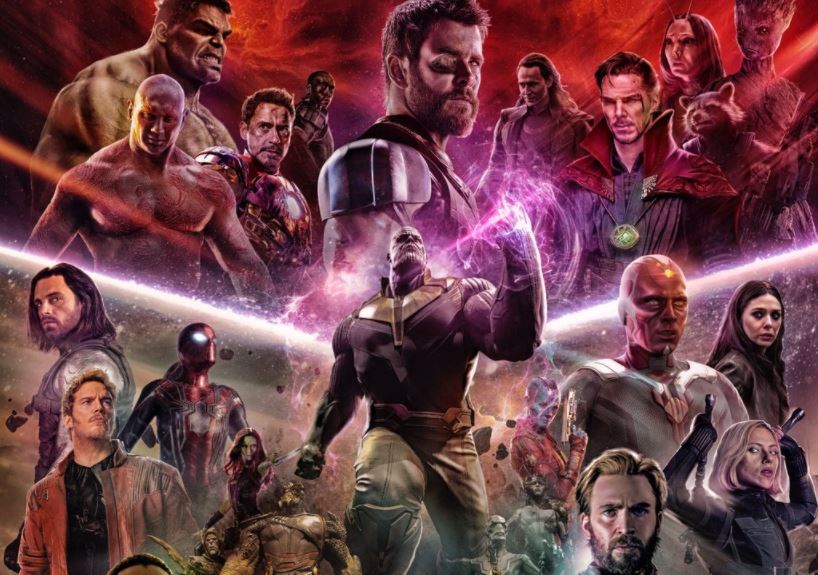 "Iron Man, Thor, the Hulk and the rest of the Avengers unite to battle their most powerful enemy yet — the evil Thanos. On a mission to collect all six Infinity Stones, Thanos plans to use the artifacts to inflict his twisted will on reality. The fate of the planet and existence itself has never been more uncertain as everything the Avengers have fought for has led up to this moment".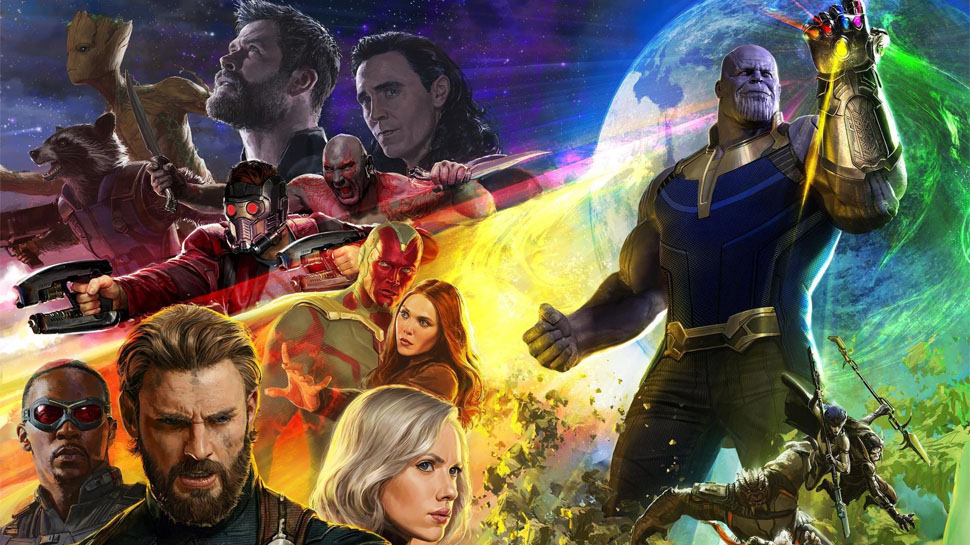 "As the Avengers and their allies have continued to protect the world from threats too large for any one hero to handle, a new danger has emerged from the cosmic shadows: Thanos. A despot of intergalactic infamy, his goal is to collect all six Infinity Stones, artifacts of unimaginable power, and use them to inflict his twisted will on all of reality. Everything the Avengers have fought for has led up to this moment – the fate of Earth and existence itself has never been more uncertain."
Don't Miss: Black Panther Is Now Among The Top 20 Highest Grossing Movies of All Time