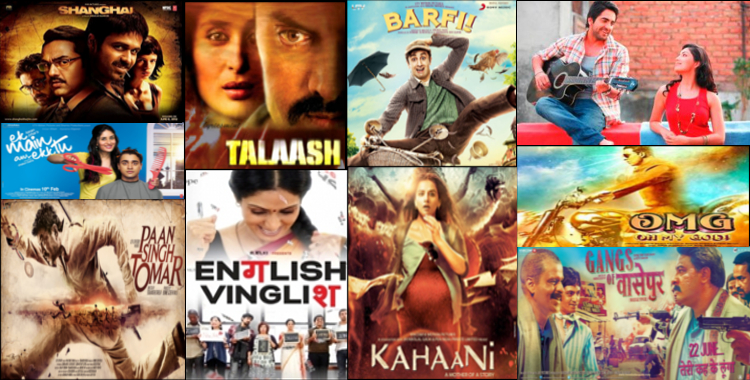 Every decade has its list of bollywood movies that can be watched over and over again. Everyone enjoys watching Sholay or Andaz Apna Apna. But there are movies in this new era, which have inspired us and have that entertainment factor. Take a look at these 5 must watch Bollywood films.
Kahaani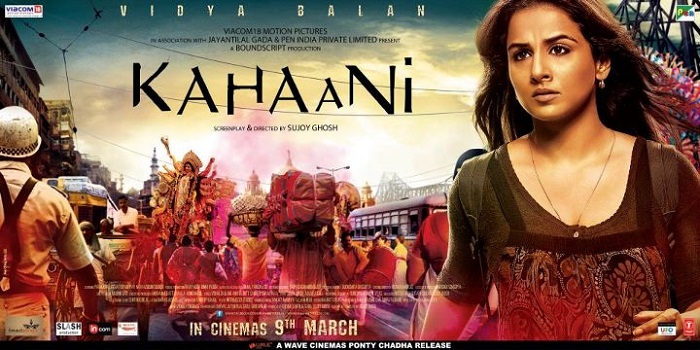 Kahaani was one of the best movies that we have seen. Be it VidyaBalan's acting or the story, every bit of the movie was spectacular. The movie scored high on the storyline, acting, direction, and cinematography. VidyaBalan's character was incredibly crafted. Till the last scene, no one had a clue what would happen.And that's the best part about any movie. Moreover, this was a movie that had a female protagonist. Girl power. Kudos to VidyaBalan.
English Vinglish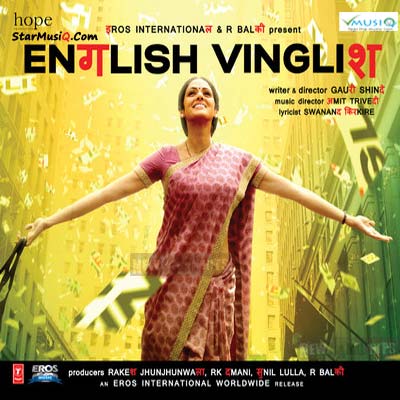 English Vinglish was not just Sridevi's comeback movie, but this GauriShinde and Sridevi duo did an amazing job. Her character 'Shashi' was like any other ordinary housewife. I am sure the female audience would have related a lot her character. It wasn't just her convincing acting skills, but also the message that came out through the movie was happily embraced by everyone.
Gangs Of Wasseypur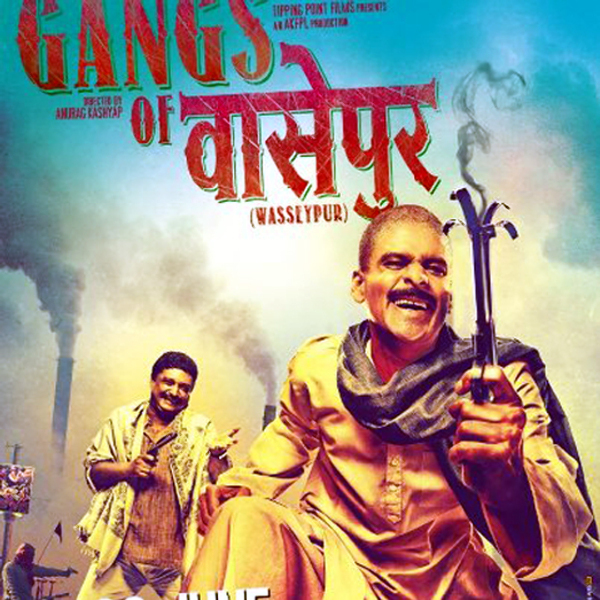 This movie saga was dazzling. Awesome star cast and an amazing storyline helped this movie to stand out from the other Bollywood movies. It was truly a cult. This was one of the rare movies whose sequels got ready before the first part came out of the theater.
Special 26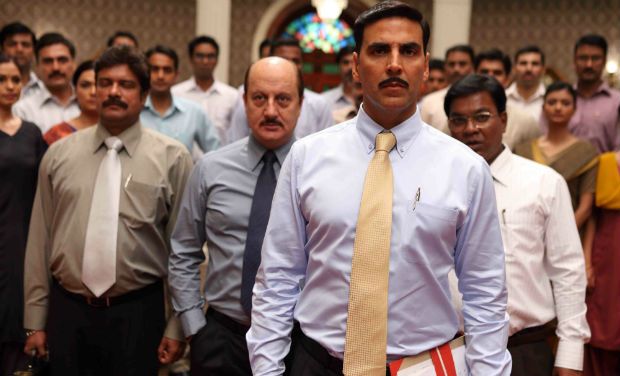 This was a complete entertainment. A perfect combo of the amazing star cast, acting, storyline and dialogues. This movie didn't give anything new, but everyone was just so hooked on it. The film was pictured beautifully and was appreciated by everyone.
The Lunchbox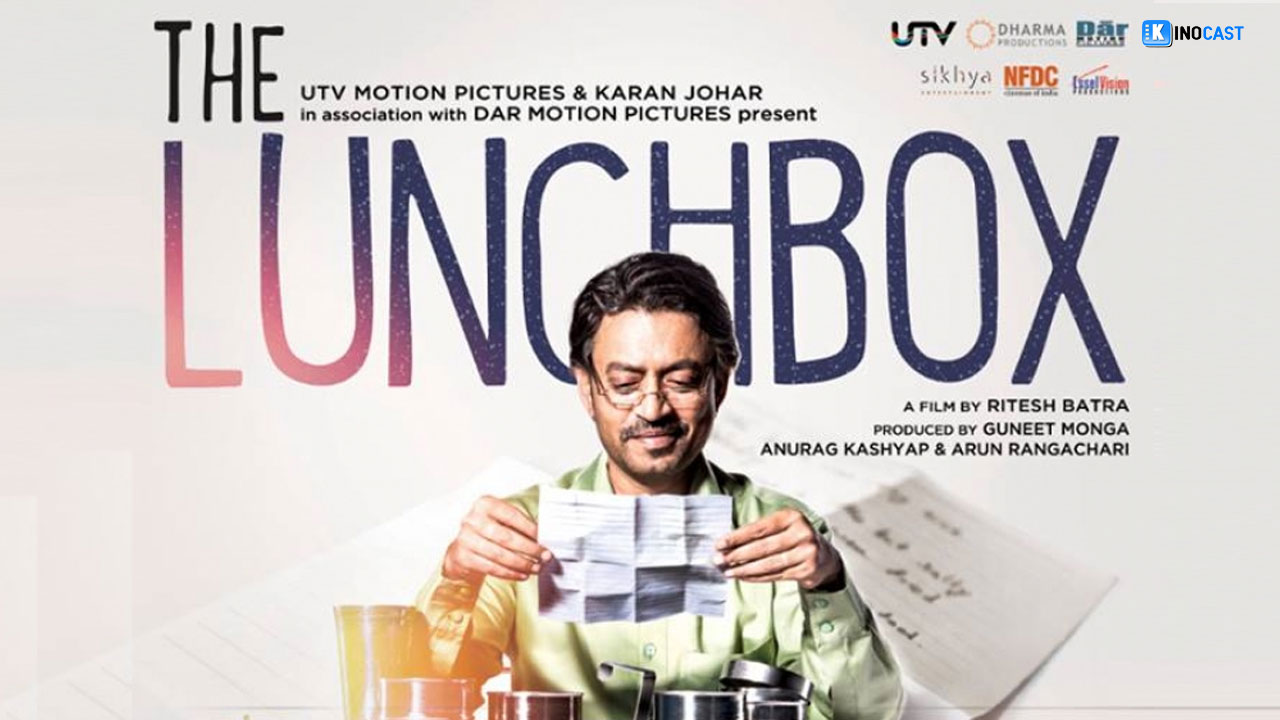 Well, the actor wasn't hot and he wasn't cute either. But his amazing acting skills made all of us fall in love with the character and the movie of course. This movie was beautifully written and the simplicity with which the actors performed was brilliant. Everything looked just so natural.