7 Reasons to Watch Jurassic World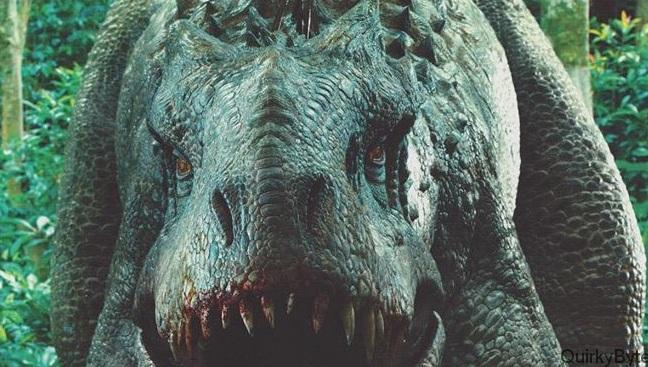 Steven Spielberg unleashed the first Jurassic Park film back in 1993. It was an adaptation of Michael Crichton's best-selling novel, Jurassic Park. Universal landed Colin Trevorrow as the director for the Jurassic World (2015). Here are 7 reasons why you should watch this movie:
It's in the Name: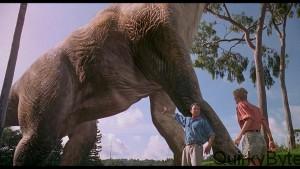 Jurassic World is a part of the Jurassic Park franchise. It is the fourth installment in the series and it is a direct sequel to the original 'Jurassic Park'. The movie is set 22 years later after the Jurassic Park was shut down in 1993 in the movie. It takes place on the same island as in the original film, i.e., Isla Nublar.
Aditya Goel is the CEO and Publisher of QuirkyByte. He has 14 different Specializations varying from Mathematics to Computer Programming and has written for various blogs and worked as a freelance writer, programmer and developer on Elance and Freelancer. Very passionate about Technology, Movies, International TV shows especially White Collar and Cricket as a sport.