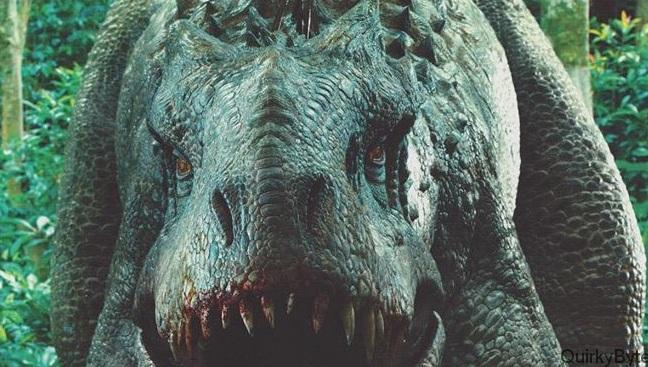 Thumbs-Up from Spielberg: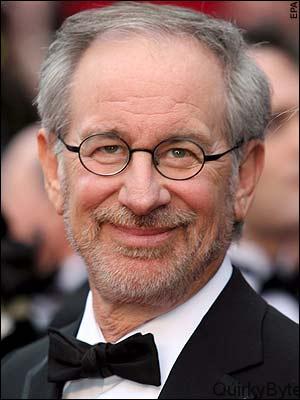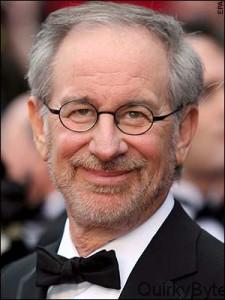 Steven Spielberg refrained from directing any Jurassic Park movie after the 1998's "less-satisfying", 'The Lost World: Jurassic Park". But he has actively supported " Jurassic World". It was he who bought Colin Trevorrow on board to direct the latest film. The movie has been "approved" by Spielberg and he is promoting it.
The worldwide release date for the movies is Friday, 12 June 2015. If you are an adrenaline junkie, DO CATCH IT!