News
3 COUNTRIES THAT YOU MUST TRAVEL AT LEAST ONCE IN YOUR LIFETIME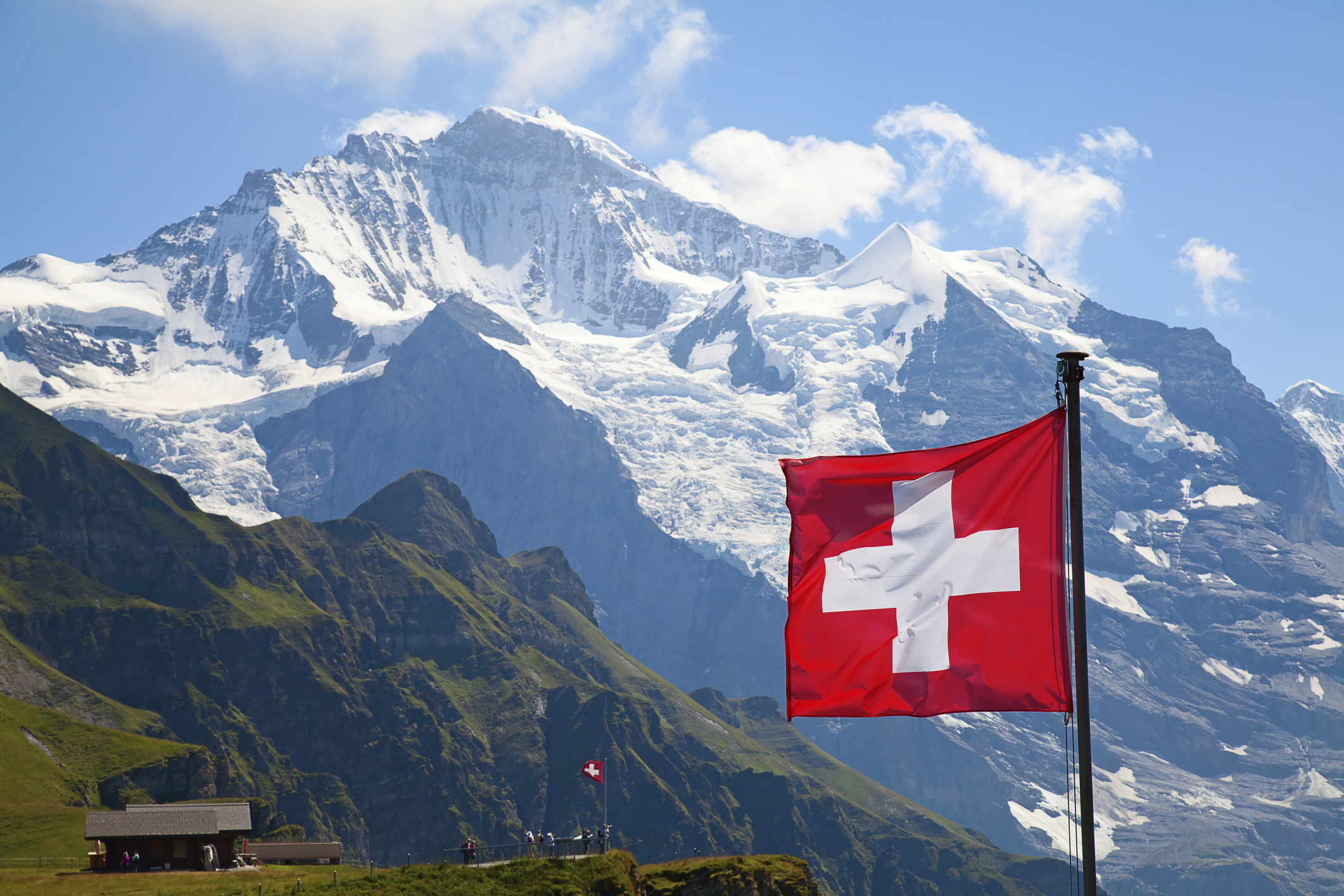 SWITZERLAND
The first & the foremost name on this trip is of SWITZERLAND. The country of love and romance. The country where the love rebirths. The beauty of Switzerland is a never ending list. The top tourism destinations in Switzerland comprises of Zurich, Lucerne, Engadin St. Moritz, Bern, Basel, and Interlaken. Zurich's multicultural fair, the snow-capped Alps of the horizon and the lively nightlife I the country could mesmerize anyone. Interlaken, in Switzerland's Bernese Oberland region presided over by the three mighty mountains, the Eiger, Monch and Jungfrau makes it a heavenly place. Basel, the third largest city in Switzerland, the city of art, its Chamber Orchestra, the yearly Fasnacht (carnival) and "Morgenstraich", a colorful and brilliant procession through the streets of the city that begins when the lights of the city are extinguished at exactly 4 a.m., attracts a great many visitor. Such beauties & wonders totally make Switzerland different from all other wonders & gifts of god.
AUSTRALIA
The next country in this list is AUSTRALIA – the land of Kangaroos. The things which make Australia differ are the vistas and overlooks of the Great Ocean Road, Claustral Canyon in the Blue Mountains, the stunning Katherine gorge as well as the Lord Howe Island. It's the best spot for those who love the calm and spectacular scenery. OMG, how can we forget the amazing Adelaide! Its beauty will leave you breathless. So the next time you book a trip doesn't forget to enjoy the sunny beaches with a good bottle of wine in Australia.
INDIA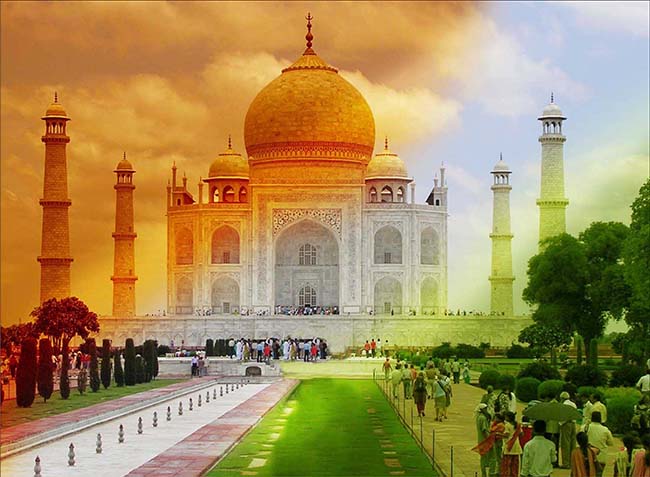 Last, but not the least, the country is known for its vast diversity. Yes, I am talking about none other than INDIA. The seventh wonder of world symbolizing the immortal feeling of love "Taj Mahal" is something which one shouldn't miss. The victorious stories & history of Indian kings, their palaces, the magnificent temples like the Akshardham temple, the Konark temple, Golden temple, the caves of Ajanta & Ellora, Rann of Kutch, heavenly beauty of Kashmir, Nandi hills, Rohtang pass, Mughal gardens show us a mini India. It's yet to explore further ad so the list continues…
Certainly, travel is more than the seeing of sights, it is a change that goes on, giving ever-lasting memories, deep and permanent, in the ideas of living. So WHEREVER YOU GO, GO WITH ALL YOUR HEART.