Movies
Robert Downey Jr. Reveals How Smartly Marvel Sneaked Avengers: Endgame Title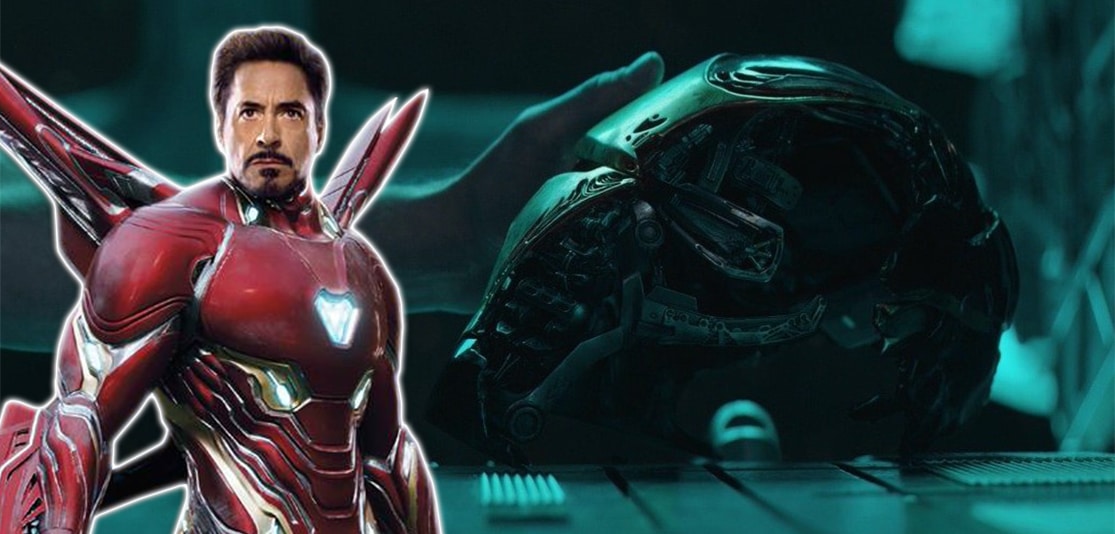 Avengers: Endgame Title:
Robert Downey Jr. is the godfather of the MCU, so you could imagine that he would have known the title of Avengers 4 as soon as the creatives did. Marvel kept putting out hints which led us to the title, but they never confirmed Endgame as the title until they dropped the first trailer. As soon as we saw Infinity War, we predicted that the title of the movie had to be Endgame since Doctor Strange said it.
Marvel Studios president Kevin Feige on when #AvengersEndgame got its title, how #CaptainMarvel is looking, the Disney-Fox merger, and more from the #GoldenGlobes red carpet pic.twitter.com/pSE7lgNM4U

— MTV NEWS (@MTVNEWS) January 7, 2019
At the Red Carpet of the 76th Golden Globe awards, MTV News & Kevin Feige had a talk, and there he revealed that Endgame was always the title of the fourth film. Sure Marvel slated Avengers 4 as Avengers: Infinity War Part II, but later they changed it and left the movie title-less. That happened as Marvel was developing the follow up to Avengers: Infinity War, and Doctor Strange was deliberately made to say "We're in the Endgame now".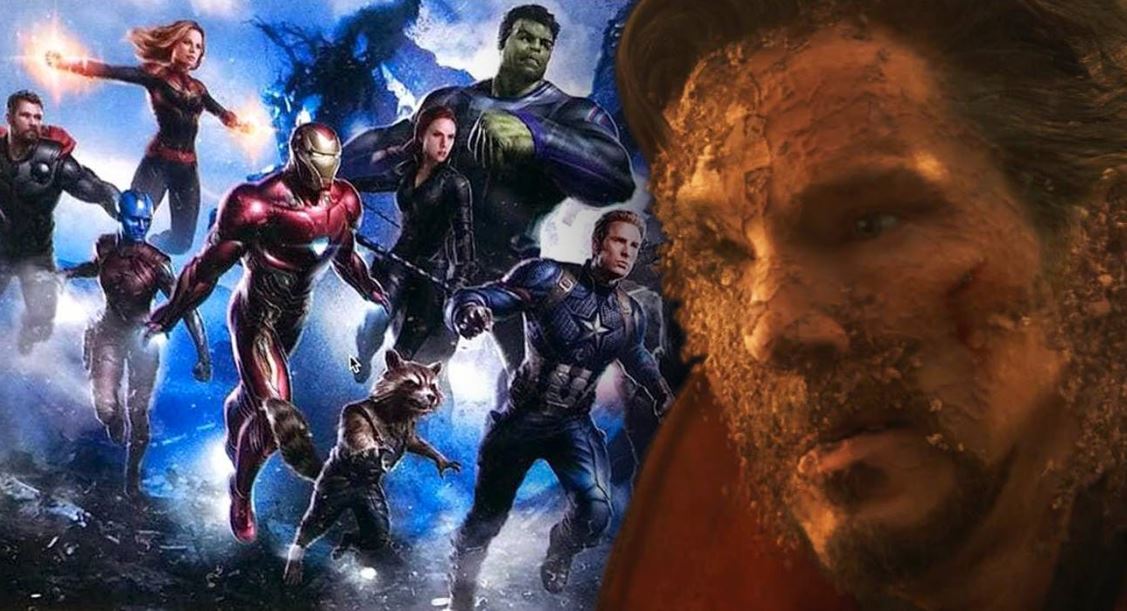 We all picked up on that, but that wasn't the first time Endgame was said out loud in a Marvel movie. Back in Age of Ultron, it was Tony Stark who used the title, and so this was all a strategy from back then. Now Robert Downey Jr. himself has revealed how sneaky Marvel was with the title of the film. Here's what he posted on Facebook 5 days ago: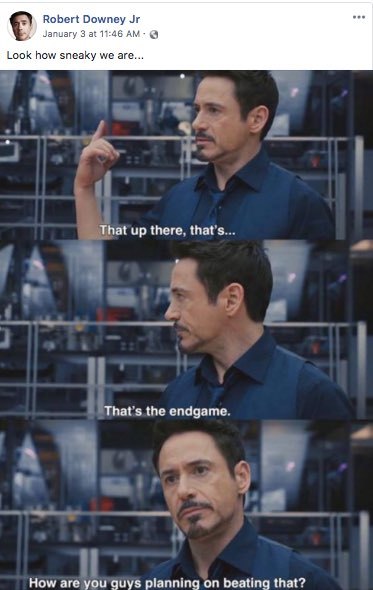 Well, it was very sneaky of Marvel teasing the final movie before they even began to develop it. This surely is an amazing thing to add as it teases Thanos in a way that no one really understood until Avengers: Infinity War. Tony was talking about a threat like Thanos and we only came to know about last year. Along with the title, there is yet another detail that was foreshadowed and that is the death of Steve and Tony.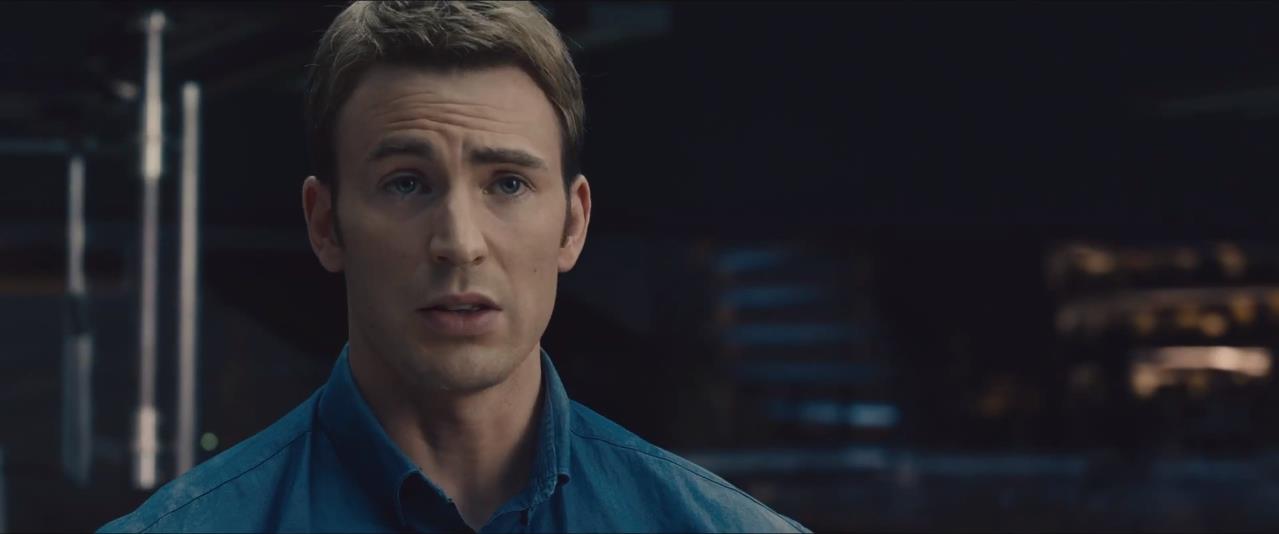 Answering the question that Tony asks in the image above, Steve says "Together." Tony – "We'll lose," Steve – "Then we'll do that together too." This may very well be the ending of Avengers: Endgame. It is the final movie for Chris Evans and Robert Downey Jr., so to be fair, both the lead characters could end up dying together trying to defend the entire Multiverse.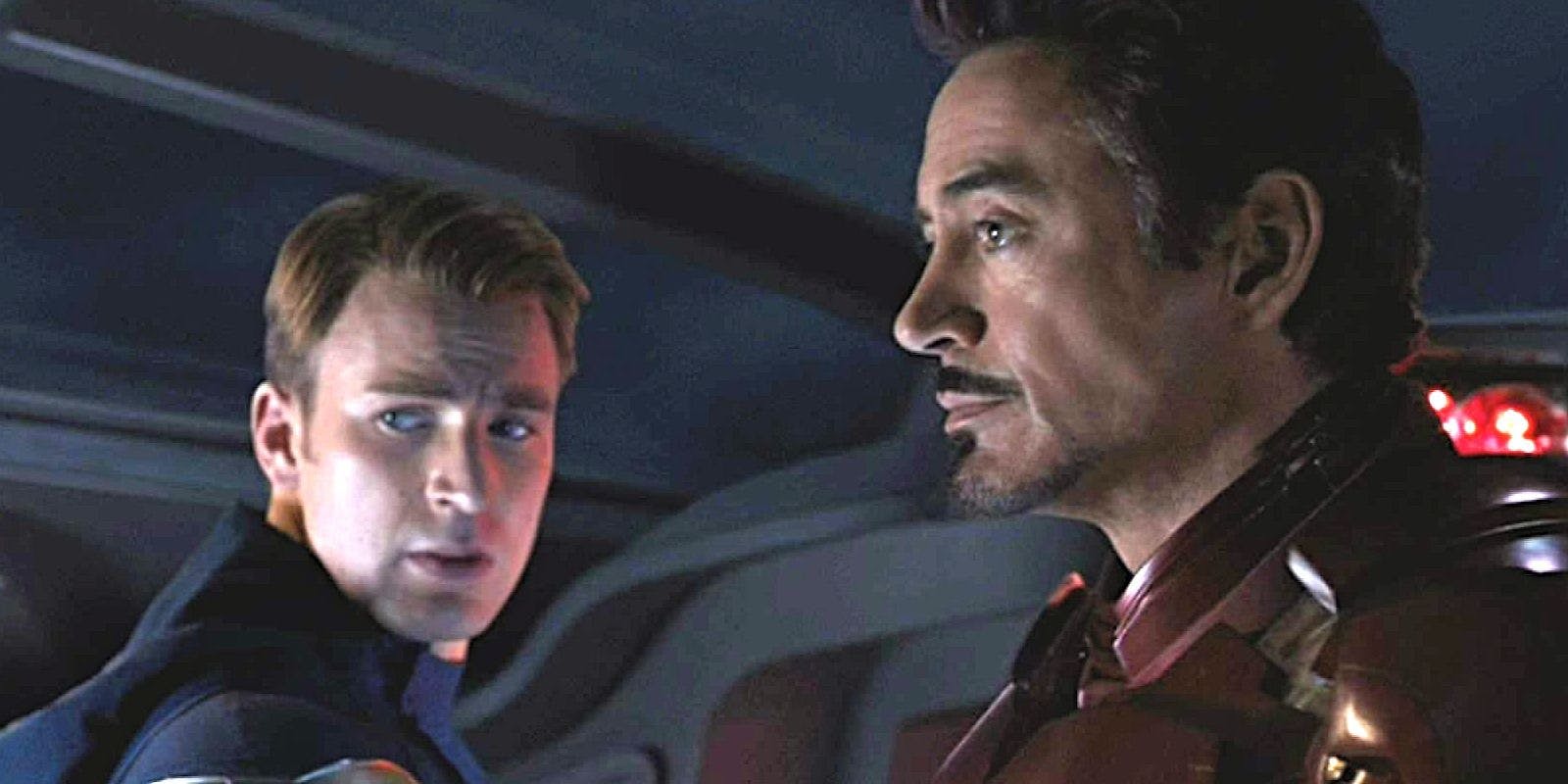 But we don't know whether that is going to happen or not. It could be possible that Steve Rogers makes the ultimate sacrifice and saves Tony along with all other Avengers. Then Tony gets a happy retirement getting married to Pepper. We will only find out when we see the film. Although, the Russos did mention that the ending of Avengers: Endgame is going to be pretty sorrowful, which could bring us to the possibility mentioned above. But let's see.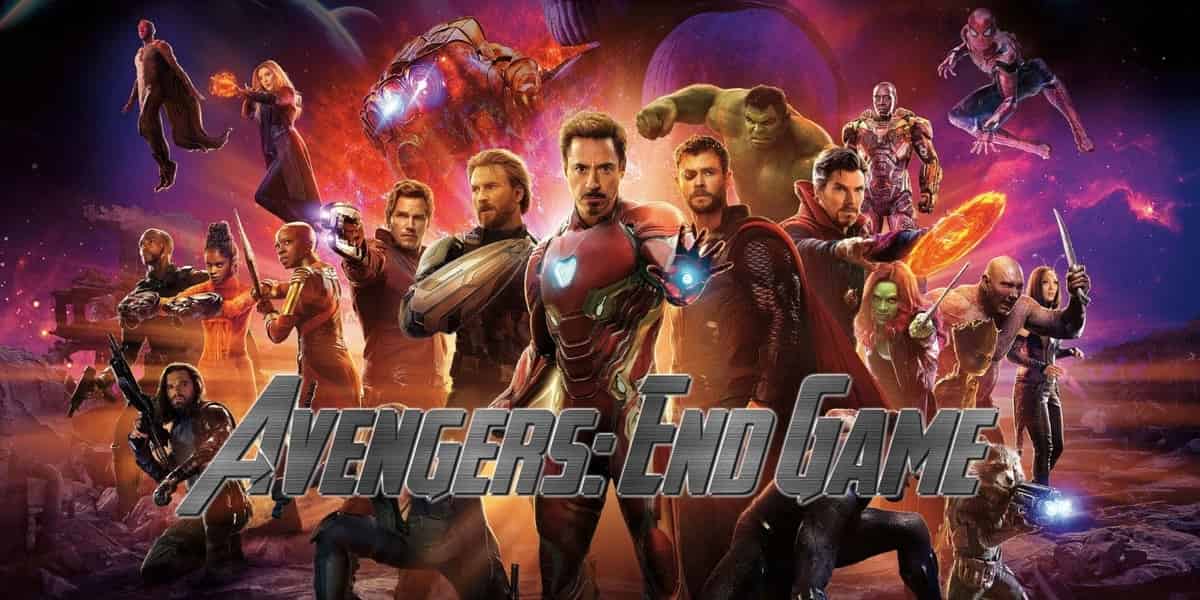 There are going to be plenty of shocking occurrences in Avengers: Endgame and here's what the writers of the film had to say about the unexpectedness of all that Endgame brings to the table:
"Christopher Markus – [Avengers 4] doesn't do what you think it does. It is a different movie than you think it is…Also…[the deaths are] real. I just want to tell you it's real, and the sooner you accept that, the sooner you will be able to move on to the next stage of grief.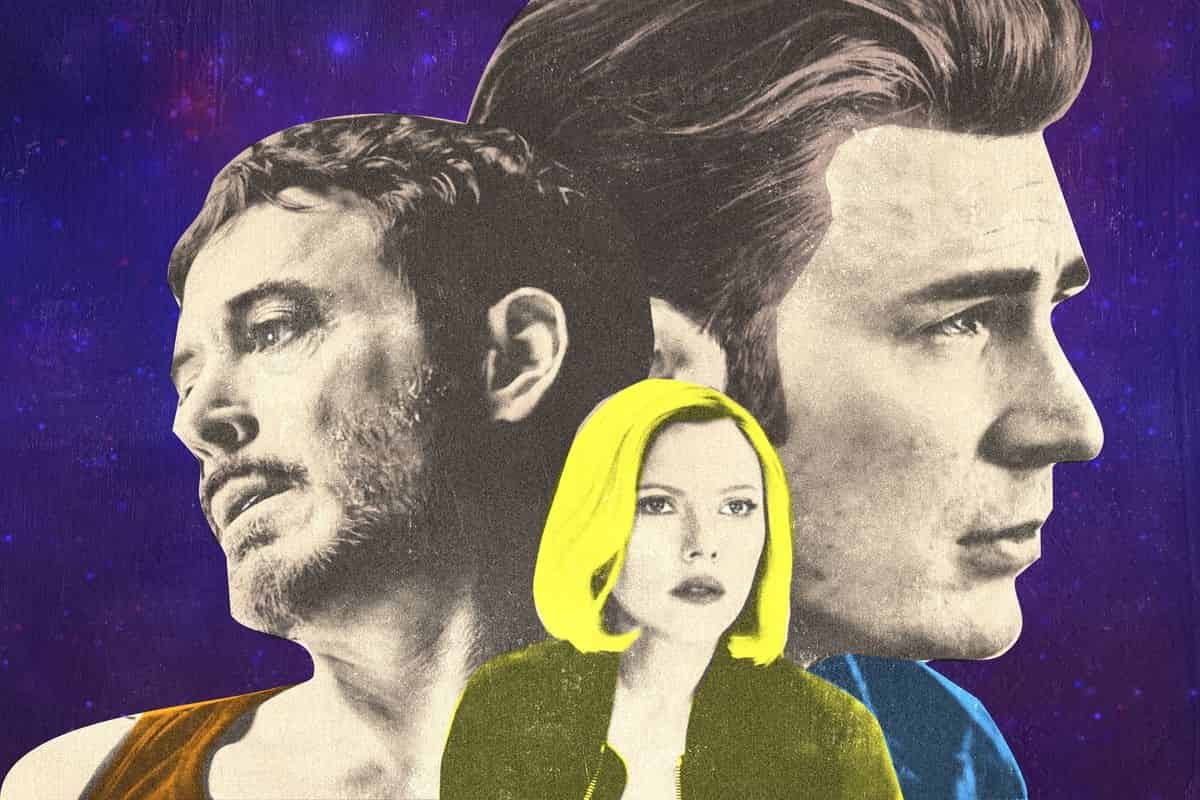 Stephen McFeely – Put it this way, I think [Infinity War] is a fairly mature movie for a blockbuster. It's got a lot of fun in it, obviously, but boy, it gets very mature. The second one is also mature. We're going to own these choices, and hopefully surprise and delight you and get you invested. It's by the same studio, the same filmmaking team. They were written at the same time, shot at the same time. They're clearly connected, but they are definitely two different movies, one of which is dependent on what happened previous."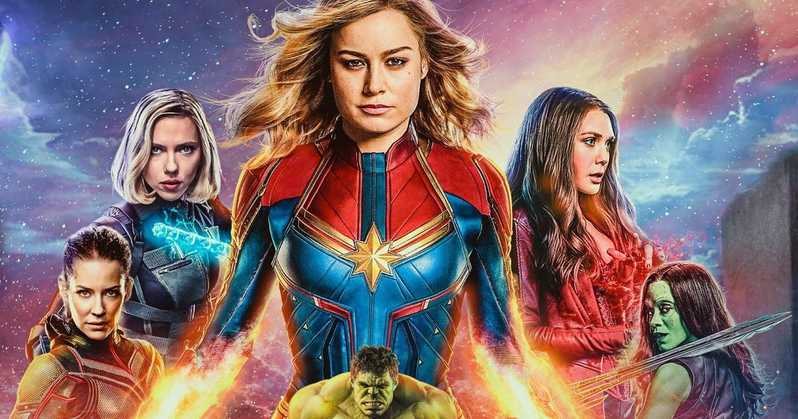 Directed by Joe & Anthony Russo, Avengers: Endgame will come out on April 26 and presumably star Robert Downey Jr., Chris Hemsworth, Mark Ruffalo, Chris Evans, Scarlett Johansson, Benedict Cumberbatch, Jeremy Renner Don Cheadle, Tom Holland, Chadwick Boseman, Paul Bettany, Tom Hiddleston, Idris Elba, Danai Gurira, Peter Dinklage, Benedict Wong, Elizabeth Olsen, Anthony Mackie, Sebastian Stan, Gwyneth Paltrow, Benicio del Toro, Josh Brolin, Pom Klementieff, Karen Gillan, Dave Bautista, Zoe Saldana, Vin Diesel, Bradley Cooper, Chris Pratt, Paul Rudd, Samuel L. Jackson, Cobie Smulders, Tessa Thompson, Evangeline Lilly, Aaron Taylor Johnson, Cate Blanchett, Michelle Pfeiffer, Michael Douglas, Tilda Swinton, Jeff Goldblum, Katherine Langford, Stellan Skarsgard and Brie Larson.