Movies
Avengers 4 Title 'Endgame' Was Teased by Tony Stark Before Doctor Strange
A lot of people on the internet were predicting the Avengers 4 title but there are a lot of fans who think Doctor Strange is the one who teased the title 'Endgame' before anyone else but Tony Stark had already teased it even before the great magician.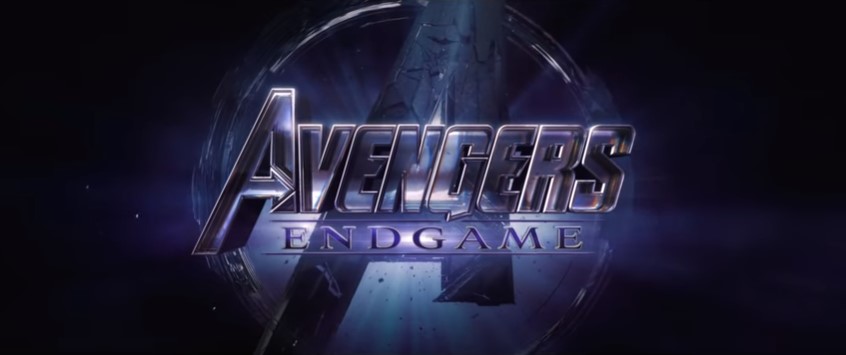 Well, we all know that Doctor Strange used the word 'Endgame' while he was turning into dust, all thanks to that unbearable sight goes to 'The Decimation'. But, not many fans know that the name has already been spoken out in the Marvel Cinematic Universe long way before that.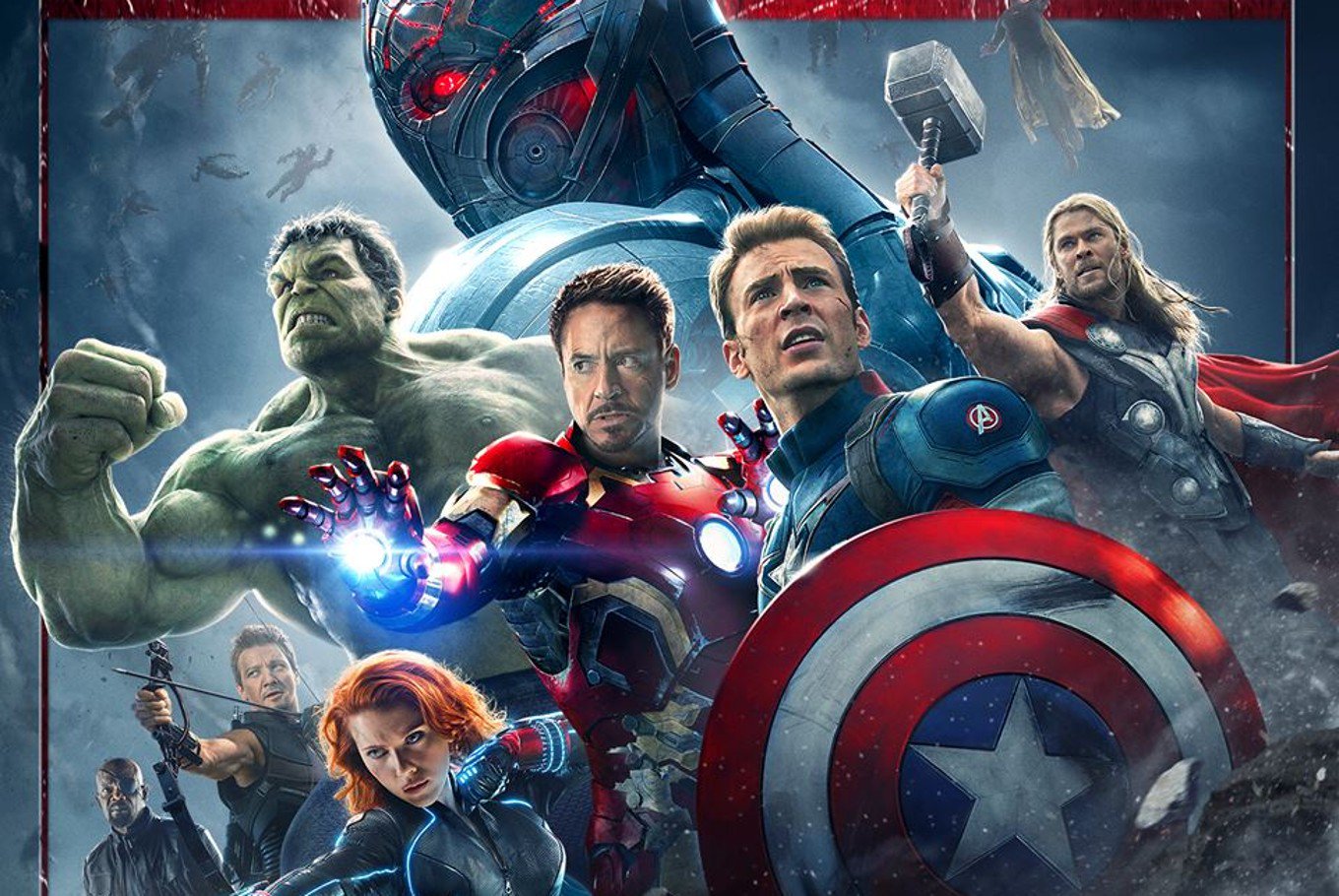 As we have seen in the movie 'Avengers: Age of Ultron' when Tony Stark used this word 'Endgame' for the very first time in the MCU and still if there are people who want to have some kind of memory fresher then the dialogue is down below: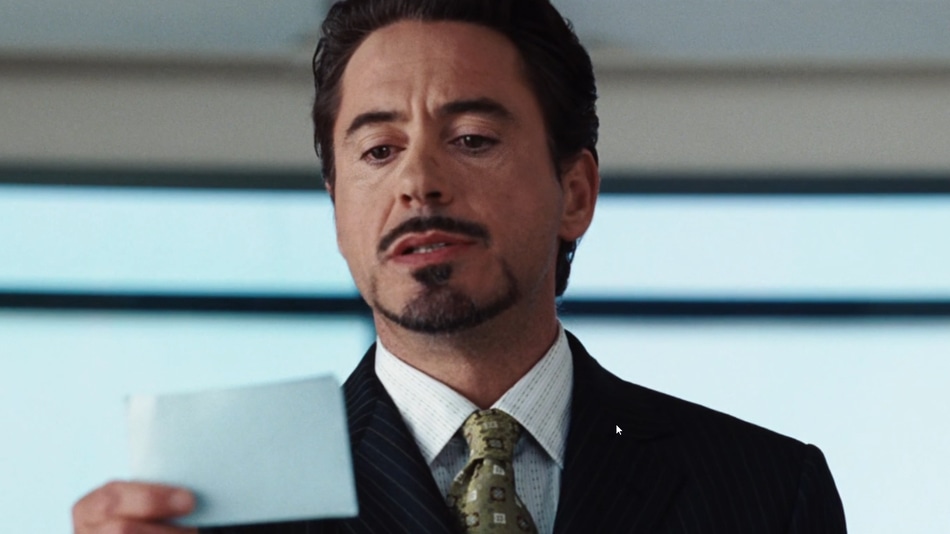 "A hostile alien army came charging through a hole in space," Tony Stark said this in the wake of an argument which was based on the creation of the artificially, villainous intelligent robot referred with the name Ultron. "We're standing three hundred feet below it. We're the Avengers. We can bust arms dealers all the live long day but that, up there, that's the endgame."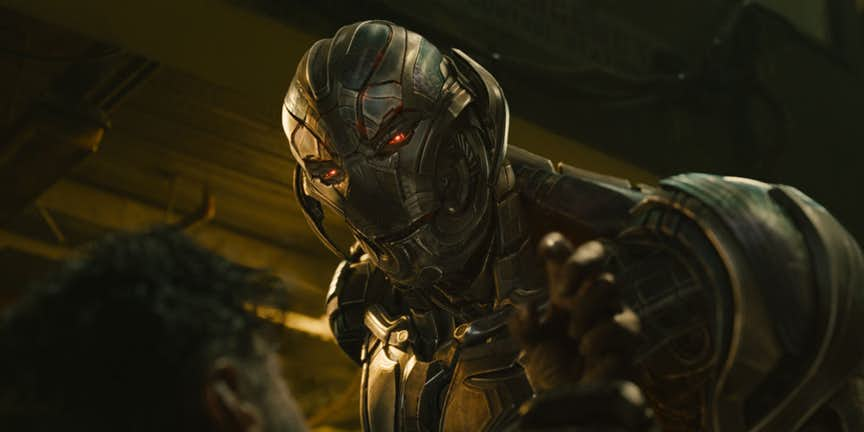 I know a lot of fans out there are going to smile after reading this dialogue by Tony as not many fans got their eyes on this word and as we all know that Tony talks a lot and it's really difficult to see important things from his continuous speaking ability.
https://twitter.com/gabbinichole_91/status/1071051872335749121
We all know that the scene showed the contrasting nature of Captain America and Tony Stark as the fans who'll remember that conversation will know that it was Captain America who said, "Together," when it was Tony who asked the question that, "How are you guys planning on beating that?"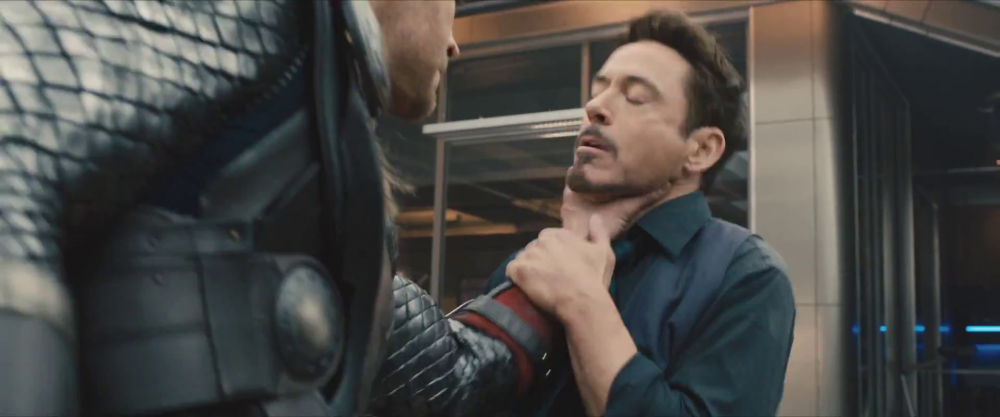 Tony didn't stop there as he said that "We'll lose," and in order to give a reply to that Captain America said something which clearly tells us about the importance of Captain America in this world of Avengers as he said that, "Then we'll do that together, too,"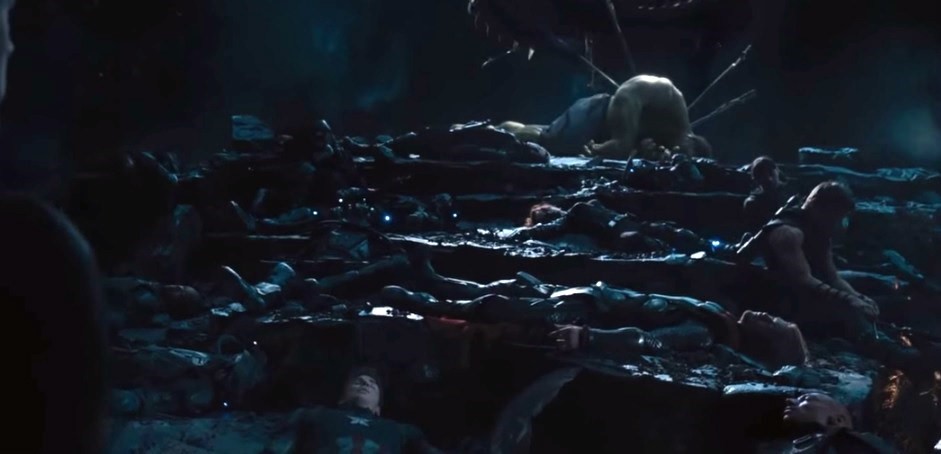 This is the same movie in which we saw that famous dark dream of Tony Stark in which we saw that Tony is walking on a lot of bodies somewhere in the cosmos and there are chances that we are going to see that sequence in the movie Avengers: Endgame.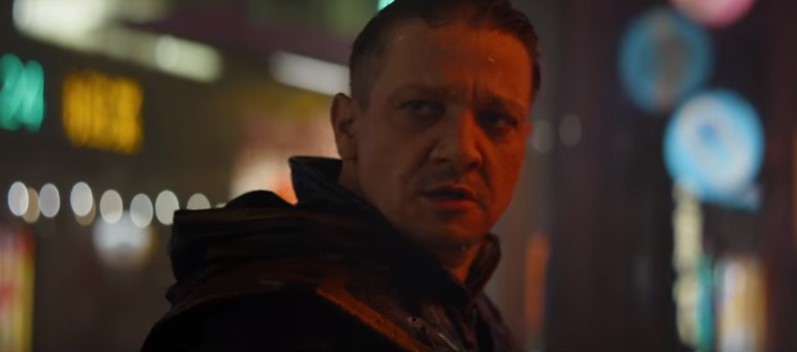 There are a lot of things about which fans are talking about as they're quite happy to see Hawkeye back in the MCU as we all didn't see him in the movie Avengers: Infinity War and seeing him back in the look of Ronin is really satisfying.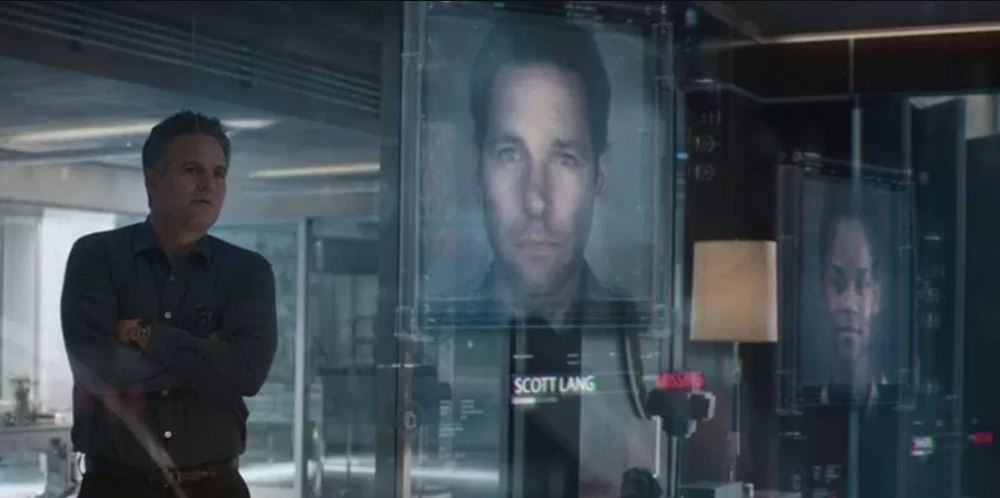 Also, seeing Ant-Man in the ending scene of the trailer has pulled up a lot of questions in the minds of the fans as we all know that Scott Lang was trapped inside the quantum-realm and if he's out in real time there then there are chances that we are going to see time travel in the movie.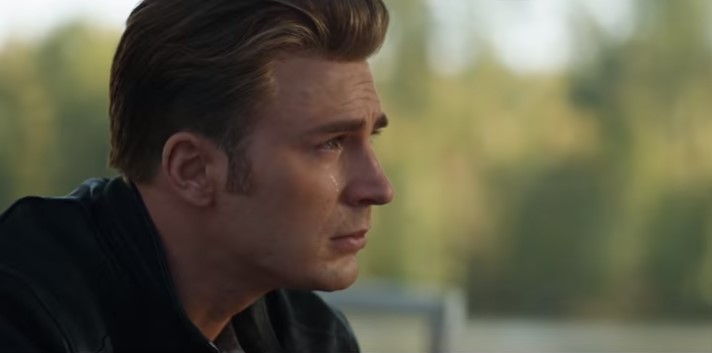 The things we have seen him speaking in the movie hints that maybe he's not aware of the menace of Thanos and wants a lot of answers for his questions as there aren't a lot of people out there left on earth and also in the universe.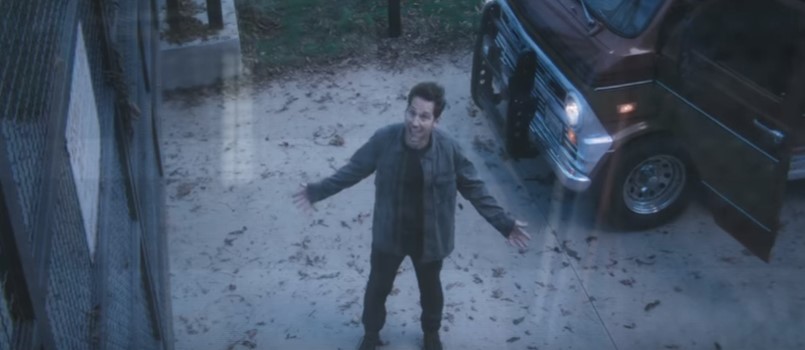 "Hi, uh, is anyone home? This is Scott Lang!", We have seen Scott saying in the message which was seen by Captain America and Black Widow sitting in the Avengers facility. "We met a few years ago at the airport in Germany! I got really big. Ant-Man? Ant-Man, I know you know that. That's me. Can you buzz me in?"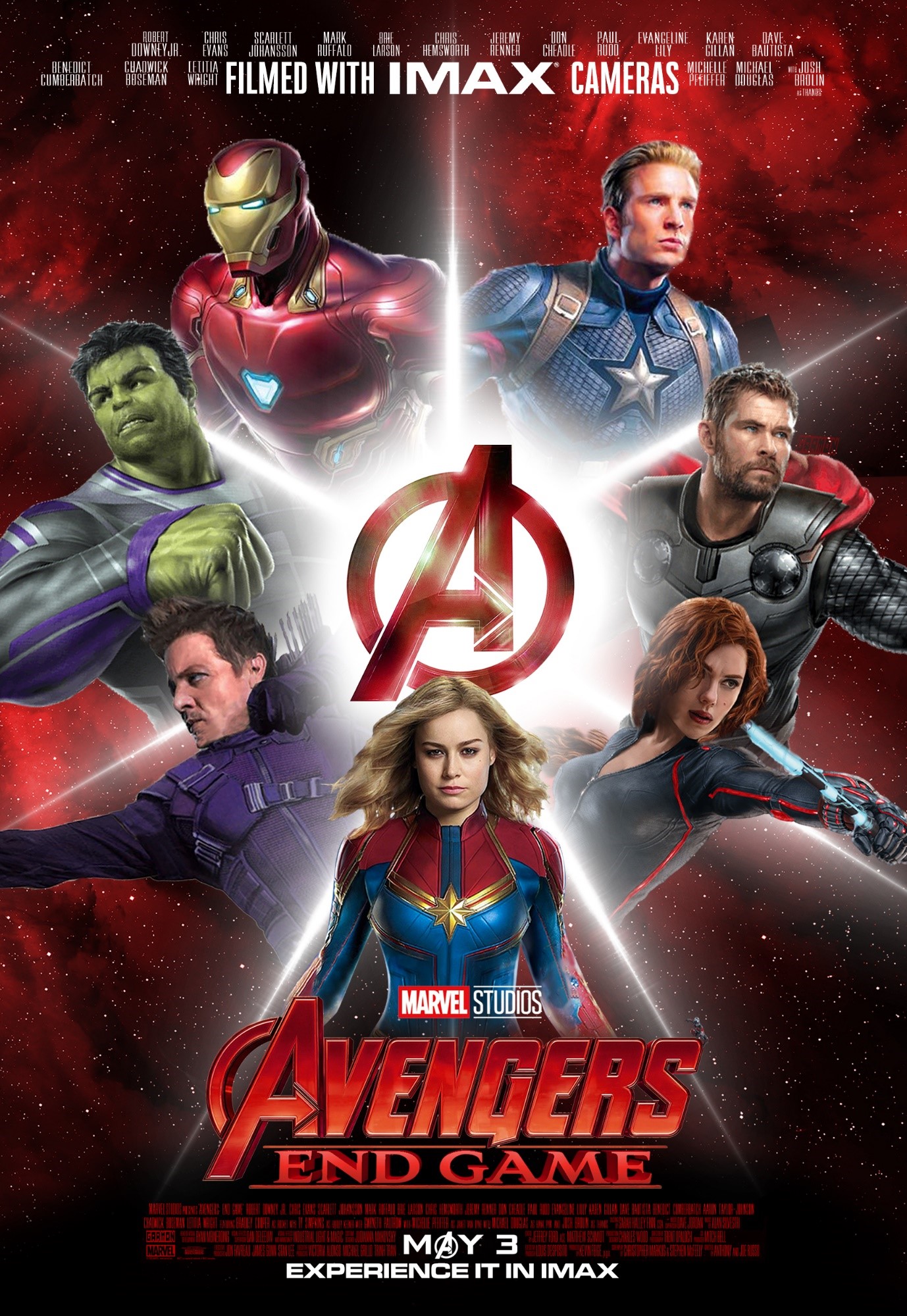 So, there are a lot of things we are going to witness in the movie Avengers: Endgame and in order to see all these things we have to wait until April 26, 2019.