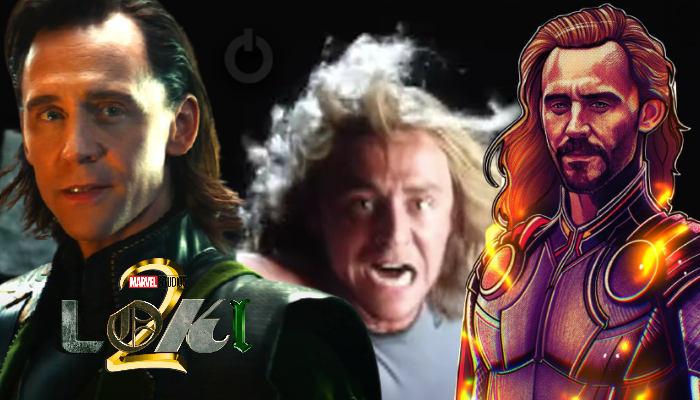 Loki, the God of Mischief, could be the most loved villain of all times. Tom Hiddleston has played the role to perfection and has been a concrete part of the MCU for a decade now. To much surprise, Marvel decided to explore the character with his own Disney+ series, Loki. One of the many interesting elements was the variants that we saw. One of the concrete variants that the show had was Sylvie, aka Lady Loki. In episode 2, "The Variant," we were introduced to many variants of Loki. But in episode 4, we saw four more variants. Further, we saw 9 more variants. Now that the show has been renewed for season 2, we should get to see Loki as a Thor Variant in Loki Season 2.
A Thor Variant in Loki Season 2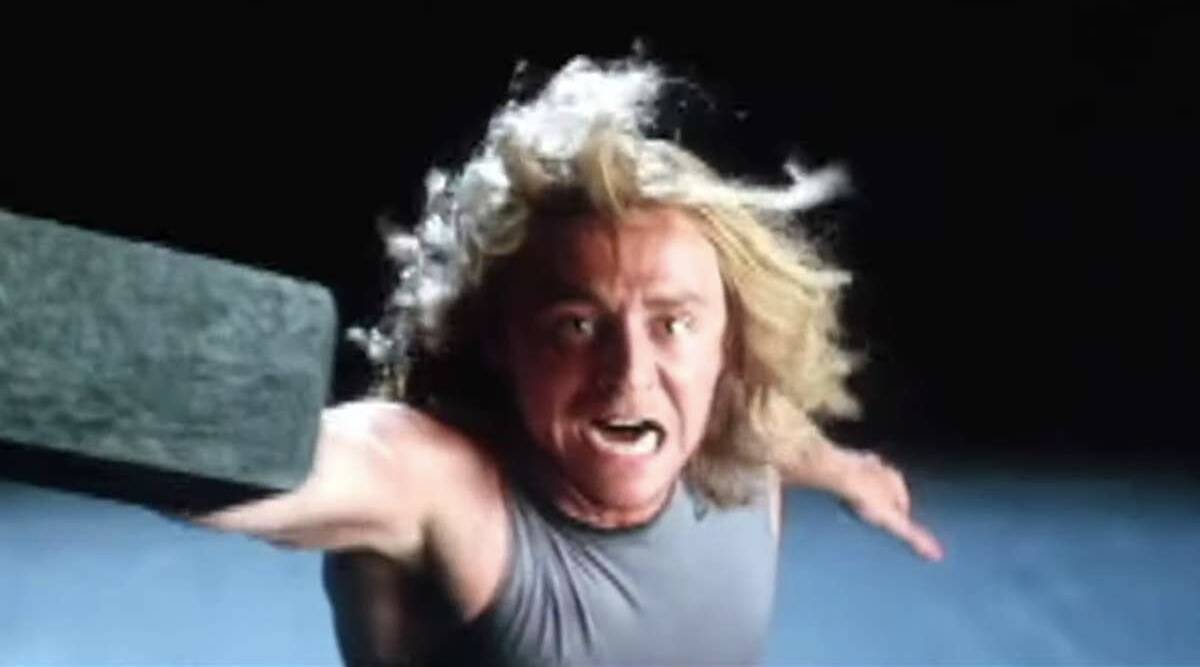 Hardcore Tom Hiddleston fans know that he originally auditioned for Thor and Loki. He auditioned to play the God of Thunder with an American accent. But he couldn't land it. However, it would be fun to see Hiddleston rock a blonde wig, wield Mjolnir, and act as the god of Thunder in one of the episodes. Season 1 ended with Loki in a different timeline. So it's clear that the variants will play a major role in season 2 as well. So why not make Loki a Thor variant? Then, fans will also know how it could have been if Hiddleston had actually landed the role.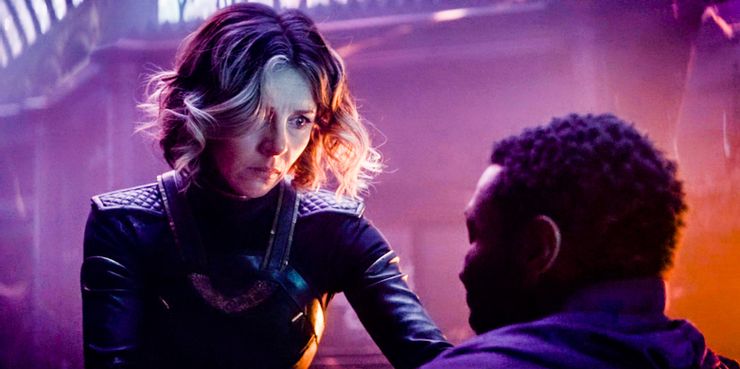 So far in season 1, we have seen different Loki variants. These variants are of different ethnicities, appearances, and even origins – Gator Loki. One variant that has become a concrete part of the show and will also be explored in season 2 is Sylvie. She is the one who killed He Who Remains and unleashed the multiverse. She is the one who pushed Loki back to the TVA and he ended up in a different timeline.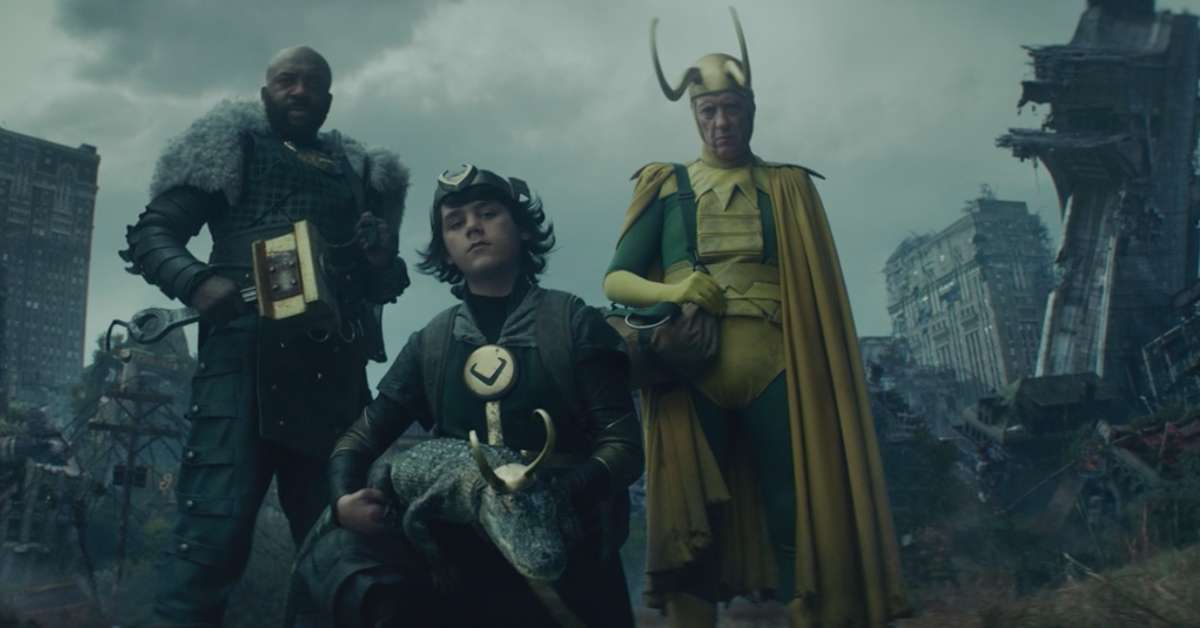 Fans got to see the prowess of Classic Loki as he created a massive illusion of a fake Asgard. Kid Loki too had a major impact on the show as his Nexus event was killing Thor. Moreover, one variant – Boastful Loki – even had his own version of Mjolnir. Even though the idea of seeing Hiddleston as Thor sounds interesting, it would remain a matter of debate as to how it would fit in the story. So, Loki season 2 should actually introduce Loki as a Thor variant if it's possible.
Loki is streaming on Disney+. MCU's upcoming roster includes Shang-Chi and the Legend of the Ten Rings, Eternals, Spider-Man: No Way Home, Doctor Strange in the Multiverse of Madness, Thor: Love and Thunder, Black Panther: Wakanda Forever, The Marvels, Ant-Man and the Wasp: Quantumania, Fantastic Four, Guardians of the Galaxy Vol. 3, Deadpool 3, and Blade. We've also got several MCU shows for Disney Plus including What if…?, Hawkeye, Ms. Marvel, Moon Knight, She-Hulk, Secret Invasion, Ironheart, I am Groot, Armor Wars, Echo, Wakanda, and Okoye.
Follow us on Facebook, Instagram & Twitter for more content.
Also Watch: