Movies
Joe Russo Reveals a 10 Minutes of Thanos' Backstory Cut from Avengers: Endgame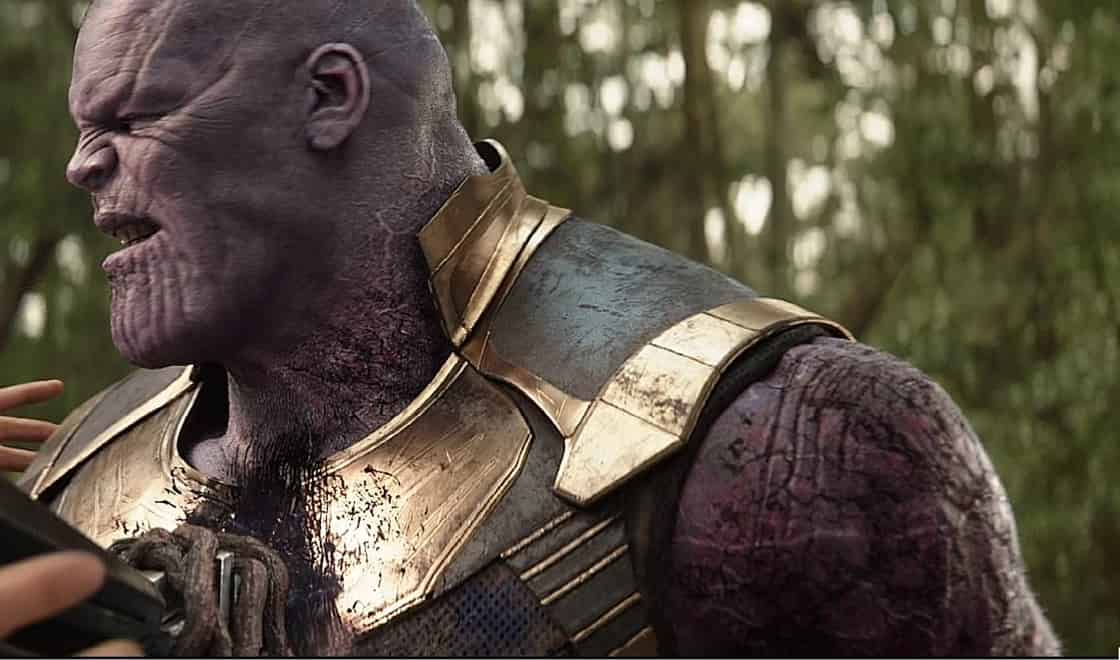 Avengers: Endgame was the biggest MCU movie of all time in every way shape and form. It had the most number of characters, the stakes were the highest, the cast was the biggest, the budget was also the biggest, the income is the most, and the movie was the longest! So in every way that you think about the film, it really was huge. Studios are usually iffy upon keeping a film 3 hours long, but Disney was happy to give the Russos the time that they needed.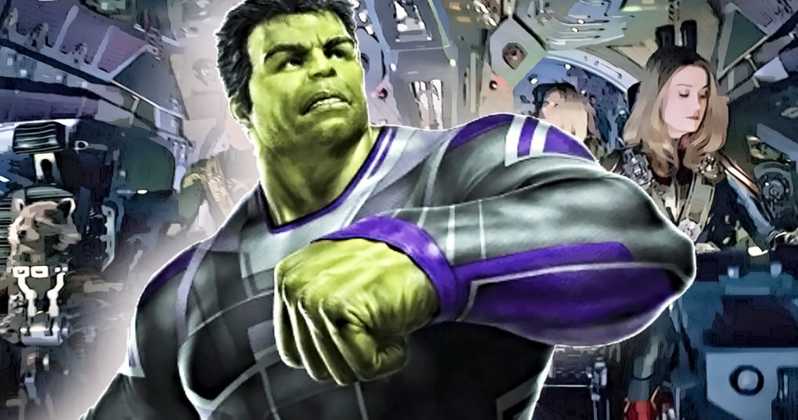 Infinity War was pretty fast-paced, but if you look at Avengers: Endgame, it took its fair bit of time to run its course. No one was in a hurry with this film. But even though the creatives were allowed to use their merry time, they could not have made this movie any longer than what we got. 3 hours was long and sufficient. So they obviously would have left back a lot of the footage that they shot for the film.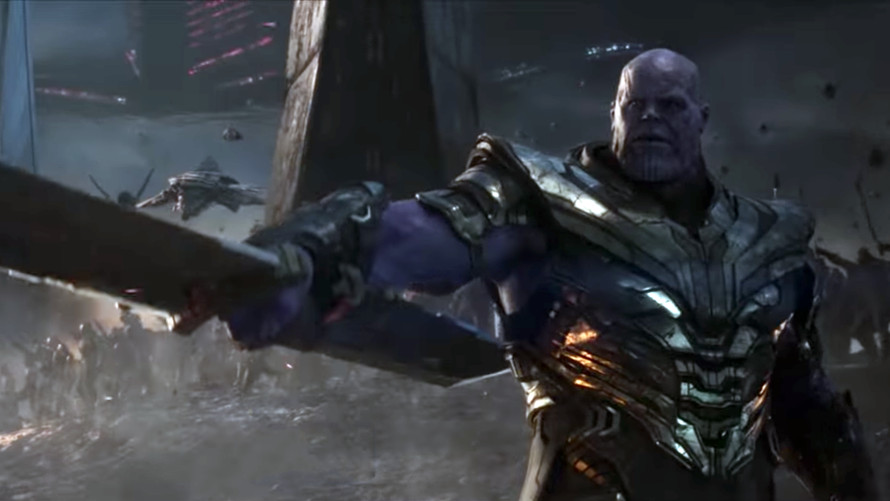 Apparently, there were scenes for Katherine Langford's character, alternate missions, alternate endings, extended sequences from the final battle and a lot of other stuff. Now we've got to know that there was extended footage of Thanos' backstory as well. Infinity War was a film that was shown from Thanos' perspective, but the directors still could not put in 30 minutes of Thanos' back story in there. Avengers: Endgame was told from the perspective of the Avengers, so the screen time of Thanos got diminished as well.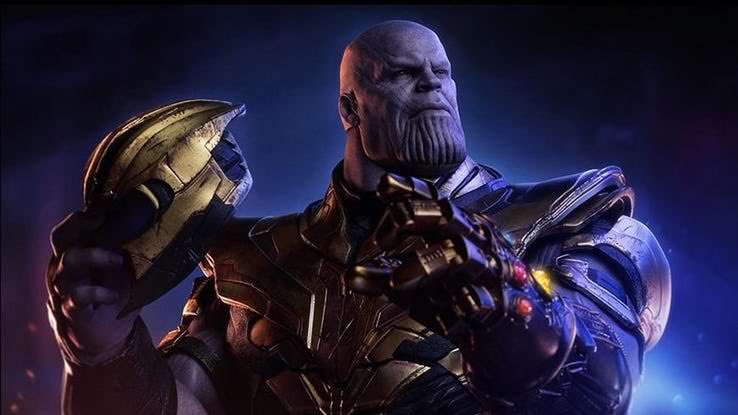 But apparently there was more than what met the eye. During Comicbook.com's live Q&A called "An Evening with Joe Russo," the co-director said:
"Of course. We did a lot of drafts of Infinity War that involved Thanos's backstory. We even had a draft where you saw ten minutes of his backstory. You saw him as a child, you saw him try to convince his planet that it was doomed and recommend that they randomly kill half the population to save the planet. He gets sent to a prison off-planet and eventually watches the planet destroy itself….It is a whole other film, but sometimes that's the value in a story room, of writing that draft in the script because you go 'alright, at least I have that in my brain now. And I understand that and I can pitch it to Brolin, and he can hear that intimate level of detail so we all know what his story is and how he feels about his past. He's a very tortured character who's sociopathic, but ultimately it is benevolent sociopathy."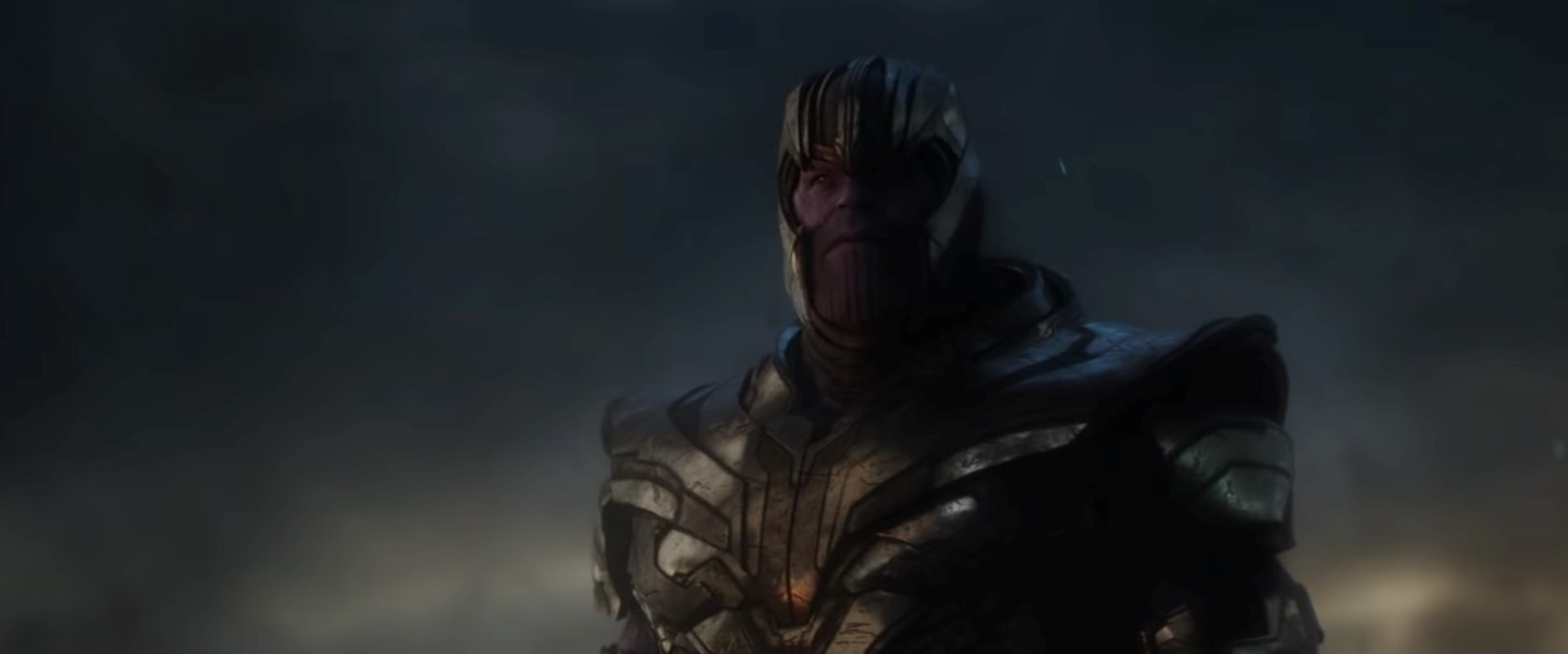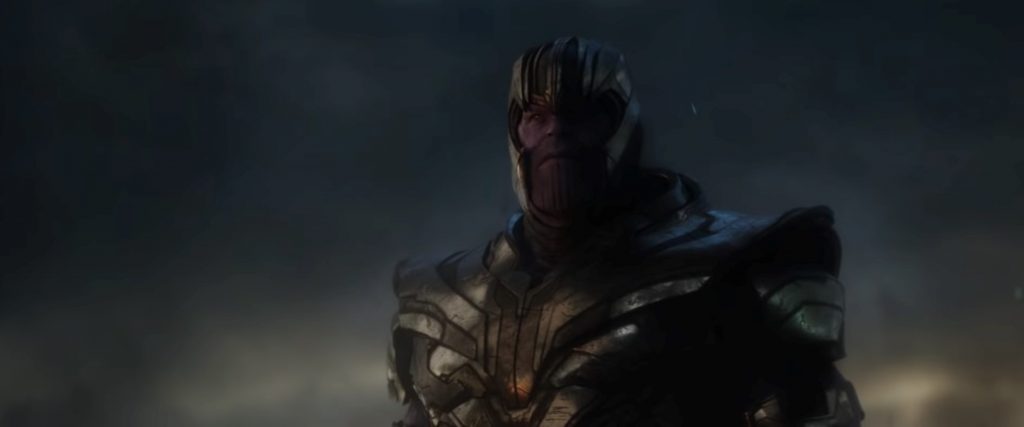 We could have afforded a bit more from Thanos in Infinity War since that film was just 2 hours and 30 minutes long. We could have had extended Wakandan battle sequences there, and more back story from Thanos. But all this was not possible in Endgame because it was already 3 hours long. So we are okay with not getting the extra back story of Thanos. Infinity War was completely devoted to him anyway, and we totally understand why he is who he is.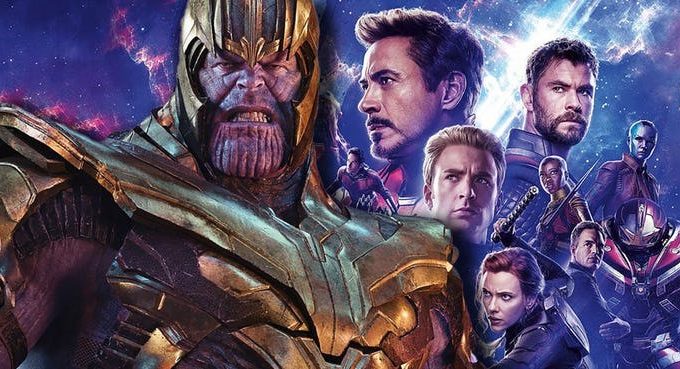 Directed by Joe & Anthony Russo, Avengers: Endgame stars Robert Downey Jr., Chris Hemsworth, Mark Ruffalo, Chris Evans, Scarlett Johansson, Benedict Cumberbatch, Jeremy Renner, Don Cheadle, Tom Holland, Chadwick Boseman, Paul Bettany, Tom Hiddleston, Idris Elba, Danai Gurira, Benedict Wong, Elizabeth Olsen, Anthony Mackie, Sebastian Stan, Gwyneth Paltrow, Josh Brolin, Pom Klementieff, Karen Gillan, Dave Bautista, Zoe Saldana, Vin Diesel, Bradley Cooper, Chris Pratt, Paul Rudd, Samuel L. Jackson, Cobie Smulders, Tessa Thompson, Evangeline Lilly, Michelle Pfeiffer, Michael Douglas, Tilda Swinton, Ty Simpkins, Ava Russo and Brie Larson.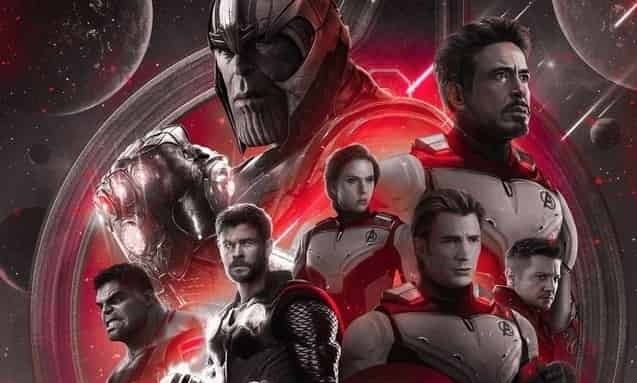 Here's the new synopsis of Avengers: Endgame:
"Thanos snapped his fingers in Avengers: Infinity War, and half the life in the universe instantly dissolved. Now a ragged group of surviving warriors, including Captain America, Black Widow, Iron Man, Thor, and the Hulk works to counteract the Mad Titan's genocidal action.
Since our heroes couldn't stop Thanos the first time, what makes them think they can win in a rematch? The answer may be in overwhelming power, thanks to Captain Marvel, or in the tiniest spaces between atoms accessible to Ant-Man. Avengers: Endgame will rewrite the Marvel Cinematic Universe as we know it. When it's all over, nothing will be the same."