Movies
Avengers: Endgame Writers Reveal a Massive Battle Scene They Had to Cut

For most of the world, it has been just 4 days since Avengers: Endgame came out, and the film has already had a huge impact upon the entire world. It has created major Box Office records throughout the world as it has had the biggest Hollywood movie opening weekend in all countries individually and collectively. Such was the hype that led the film to gross more than $1.222 Billion worldwide in just the first weekend of the film.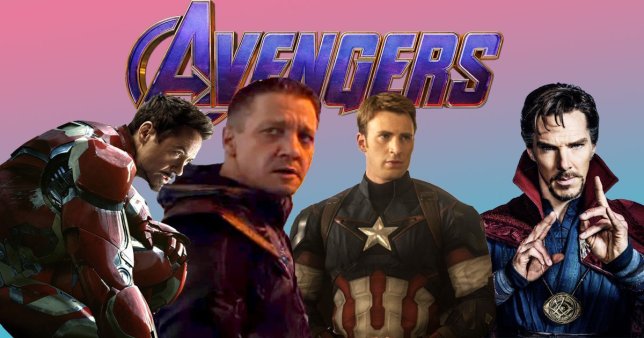 In terms of scale, scope and stakes, this film was humongous. There was just so much for us to take in, and imagine if we already got so much then the amount of stuff that got edited would have been even bigger if you give numbers to them. I mean there were so many possibilities of storytelling for this film that things that you may have really wanted didn't actually come into play. Even with the creatives, there may have been so much that they wanted to tell, but ultimately to make the story more fitting, compelling and time-based, they had to sacrifice certain elements.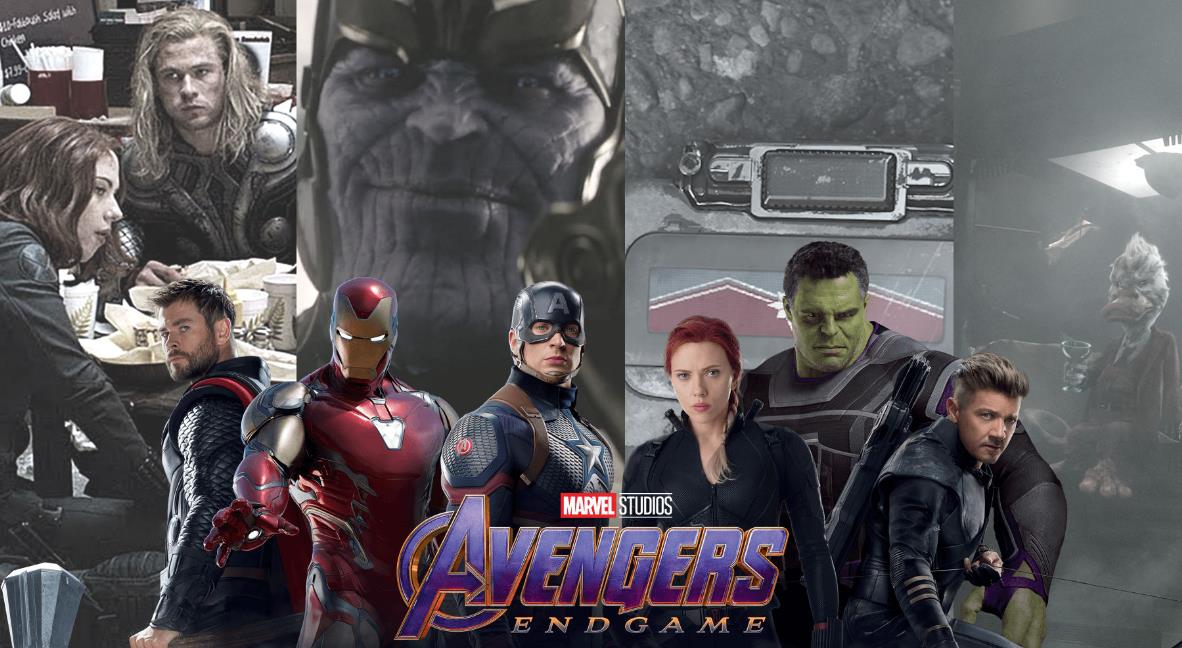 For this film, the first and the second acts were mostly devoid of battle sequences as there was a huge amount of build-up required before we actually get to have any battles at all! But that build up was great and we appreciated it because what followed after that was just the best on-screen battles we had ever seen. Literally, everyone assembled. People did not notice but even someone as unknown and obscure in terms of the heroes, like Howard the Duck was present in the battle.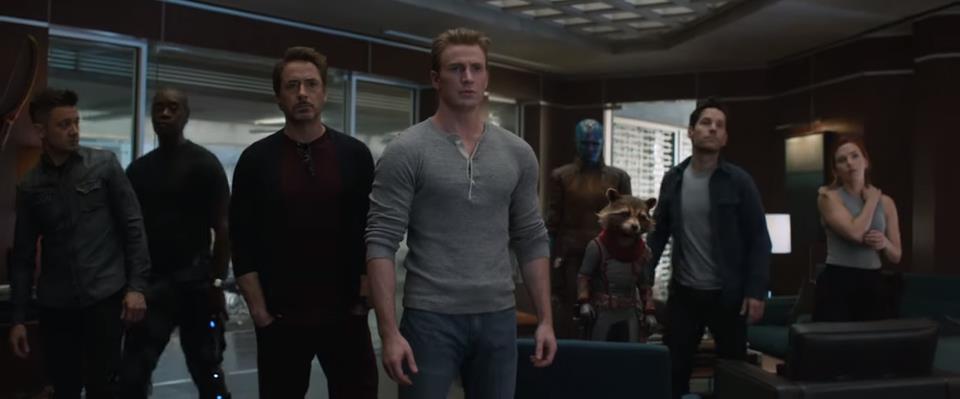 The writers Christopher Markus and Stephen McFeely and directors have to be praised for what they have given us. But even in this gigantic battle, we can imagine that there would have been certain stuff that the creatives might have had to cut out. Talking about that, the writers did say that there was a certain moment in the final battle which didn't end up in the final cut of the film.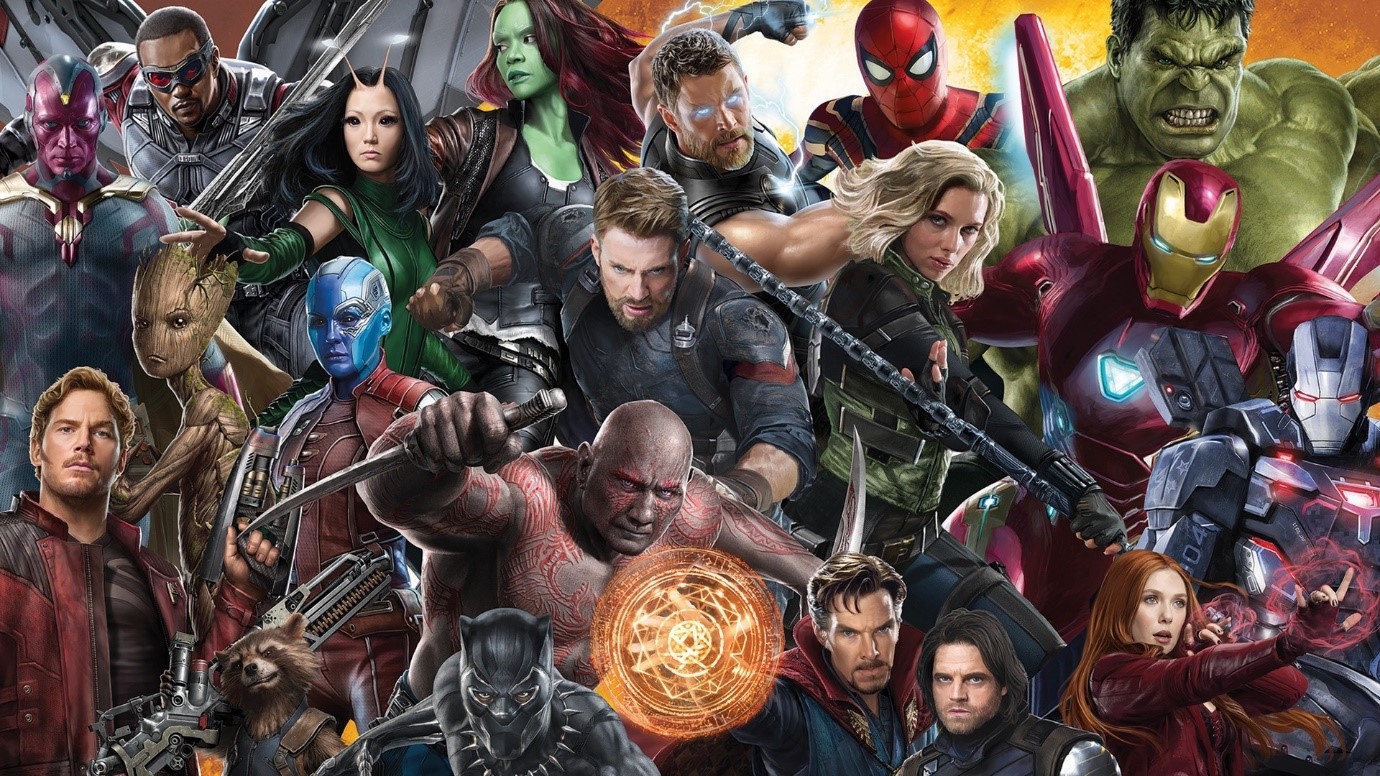 Here's what they told the New York Times:
"McFeely – It didn't play well, but we had a scene in a trench where, for reasons, the battle got paused for about three minutes and now there's 18 people all going, 'What are we going to do?' 'I'm going to do this.' 'I'm going to do this.' Just bouncing around this completely fake, fraudulent scene. When you have that many people, it invariably is, one line, one line, one line. And that's not a natural conversation.
Markus – It also required them to find enough shelter to have a conversation in the middle of the biggest battle. It wasn't a polite World War I battle where you have a moment."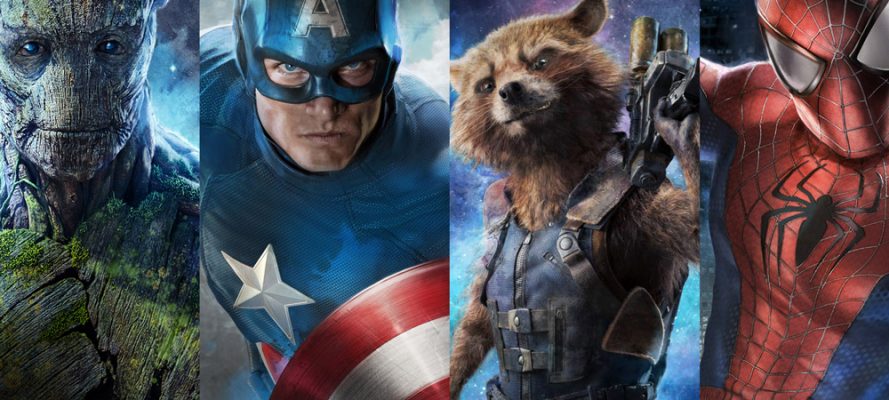 While we would have loved certain interactions between all the superheroes, a big battle was really no time for it. Funny scenes between the likes of Drax and Captain America, or Spider-Man and Rocket, or Peter Quill and Black Panther would have been a treat to watch, but only in different circumstances.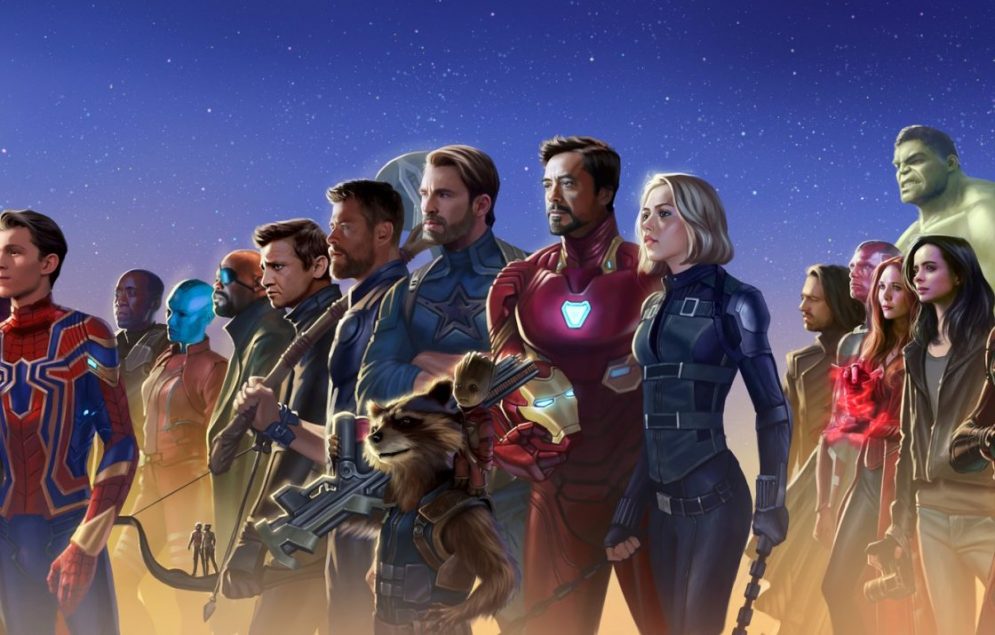 That is why it would have been really amazing if the snap victims would have been brought back to life by half of the film. That way everyone could have first gathered at the Avengers facility, had a few one liner exchanges and then probably get ready for the battle against Thanos. But then again, things would have had to be so different than what we got, and we aren't willing to give away what we got in place of a few funny conversations between 18 of the super powered Avengers.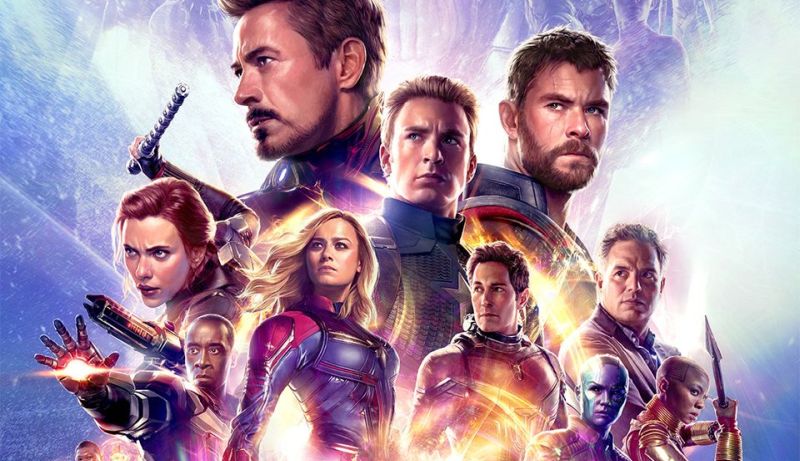 Directed by Joe & Anthony Russo, Avengers: Endgame stars Robert Downey Jr., Chris Hemsworth, Mark Ruffalo, Chris Evans, Scarlett Johansson, Benedict Cumberbatch, Jeremy Renner, Don Cheadle, Tom Holland, Chadwick Boseman, Paul Bettany, Tom Hiddleston, Idris Elba, Danai Gurira, Peter Dinklage, Benedict Wong, Elizabeth Olsen, Anthony Mackie, Sebastian Stan, Gwyneth Paltrow, Josh Brolin, Pom Klementieff, Karen Gillan, Dave Bautista, Zoe Saldana, Vin Diesel, Bradley Cooper, Chris Pratt, Paul Rudd, Samuel L. Jackson, Cobie Smulders, Tessa Thompson, Evangeline Lilly, Michelle Pfeiffer, Michael Douglas, Tilda Swinton, Ty Simpkins, Ava Russo and Brie Larson.