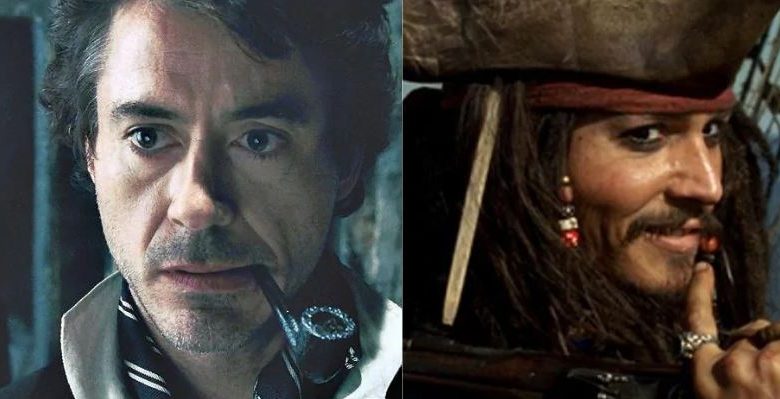 One film of 2021 that none of us are really talking about is Sherlock Holmes 3. Robert Downey Jr.'s Dolittle was a massive dud. No one actually took that film seriously right from the beginning. But Sherlock Holmes 3 is the film that everyone has their eyes on. It is supposed to put Robert Downey Jr. back on the map when we talk about films outside the MCU. And now it seems that the third part of the franchise could be the best of all because Johnny Depp might be involved in it.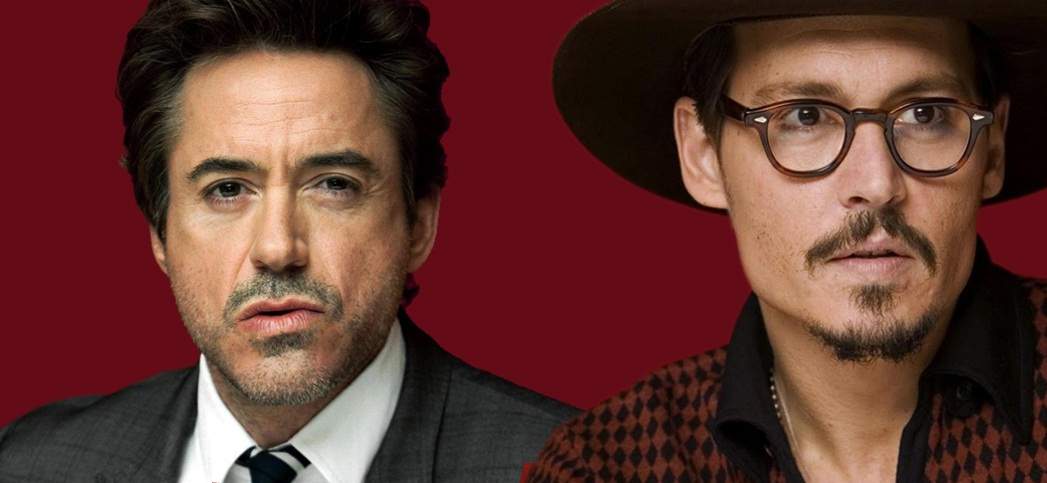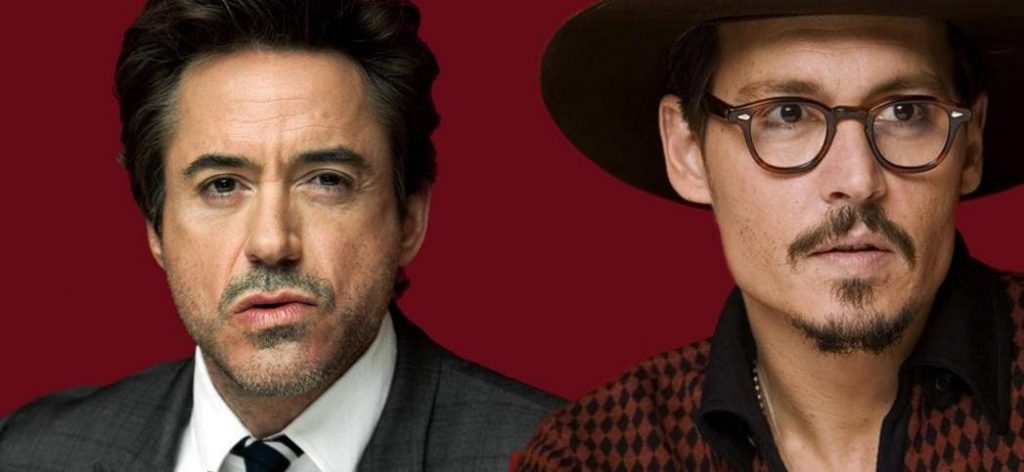 A new report from The Express suggests that Robert Downey Jr. is really hoping to see his dear friend, Johnny Depp in the third film. A senior source at Warner Bros. told the UK-based news outlet that:
"Bob wants Johnny on board, come hell or high water."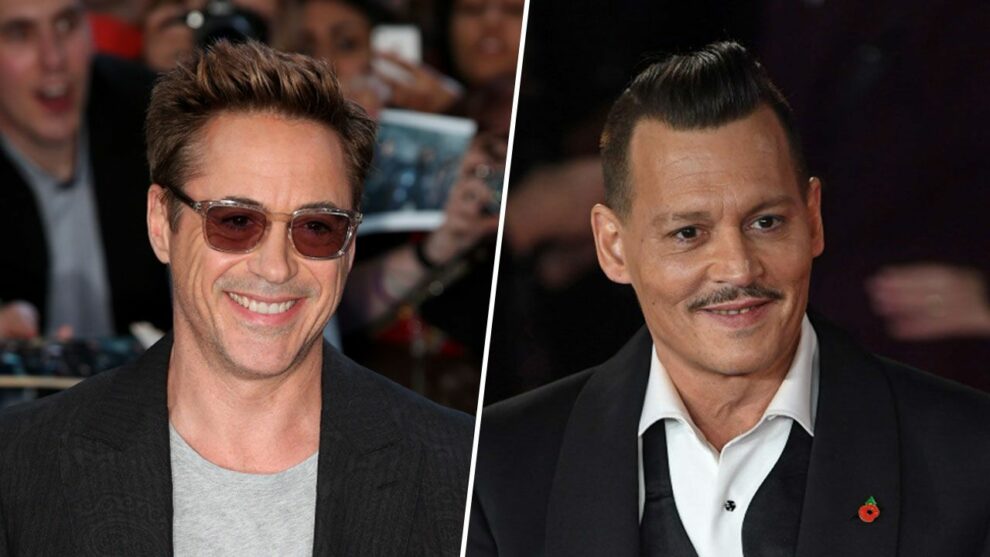 Well, it seems like Downey is hellbent on making our dream come true. This is a pair up that we've been thinking for a long while. Now that Downey is done with Iron Man & Johnny Depp is done with the Pirates franchise, they could team up for Sherlock Holmes 3 and subsequently make the film a Billion dollar success. It'd be interesting to see which role will Depp end up playing in the film. It certainly has to be an antagonist because he isn't one to play the second fiddle. The first Sherlock Holmes movie starred Mark Strong as the big bad villain. Then A Game of Shadows Brought Jared Harris in as professor James Moriarty. And now, the prospect of Downey & Depp going against each other sounds truly amazing. Let's see what happens.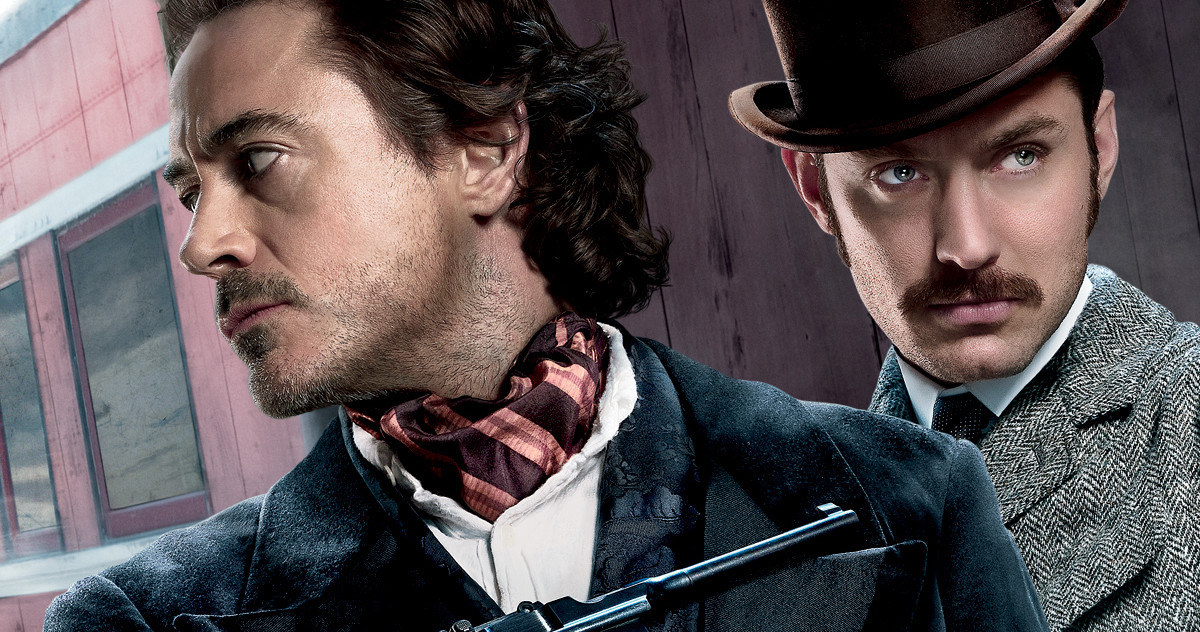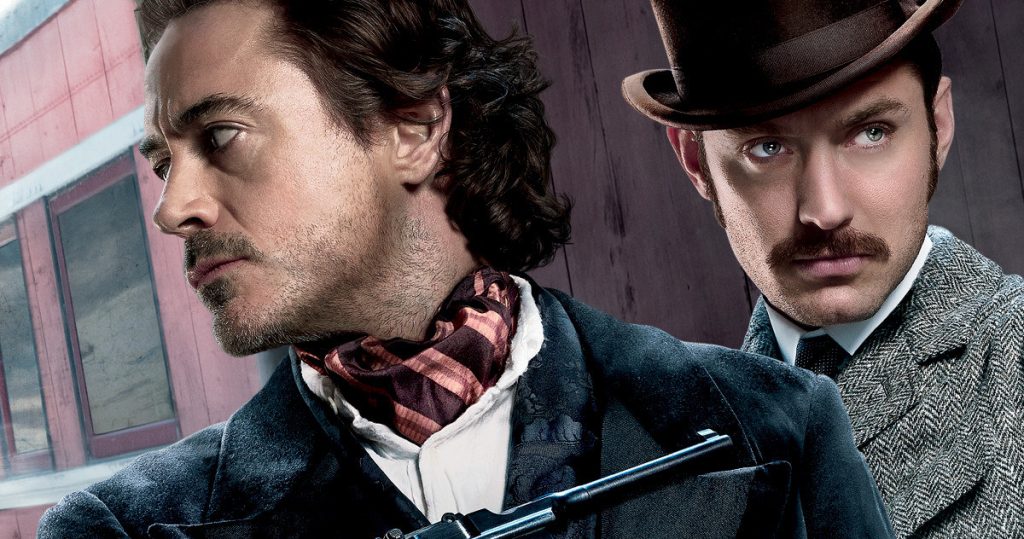 Sherlock Holmes 3 is currently scheduled for a December 22, 2021 release. But this date is subject to change due to COVID-19, and due to the fact that WB has also slated Dwayne Johnson's Black Adam on the same date (still haven't been able to figure our how that had happened).