Movies
Avengers: Endgame Opening Weekend Numbers Create Massive Domestic & Worldwide Records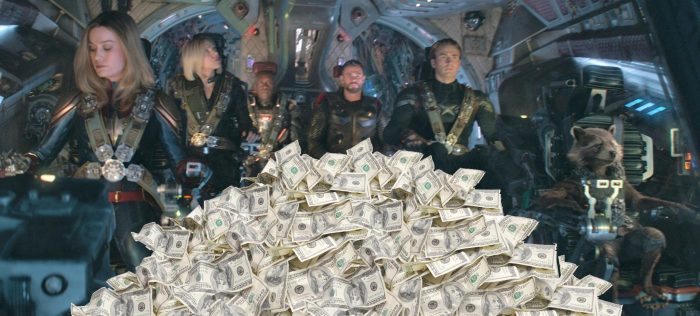 While Game of Thrones may have had fans distracted a bit, we really have to circle back to the insanity that has been brought in by Avengers: Endgame upon its opening weekend. It has performed way beyond what anyone would have expected. $250-$280 Million were the early domestic estimates for the first 3 days, while the weekend was predicted to bring in around $850-$900 Million worldwide. We're supremely happy to say that the film has made much more than that!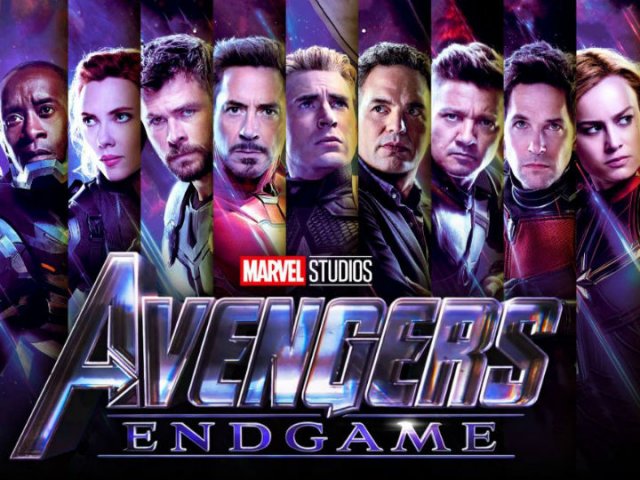 The people at Disney and Marvel must be losing their minds with an ocean of money coming their way. They must be hosting all kinds of unique and fancy parties just to celebrate the biggest success a film could have ever had. The domestic and worldwide projections for Endgame rose massively as $300 Million was the new domestic number and $950 Million was the new worldwide number. Disney must have been so happy with these numbers, but seeing what's really happened, they must be dancing naked all around!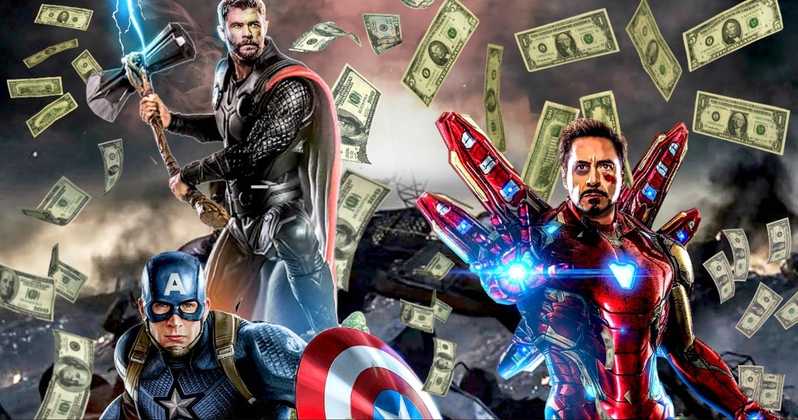 Avengers: Endgame has made $350 Million within the first three days of its release domestically. It has beaten the previous record holder, i.e. Avengers: Infinity War by almost $100 Million. We thought that was unachievable, but this new record that has been created can never be broken. Sure the $60 Million came from Thursday night previews, but those numbers are counted in the weekend these days.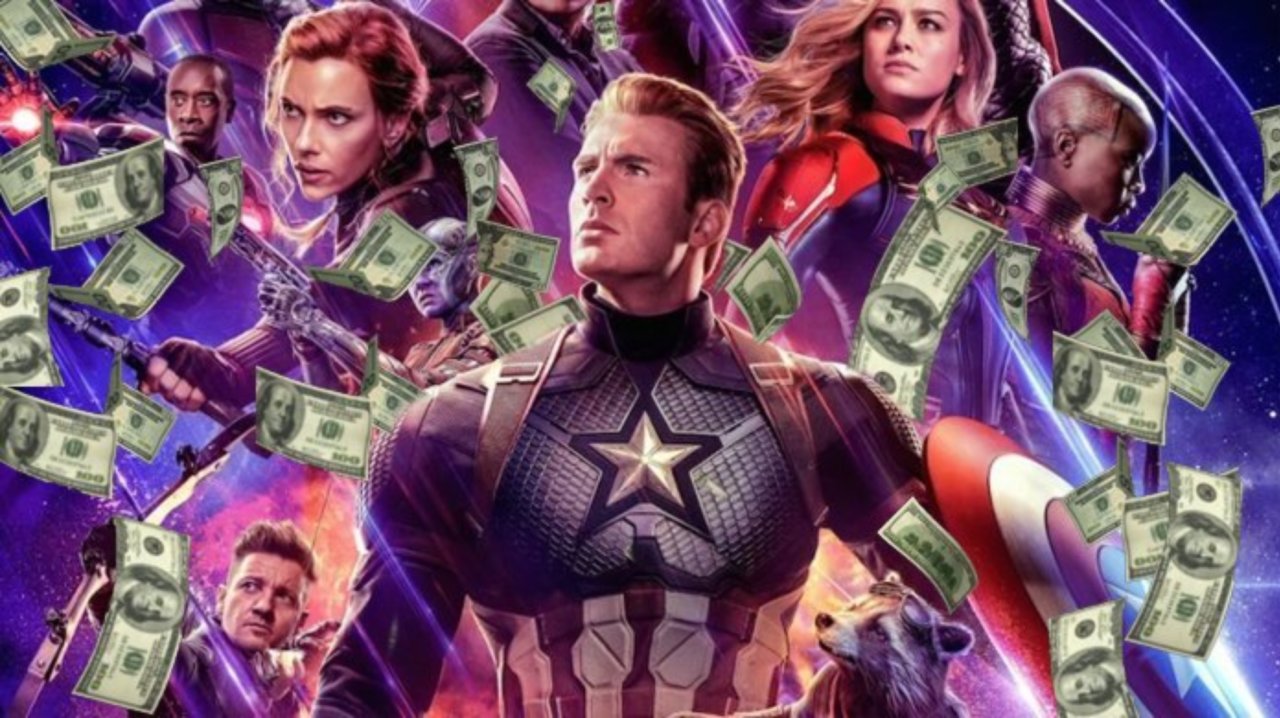 What's more insane than this is the worldwide opening which has not just touched the $1 Billion, but it has crossed it by a huge margin. Avengers: Endgame has made $1.209 Billion upon its opening. It has had a 5 day run in China, and this Asian territory has contributed at least somewhere between $350-$400 Million, but let's just count it as a long weekend and move on.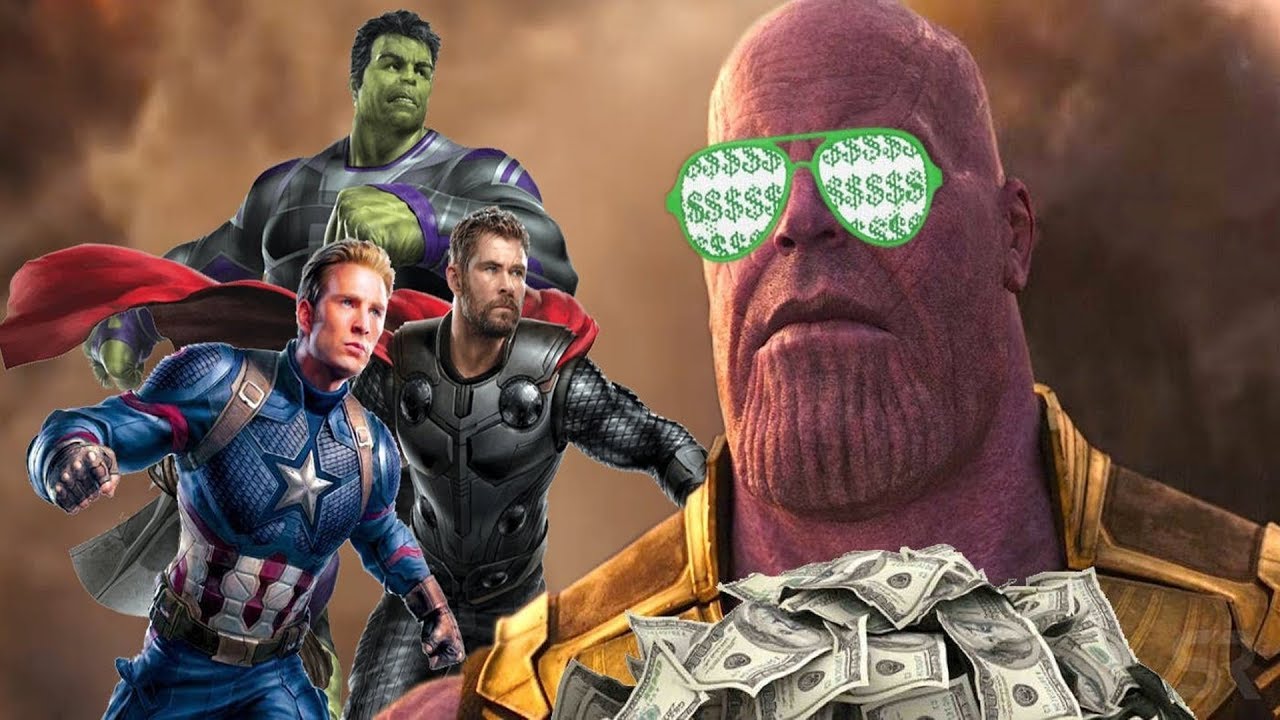 Endgame was probably the most expensive movie considering the production and the marketing budget, but it has already earned so much of pure profits while making its budget back in just 3 days. Avatar was a film that had numbers which seemed so distant a far ahead for all the films, but Avengers: Endgame is now going to cross $2.5 Billion with ease, probably beat Avatar, and hit $3 Billion worldwide as well!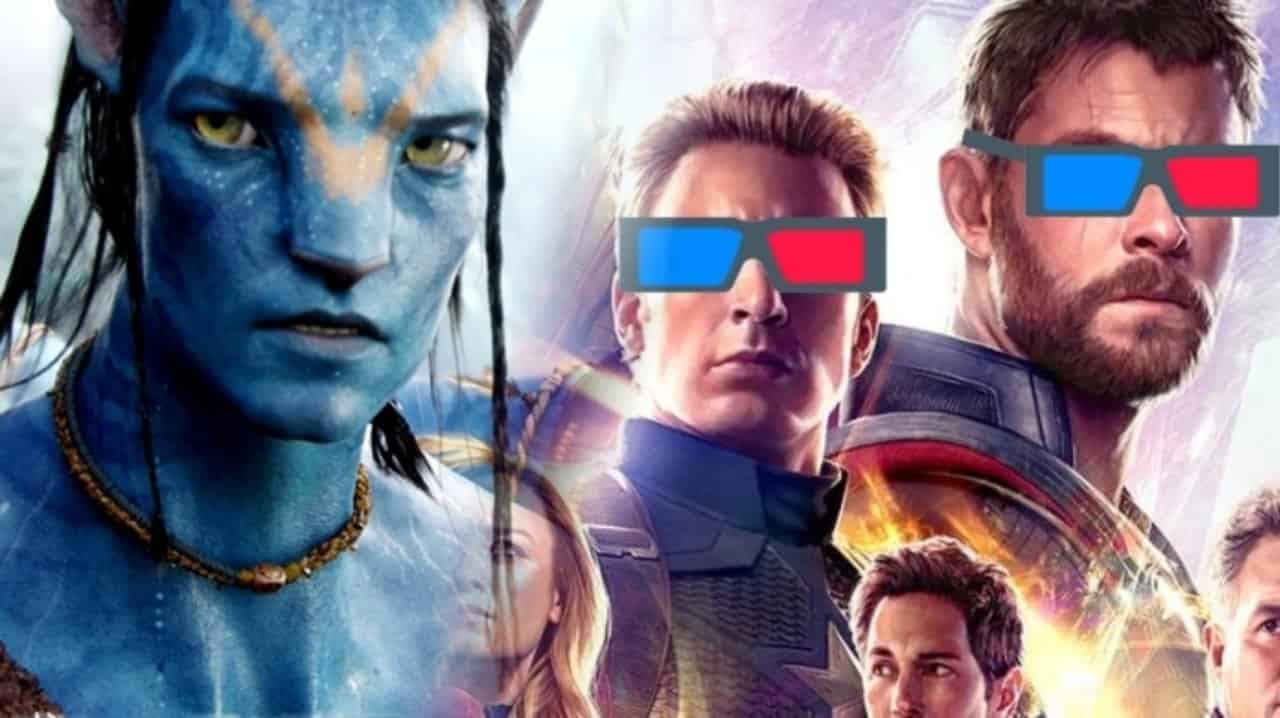 No other film in the upcoming future would be able to generate such a hype amongst the fans, and that is why no film will ever come as close to Avatar again. This is the last chance, and Endgame has to do it once and for all. Let's see how many days does it take to get to $2 Billion. Perhaps not more than a week and a half or even less. Let's see.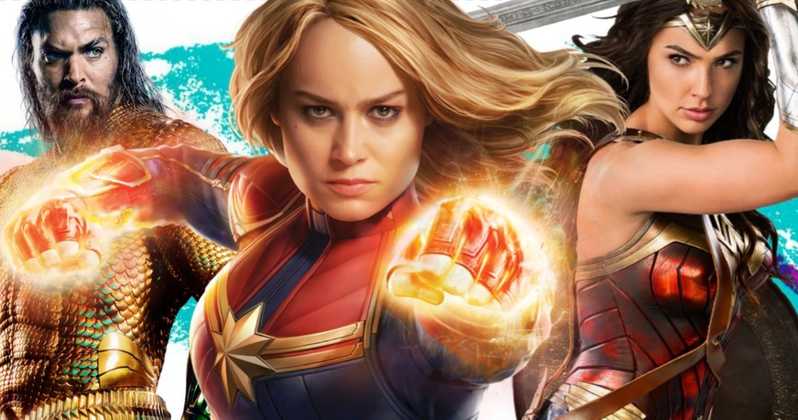 Fun fact – Avengers: Endgame has beaten The Dark Knight, The Dark Knight Rises, Captain Marvel, Aquaman & Captain America: Civil War in three days. Iron Man 3 was just $5 Million ahead. Well, we shouldn't be surprised as every film will be beaten once Avengers: Endgame ends its Box Office run.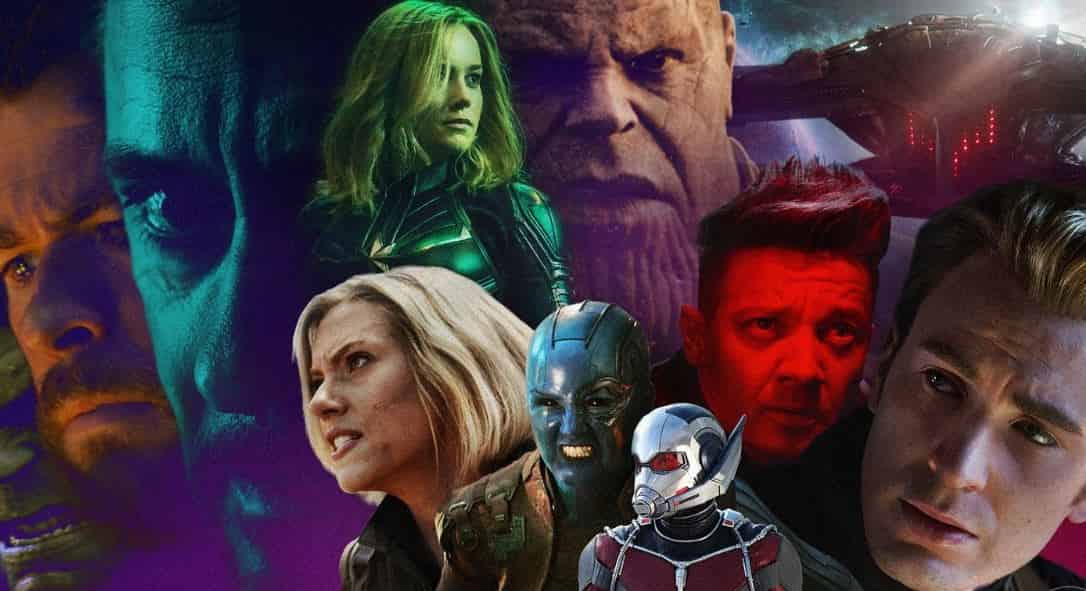 Directed by Joe & Anthony Russo, Avengers: Endgame stars Robert Downey Jr., Chris Hemsworth, Mark Ruffalo, Chris Evans, Scarlett Johansson, Benedict Cumberbatch, Jeremy Renner, Don Cheadle, Tom Holland, Chadwick Boseman, Paul Bettany, Tom Hiddleston, Idris Elba, Danai Gurira, Peter Dinklage, Benedict Wong, Elizabeth Olsen, Anthony Mackie, Sebastian Stan, Gwyneth Paltrow, Josh Brolin, Pom Klementieff, Karen Gillan, Dave Bautista, Zoe Saldana, Vin Diesel, Bradley Cooper, Chris Pratt, Paul Rudd, Samuel L. Jackson, Cobie Smulders, Tessa Thompson, Evangeline Lilly, Michelle Pfeiffer, Michael Douglas, Tilda Swinton, Ty Simpkins, Ava Russo and Brie Larson.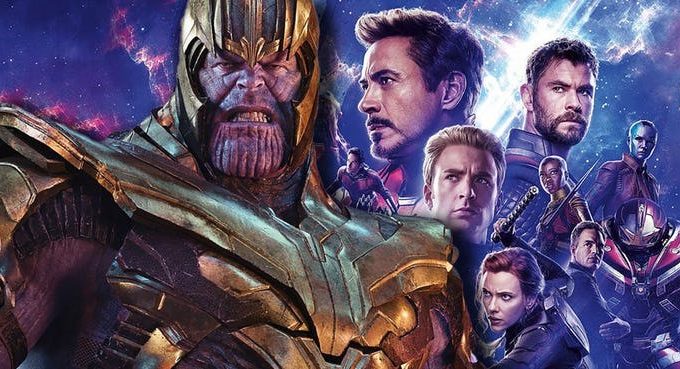 Here's the new synopsis of Avengers: Endgame:
"Thanos snapped his fingers in Avengers: Infinity War, and half the life in the universe instantly dissolved. Now a ragged group of surviving warriors, including Captain America, Black Widow, Iron Man, Thor, and the Hulk works to counteract the Mad Titan's genocidal action.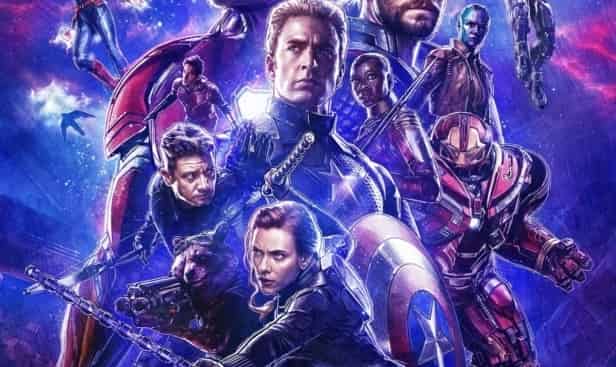 Since our heroes couldn't stop Thanos the first time, what makes them think they can win in a rematch? The answer may be in overwhelming power, thanks to Captain Marvel, or in the tiniest spaces between atoms accessible to Ant-Man. Avengers: Endgame will rewrite the Marvel Cinematic Universe as we know it. When it's all over, nothing will be the same."