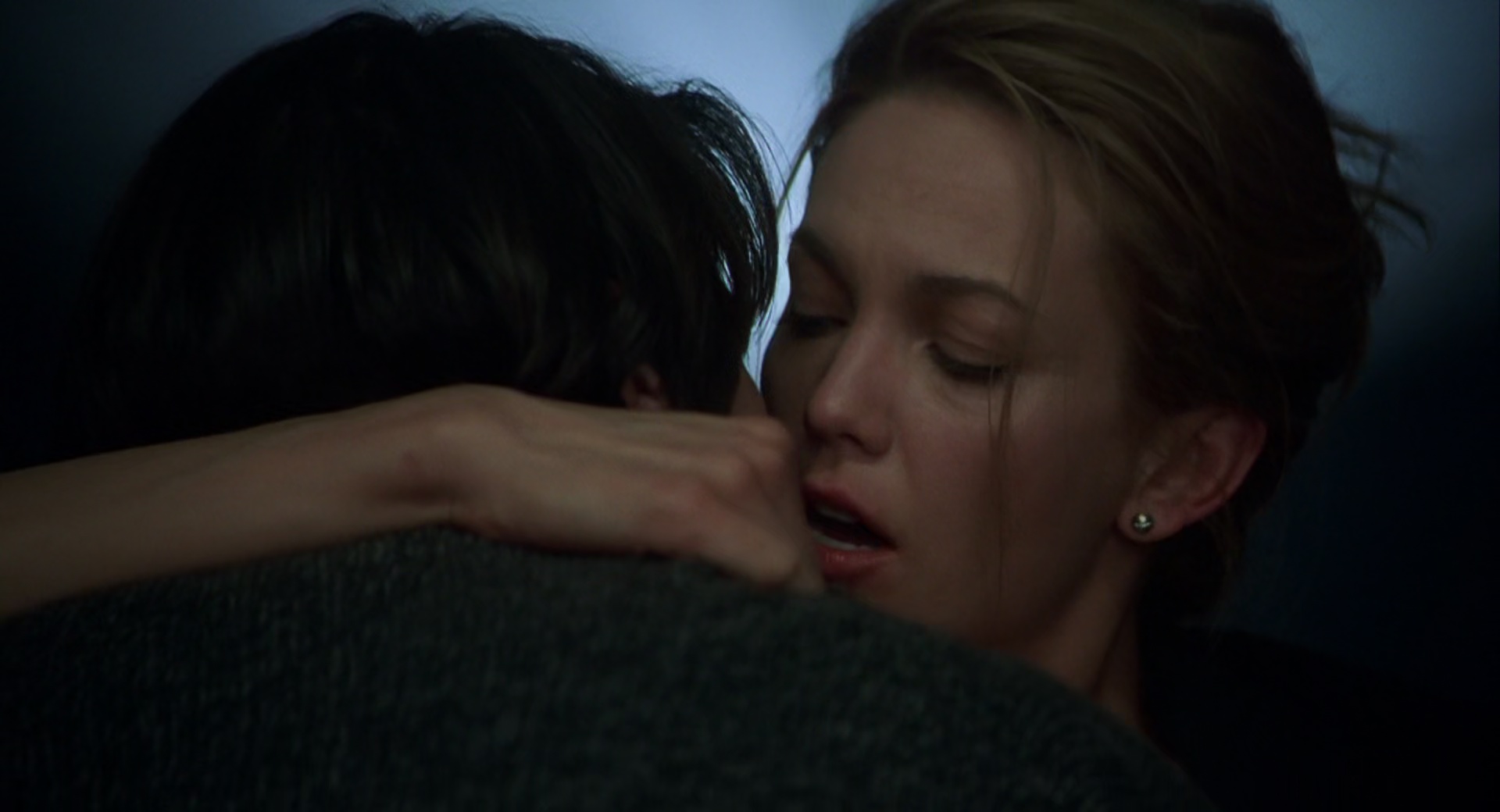 Who doesn't love a thriller and when it is erotic all the more reason to watch it. Today we have compiled a list of such erotic thrillers that are going to blow you away. Catch the list now:
Fatal Attraction (1987)
Michael Douglas at his best, along with Glenn Close who is looking sultry hot in her dresses. Once you start watching it, you will get hooked and can't sleep afterward as it haunts you the whole night.
Wild Things (1998)
Denise Richards gave her best performance in this movie. It's bold, playfully erotic and deliciously horny with just the right amount of twists that makes for a great erotic thriller.
Basic Instinct
Michael Douglas as a law-enforcement officer and Sharon Stone who is suspected of murder as the plot is directly taken from her novel. This movie redefined what it means to have a raunchy sexual thriller.
The Blue Room (2014)
It's rated R for its explicit sexual content, but otherwise, it's an insane ride from the start till the end. It's a study on the dark side of human beings while maintaining its entertainment quotient.
Unfaithful (2002)
If you haven't seen this one yet, you are missing something. J.Lo garnered instant fame for her role as an unfaithful wife to Richard Gere's character and having an extra-marital affair with someone much younger than her.
Bad Timing (1984)
It's a story of a psychiatrist and a woman he meets at a party and become obsessed with her. The movie is an interesting exploration of sexual intimacy, sexual passions, jealousy etc.
Stranger By The Lake (2014)
It's smart, sexy and rewarding for young adults looking for an erotic thriller set in rural France. Check it out.
Body Double (1984)
The movie paid a fitting tribute to Alfred Hitchcock works such as Rear Window, Vertigo etc. It's got passion, intensity and kinky sex all rolled into one.
Bound (1996)
It's a standard mob movie with an erotic twist. It's a story of Violet and Corky having an intense affair, trying to escape with $2 million which belongs to the mob boss.
The Last Seduction (1994)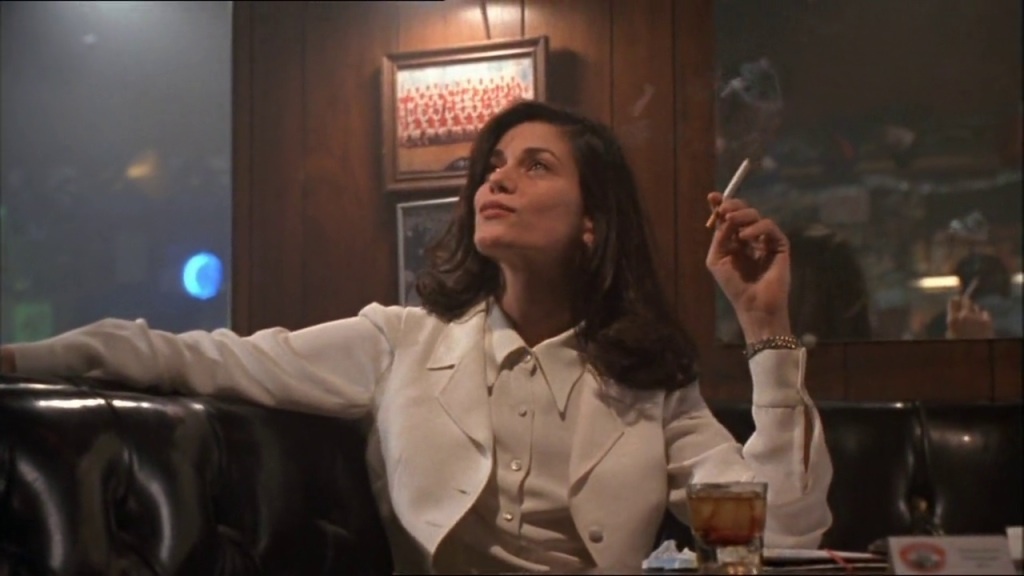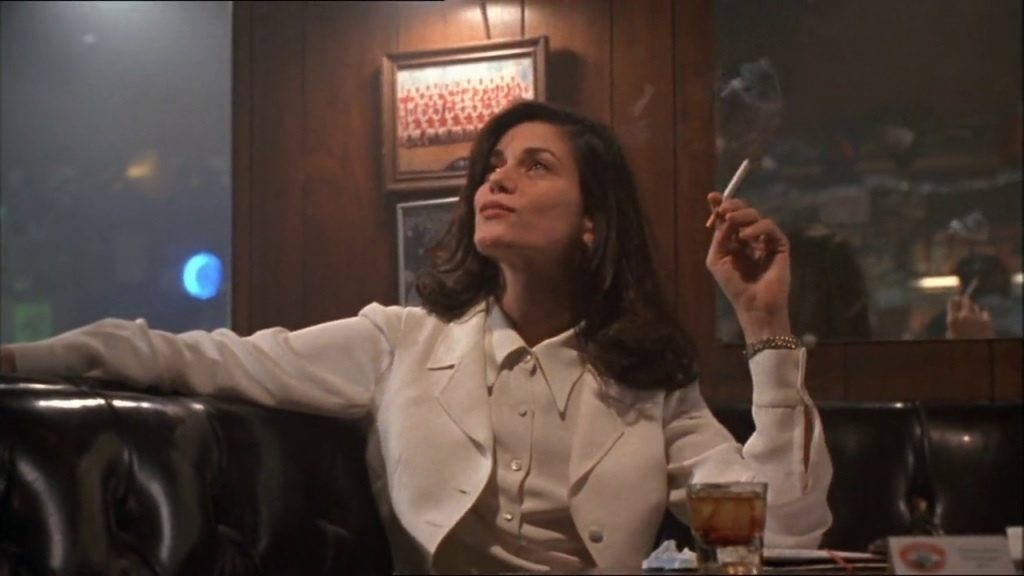 It will start as a romantic drama but will quickly take an insane turn, and the next thing you are looking at is the fall out of excesses of a woman who had everything at the first place.