Movies
Spider-Man Far From Home: Rumor Suggests Another Villain to Take on Spidey
Spider-Man: Far From Home will be the first entry of Marvel into a new Era of movies as this will be the movie to begin Marvel's much-anticipated Phase 4. Avengers 4 is going to change everything that we have seen in the Marvel Cinematic Universe until now, and Spider-Man: Far From Home will give us more than a glimpse of that change. Even though things are going to be new in the larger Universe when this movie takes place, it will still act as a sequel to 2017's Spider-Man: Homecoming.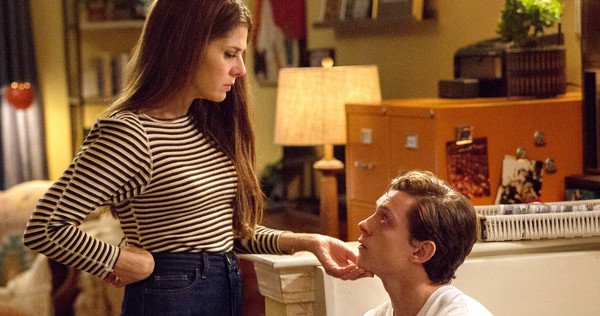 Now, because this is going to be a sequel, there is obviously going to be a returning cast from the first film, and so far it has been confirmed that Marisa Tomei (May Parker), Jacob Batalon (Ned), Tony Revolori (Flash Thompson) Zendaya (Michelle Jones), the Deli Owner from Homecoming, and Michael Keaton (Adrian Toomes / Vulture) will be amongst the returning cast members of the film.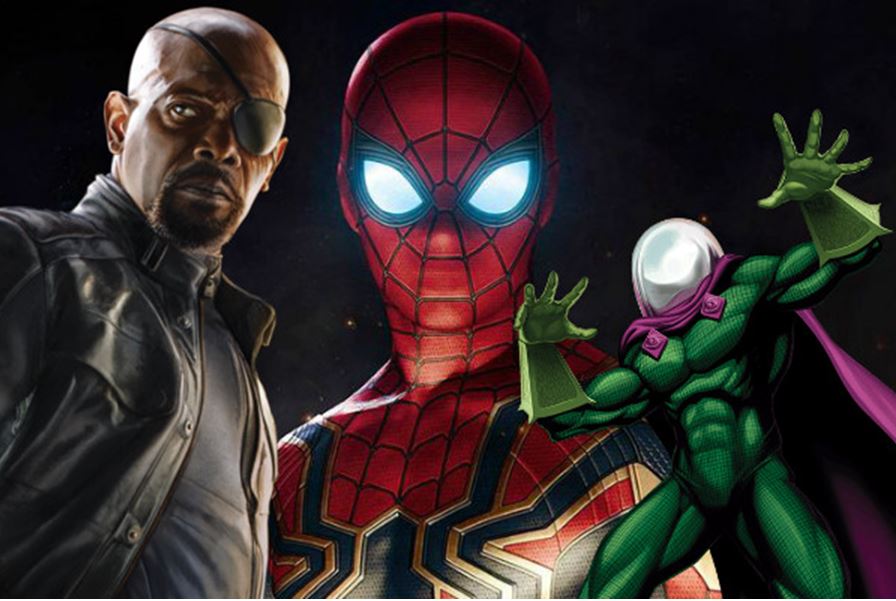 Other than these characters, we would also get to see 2 of the Marvel Cinematic Universe veterans make their return in the name of Nick Fury and Maria Hill as Samuel L. Jackson and Cobie Smulders will reportedly reprise their roles. For the matter of the new cast members, the confirmed ones include Jake Gyllenhaal (Quentin Beck / Mysterio), JB Smoove (possibly as J. Jonah Jameson) and Numan Acar (possibly as Dmitri Smerdyakov / Chameleon).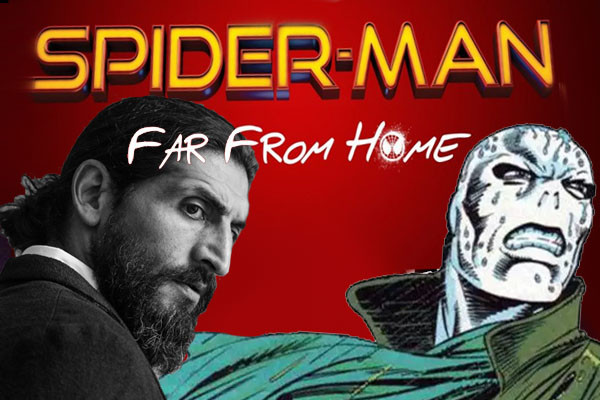 Other than these characters it is believed that we will get to see a great set of villains show up in this film. While Mysterio seems to be the only one making his grand entry, we will get to see some other side villains in the film just like Homecoming portrayed them. Actor Numan Acar is believed to play Dmitri Smerdyakov aka Chameleon, but other than him, it has been rumored that the film will also bring in a lesser known Spider-Man villain called Hydro-Man.
https://www.instagram.com/p/BmeFP1gl_sd/?utm_source=ig_embed&utm_campaign=embed_loading_state_control
For those of you who don't know who Hydro-Man is, he is a supervillain that has the power to manipulate water and he made his debut in The Amazing Spider-Man #212 in 1981. This rumor seems believable as Tom Holland posted a set video which showed his stuntman getting attacked by a giant splash of water.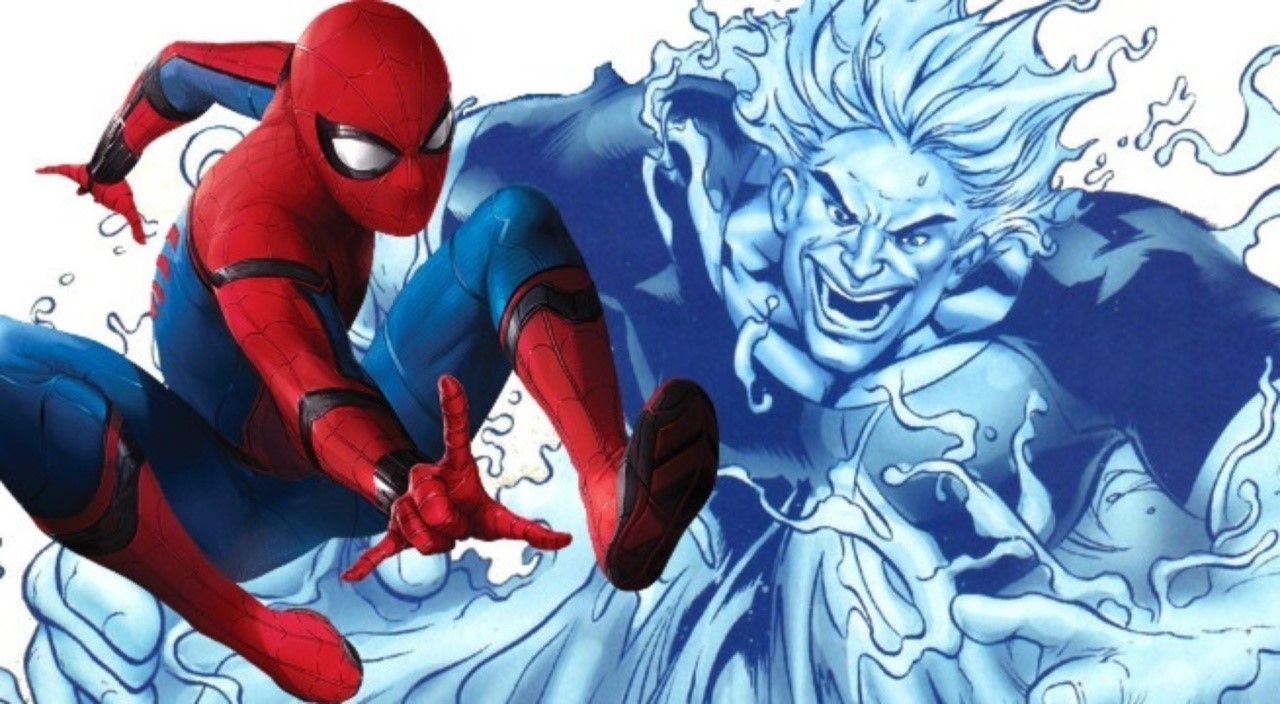 So by count, we can already see 3 villains coming into play here besides the fact that these 3 actually don't include Adrian Toomes who is also going to be in the film. The post-credits scene of Homecoming also opened the doors for actor Michael Mando to come in as Scorpion in the future, with a move to possibly set up the Sinister Six by the third film. So, Spider-Man: Far From Home seems to be taking a different path for now and it is plausible that Michael Mando will not return in this film.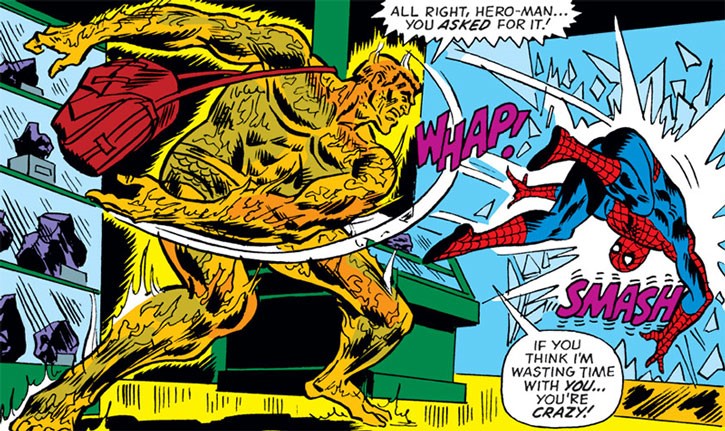 But, now a new villain is making his entry into the "being rumored for a debut" area of Spider-Man: Far From Home, and this time it is another less known foe of Peter Parker who goes by the name of Mark Raxton aka Molten Man. This is one of those far unlikely rumors as Molten Man was actually spotted being a part of an upcoming LEGO set for Far From Home. These toys and certain merchandise have always revealed certain spoilers so it may be true this time around as well. According to the reports of MCU Cosmic, Spencer Smythe a character who has been linked to Spider-Man: Far From Home actually has connections with the Molten Man.

If it all were to be true, then this movie is actually getting pretty crowded for a vacation in London. 4 new Villains being a part of it along with the potential return of two old ones! We could have the Sinister Six right here! Far from Home does seem to be pretty stuffed. Far From Home is currently shooting and it will bring Peter Parker back from the dead as he has apparently been shooting the movie for more than a month now.
This movie is going to up the ante doing that, and Peter's secret identity will be more vulnerable this time around, as Spider-Man traveling to London along with Peter is going to be a coincidence that many people may not believe. Honestly, this has us all very optimistic as Spider and New York go hand in hand and Spidey 2 will take Peter far from home to London where is going to be out on his summer vacation.
It comes out on July 5, 2019.