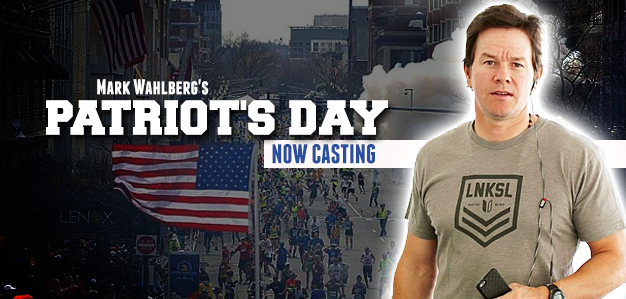 It has been hardly a week since the release of director Peter Berg's Deepwater Horizon (based on true events) starring Mark Wahlberg. The movie is getting positive reviews and is running successfully in the theaters. The movie is based on the oil spill and explosion that happened in the Gulf of Mexico and is considered as the biggest oil disaster ever in the history of US resulting in the death of 11 people and several others were injured.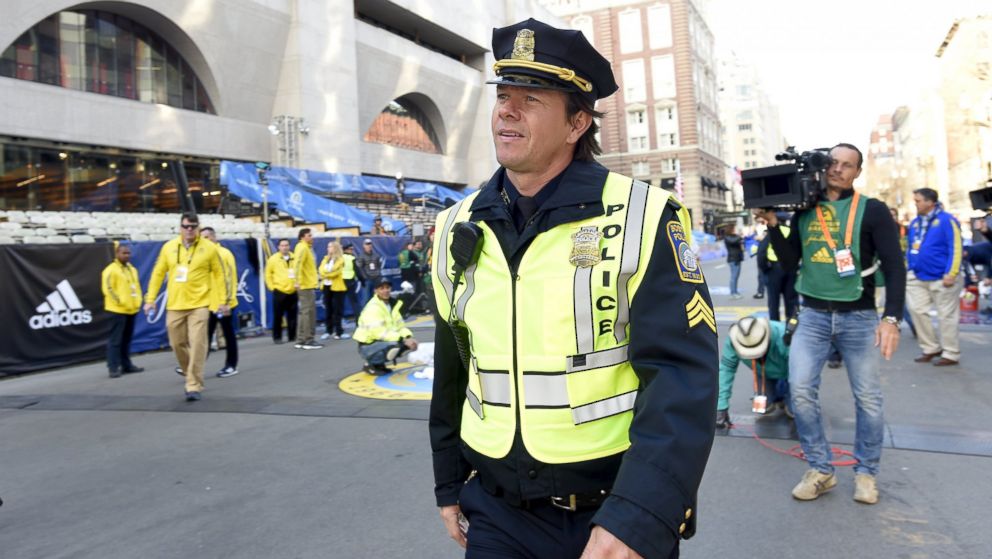 Peter Berg and Mark Wahlberg will be back at the end of 2016 with another movie based on true events titled as Patriots Day and the trailer was released recently. The movie is based on the Boston Marathon bombing which happened on April 15, 2013 and was confirmed as a terrorist attack. The explosion happened from two pressure cooker bombs which were placed near the marathon's finish line. Three people were killed and more than 260 people were injured.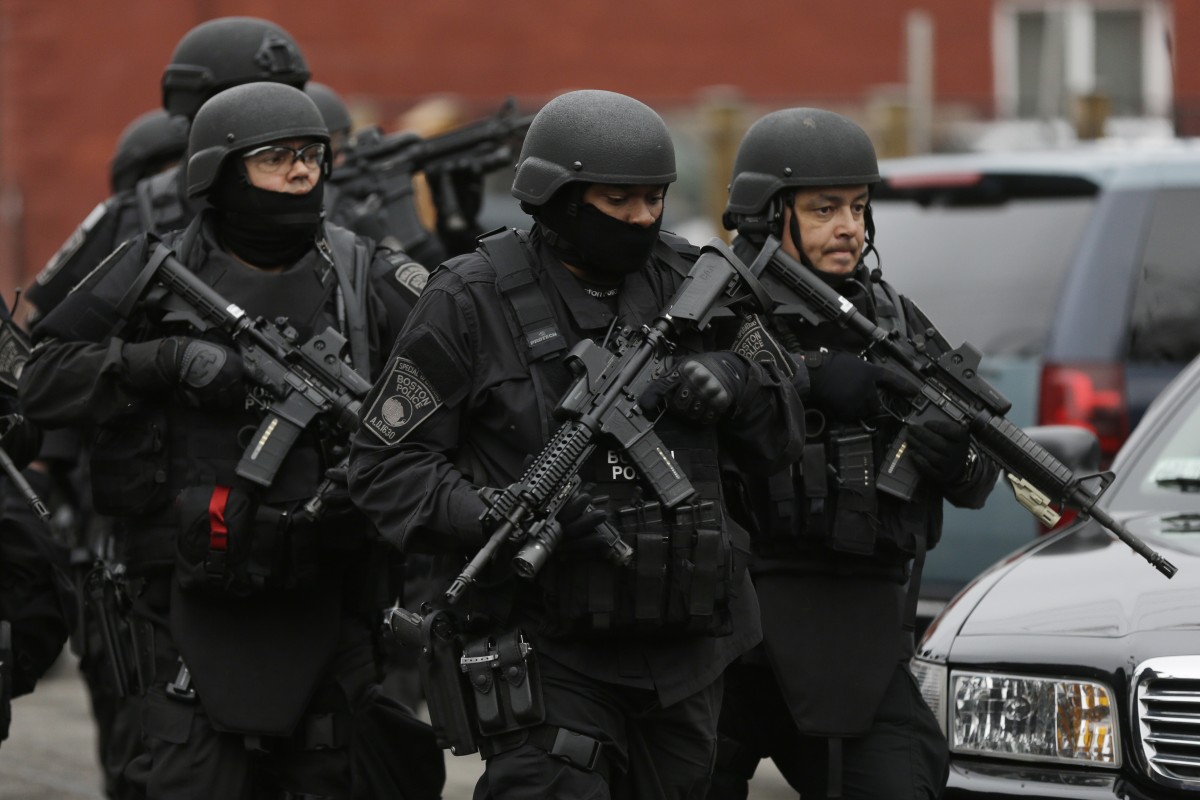 After three days, the photographs and video footages of two suspects were released and they were identified as two brothers from the Chechen Republic, Dzhokhar Tsarnaev, and Tamerian Tsarnaev. Both were killed in an attack by the Police. They were not associated with any terrorist groups and both of them executed the attack after being inspired by strong Islamist beliefs and the wars in Afghanistan and Iraq also motivated them.
The Patriots Day trailer is emotional and touching. The movie will showcase the events that happened in the 2013 Boston Marathon and the events that follow. Mark Wahlberg plays the role of Sgt. Tommy Saunders and John Goodman plays the role of Boston Police Commissioner Ed Davis. Michelle Monaghan plays the role of Mark Wahlberg's wife. The events that followed the bombing were telecasted live for the world to see and the movie will also depict all those events.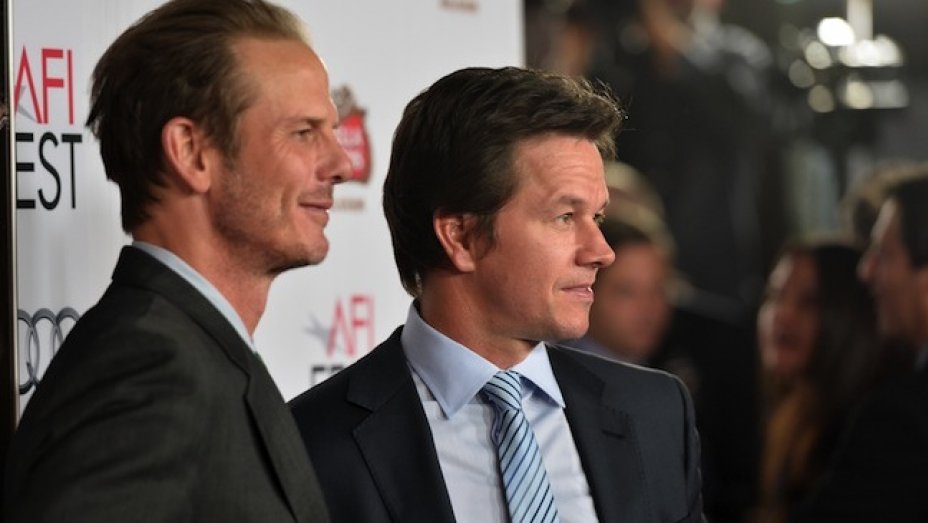 Patriots Day will be Peter Berg's third movie based on true events and the first one was Lone Survivor. The most interesting part is that Mark Wahlberg played the lead role in all the three movies. Pretty much interesting, isn't it?