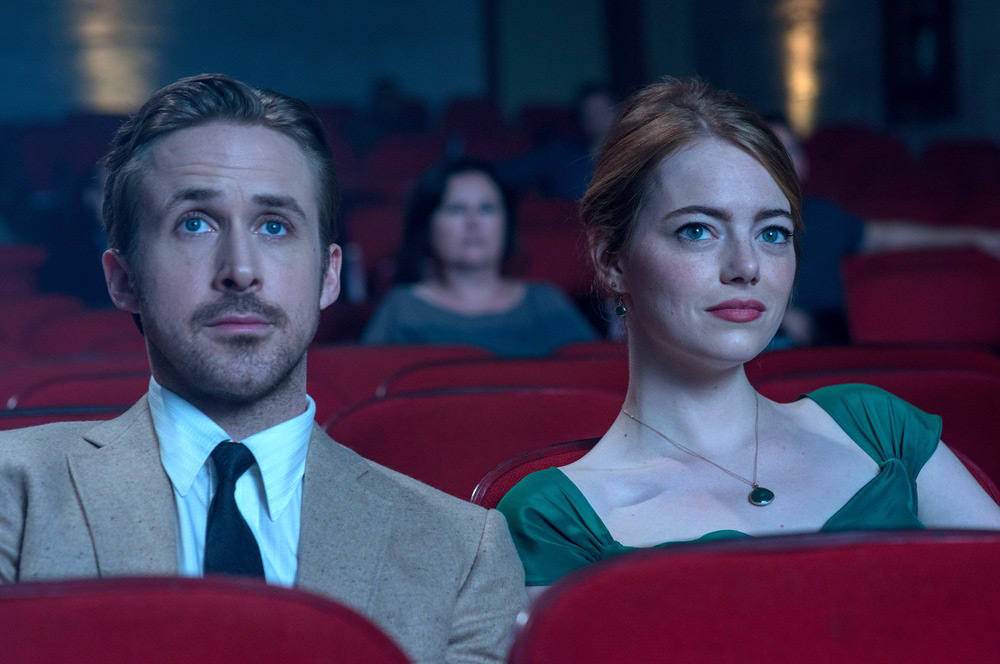 The race for the Oscars has already begun as we have several eligible films this year. The movies which we are going to mention are already in talk for Oscars by many critics and other trusted sources. There are many other movies other than the below-mentioned ones for which Oscar nominations are predicted. But these names (films) are often heard in the Oscar nomination conversations and let's have a look at top 10 movies of 2016 already getting an Oscar buzz.
Arrival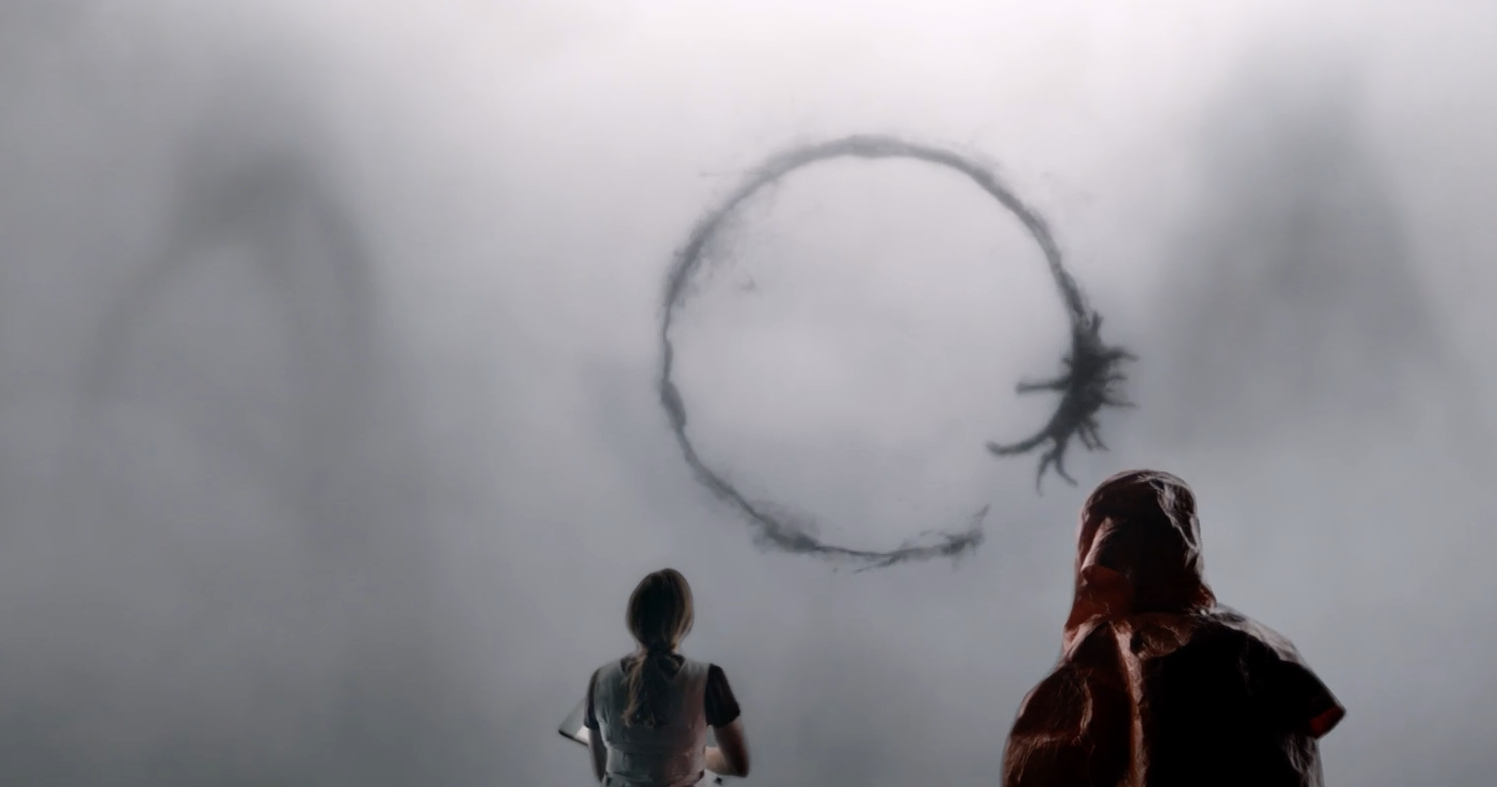 Arrival is a science fiction film directed by Denis Villeneuve and stars Amy Adams, Jeremy Renner, Forest Whitaker, Michael Stuhlbarg, and Tzi Ma. The movie is based on 'Story of Your Life', a short story by Ted Chiang. The first contact story received worldwide acclaim and is running successfully. Amy Adams is expected to be nominated for an Oscar (predicted by various sources) for her performance and previously she has been nominated 5 times but has never won one.
Nocturnal Animals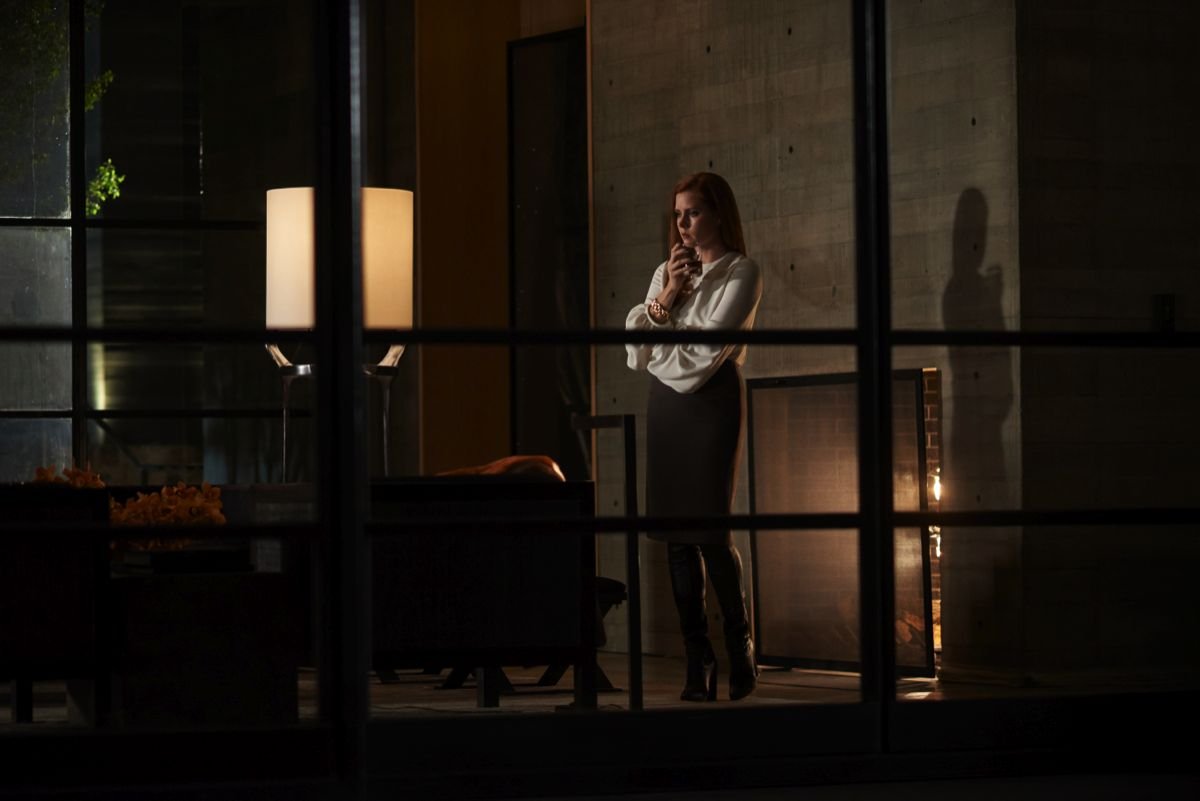 Nocturnal Animals is directed by Tom Ford and stars Jake Gyllenhaal, Amy Adams, Aaron Taylor-Johnson, Michael Shannon, and Isla Fisher. The movie is based on Tony and Susan, a 1993 novel by Austin Wright. This is the second Amy Adams movie on our top list and she portrays an extremely different character from the Arrival. Tom Ford had previously impressed the critics with his very first film, A Single Man (2009).