Movies
Captain America, Iron Man & Thor Appear in a New 'Captain Marvel' TV Spot
Captain Marvel TV Spot:
Captain Marvel will be the 11th origin story in the MCU, and the guys that began it all should get some references in this film since this is the ultimate MCU prequel. There have been reports which have suggested that Captain Marvel will be the film which generates the idea of Avengers Initiative.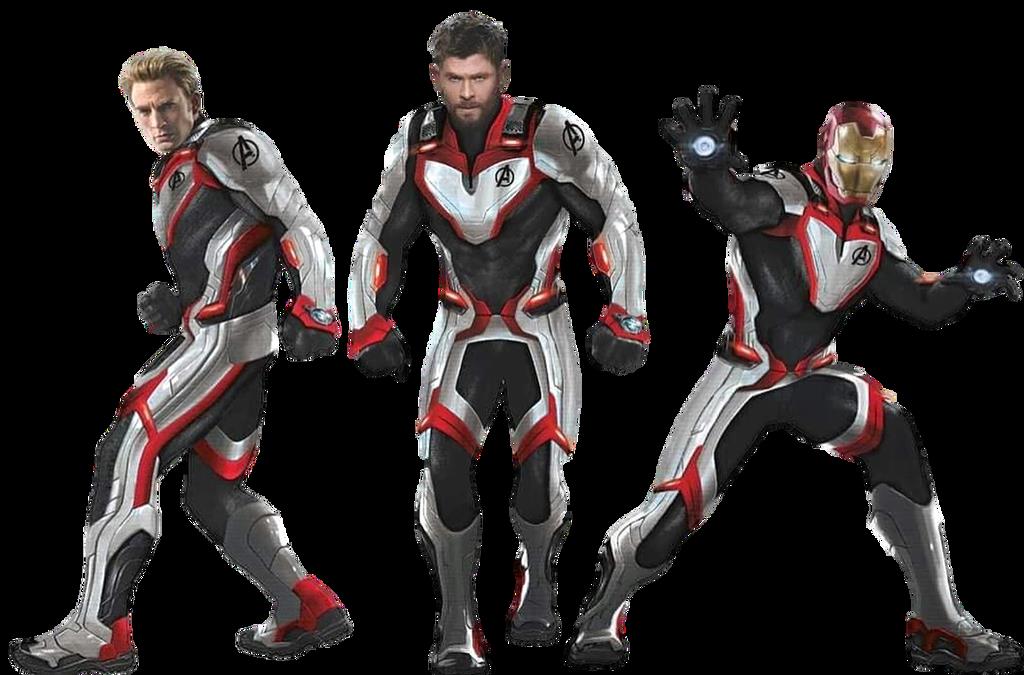 Whether or not that happens, the big three Avengers have made their way to the latest TV Spot of Captain Marvel. So, check out the new TV Spot of Marvel's first female-led movie which brings in Steve Rogers, Tony Stark, and Thor Odinsion as well:
https://youtu.be/1i9hTOYYtYE
Well, it is not that these characters will actually appear in the film, but this is a good way to make us nostalgic about these characters and give us the idea that the Captain Marvel origin story is going to be somewhere along the lines of these characters. It will be the passing of Baton, which we may get to see in Avengers: Endgame. The original 6 will pass it on to the new ones and the new team will be led by Captain Marvel, & probably Black Panther.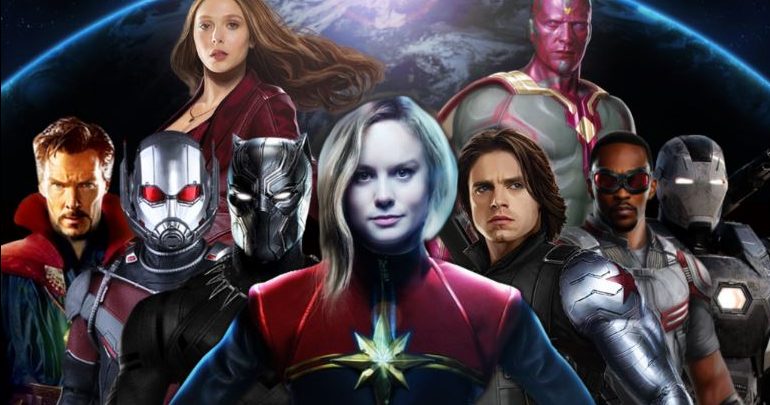 The likes of Spider-Man, Doctor Strange, Black Panther, and Captain Marvel are going to form the core of the next team with Vision, Wanda, Falcon, Bucky, Ant-Man and the Wasp also tagging along. The future of the MCU is going to be great, but let's focus on the present right now. Captain Marvel comes out in 16 days and the early reactions of the movie have been raving nothing but a stunning blast.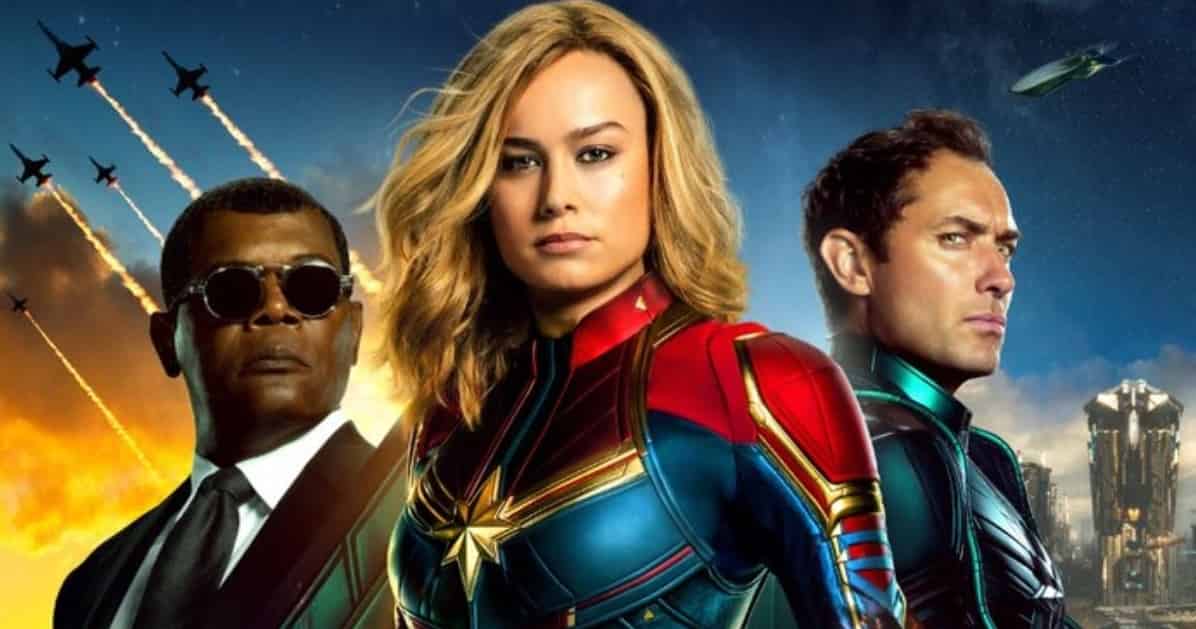 The movie is projected to earn $160 Million on its opening weekend, but with the good reactions coming in, this number could increase. We would just love to see this movie do well because Captain Marvel has to be the next big thing in the MCU, so that will only happen if this movie does well at the Box Office and amongst the critics.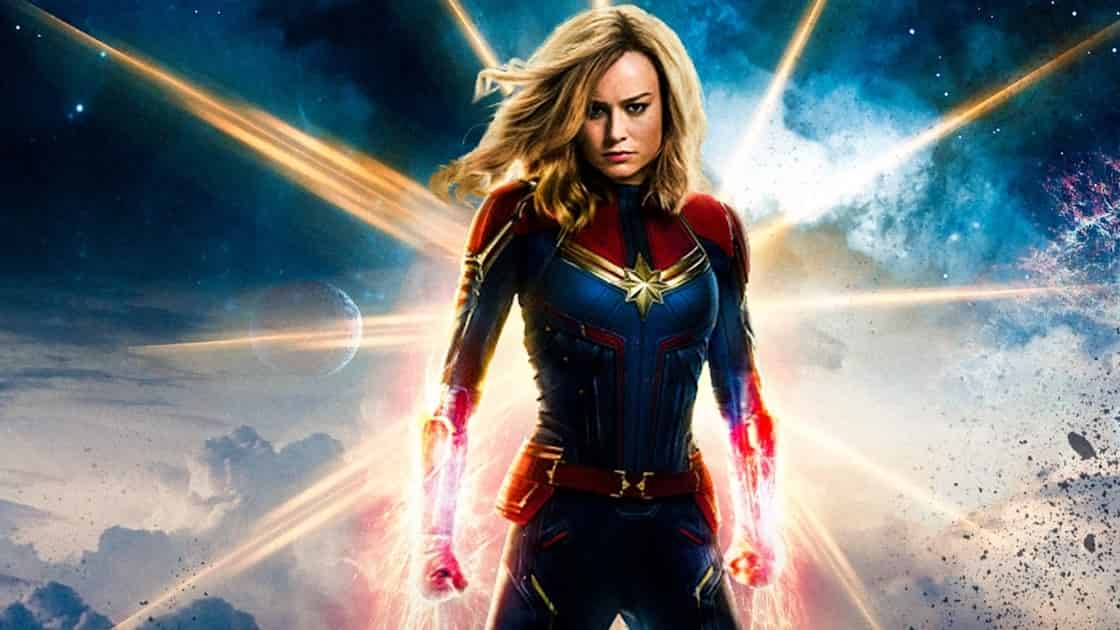 Captain Marvel is certainly going to be the strongest MCU hero and Brie Larson gave us a tease of how her character is a unique individual as compared to other Superheroes of the MCU. Here's what she told EW:
"You have this Kree part of her that's unemotional, that is an amazing fighter and competitive. Then there's this human part of her that is flawed but is also the thing that she ends up leading by. It's the thing that gets her in trouble, but it's also the thing that makes her great. And those two sides warring against each other is what makes her her."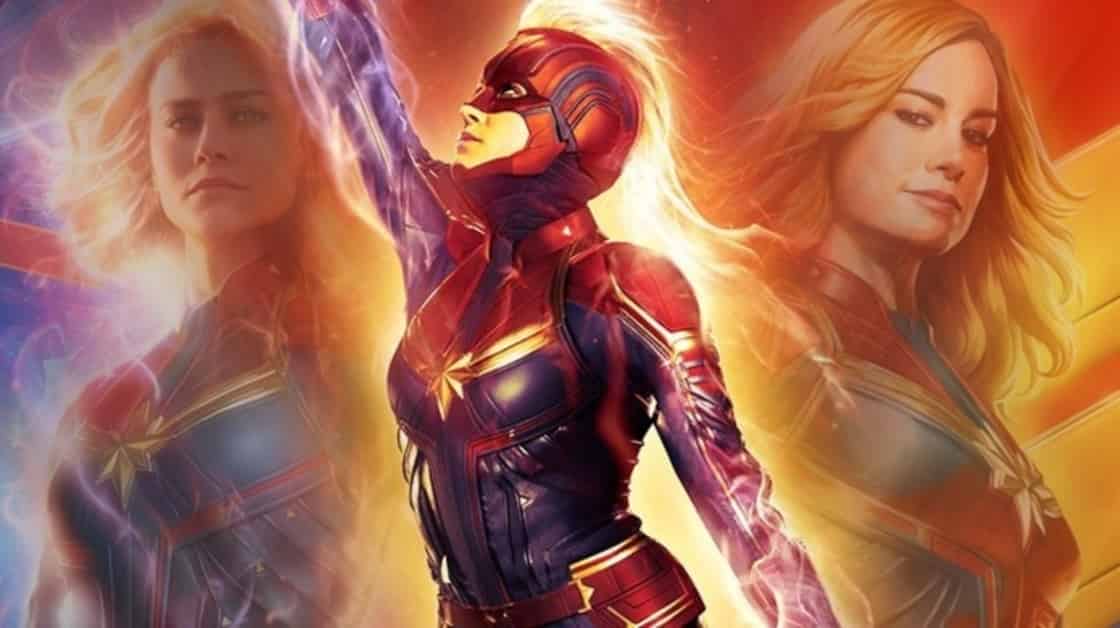 Larson went on to talk about what really attracted her to take on this role. She mentioned that the in-depth dynamic of the role was the one that latched her on to being Marvel's strongest hero. She said:
"That is something that is really exciting to me about this film: We did not cut corners on that stuff. Like, when it's funny, it is funny, but also when there's deep emotional things happening, it's real. So I was able to bring some of those same things that I've brought to full dramatic roles into this, which I'm really proud of because I think it will really set this film apart."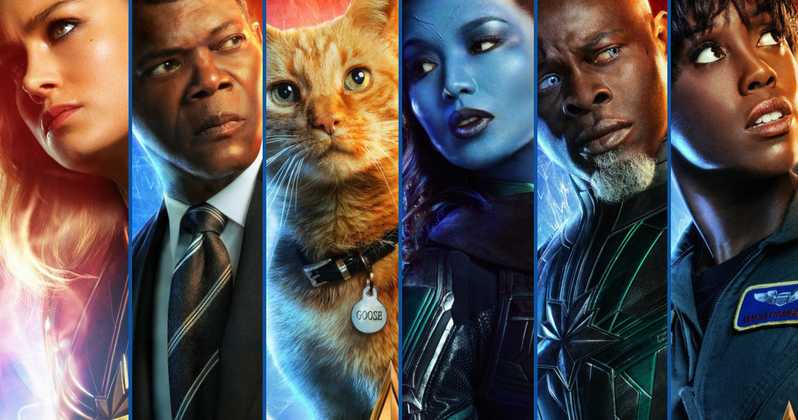 Directed by Anna Boden and Ryan Fleck and written by Liz Flahive, Meg LeFauve, Carly Mensch, Nicole Perlman and Geneva Robertson-Dworet, it stars Brie Larson as Carol Danvers, Samuel L. Jackson as Nick Fury, Clark Gregg as Phil Coulson, Jude Law as the commander of Starforce, Lee Pace as Ronan the Accuser, Djimon Hounsou as Korath the Pursuer, Gemma Chan as Minn-Erva, Ben Mendelsohn as Talos, Lashana Lynch as Maria Rambeau, Algenis Perez Soto as Att-Lass, McKenna Grace as a young Carol Danvers and Annette Bening in an undisclosed role.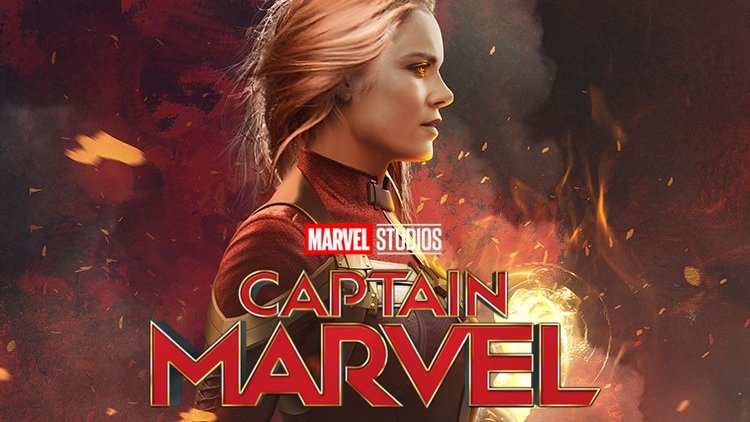 Captain Marvel comes out on March 8. Let's just hope that this film will come out on top and beat all the recent negativity that has surrounded the film.