Movies
Chris Hemsworth Teases His Return After Avengers: Endgame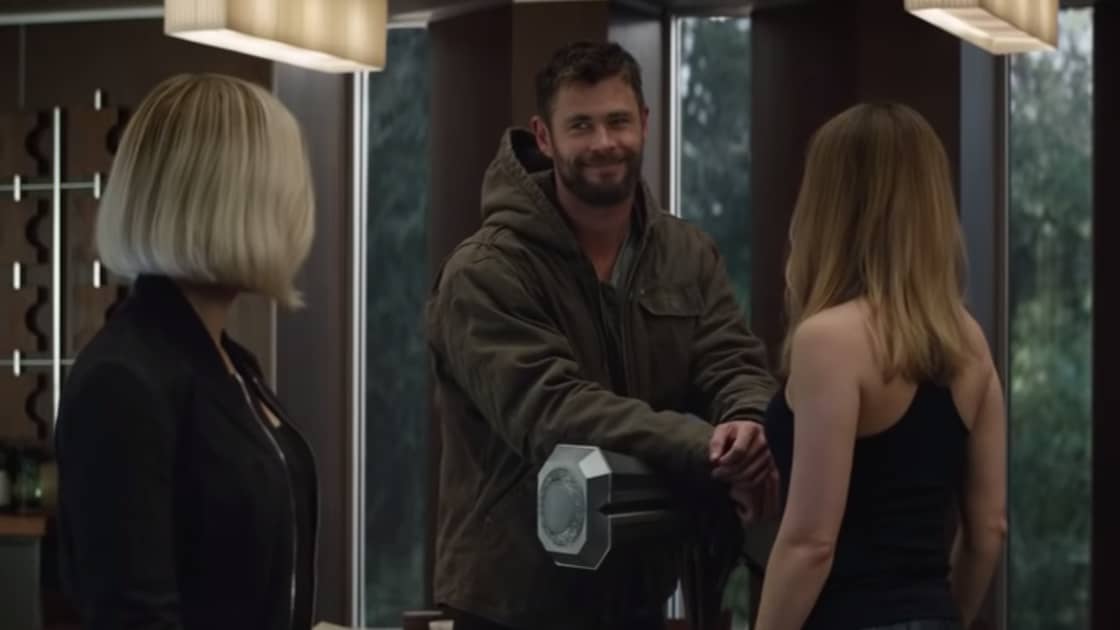 Avengers: Endgame will be the culmination of the MCU as we know it. In just 15 days, we'd see the final appearances of Captain America, Iron Man, Thanos, and probably even Thor & the Hulk. Moreover, this may be the last MCU project for directors Joe & Anthony Russo as well. So a lot of things are coming to an end with this film, and there's literally no one that would wish for every dying character to continue in the MCU.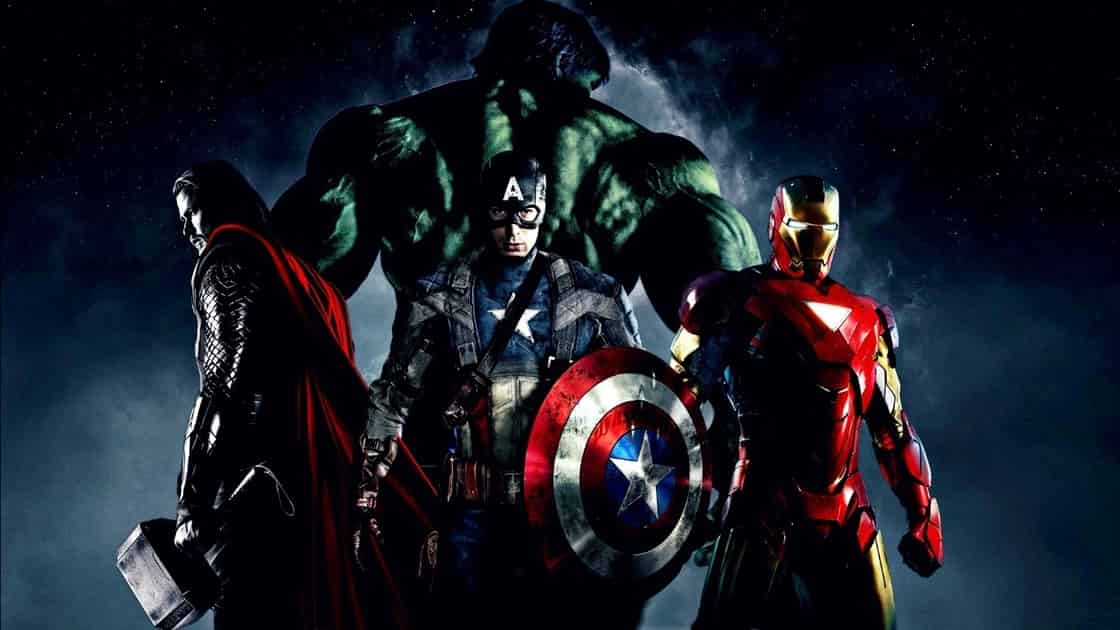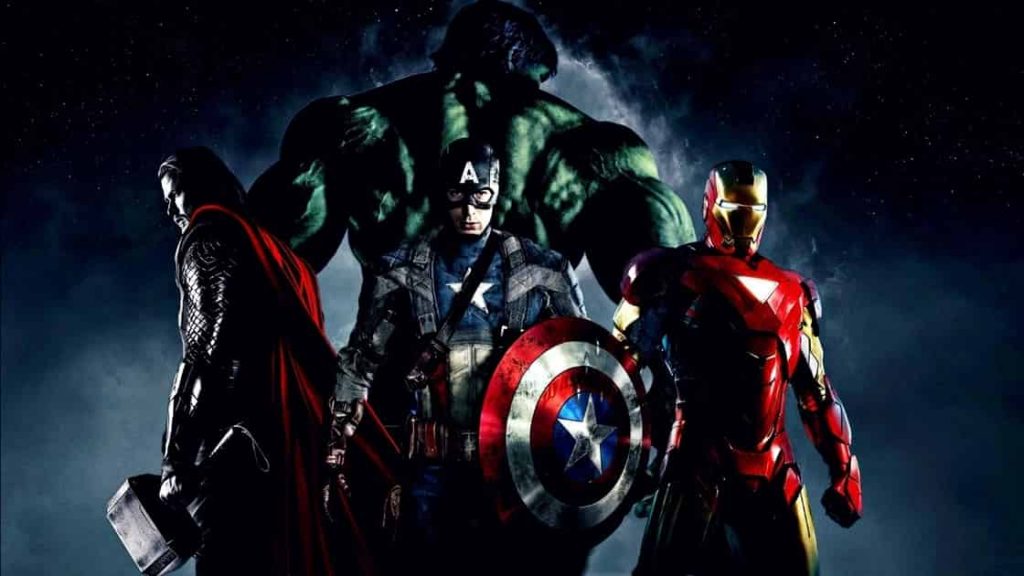 Captain America and Iron Man may have fulfilled their purpose but none of us really want them to leave for good. They can be given a break but they should be brought back because we are so emotionally invested with those two characters that the MCU will actually feel kinda empty without its two leaders. But since they would surely be done with no scope of return, we just need Thor and Hulk to stick around.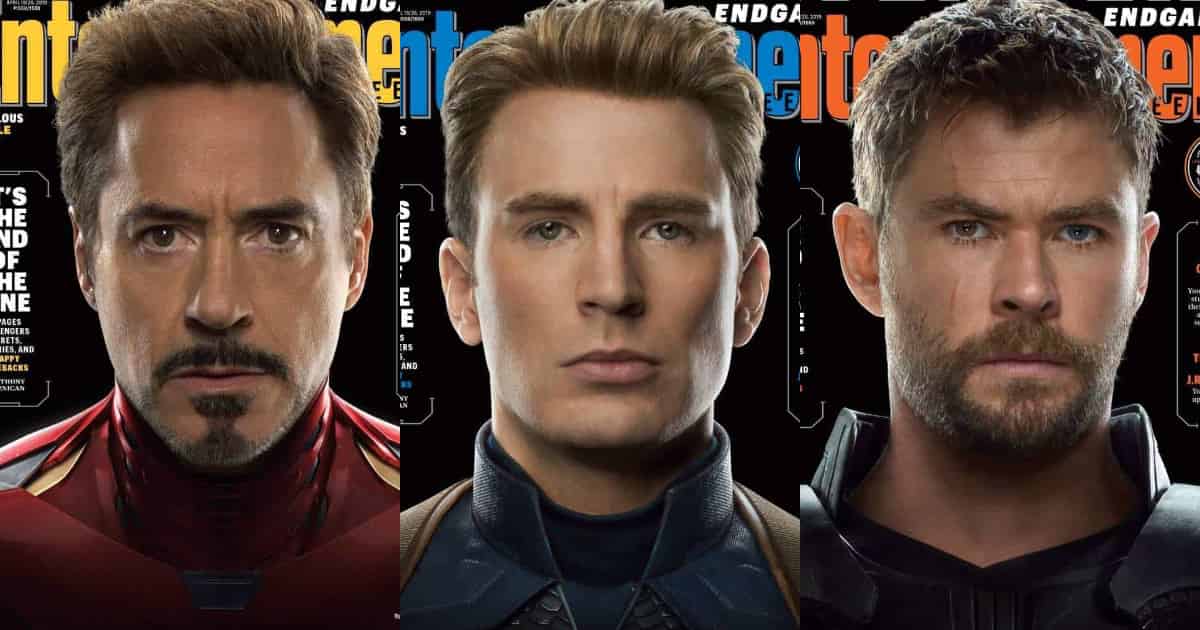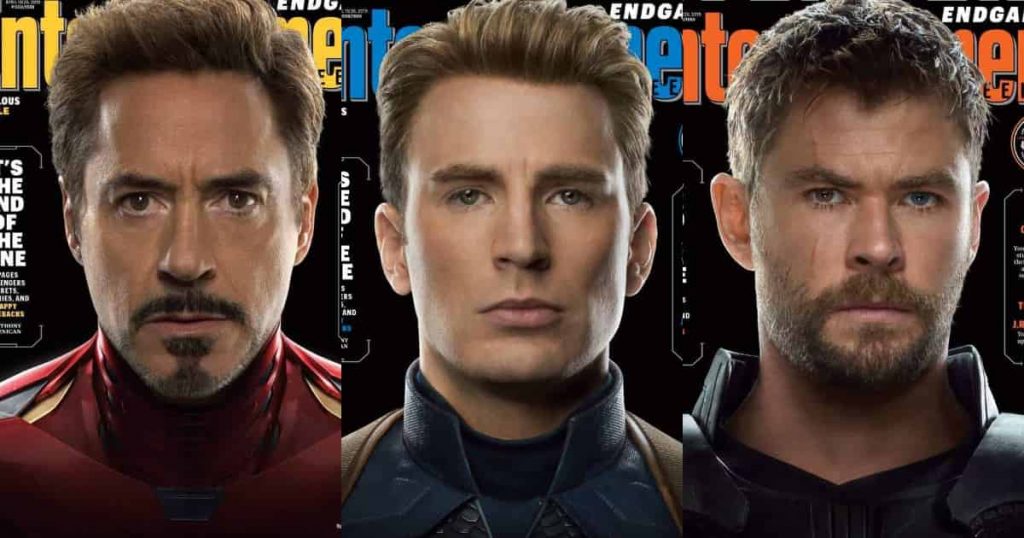 Hulk is great in small dozes but Avengers: Endgame seems to be ending his story arc. On the other hand, Thor is a character who has just found his footing within the MCU. He is the new favorite Avenger of a majority of people and if the likes of Captain America, Iron Man and even the Hulk are leaving for good, then we just need to Thor continues. We cannot let go of all 4 of those at once. Anyone would agree to the fact that at least 1 of the three pillars of the MCU has to be left standing.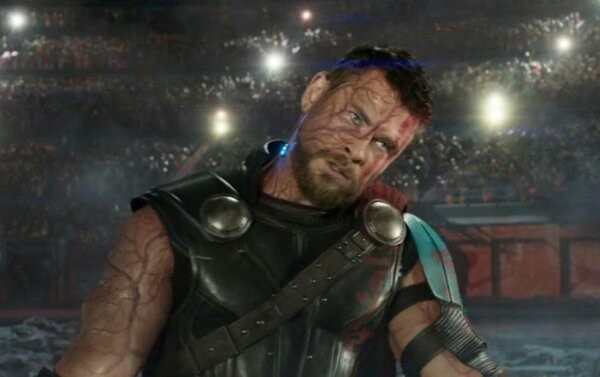 Taika Waititi has claimed that he wants to direct a Ragnarok sequel, and there's still quite a lot that he could do with this character. He already trimmed the dead weight off of the franchise and made it stupendo fantabulously awesome, and we just need more of that. A Thor crossover with the Guardians of the Galaxy would be a treat to watch.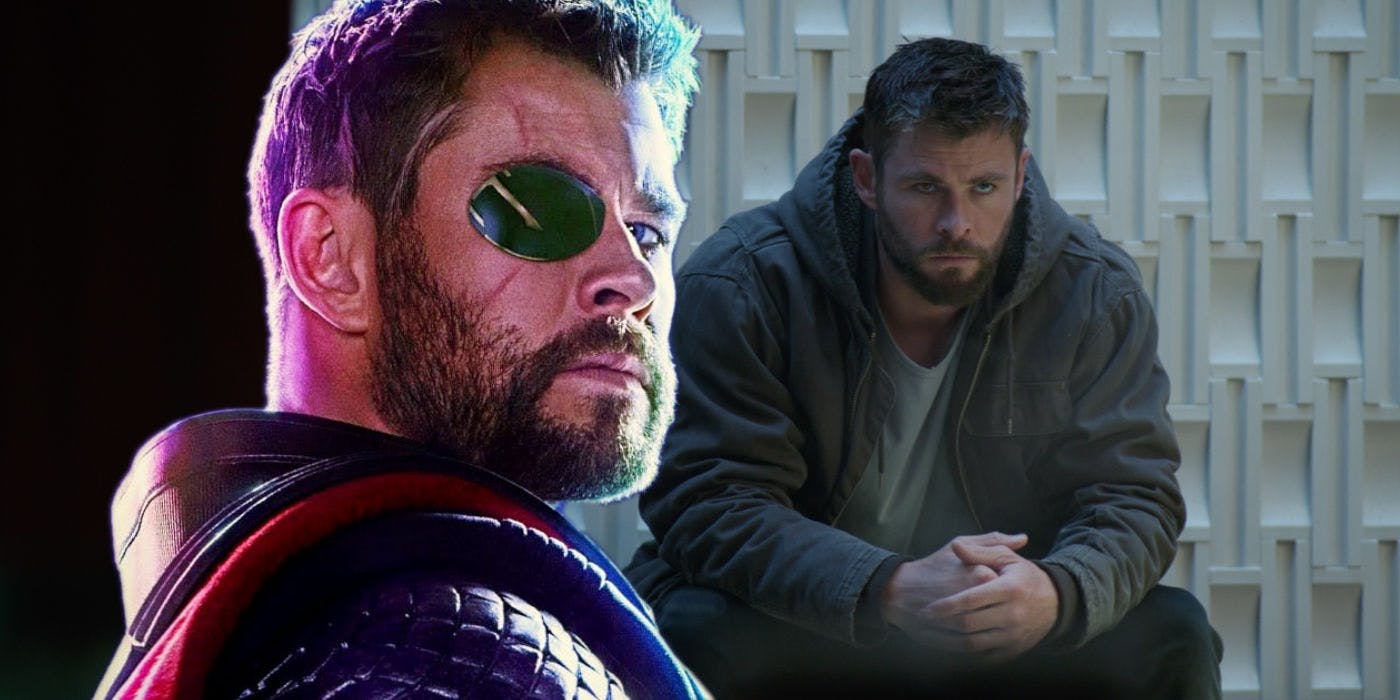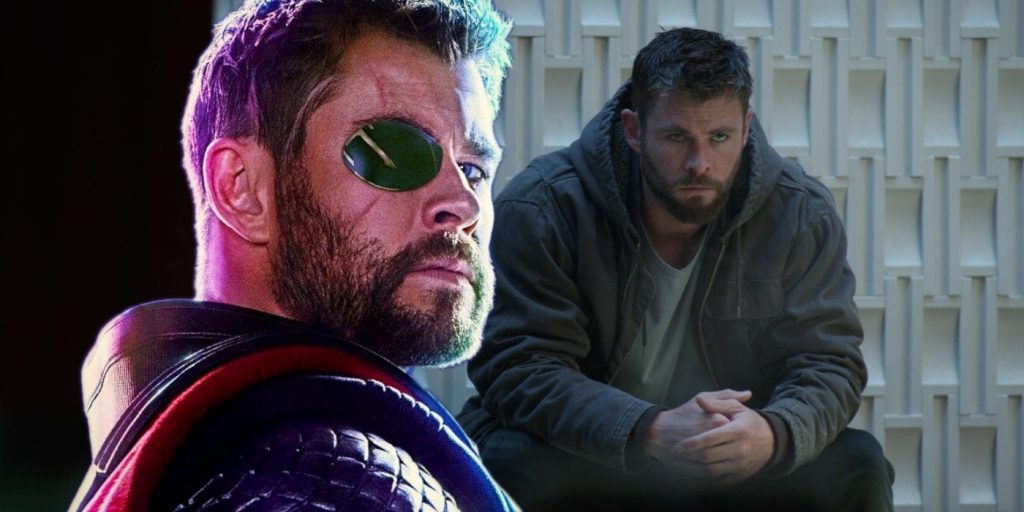 Well, all of this hinges on his survival in Avengers: Endgame. Chris Hemsworth's contract has expired like the rest of the original Avengers, but whether or not it gets renegotiated is a whole new story. But as far as Hemsworth is concerned, he surely wants to return as Thor since he loves the character to its core. On his recent appearance on The Ellen DeGeneres Show, he hinted at the return of Thor post Avengers: Endgame:
"Whether they go off and shoot other things or do prequels or sequels or whatever they can do… Loki, my brother's come back nine times, three times he dies, so who knows what's in store for anyone? Me personally, it's the best fun I've ever had. And I'd be happy to do more if they wanted me. More than happy."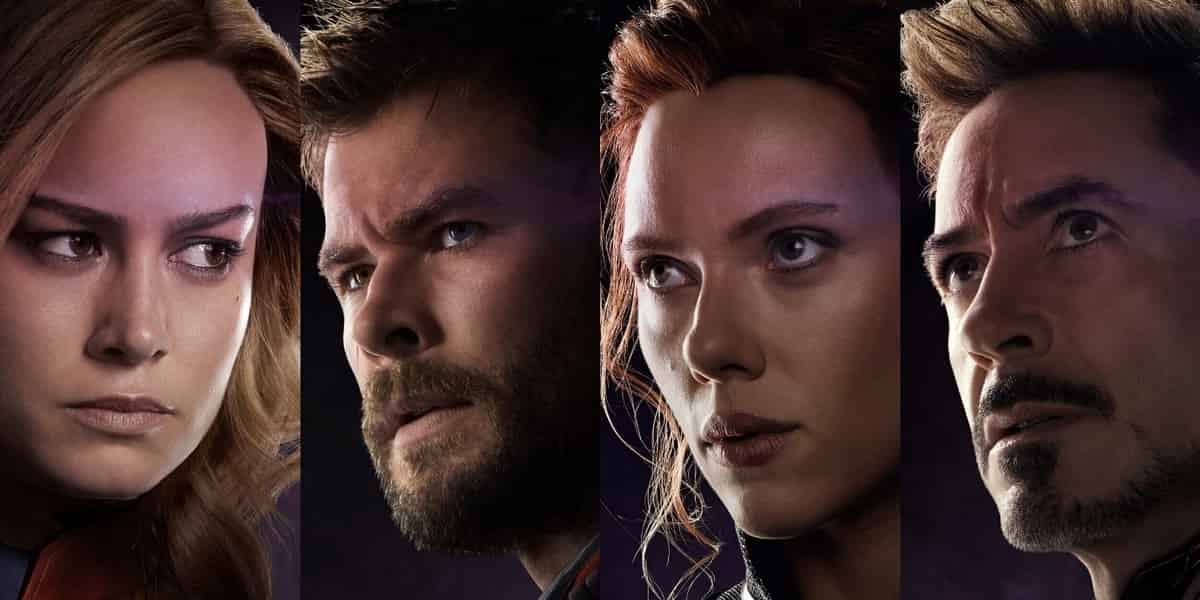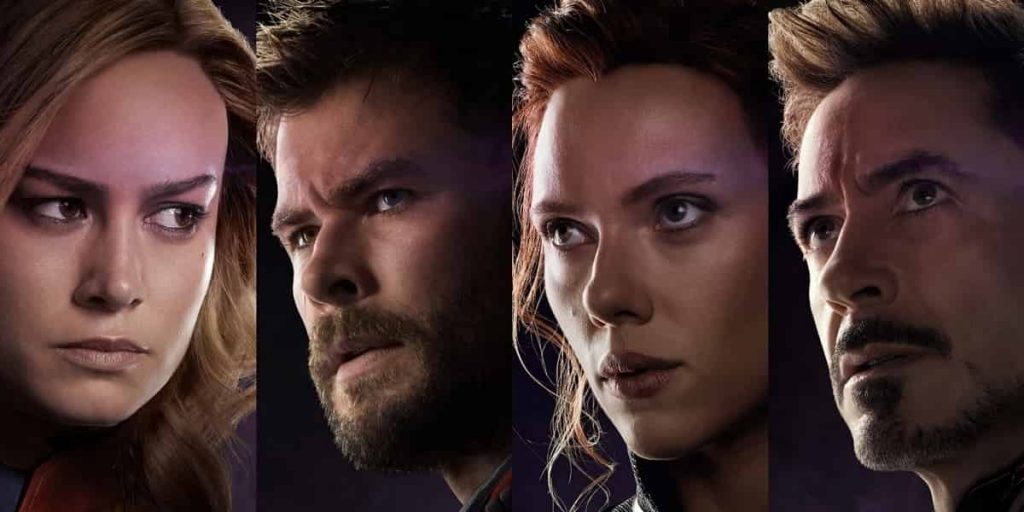 Let's just hope that the reshoots turned his story around and made him survive Endgame which comes out on April 26. Apart from Hemsworth, the film stars Robert Downey Jr., Mark Ruffalo, Chris Evans, Scarlett Johansson, Benedict Cumberbatch, Jeremy Renner Don Cheadle, Tom Holland, Chadwick Boseman, Paul Bettany, Tom Hiddleston, Idris Elba, Danai Gurira, Peter Dinklage, Benedict Wong, Elizabeth Olsen, Anthony Mackie, Sebastian Stan, Gwyneth Paltrow, Benicio del Toro, Josh Brolin, Pom Klementieff, Karen Gillan, Dave Bautista, Zoe Saldana, Vin Diesel, Bradley Cooper, Chris Pratt, Paul Rudd, Samuel L. Jackson, Cobie Smulders, Tessa Thompson, Evangeline Lilly, Aaron Taylor Johnson, Cate Blanchett, Michelle Pfeiffer, Michael Douglas, Tilda Swinton, Jeff Goldblum, Katherine Langford, Stellan Skarsgard, Ava Russo and Brie Larson.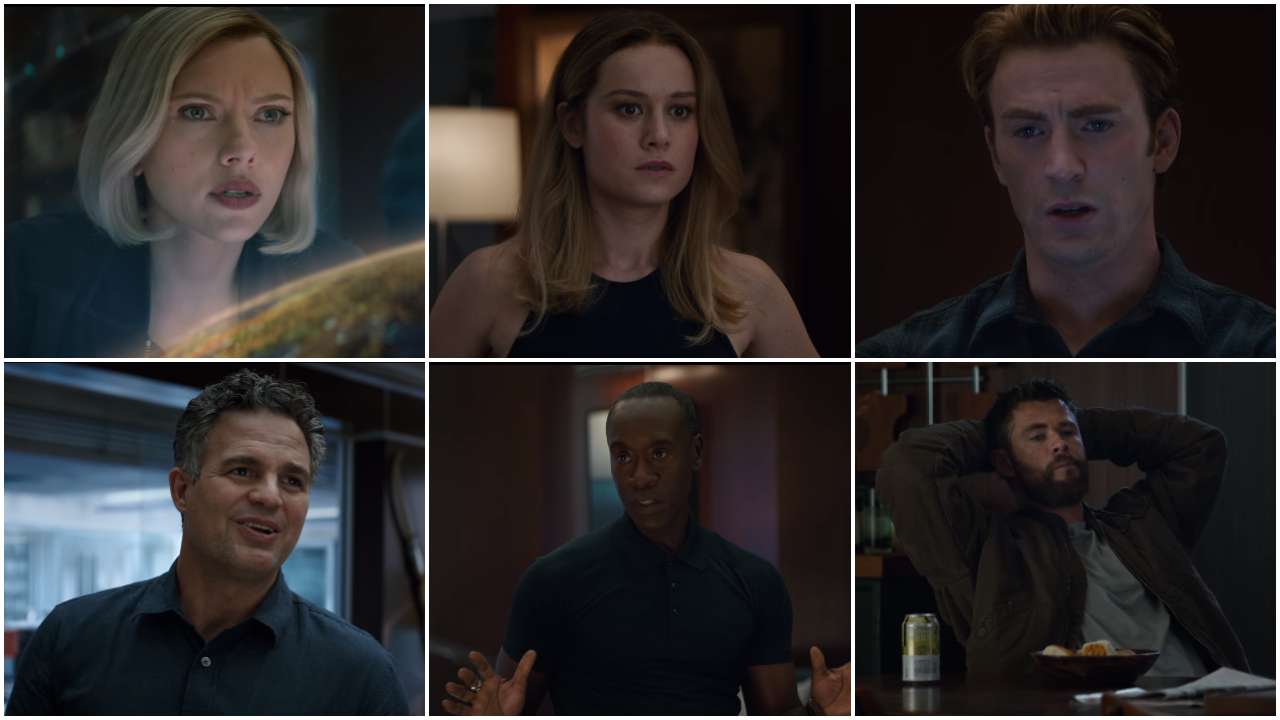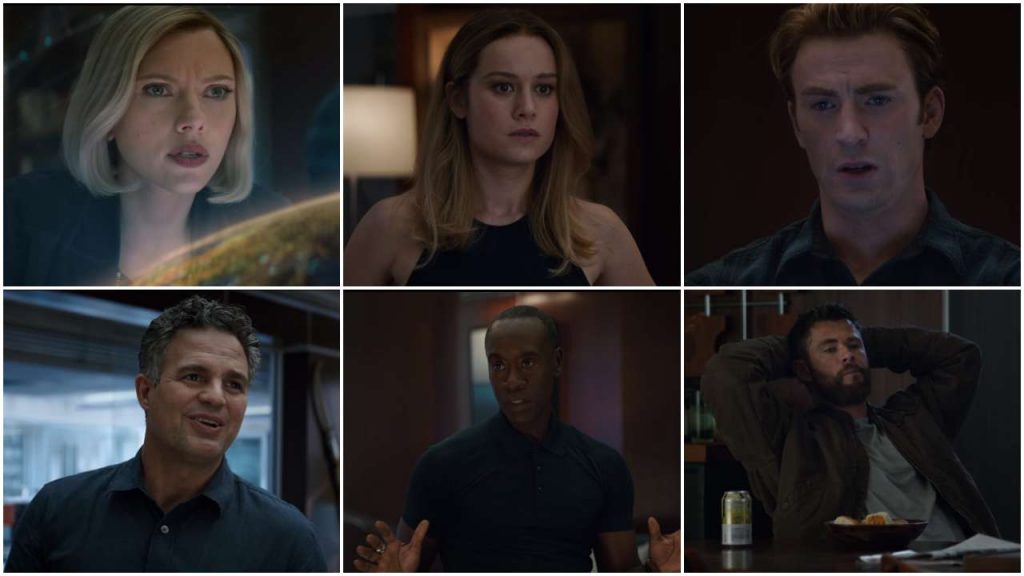 Here's the new synopsis of Avengers: Endgame:
"Thanos snapped his fingers in Avengers: Infinity War, and half the life in the universe instantly dissolved. Now a ragged group of surviving warriors, including Captain America, Black Widow, Iron Man, Thor, and the Hulk works to counteract the Mad Titan's genocidal action.
Since our heroes couldn't stop Thanos the first time, what makes them think they can win in a rematch? The answer may be in overwhelming power, thanks to Captain Marvel, or in the tiniest spaces between atoms accessible to Ant-Man. Avengers: Endgame will rewrite the Marvel Cinematic Universe as we know it. When it's all over, nothing will be the same."