Movies
New Photo From Godzilla: King of The Monsters Looks Monstrous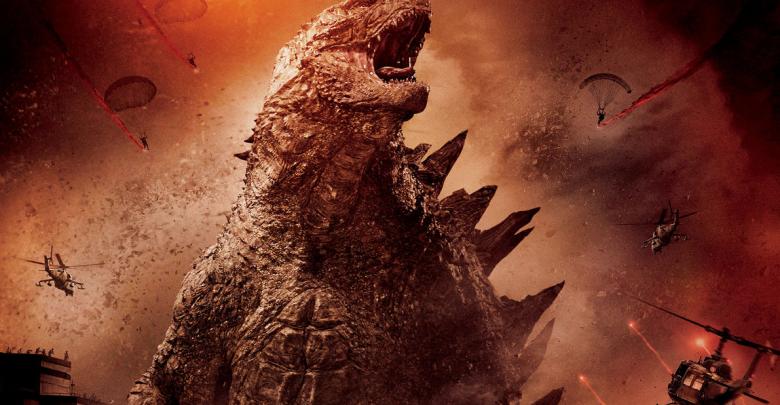 There have been reports that we are going to have a new trailer for the movie, Godzilla: King of the Monsters this Saturday but it seems like Warner Bros. want to create the hype even before the release of trailer as a new photo has been released on the internet after which the whole internet is in a state of shock and excitement as the look of Godzilla seems to be really frightening and gigantic in nature.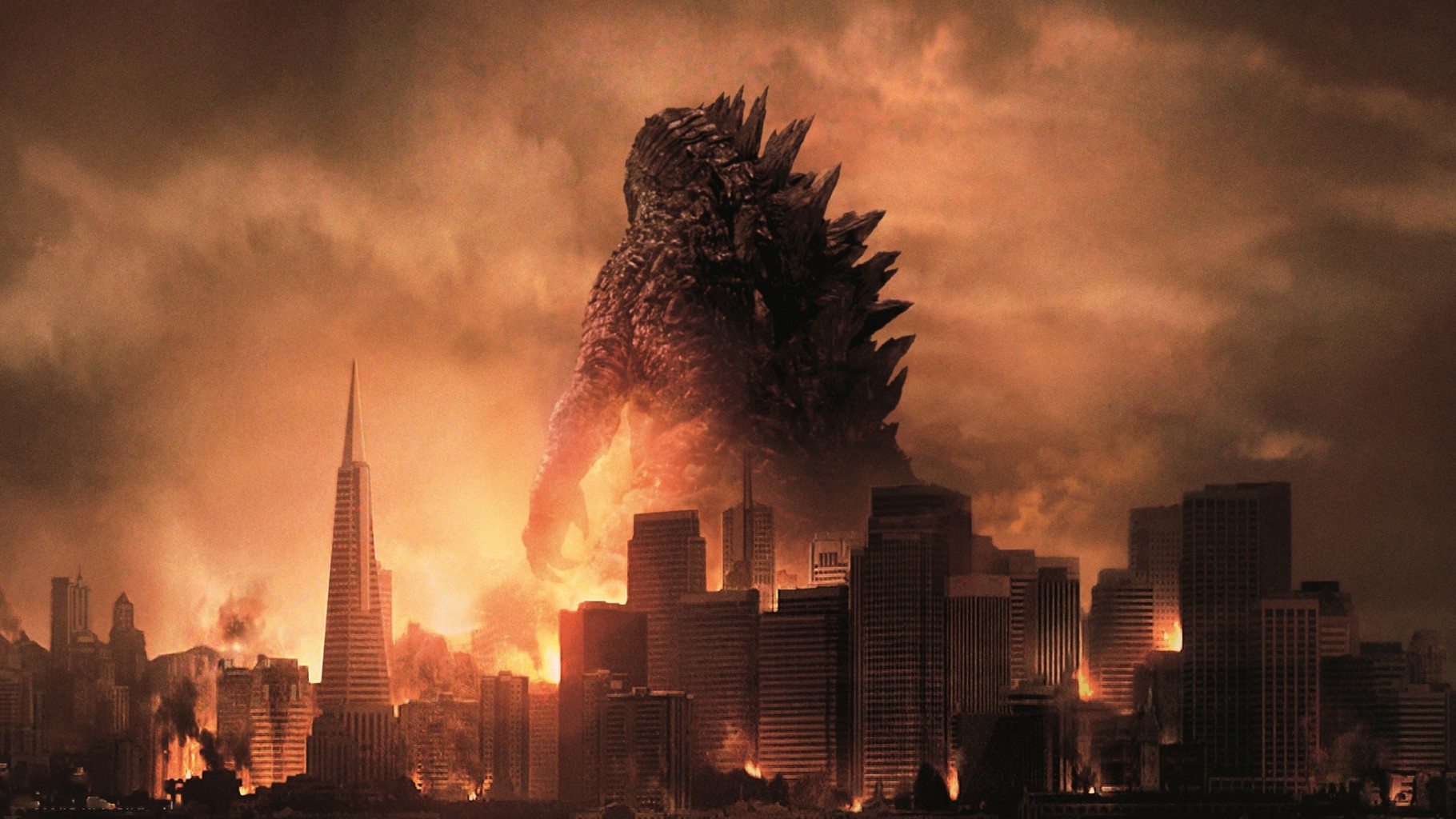 So, in the picture, we can see that a giant Godzilla is standing in between a city with a lot of helicopters around him. The photo is really astonishing and I really don't have a lot of things in the context of this photo. Thus, do have a look at it by yourself as the photo is shared down below: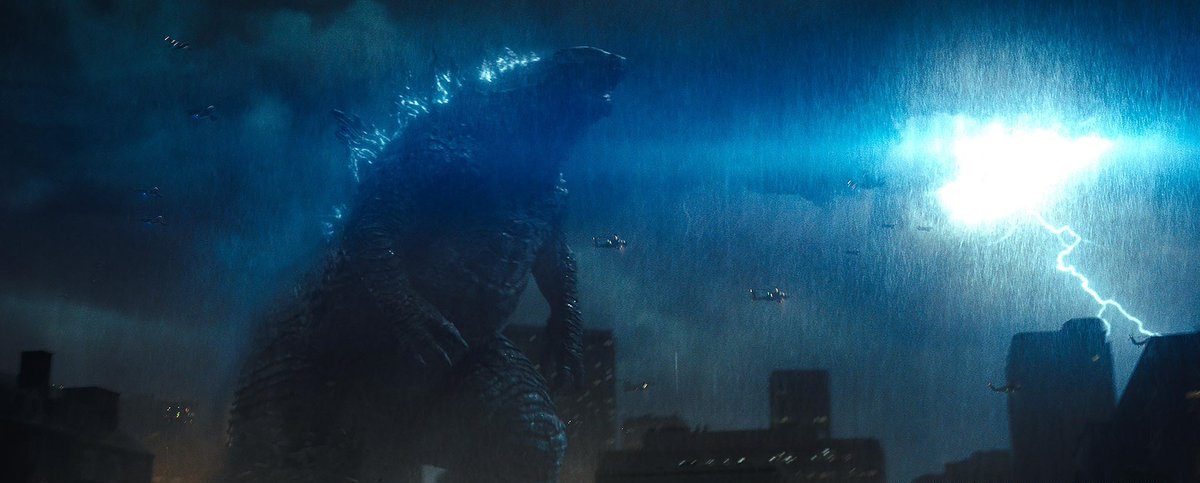 I know what is your reaction right now as you all have a kind of vision in your mind after seeing the picture as seeing this picture as a scene on the big screen is going to be really incredible. So, as we all know that Warner Bros. Are seriously in the idea of bringing their Monsterverse on the bog screen among other universes as bringing back Godzilla in such a manner seems to be like a clear announcement that they're going to invest their time and a lot of money in monsters.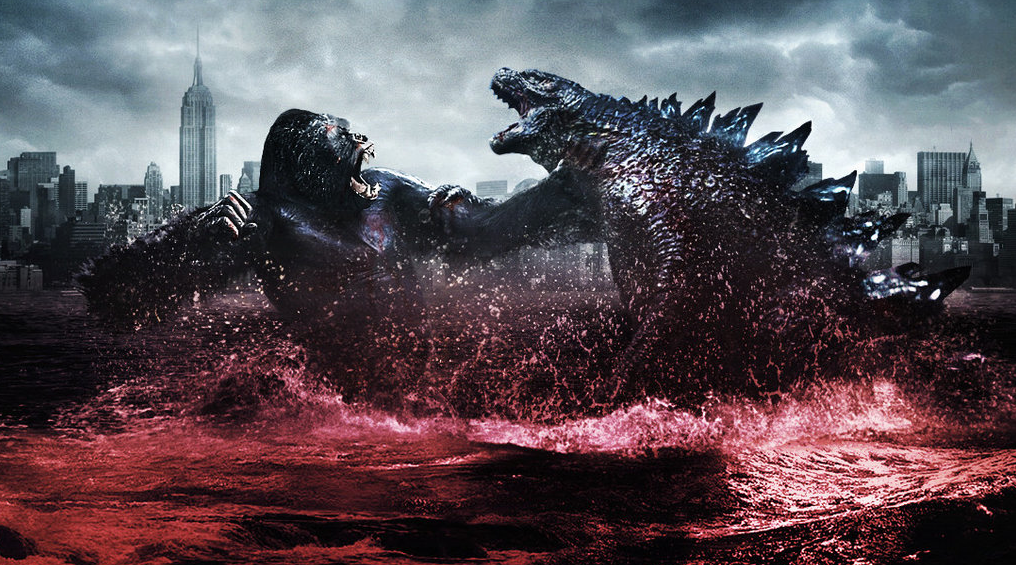 There are also reports on the internet that Warner Bros. Are going to lead this movie straight to the other one which is none other than Godzilla vs. Kong which is going to come in the year 2020 and there are suggestions that it is none other than one of the most famous and popular horror directors in the world and history also, Adam Wingard. This clearly shows that they aren't afraid form breaking banks for their ideas int he genre of monsters as they think that they can bring Monsterverse even to greater heights.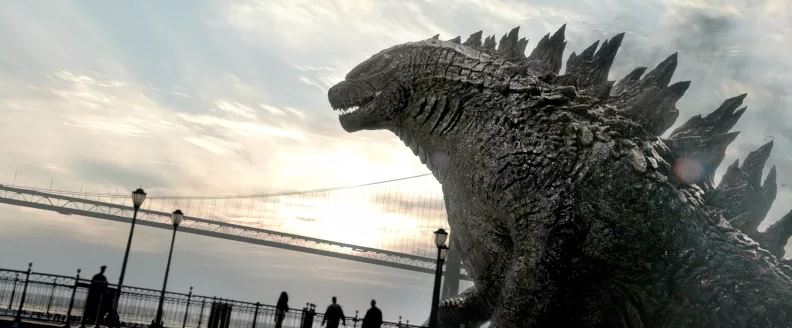 Well, I have to say that 'Godzilla' movie which came back in 2014 was simply a kind of hide-and-seek between Godzilla and the audience as we all expected a lot more clear shots of Godzilla in that movie but all we got is shots of his eyes, tails, running, and a lot more.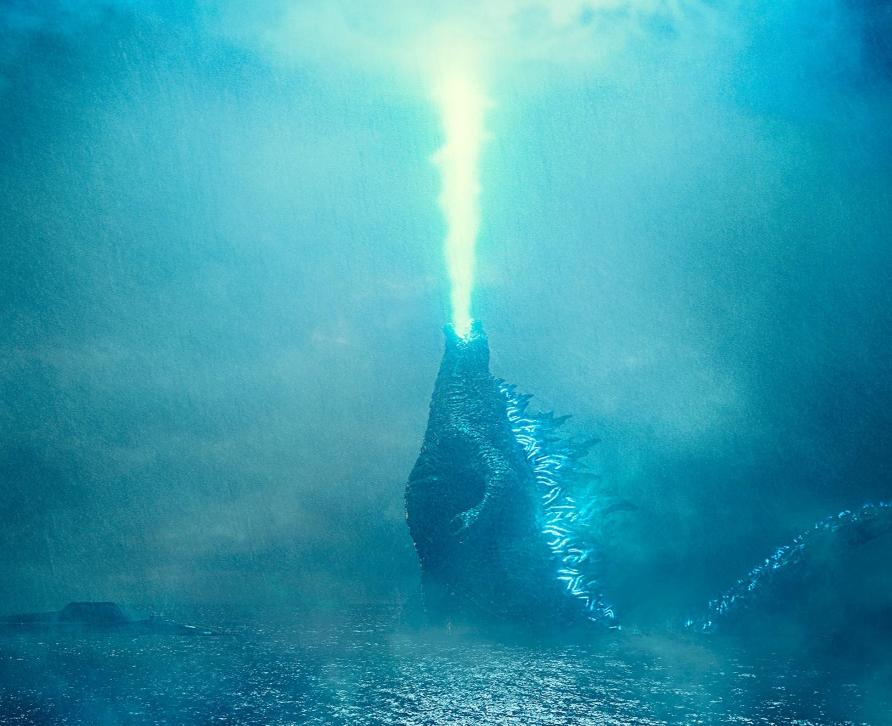 It doesn't mean there weren't any scenes in which we saw Godzilla, but the point is that when people buy tickets of a monster movie then the vision which people have in their hearts is that they're going to see the monster to that extent when they start saying, 'I don't want to see, I'm scared enough'.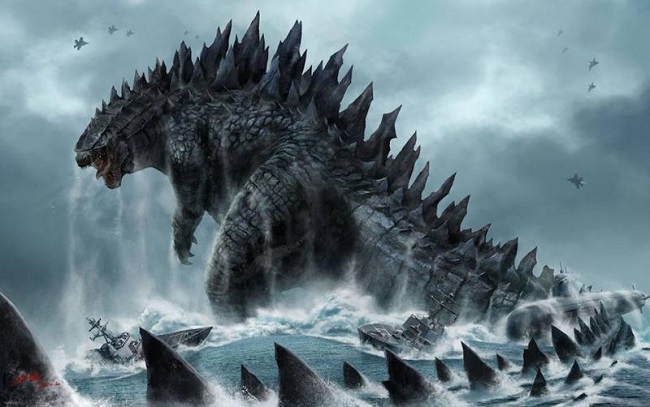 So, this movie is going to directed by Michael Dougherty and there are a lot of expectations on his shoulders because there are a lot of people out there in whose mind the picture of Godzilla comes straight away whenever they hear the word 'Monster movie' because such is the impact that Godzilla movie has had on people because at that time and according to the technology they had, it was a tremendous movie and how can we forget that the movie earned a sum of $529 million for a budget of only $160 million.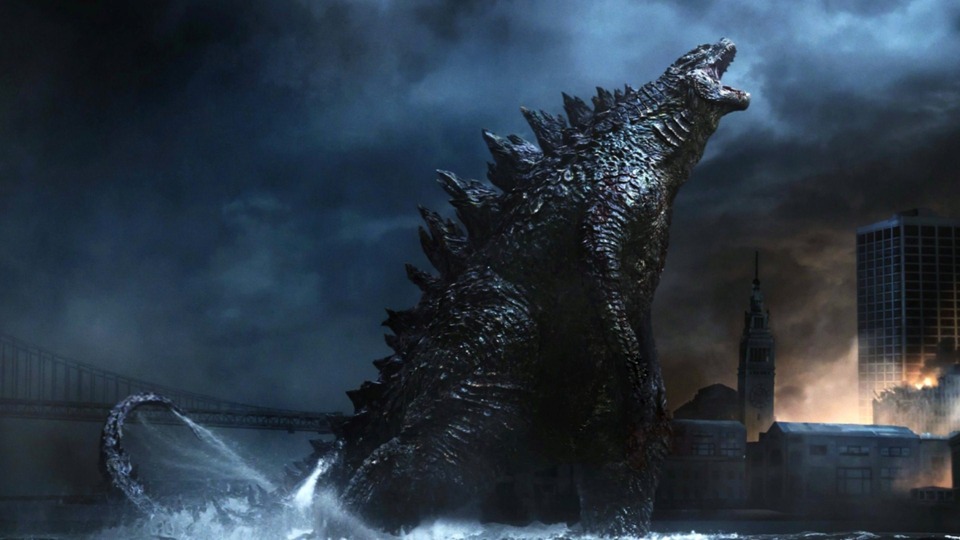 There are also reports on the internet and some of the lucky people who have seen the first 40 minutes of the movie has commented by saying that the movie is having a lot of different plotlines and also a lot of human in the movie, which is as we all know was the biggest disgusting thing of Godzilla came back in 2014 as we all want to see less of humans but more of Godzilla.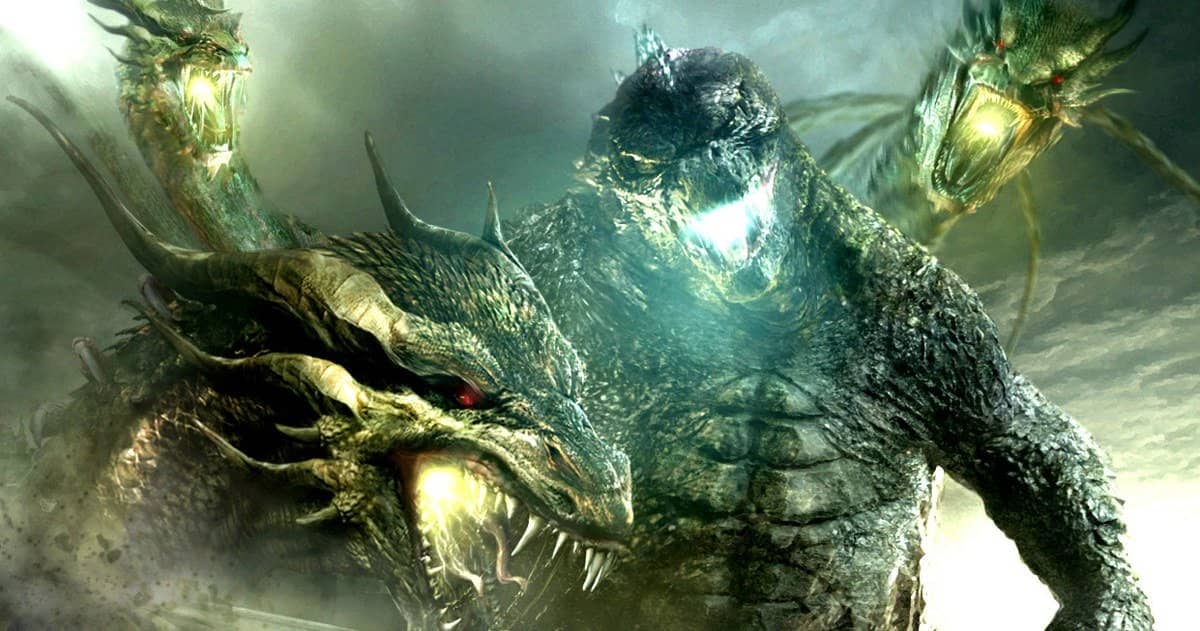 On the other side, some of the viewers have also quoted that the movie is having a lot of great and cinematic scenes of Godzilla despite the movie being unfinished in terms of final editing.
Well, with reviews like this, you can simply see me in the theatre on 31 May 2019. what about you? Tell us in the comments section below.