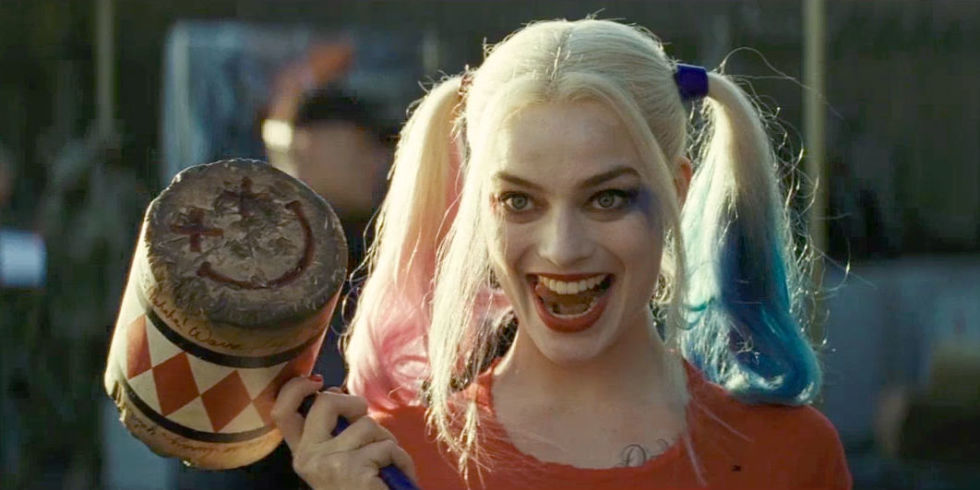 Until now  the 2016 Suicide Squad movie has shown mixed reviews at the best, Recently the movie crossed $700m at the box office which is pretty good as per the reviews. With some of the aspects of the movie has been universally praised and one of them was Margot Robbie's character Harley Quinn, who looked insanely badass in her outfit with a baseball bat. And knowing how she shined this could be a core reason why Warner Bros. and DC had already planned for a solo movie featuring Quinn. We bring you four things that we want to see in Harley Quinn's solo movie.
1. Her Origins
Suicide Squad movie no doubt managed to touch upon Harley Quinn's origins from the past. And we would certainly want DCEU to reveal her origins chronologically. The most interesting thing we would like to see is how Dr. Harley Quinn turned into badass Harley Quinn.
2. Mention of her classic costume
In the Suicide Squad movie, Harley Quinn appeared in the reminiscing dress, but it would be amazing to see her in her iconic red-black costume. Moreover, if you have watched the movie, Quinn actually picks her old costume before heading towards the mission. Although, she didn't wear it and chose another one.
3. Her classic weapon
As she Harley Quinn changed her costume in the Suicide Squad, she also changed her weapon for her classic giant hammer to a baseball bat. During the same scene when she decides the costume to don, she picks the hammer but didn't use it. It would be interesting her solo movie brings this up.
4. Joker's Appearance
Well, it would be detrimental to see any other major personality opposite to Harley Quinn in her solo movie, but bringing Joker would not harm her appearance. We would like to see a lot of him that didn't appear in the Squad and we could get to see more about him that we missed in the movie.