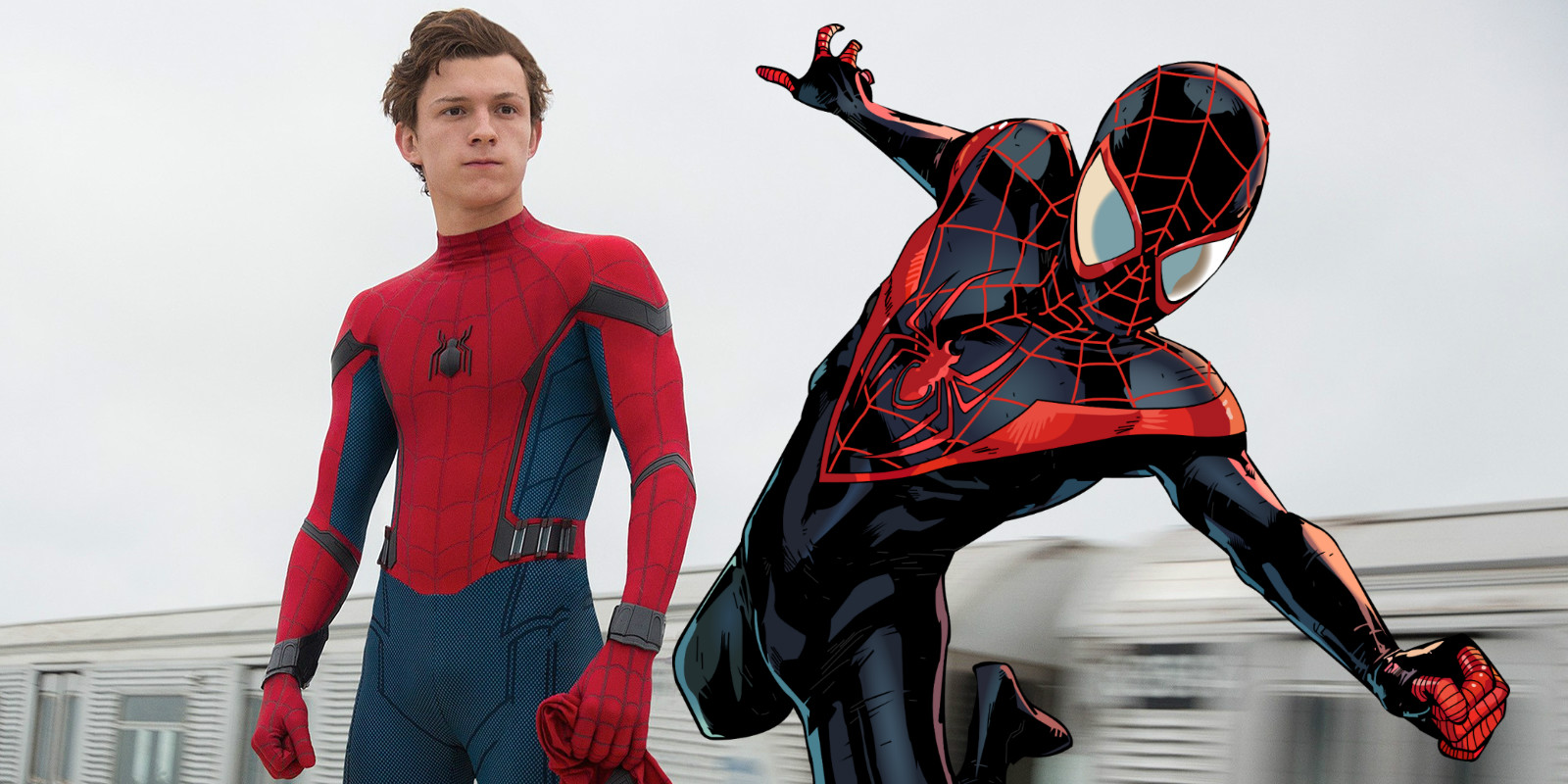 In two weeks Spiderman: Homecoming is going to hit the theatres and is going to feature Peter Parker as our very own friendly neighbourhood Web Slinger along with RDJ's Iron Man. As we all know that the film is going to be filled with tonnes of easter eggs for the fans to grasp. When asked about one particular easter egg, the president of Marvel Studios and director of Spider-Man: Homecoming have commented on the fact that there's another Spider-Man within the franchise.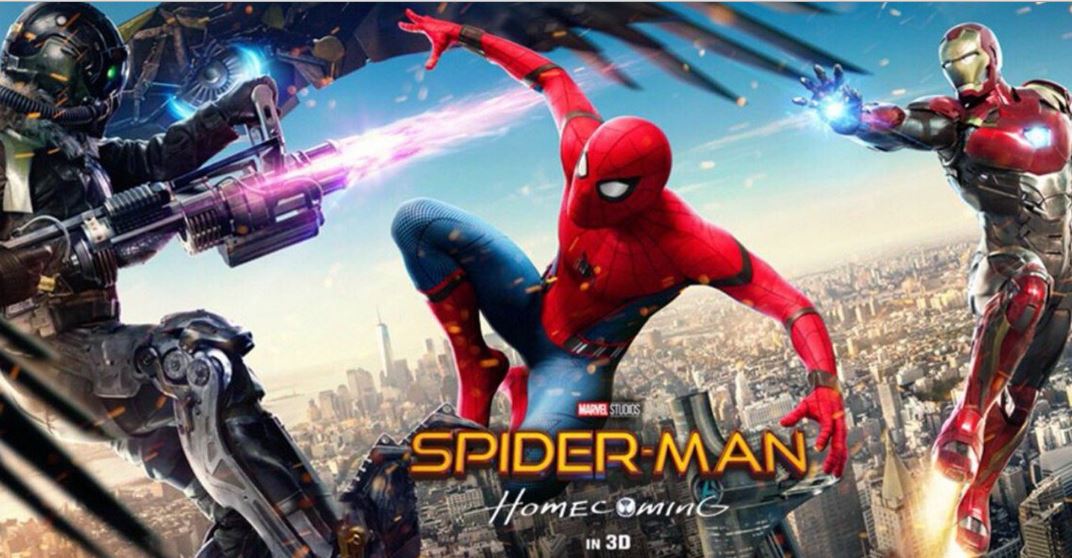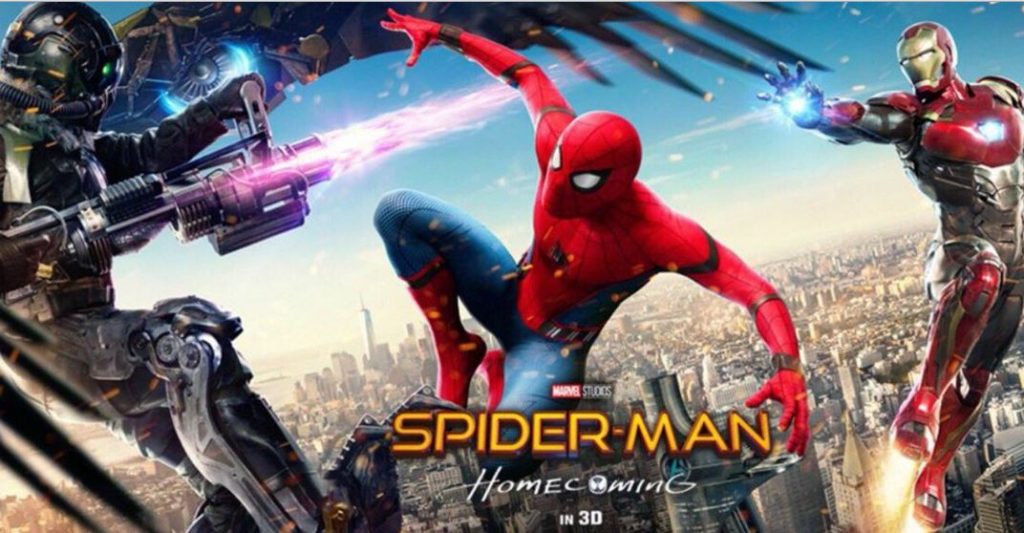 In an interview, Kevin Feige and Jon Watts confirmed that the MCU does have a Miles Morales and will soon appear in the future movies. To tell you how he exists in MCU they said that Donald Glover plays a character named Aaron Davis, and he is known as Miles' uncle in the comics and in Homecoming, the name "Miles" is not directly spoken in the movie but there is a mention that Aaron Davis does have a nephew.
"I mean, I always wanted Donald [Glover] to be in this movie. That was one of my first ideas, just because I knew… I remember all the excitement surrounding him being Spider-Man, you know? And I was like, 'If he's going to be in this movie, who could he be?' So, we're not saying anything specifically, but Aaron Davis having a nephew in New York City… I wouldn't say it's a definite hint, but I think it definitely opens that door." Watts (Spiderman: Homecoming Director) said.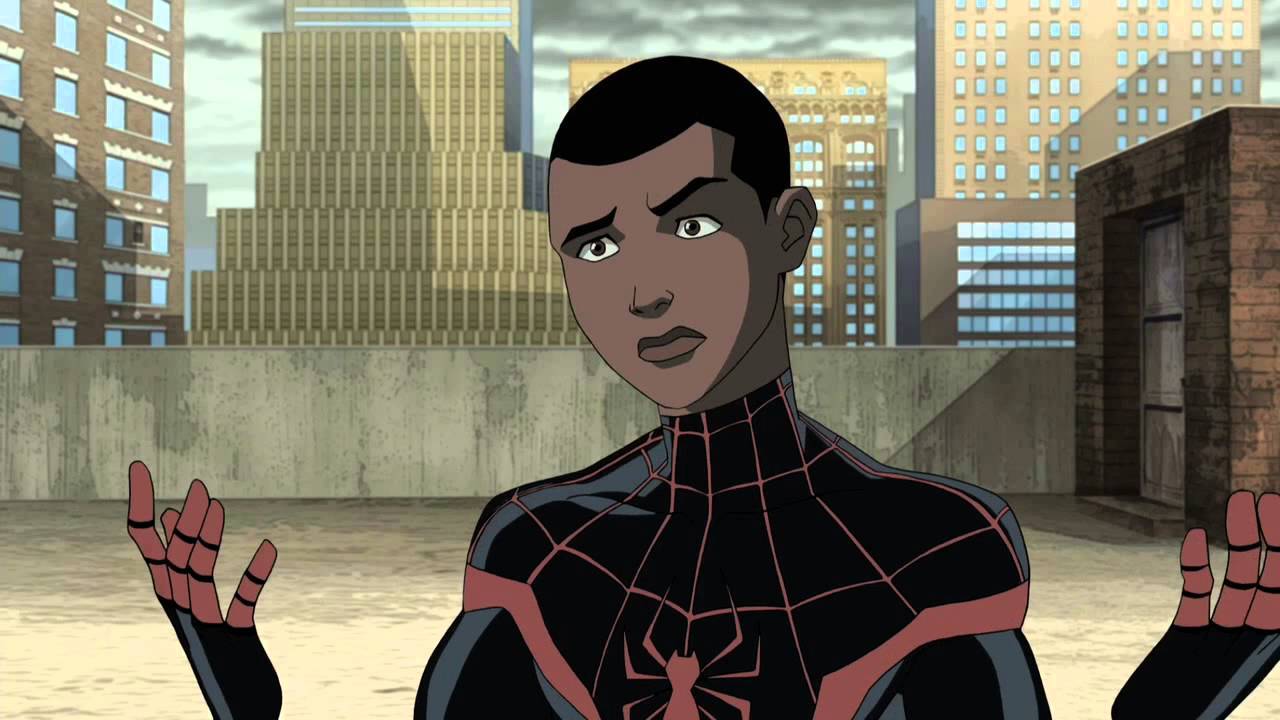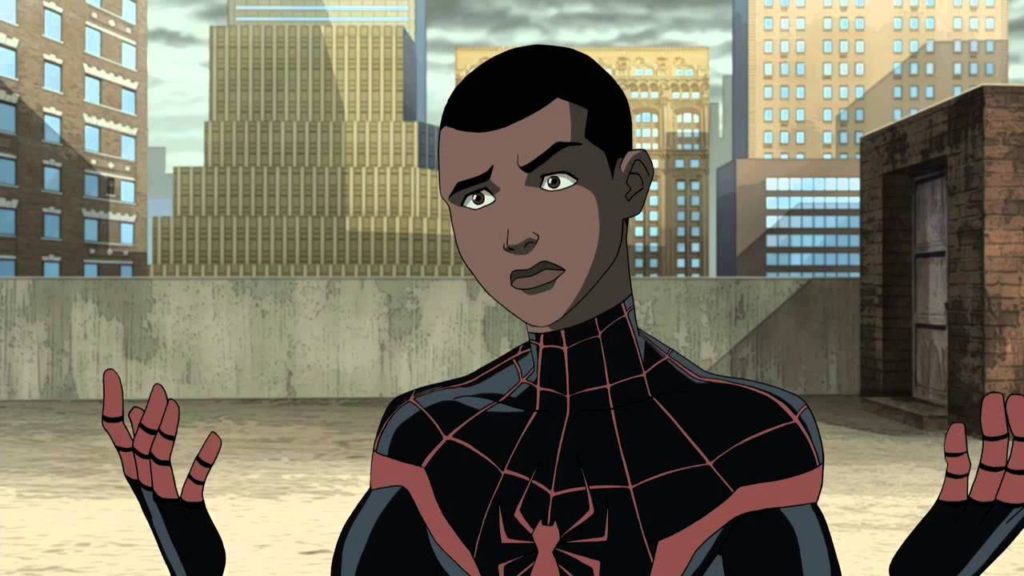 The Marvel President Kevin Feige also chipped in by saying–
"In the meantime, I think Miles is a big part of the animated movie that Sony's making, but where we go… we definitely want you to go, '[Miles] is there. He's there somewhere.'"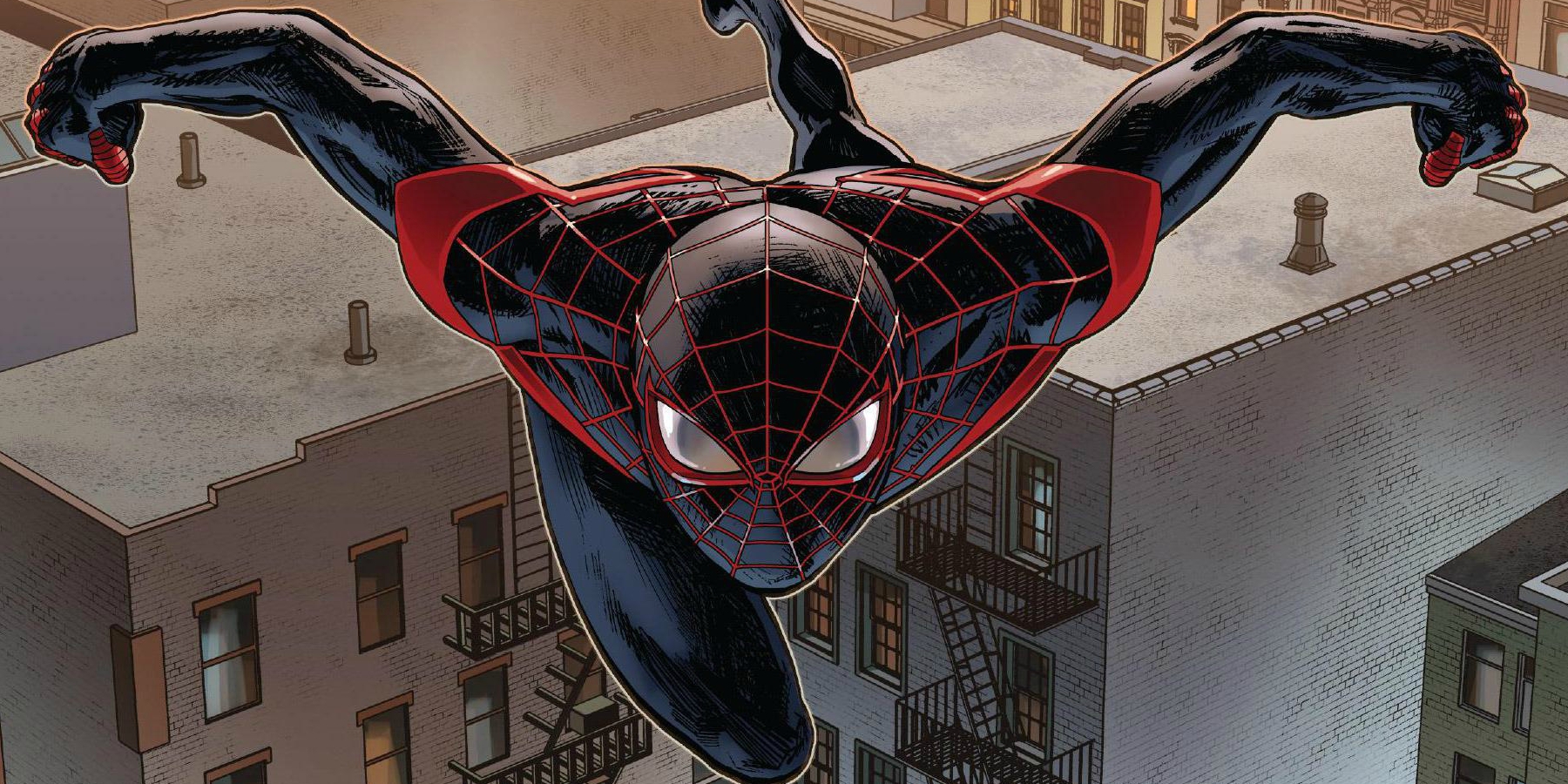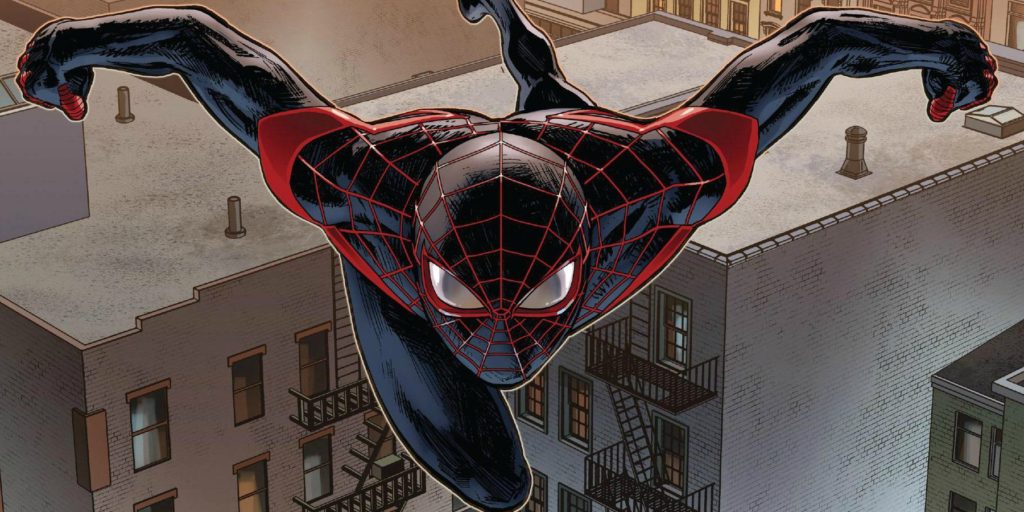 Also, Tom Holland had revealed in his previous interview that he surely wants to team up with and be a mentor for Miles Morales' Spiderman.
"That would be something that I would be very up for doing, it's something that I would really, really hope to happen. I think Miles Morales is a great character, I think it would be fantastic to have an actor of colour playing a superhero on screen and I just think it's going to be something very cool and something very exciting for this universe."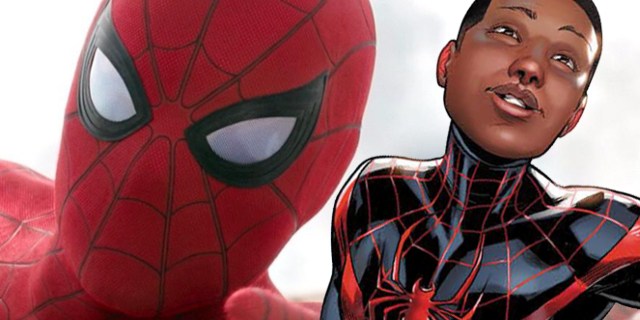 So it does seem to be true and we are going to have another Spiderman in the future. 2 Spidermen is a lot to digest!