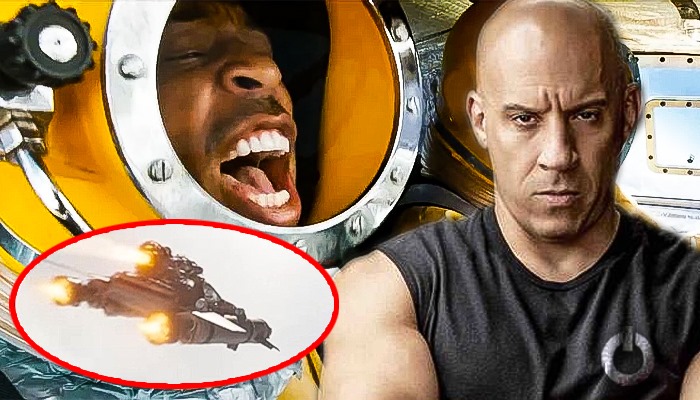 If you live for high-speed car chases and action, then the Fast and Furious film franchise could be your go-to. Over the years, the franchise has put out successful films. Even though sometimes the sequences seem too far-fetched, fans still love them. Even after 8 films into the franchise, the venture seems to continue elegantly. The film stars Vin Diesel, Michelle Rodriguez, Sung Kang, Tyrese Gibson, Jordana Brewster, Ludacris, and Nathalie Emmanuel, along with the newcomer John Cena. Now, we have a Fast and Furious 9 Trailer 2.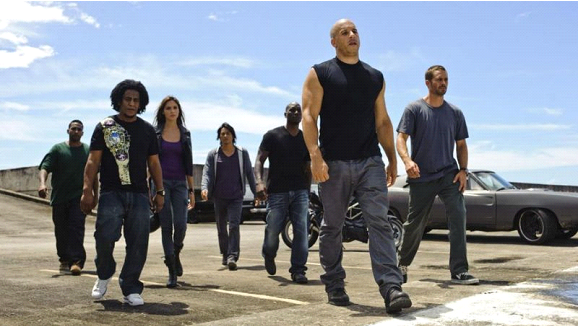 F9 has new challenges. Charlize Theron's Cipher will return as the primary antagonist, this time aided by Dom and Mia Toretto's estranged brother Jakob (Cena). Sung Kang's Han is also returning from the dead in a move that's been widely celebrated by fans. F9's new trailer is full of story leaks. The family feud between Dom and Jakob takes the spotlight.
Check out the trailer 2 for Fast and Furious 9 below :
https://www.youtube.com/watch?v=Ln7GzCCv3Fg
Here are the top 11 biggest story reveals from the Fast and Furious 9 trailer 2:
Han is In Tokyo in Fast and Furious 9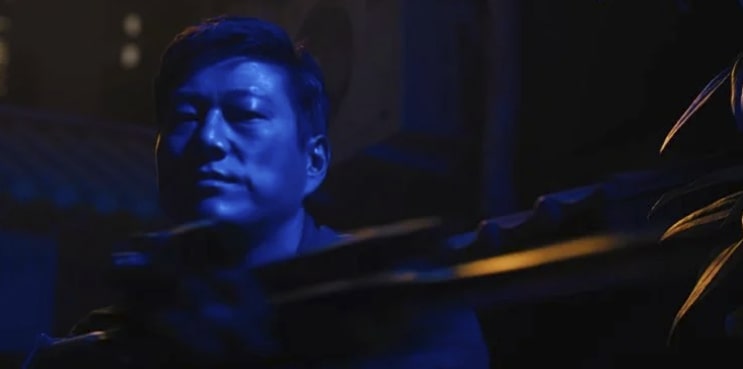 The movie will explain Han's resurrection. But the trailer has shown how he will reunite with the Fast family. During an action sequence in what appears to be Tokyo, Letty and other members of the crew are attacked, only to be saved by Han. If the city in the trailer is indeed Tokyo, that could mean Han has been hiding out there since his "death" in Tokyo Drift. With so many other Tokyo Drift characters also returning in Fast and Furious 9, it could be that they had something to do with his survival.
Tokyo Drift Crew Is Part Of The Fast Family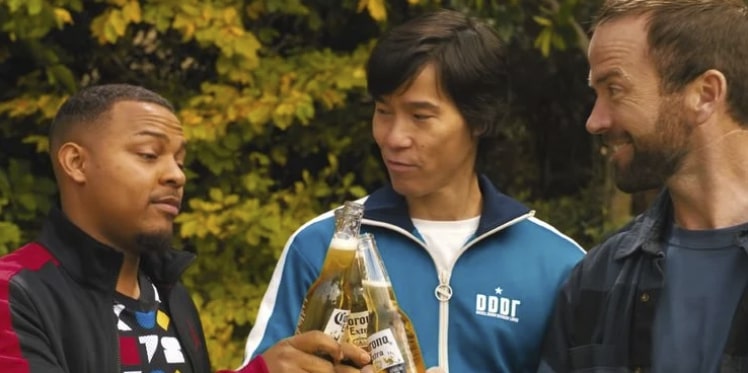 The early part of the trailer features a backyard barbeque scene. The shot reveals that the Tokyo Drift crew has officially been made part of the Fast family. Previously it revealed that Sean Boswell (Lucas Black) and Earl (Jason Tobin) would be coming back. But the new trailer shows both of them alongside Twinkie (Bow Wow) at the Toretto house.
Dom vs. Jakob in Fast and Furious 9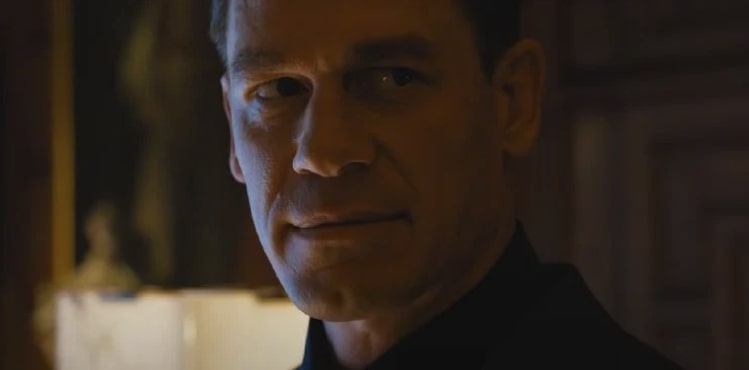 The trailer gives a much better look at Jakob, Dom's brother. Fast and Furious revolves around the concept of family. Jakob Toretto says a few things in the trailer suggesting that Dom isn't quite as perfect in that area as previously thought. At one point, Jakob accuses Dom of turning his back on him. It's perceivable that Dom and Jakob became estranged after the death of their father, especially since Dom's subsequent assault on the man responsible landed him in jail. F9 will dive much deeper into his relationship with Dom and their past.
Classic Fast and Furious Weapon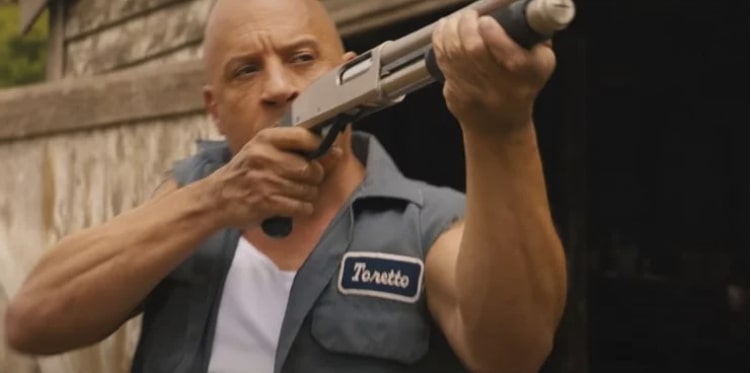 The F9 trailer includes a shot of Dom taking aim with an old-school pump-action shotgun. This is a huge nostalgic moment as it takes us back to the first film where the weapon was used. Dom doesn't mess around when it comes to his family. This classic weapon is just a way of Dom telling people that he will go to any extent to keep his family safe.
His Is Ready For War With His New Car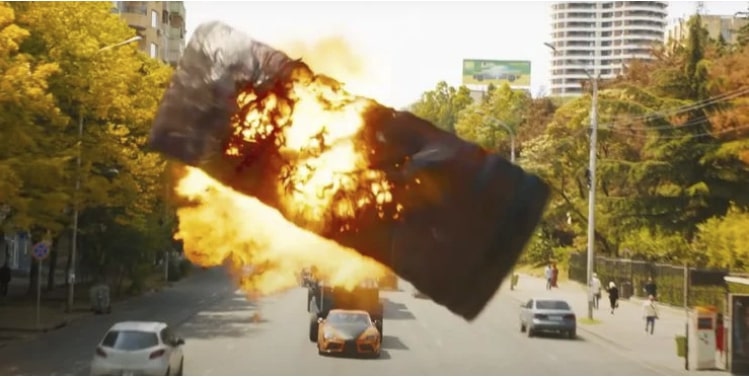 Han has totally leveled up. But we do not get to see the classic orange and black Mazda RX-7 with him anymore. In the previous trailer footage, we see Han's new Toyota Supra has the same paint scheme as his Tokyo Drift ride. We can Han brutally icing a couple of people in the trailer as well. He even kicked a man out of the back of a moving truck with a bomb strapped to him.
Cipher Remains The Main Threat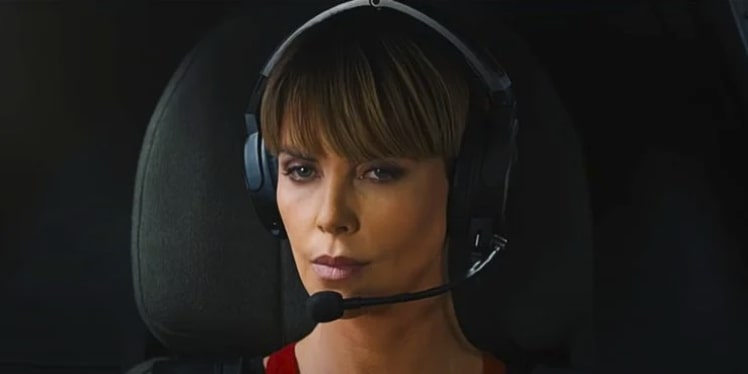 If you look at the trailer, for some time you will think that the main plot is around Jakob, Dom, and Mia. But it is Cipher all along who's pulling the strings. The classic plot would be that Jakob will repent and join the Fast family to bring down Cipher. Hence, Cipher will remain the main antagonist. With at least two more core Fast and Furious films on the horizon, Cipher could stick around even longer.
F9 Sets On An International Adventure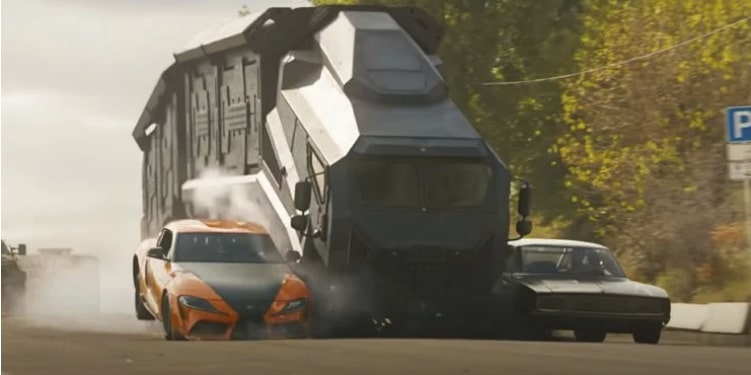 One of the most impressive things about the Fast and Furious franchise is that the action is always fresh. With Cipher being a big villain by now, we can expect her to be anywhere in the world. And of course, not too close to Dom. But Jakob is working for her, hence Dom will be there too. We will get to see Dom and his family in an international endeavor with some kickass action.
Dom Has A New Super-Charged Charger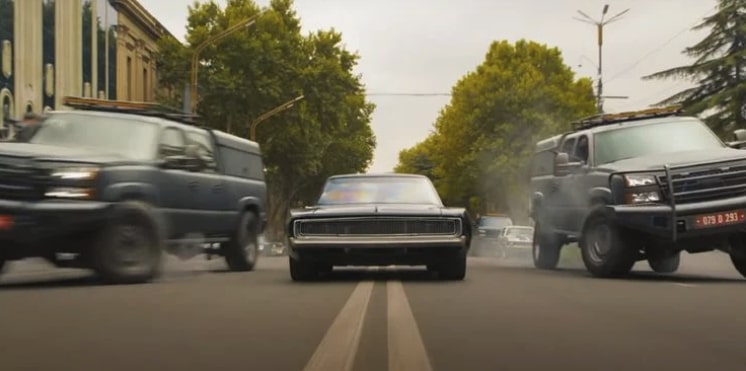 F9 will reintroduce many classic things, so it seems. Dom's iconic black Charger is back. The magnetic tech seems to be really crucial to F9's plot. It has apparently been integrated into the Charger as well. This turns the muscle car into a sort of bomb on wheels. The trailer shows the Charger pulling in and blowing away other cars.
Jakob Comes With A Private Army in Fast and Furious 9 Trailer 2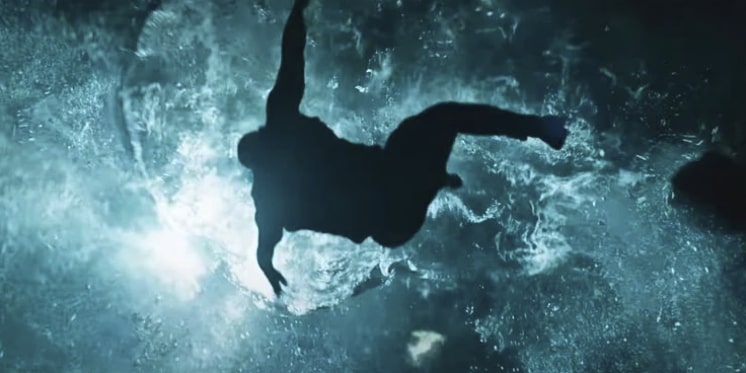 This was pointed out by Mia in the trailer, saying that he has a private army. Jakob's force of elite soldiers could be the most dangerous opponents Dom and his crew have ever faced. The new trailer explicitly shows that Dom and his crew have no hesitation in killing off the threats and so does the trailer suggests.
Magdalene Shaw Is Working With Dom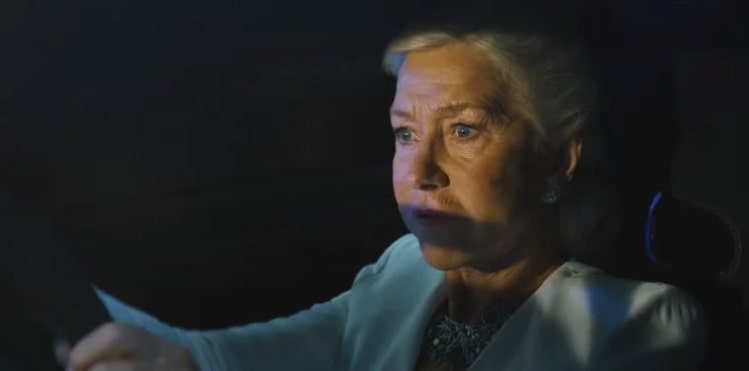 Owen and Deckard's mother Magdalene (Helen Mirren) is fully in the frame. It also looks like she is directly teaming up with Dom. The Shaws became hesitant allies to the Fast crew in The Fate of the Furious, so it's not entirely surprising to see Dom and Magdalene on the same side. But why she would hop in the right and speed away is still unclear. But it is definitely exciting to see her on the same side as Dom.
The Family is Headed To Space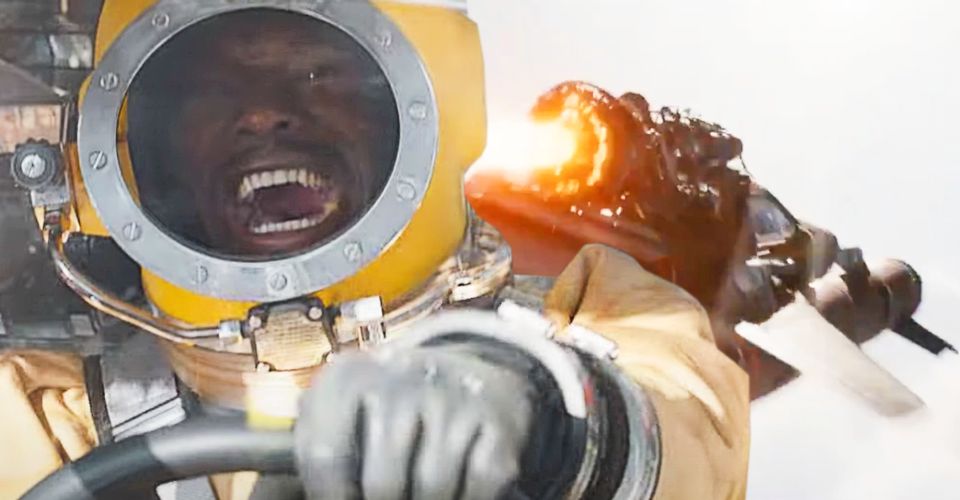 We cannot ignore the possibility of a rocket car made from a Pontiac Fiero, first seen in the first trailer of F9. The car can be seen driven by Roman Pearce as it races alongside some kind of a jet. Roman and Tej are donning what looks to be a handmade astronaut suit as the rocket car sits atop a moving plane. The duo funnily enough screams in terror just seconds before the rocket car's jets power up in mid-air.
F9 is going to be stupendous. After extensive delays, F9: The Fast Saga is finally nearing its release on July 8, 2021. Are you excited about it?