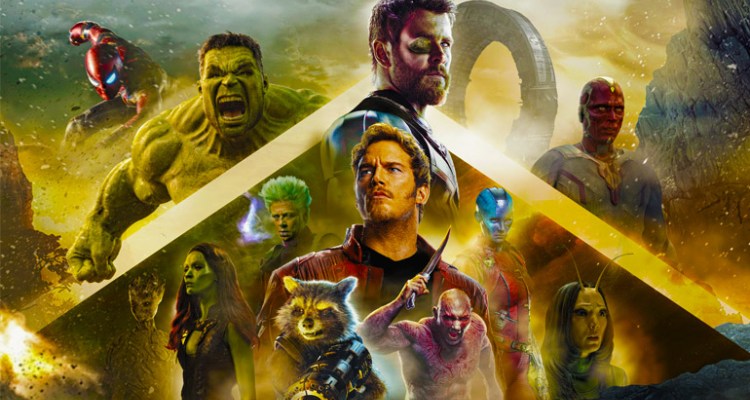 Avengers: Infinity War is right upon us and Avengers 4 will open next year. Both these movies are going to be the biggest character ensemble we are ever going to see on the big screen. While Avengers 4 is still more than a year away, there is almost no time left in Avenger: Infinity War as it is just 2 months away from hitting the theatres.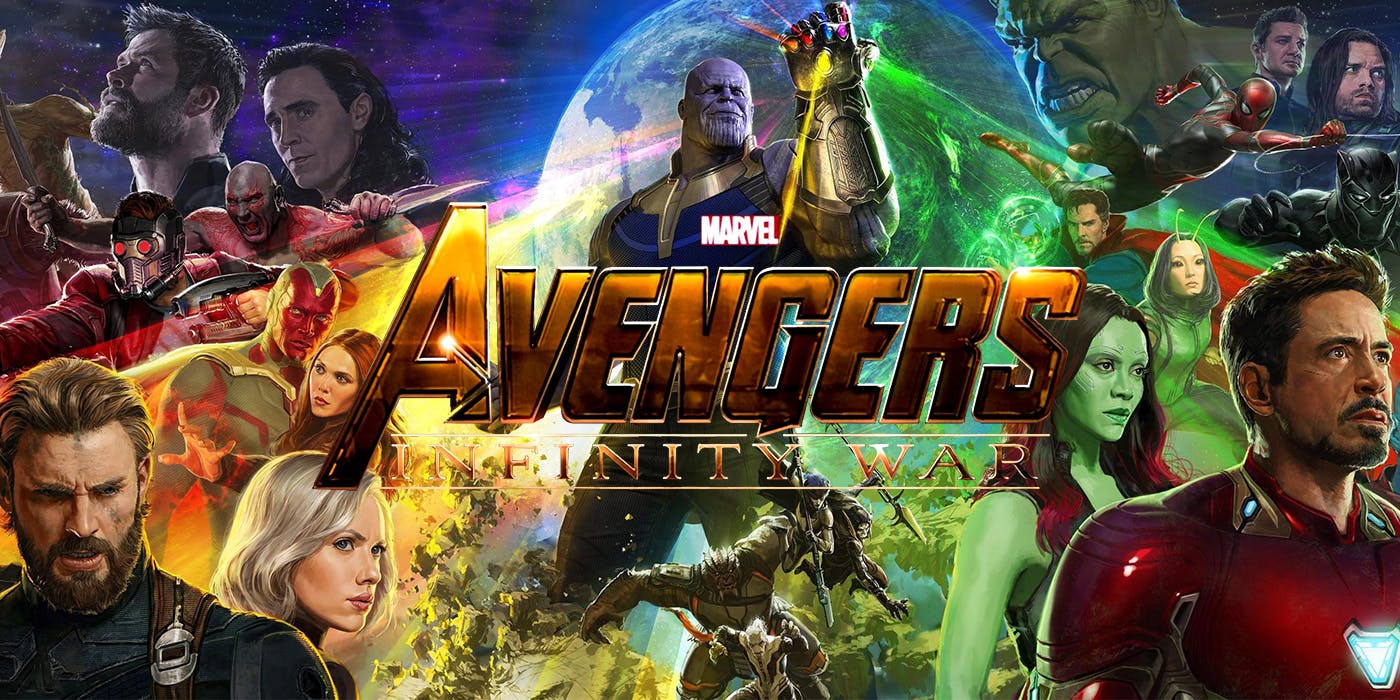 The amount of hype and excitement surrounding this movie is enormous and off the charts. This was shown when the first official trailer of Avengers Infinity War was dropped online and it totally owned the internet for days. Infact, it broke the record for record number of viewings on Youtube within the first 24 hours of its release. This kind of craziness is unprecedented and is only growing with each passing day. And then came TV spot during Superbowl which furthered the level of excitement and some new footage was released.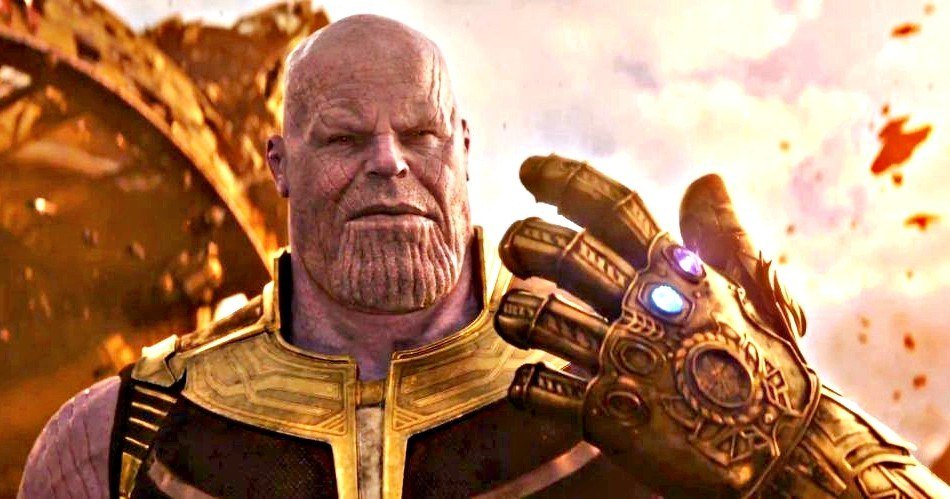 In the two trailers, for the very first time, we saw Thanos in person landing on Earth through a portal and has taken matters into his own hands. He wants to be the ultimate ruler of cosmos and for that he needs all the Infinity stones to assemble an all-powerful Infinity gauntlet that will give him limitless God-like powers. He has already got hold of two of six Infinity stones – Space stone (Tesseract) and Power stone (Orb).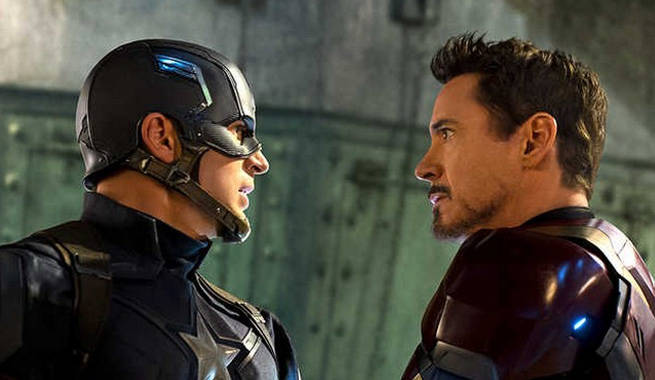 On the other hand, Avengers just got split into two in Civil War with Cap breaking ranks and is now on his own chosen path while rest of the Avengers are all over the place without the slightest clue of what is going to hit them. They have to come together first before Guardians of the Galaxy join hands with Avengers to take down Thanos and his Black Order.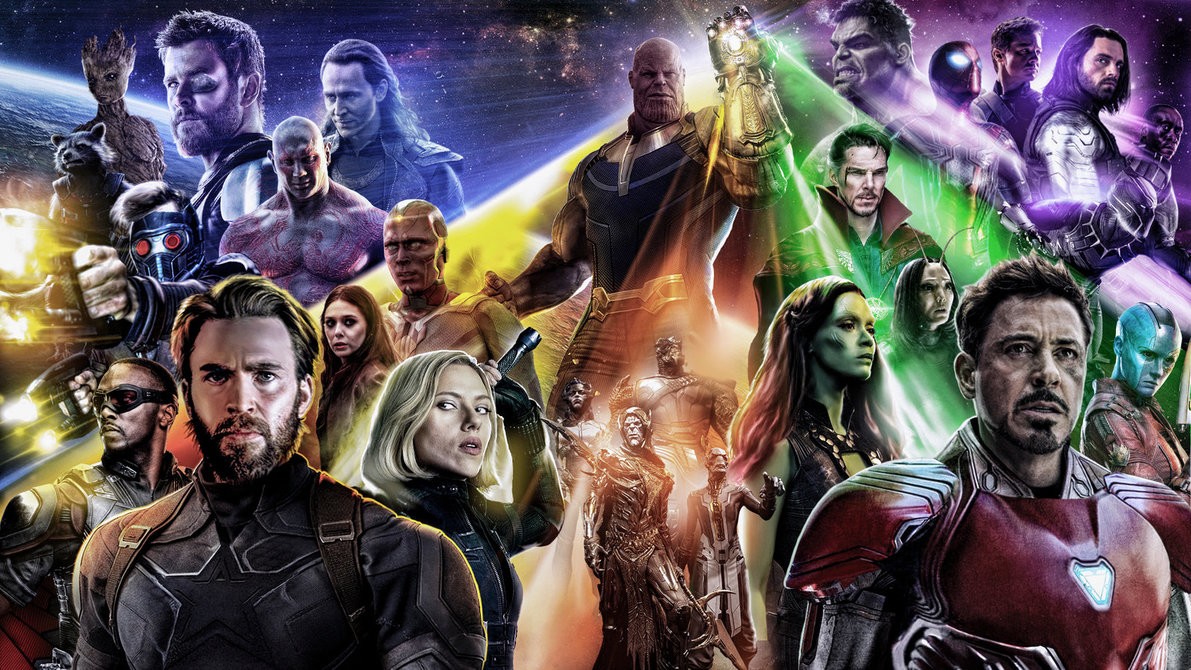 Avengers 3 and 4 will be the culmination of everything we have seen till now in the Marvel Cinematic Universe as all the stories that we gave got to see in these 18 movies that have come out till now have been building up to these two movies. Though it is one of the most difficult tasks for the directors to incorporate so many characters and so many stories into one giant finale and do justice to all these characters and the plot at the same time. According to reports, there will be around 67 comic book characters who will appear in the two Infinity War movies, out of them 35+ are superheroes and the rest are villains and supporting characters.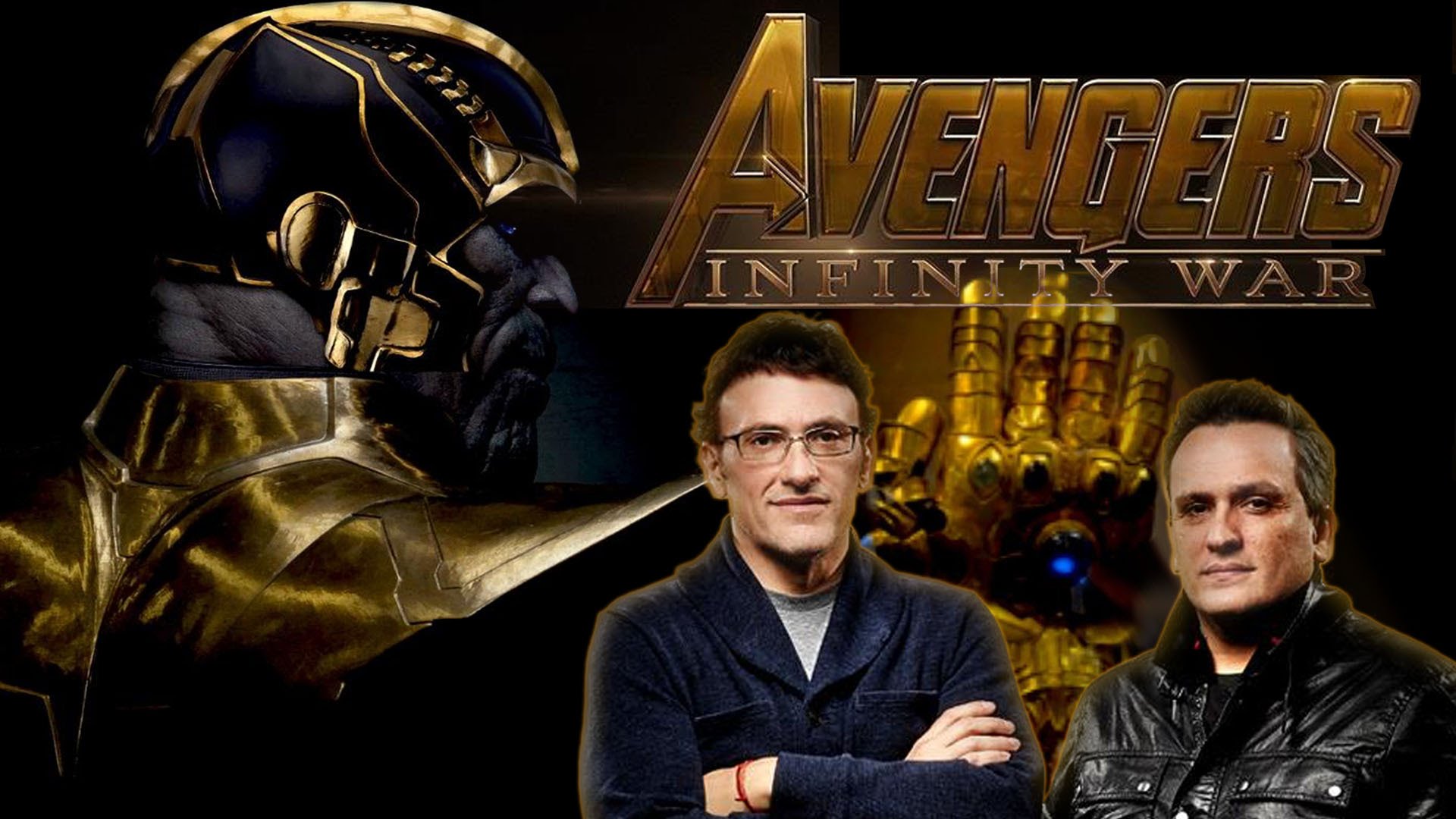 Fortunately, this job has been handed over to two very capable directors Joe and Anthony Russo. These two brothers have made 2 of the top 5 Marvel movies, Captain America: The Winter Soldier and Captain America: Civil War. Winter Soldier was also a team up movie and the Russos juggled with many characters in that movie and gave us an amazing movie. But in Civil War, they had their hands full with even more characters, and it was the biggest Team up movie Marvel has come up with till now, and the Russos were able to make that movie a blockbuster as well.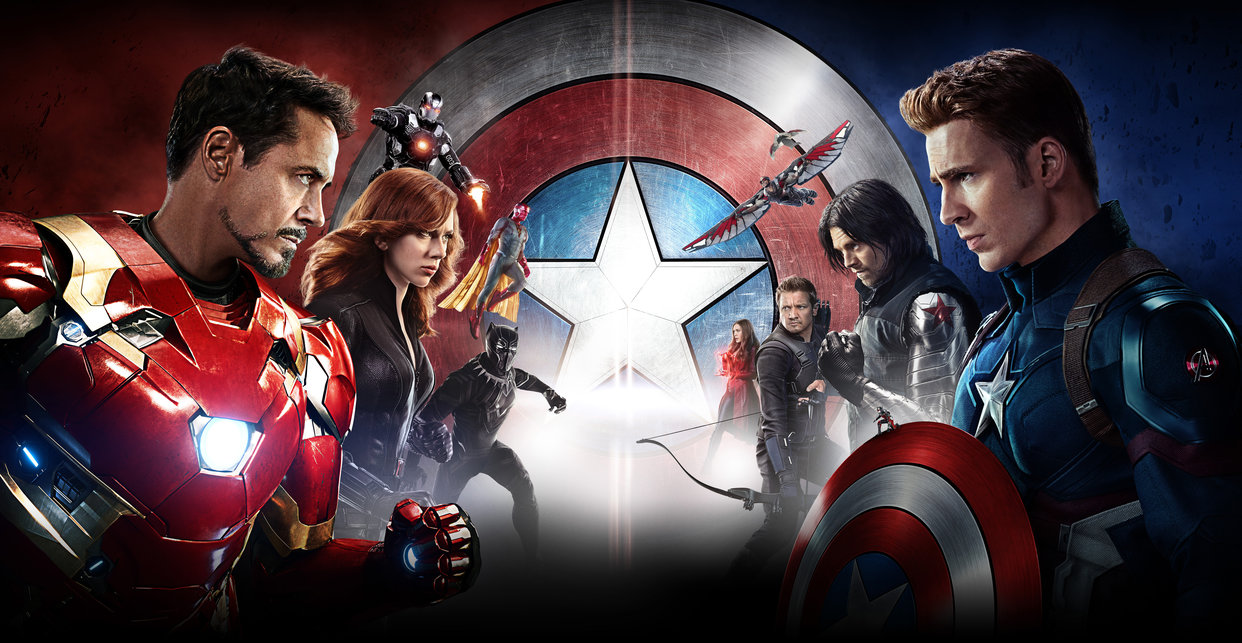 The Russos showed everyone with Civil War that the only ones who could pull off Avengers 3 and 4 are them, as they have the ability to incorporate any number of characters and story arcs tossed at them into one story in the best way possible. Still, in Avengers 3 and 4 we are going to have a lot to take in at once. The Russos would have had a huge task incorporating all the stories into one massive finale. But according to them, all these 18 movies that have come out till now will have story threads put into the upcoming Avengers 3 and 4.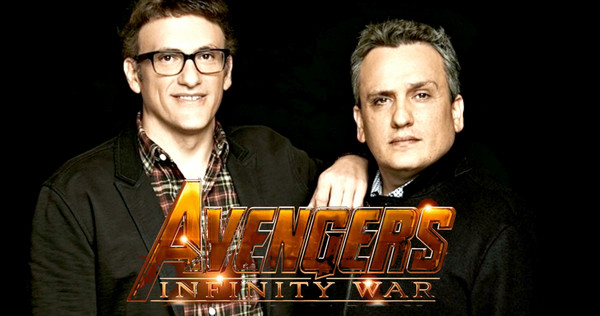 Russos were asked about the upcoming Avengers Infinity War and they basically described the movie as the first ever comic book heist movie as Thanos and his Black Order will come looking for the Infinity gems and steal them one by one from different places they are scattered and protected from falling into wrong hands. Here is what they said:
"With "Infinity War," the biggest new element to the movie is Thanos and the fact that he's entering the storytelling in a very bold, strong way, to the degree that he's almost one of the leads. We've shaped an interesting narrative around him that in some ways leans heavily on a heist film in the fact that he's going after the infinity stones in a much bolder, successful way than he has in the past. The entire movie has that energy of the bad guy being one step ahead of the heroes. We looked at a lot of movies that had that heist-style energy to them, and that brought some inspiration".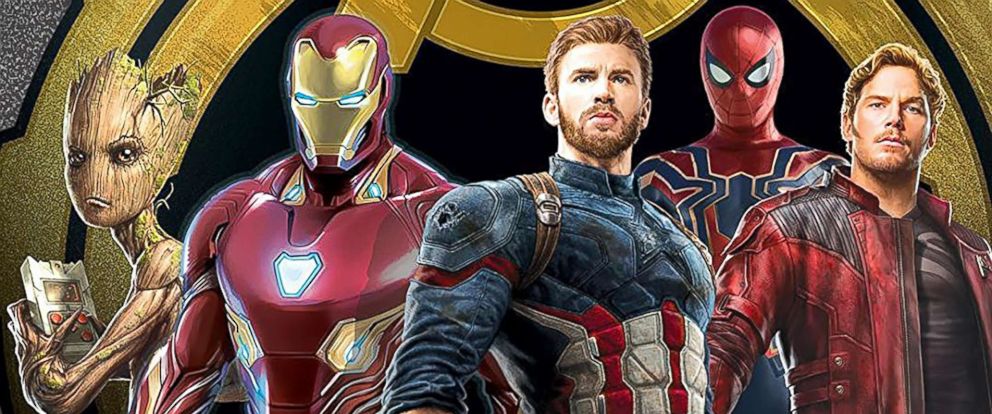 Marvel has established and evolved their heroes and their stories for the last 10 years, and the upcoming movies are going to make these 10 years come together, and the fans will be pleased with what the Russos have in store for us this summer. Here's what Joe Russo said for Avengers 3 and 4:
"Every story that Marvel has told since Iron Man 1 finds a narrative thread in these next two Avengers movies. It is a culmination of all that storytelling."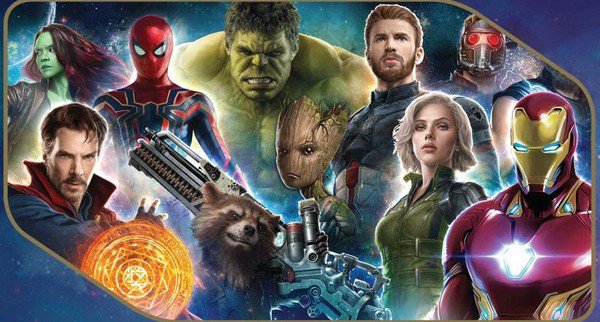 Well, it is ever hard for us to imagine how all these movies are going to play arcs in the upcoming two movies, but as mentioned above, the Russo brothers are very capable of doing that. But what is even more important for Avengers 3 and 4 is that these two movies have to set the future of the MCU as well. Kevin Feige, the president of Marvel said that these two movies will not only recap what all has happened till now, but they will also mark the beginning of the future of MCU, which is phase 4. Here's what he said:
"With Infinity War, we're paying off every little thread and every little tease that we've had in what will be 18 films prior to Infinity War. There's never been anything like this. Being able to, film after film, tease at a larger story. Really building these stories up into a giant conclusion. While at the same time introducing an entirely new direction for the future."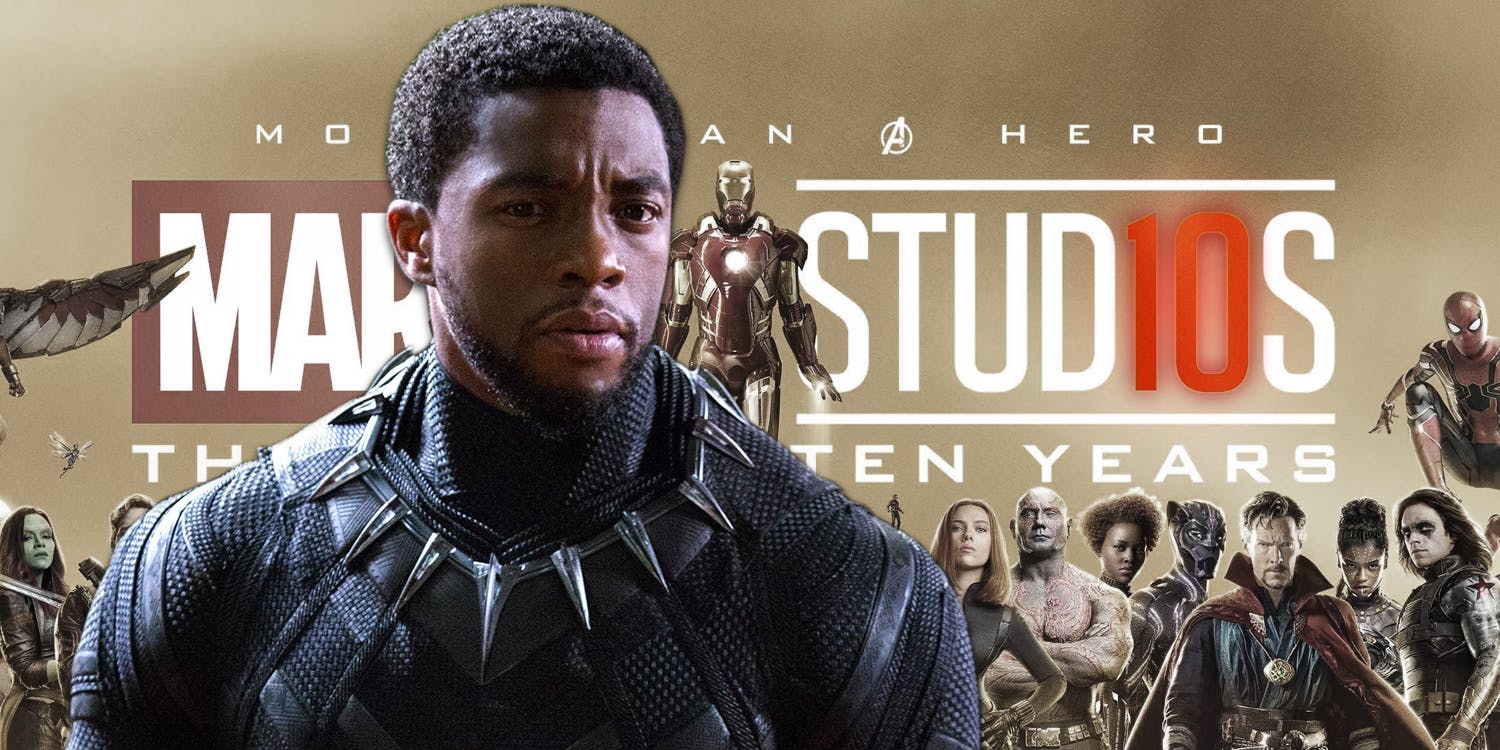 Avengers: Infinity War is going to open in theatres on May 4 and here's the synopsis of the movie:
"Iron Man, Thor, the Hulk and the rest of the Avengers unite to battle their most powerful enemy yet — the evil Thanos. On a mission to collect all six Infinity Stones, Thanos plans to use the artifacts to inflict his twisted will on reality. The fate of the planet and existence itself has never been more uncertain as everything the Avengers have fought for has led up to this moment."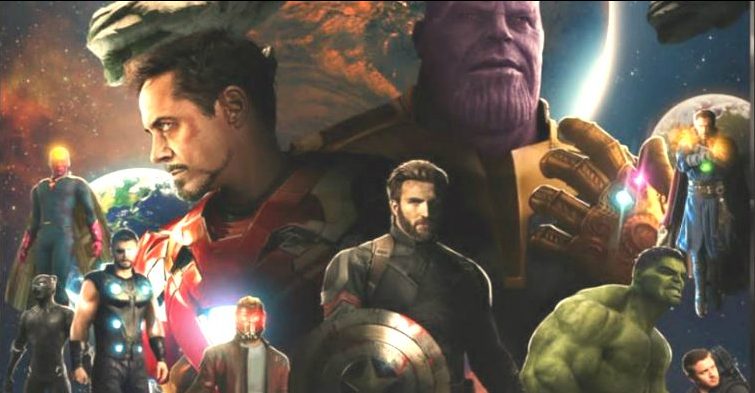 Here are two more plot descriptions released by the Marvel studios:
"As the Avengers and their allies have continued to protect the world from threats too large for any one hero to handle, a new danger has emerged from the cosmic shadows: Thanos. A despot of intergalactic infamy, his goal is to collect all six Infinity Stones, artifacts of unimaginable power, and use them to inflict his twisted will on all of reality. Everything the Avengers have fought for has led up to this moment – the fate of Earth and existence itself has never been more uncertain".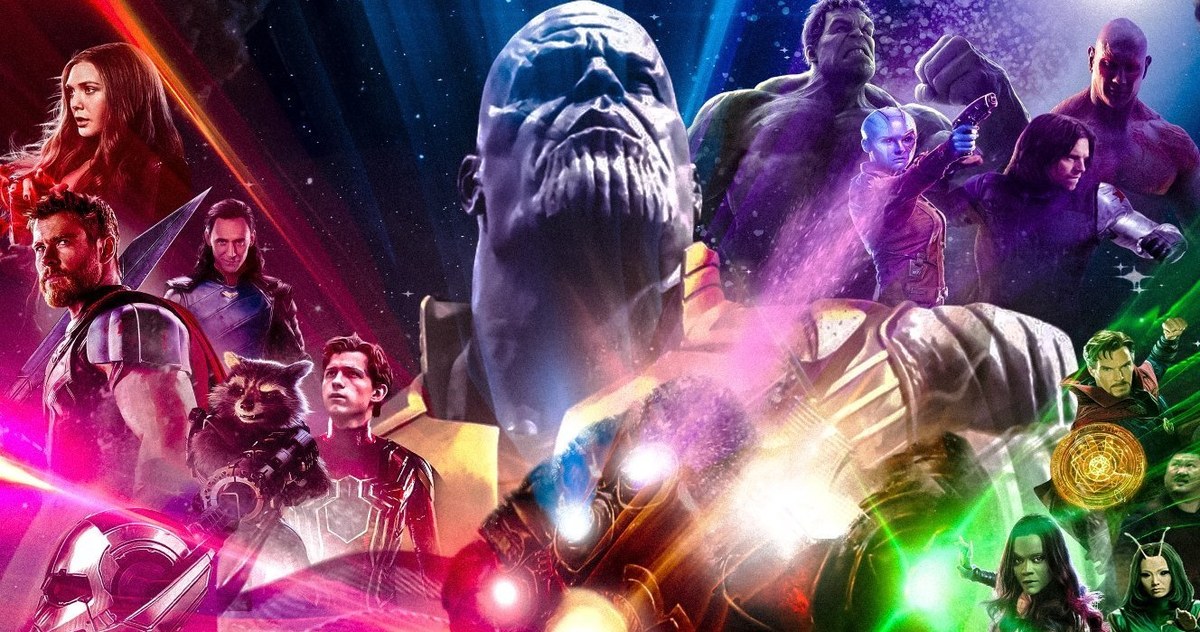 "An unprecedented cinematic journey ten years in the making and spanning the entire Marvel Cinematic Universe, Marvel Studios' "Avengers: Infinity War" brings to the screen the ultimate, deadliest showdown of all time. The Avengers and their Super Hero allies must be willing to sacrifice all in an attempt to defeat the powerful Thanos before his blitz of devastation and ruin puts an end to the universe".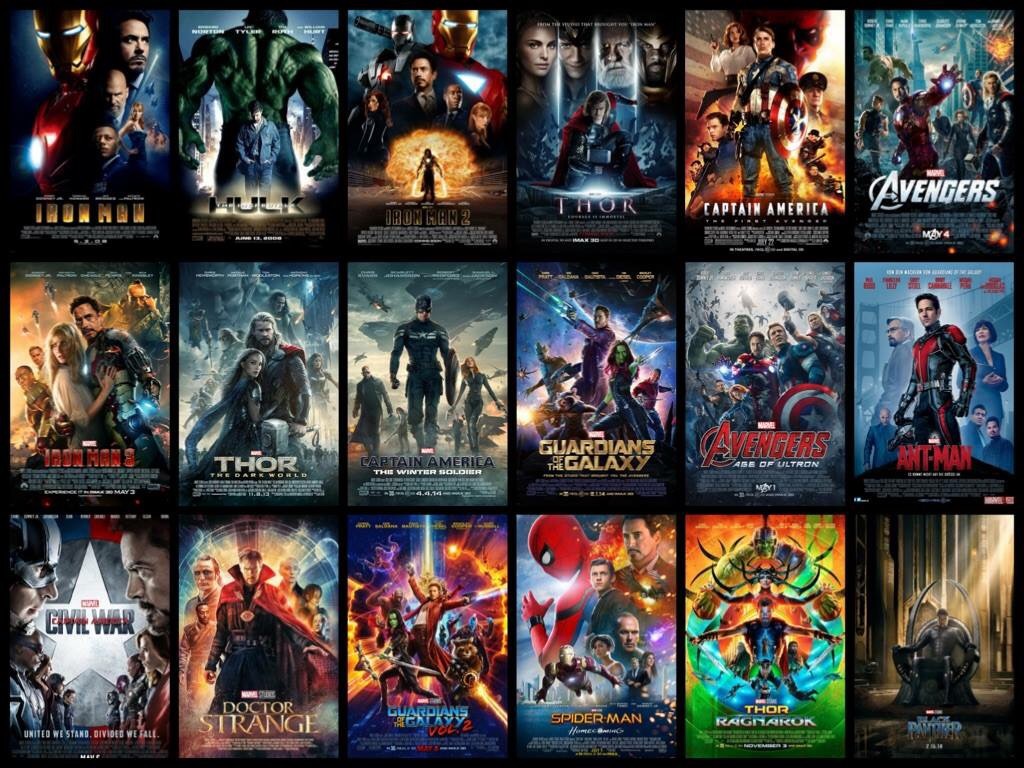 The MCU has grossed past $14 Billion with their 18 movies, and they are going to get in more than $3 Billion with the two Avengers movies itself! Can't wait to see the ultimate comic book event 'Infinity War' finally on the big screen. Can the Avengers and Guardians collectively be able to stop the destruction of mankind at the hands of Thanos and Black Order? Will Earth be colonized by the Mad Titan? Who will die and who will survive Infinity War? Well, we will surely find out soon.
 Don't Miss: 15 Actors Who Think They're Too Good For The MCU