Movies
With Spider-Man Gone, How Long Will It Take For Disney to Buy Sony Pictures?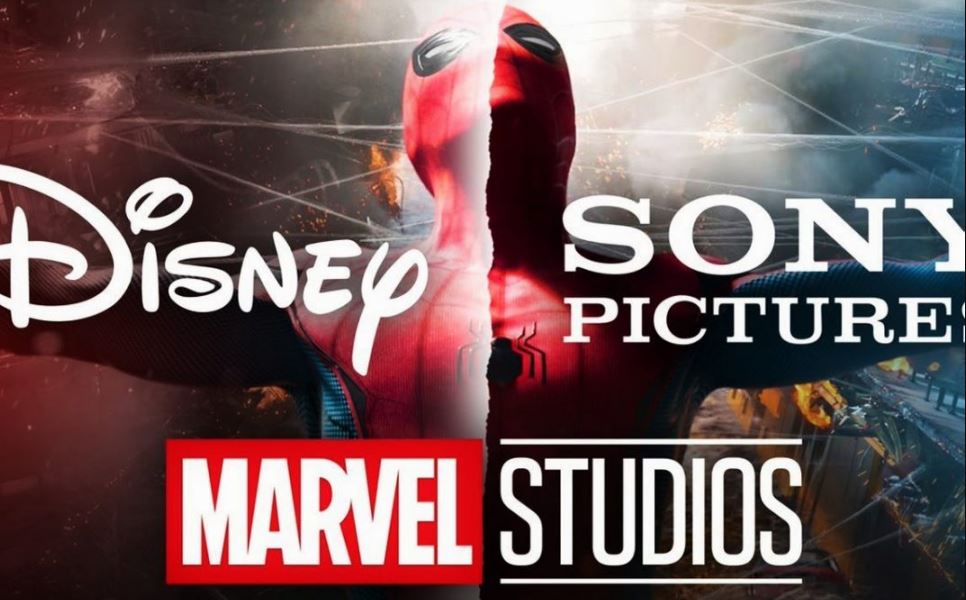 Spider-Man Gone How Long Disney Will Take to Buy Sony Pictures-
Today was a bad day for MCU fanboys and Spider-Man fans in general because Spidey has been taken away from the MCU. Sony Pictures and Disney had a fallout that apparently killed the Spider-Man deal that Sony had with Marvel. According to the original contract, Spider-Man was allowed to have 6 appearances in the MCU, but now even that deal will not be fulfilled.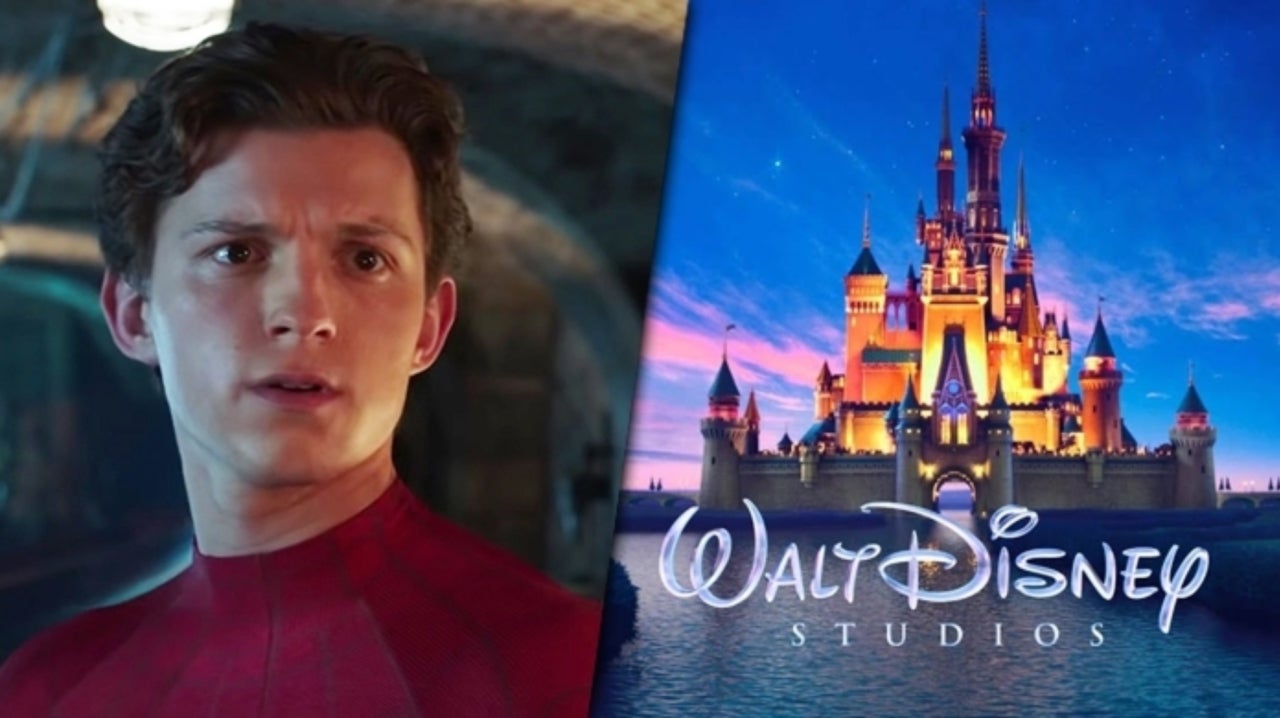 Spider-Man was supposed to appear in 3 MCU crossover events that have taken place already (Captain America: Civil War, Avengers: Infinity War and Avengers: Endgame). Sony wouldn't have said in these 3 appearances of Spider-Man. In exchange of this, Sony was to finance 3 solo Spidey films coming out within a span of 2 years each. And those 3 films would have involved at least 2 MCU characters in each entry. Now, we've seen just 2 of those solo entries – Spider-Man: Homecoming and Spider-Man: Far From Home, and the deal has fallen apart.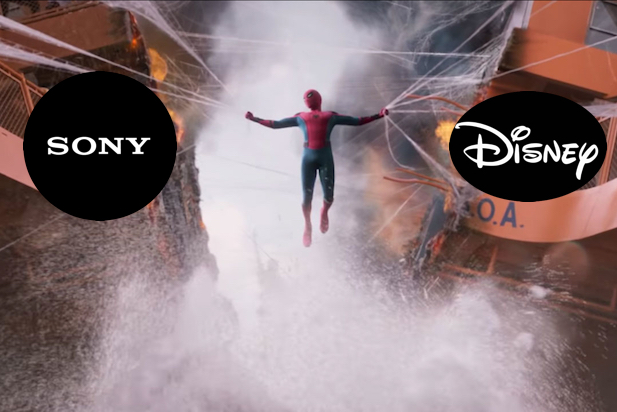 Spider-Man: Far From Home obviously became the highest-grossing Sony movie because of the MCU branding, and looking at that, Disney proposed an offer to co-finance future Spidey movies with a 50-50 stake. As Deadline wrote, this offer would have extended to other Sony's Universe of Marvel Characters movies like Venom & Morbius. Sony declined this offer in an instance, and the entire Spidey deal fell. The meeting happened to extend Spider-Man's stay in the MCU as Sony just put 2 more solo Spider-Man films in development. It ended with a conflict!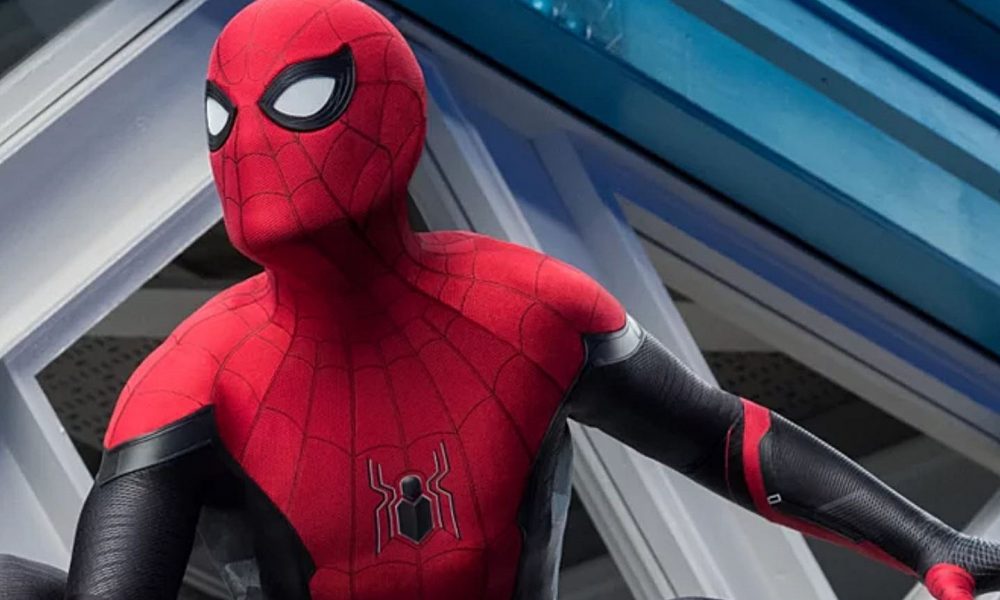 If you think about it, Sony isn't at fault. Yes, they are benefitting a lot with Marvel's branding but they are allowing their own property to be used in exchange. So, Disney is also reaping benefits from them. Funding half of the production expenses for Spider-Man movies won't be a big deal for Disney at all considering they are a multi-billion dollar company and they've just gotten bigger. But it will be a huge deal for Sony since half of their income, and almost the entire control of their property will be lost to Disney.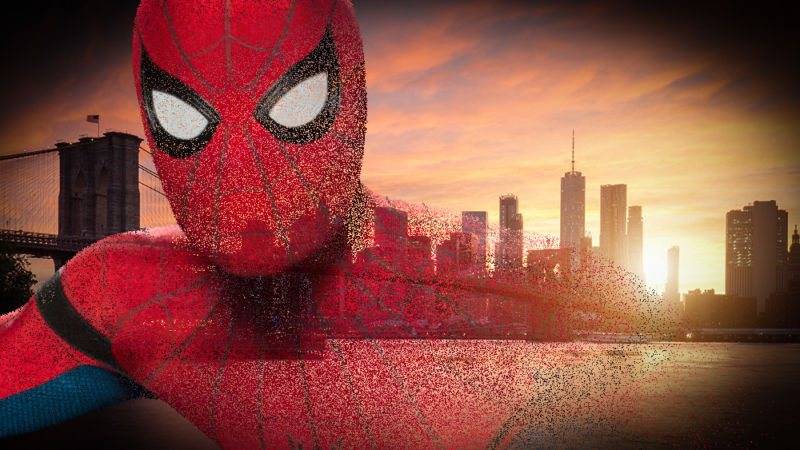 Spider-Man is the biggest property that Sony has, and they're already sharing it with Disney. How would they survive if they also gave half of their profits away. Now, the only way in which Marvel could get Spider-Man back is if Disney buys Sony Pictures entirely. Sony would obviously not sell Spider-Man to Disney because the web slinger is literally all they have.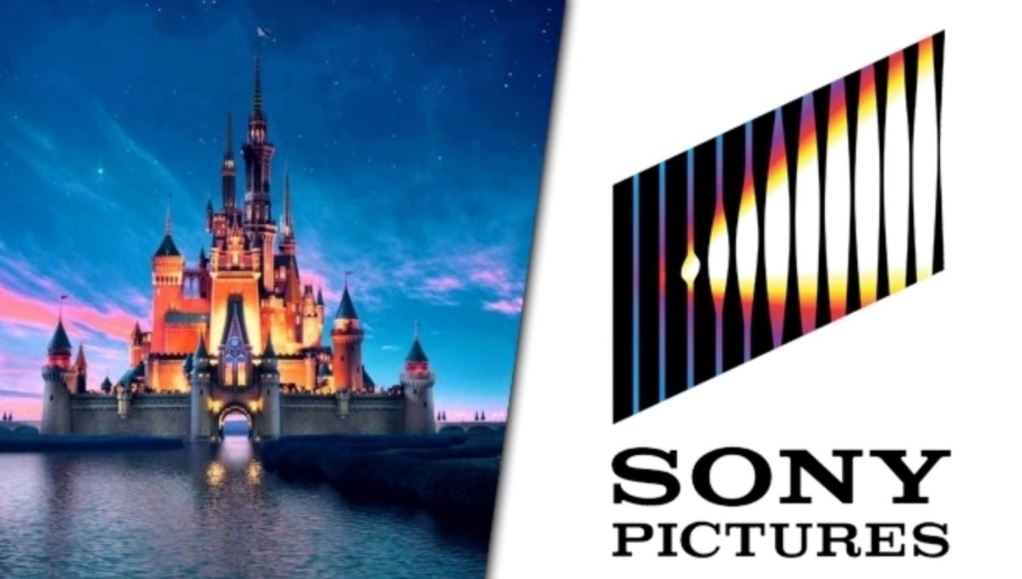 So, the question that stands right now is – How long until Disney also absorbs the assets of Sony Pictures? Back in 2018, there were reports that some other Studio may actually end up buying Sony because their revenue wasn't as great. But 2018 saw Sony producing very profitable films and 2019 has also delivered with only a few debacles. Plus, with the sale of PS4 consoles, Sony is surviving.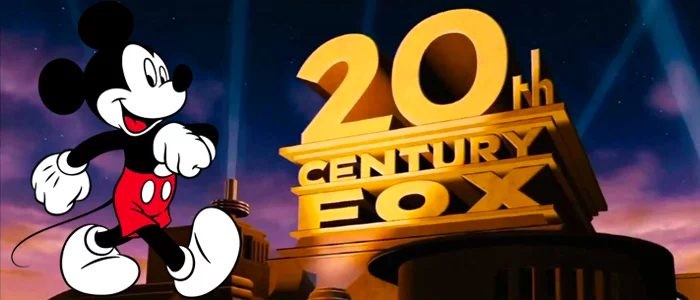 Fox was in a dire need to be bought by someone, and Disney did it just like that. People didn't even anticipate that, but out of nowhere, talks began in November 2017, and Disney completed their deal with Fox in March 2019. Could they do the same with Sony Pictures as well? Considering they've paid a net amount of $86 Billion for Fox, bought the 30% stake of Comcast in Hulu and are launching Disney+ later this year, it may take them a while to make money on all this investment back.
But who knows, Disney may just end up buying Sony just to get Spidey back. They could do this just to make a statement! They're already a major monopoly in Hollywood and have made a huge impact at the Box Office this year. Buying Sony would make them a God! It started with Pixar, then Disney bought Marvel, Lucasfilm, 20th Century Fox & almost the entirety of Hulu. Now, Sony could be their next target. Let's hope that Sony reconciles with them so it doesn't come to this.