News
Black Adam Casts James Bond Actor Pierce Brosnan As Dr. Fate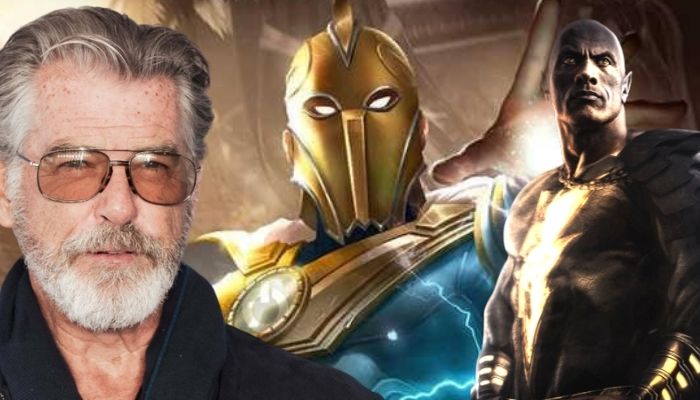 It's definitely exciting to see DC capitalize on the opportunity of a solo project for a new character. DC is infamously known for its issues of continuance, but that could change now. With Zack Snyder's Justice League, fans are looking forward to more of DC projects. If it ever comes to fruition, then DC will be becoming stronger than ever. It is not late for DC to create an interconnected universe. With that, we come to Black Adam.
"The hierarchy of power in the DC UNIVERSE is about to change," Johnson writes in the update praising strength and conditioning coach Dave Rienzi for the "ever-evolving, strategic road map to success for this film and character."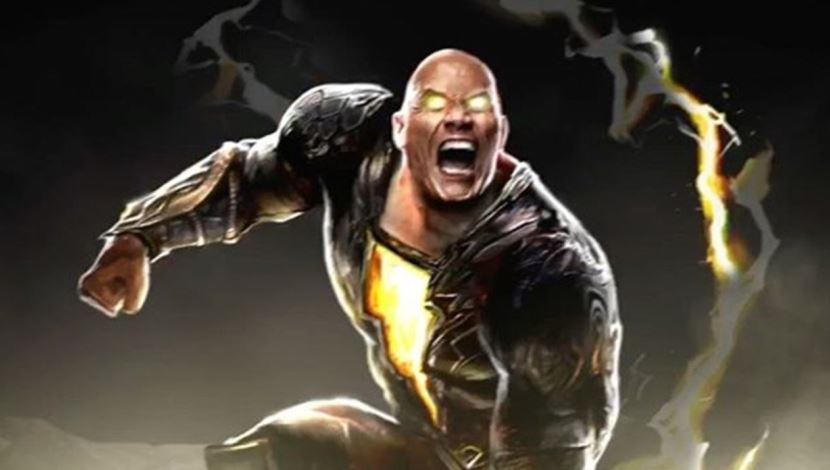 The former James Bond star Pierce Brosnan is joining the cast of Black Adam, according to THR. He will play Kent Nelson, aka Dr. Fate. This is going to be Bronson's first superhero movie and will get to work rather quickly as Black Adam starts filming next month. The movie has no confirmed release date yet.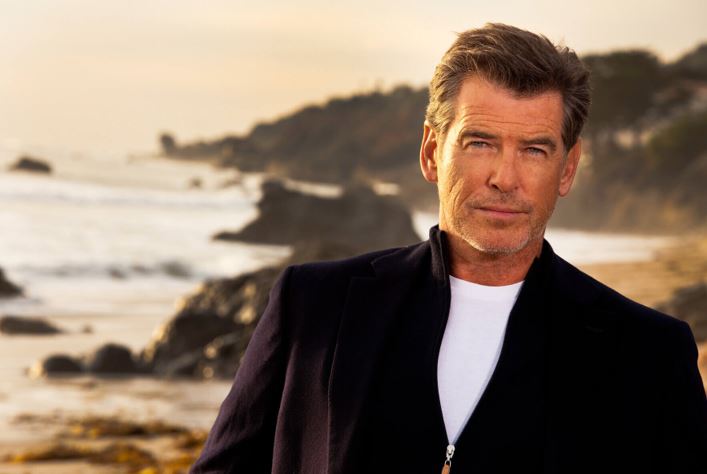 One of DC's oldest superheroes, Dr. Fate. The character first showed in More Fun Comics #55 in 1940 when Gardner Fox and Howard Sherman included him. Kent Nelson discovers an ancient being known as Nabu, who gave him magical powers. Kent is guided by the spirit of Nabu in his adventures. Interestingly, he is incapable of feeling emotions while wearing his gold helmet. Also one of the founding members of the Justice Society. What it seems, we believe that he will be he'll be the elder statesman of the team in Black Adam.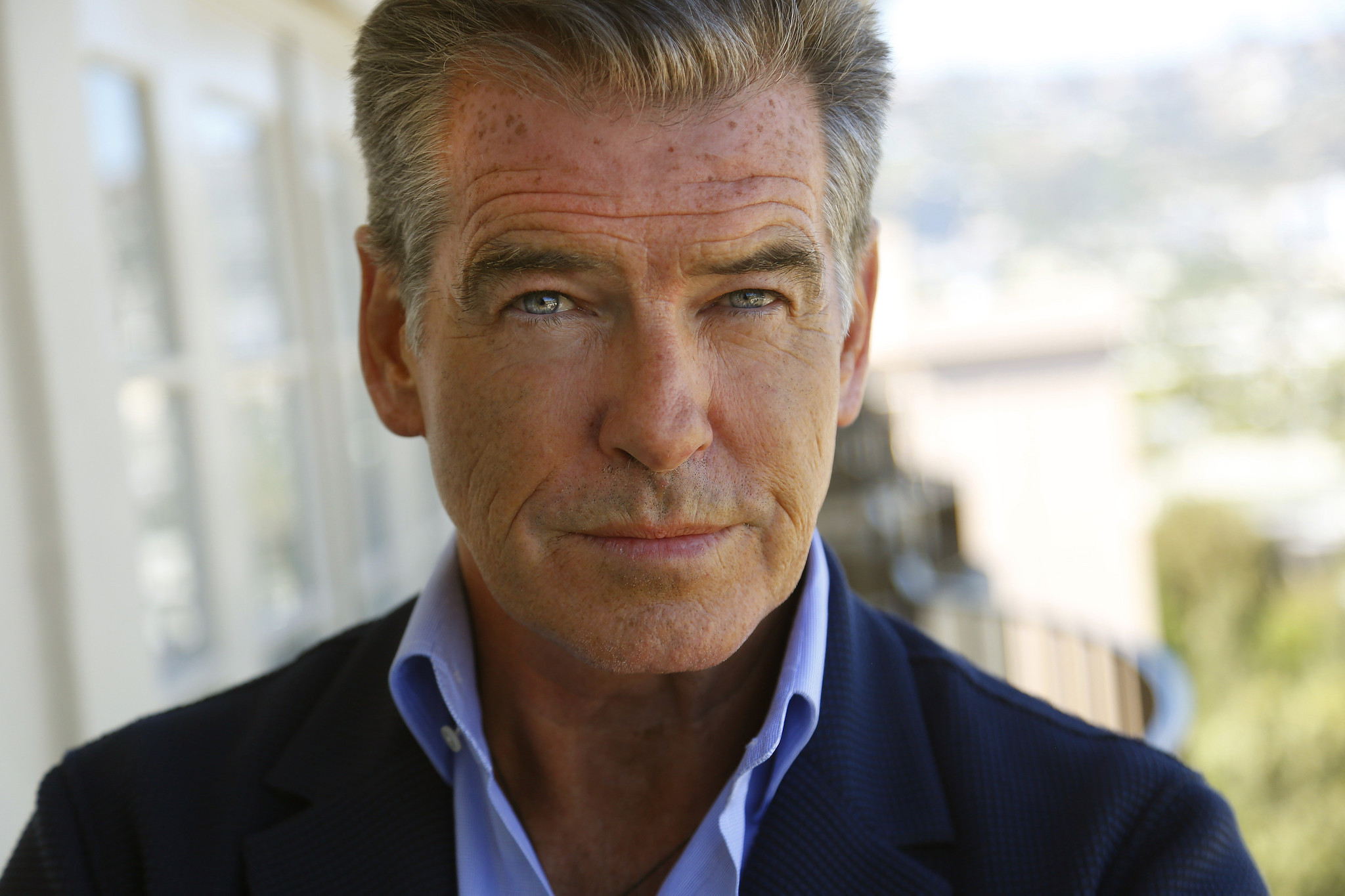 Marwan Kenzari is in final negotiations to star in Black Adam, as par THR reports. Kenzari is known for playing Jafar in Disney's film Aladdin, and also as Joe in Netflix's action flick, The Old Guard. According to The Wrap, he will play the villain in Black Adam. The Film Production looking to begin in Atlanta in the month of April, but still the film doesn't have a release date.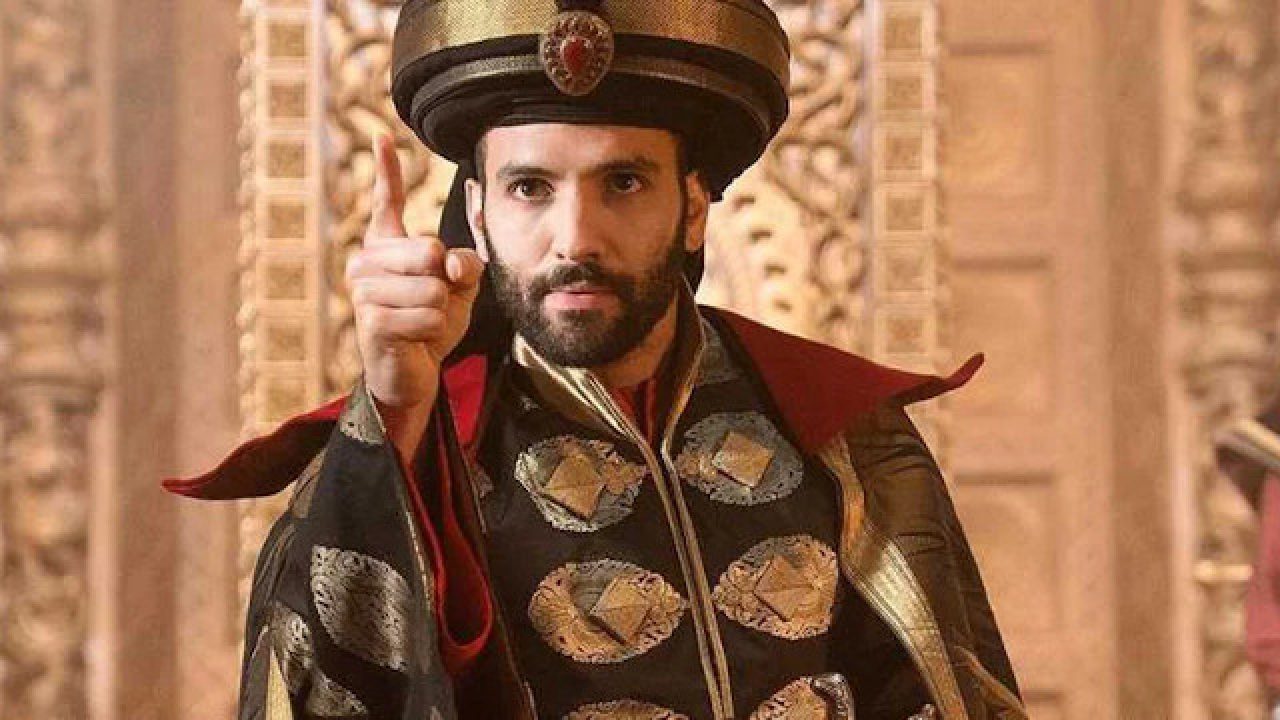 Bronson is undoubtedly a big name to be added to the roster after Dwayne Johnson. Johnson described his character as a "ruthless keeper of justice" and "one of the most powerful [characters] in the DC Universe." He further adds, "He is the judge, the jury, and the executioner, and he believes in an eye for an eye. Black Adam is "one of the most powerful superheroes, anti-heroes, villains, whatever you want to call [him]," Johnson said, also warning the character is not your typical DC superhero. Johnson seems pretty confident of his character. The comic readers are aware of Black Adam's capabilities. We're definitely excited to see how Johnson portrays the character.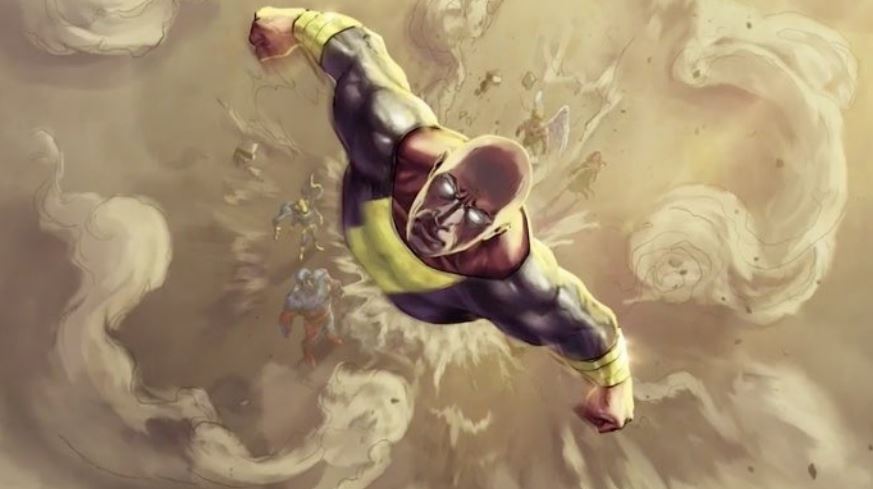 The movie includes Aldis Hodge as Hawkman and Quintessa Swindell as Cyclone, with Marwan Kenzari and Sarah Sashi teased to be the villain. There will likely be some additional casting announcements to come for Black Adam in the weeks ahead as WB. This will confirm the fill-up on supporting and additional roles. Black Adam's production shifted to 2021 spring because of the coronavirus pandemic. The superheroes have to exhibit a little bit of restraint when it comes to taking care of the bad guys.
Johnson said, "He does not practice restraint. That makes for a really powerful combination, and one that's explosive one that's very dangerous, and one that is very likable — to me, at least."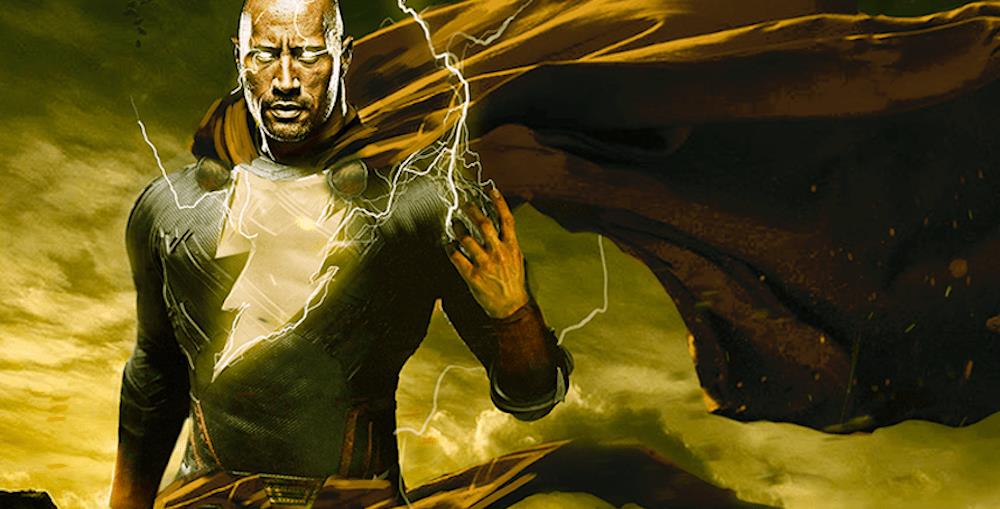 So best believe, we can expect this movie to be Rated-R with a lot of blood, heart-throbbing action, and profanity. It will be exciting to see Johnson in such a role.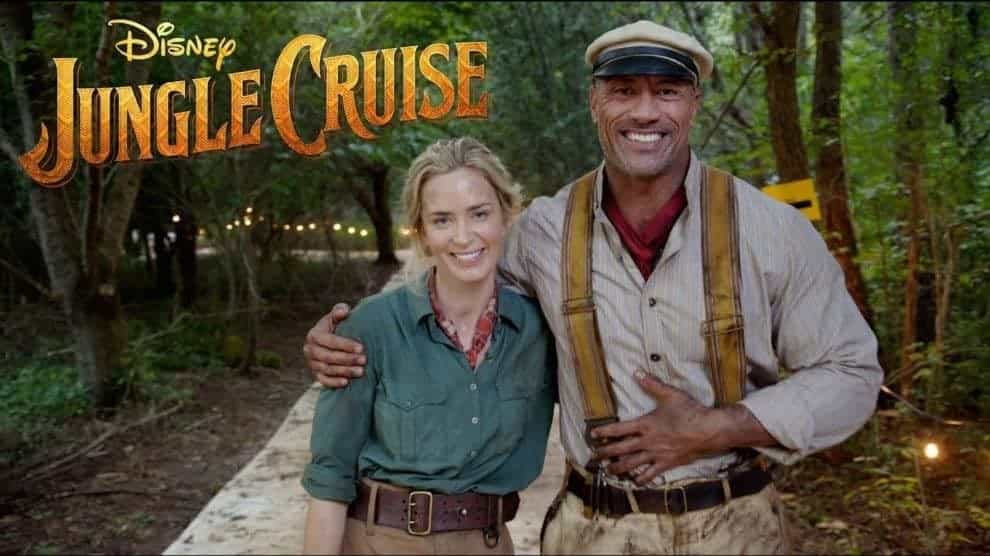 Black Adams is set to hit start the production in April, in Atlanta. It is the second New Line/DC film following 2019's critical and commercial hit Shazam!. In the DC Universe, the two characters, Shazam and Black Adam are arch-rivals. Jaume Collet-Serra is directing Black Adam. Johnson, Dany Garcia, and Hiram Garcia of Seven Bucks Productions are producing with Beau Flynn of FlynnPictureCo. The project reunites the team behind Jungle Cruise, which is currently set to open on July 30, 2021. which is also directed by Jaume Collet-Serra.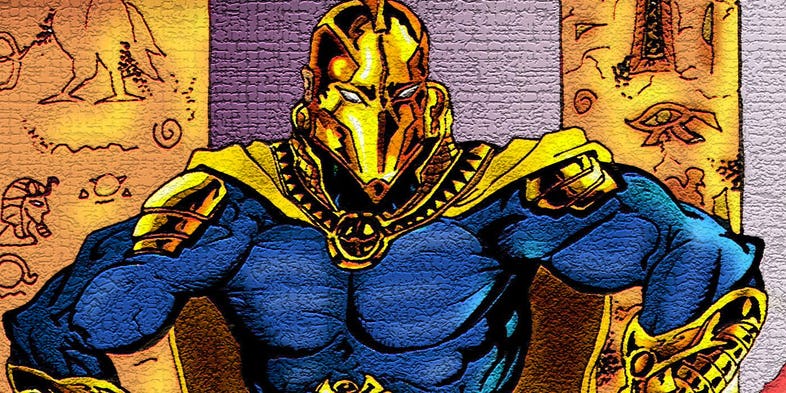 If filming is aiming to begin in April, it'll be some time before more specifics are revealed. But with Bronson joining the roster, we can expect a lot more than just mediocre news. Brosnan is a veteran actor with dozens of credits, prominently known for his suave and sophisticated take on James Bond in the 007 movies in the 1990s and early 2000s. Brosnan's Dr. Fate should be featured prominently throughout the film, making him a core character.