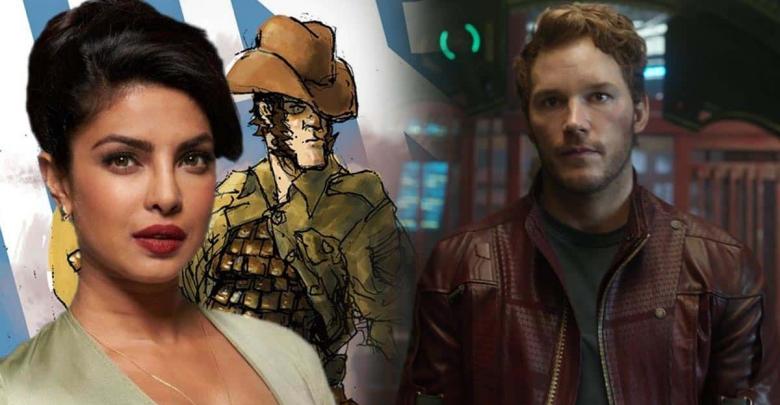 Recently, Priyanka Chopra has been in the limelight with the big news of her getting engaged with boyfriend Nick Jonas on 18th July. The engagement has been very secretive and reports also state that it was done on the 36th birthday of our superstar, Priyanka Chopra. Well, now a new report by The Hollywood Reporter suggests that Priyanka Chopra will reportedly join Chris Pratt in the upcoming big-screen adaptation, 'Cowboy Ninja Viking'.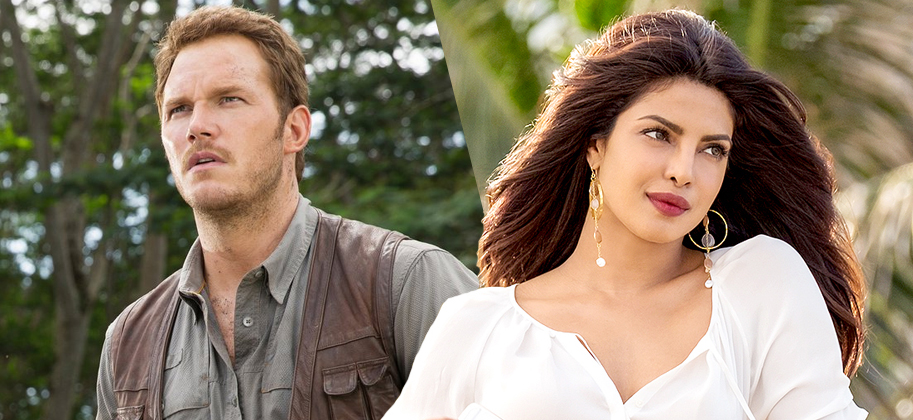 Variety recently reported about her screen test with Chris Pratt, and according to their report, Chopra's chemistry test with Pratt went "extremely well", beating out a slew of other actresses for the part. As we all know, Chopra has her roots belonging to Bollywood films since 2001 and that is where she got her big break in the movies.
She made her big entry in Hollywood starring in Quantico as the lead and she also starred in 2017's action comedy Baywatch as the villain against Dwayne 'the Rock' Johnson and Zac Efron. Now, the being the lead in 'Cowboy Ninja Viking', this will be her second role in a comic book inspired role as she previously voiced Kamala Khan/Ms. Marvel in the Marvel Avengers Academy video game.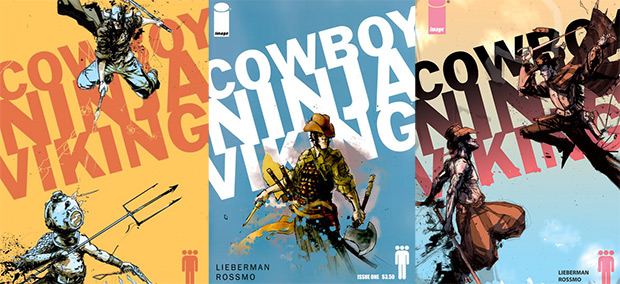 Cowboy Ninja Viking is based upon Image Comics of the same name, and it includes a man with multiple personality disorder by the name of Pratt Duncan who is recruited by a secret government program which transforms him into an assassin/super-soldier who uses his three skills from the 3 split personalities that he has been a cowboy, a ninja, and a viking.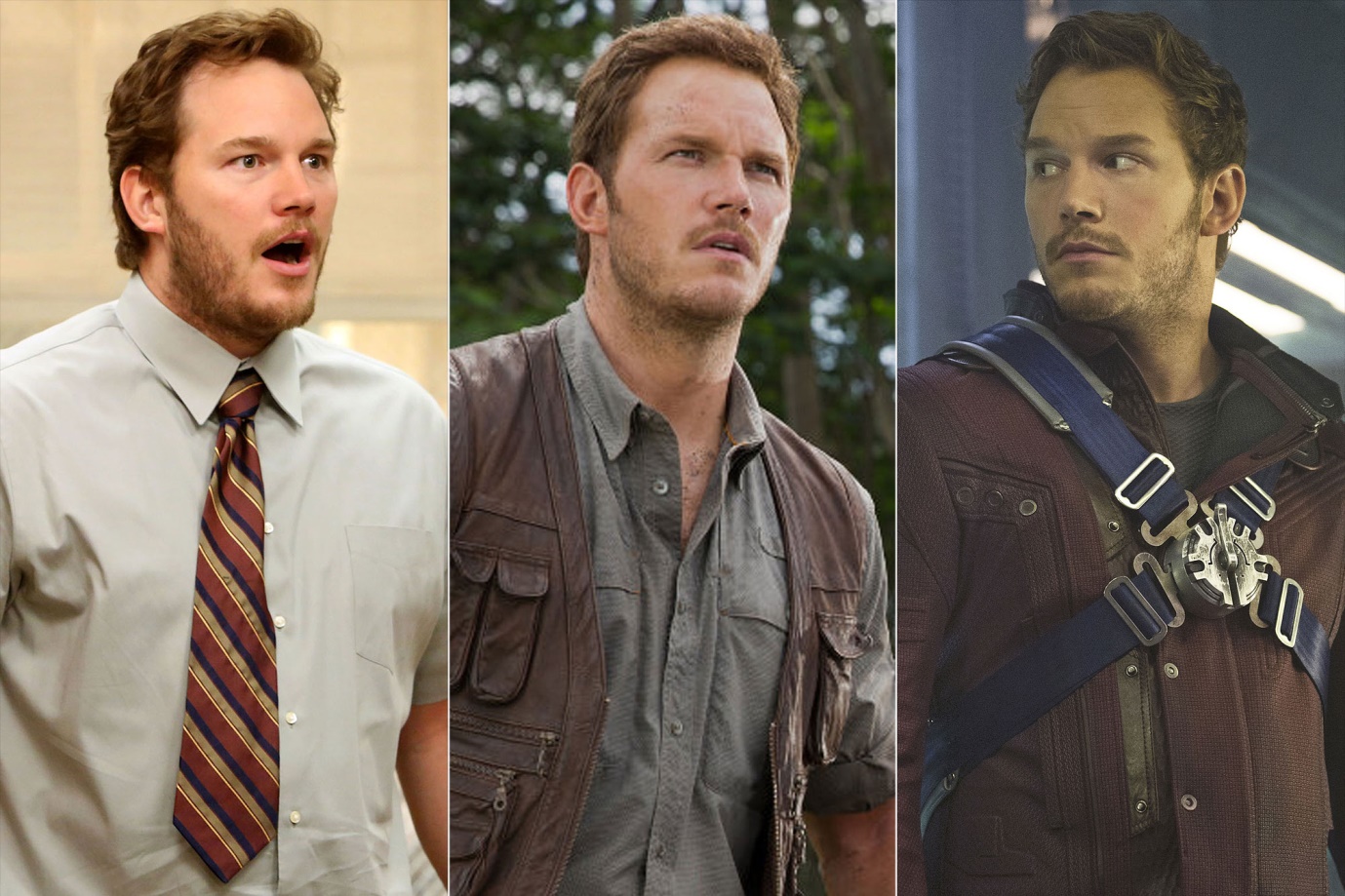 So, by the looks of this description, it seems that this is going to be a light-hearted fun action movie with Chris Pratt playing yet another Comic Book character after having played Star-Lord in the Marvel Cinematic Universe. Pratt rose to fame with his break out movie Guardians of the Galaxy, and then he also starred as the lead in the Jurassic World franchise. This looks to be another Blockbuster coming his way.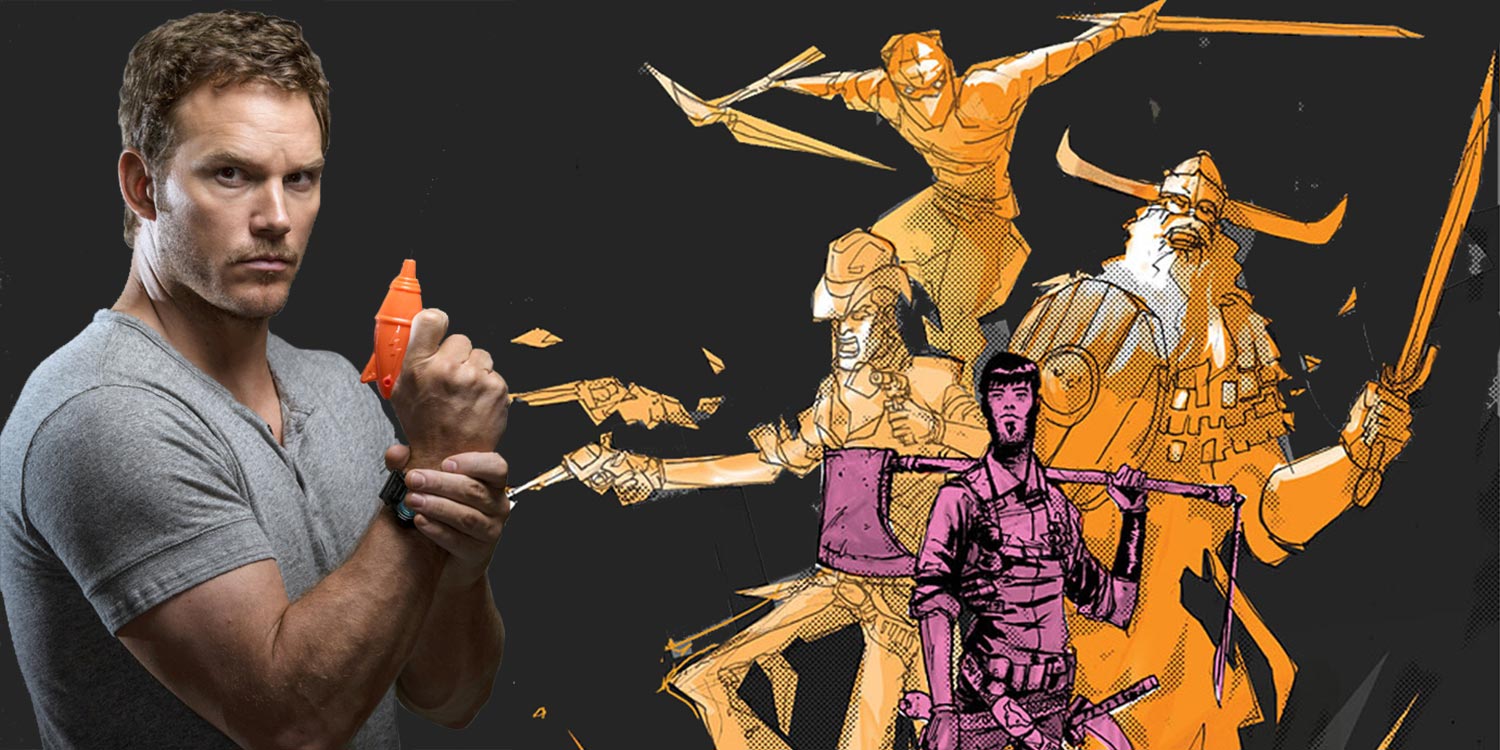 Here's what the writer of Cowboy Ninja Viking comics, A.J. Lieberman said about writing these comics:
"Initially Riley [Rossmo] wanted to do something with a Dystopian near-future setting. And while I first started circling the character I tried shoe horning him into these very 'cool' locales. In fact I wrote two other pitch scripts based on this. This was before he was the [Cowboy Ninja Viking] we know. He was more like a cousin twice removed."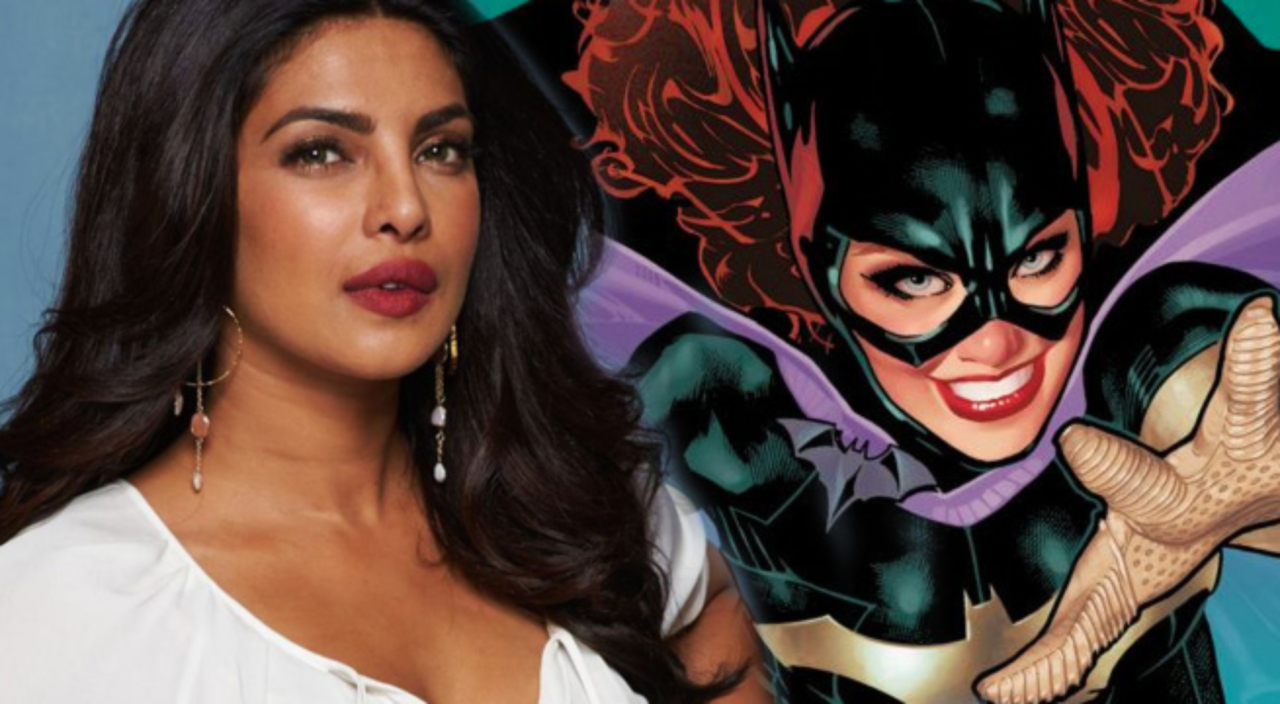 This may be a second comic book related role for Priyanka Chopra in Hollywood, but a while back she also showed interest to play Batgirl in the DCEU, now called the Worlds of DC when Joss Whedon was around to write and direct the film.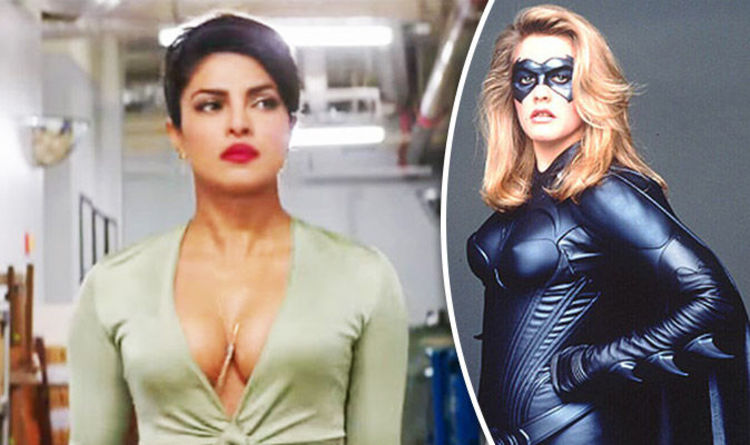 While promoting Baywatch, Chopra told OK! Magazine that she would love to eventually suit up as a superhero in a comic book film. And if given the opportunity, she is game to play Batgirl in the Whedon flick. However, she also told that while she is currently in talks for a slew of follow-up movie projects, no one has yet reached out to her with regards to taking the role of the DC superhero. Here's what she said:
"But my dream part is, now that I'm working in America, I definitely want to do a superhero part. When I think of American movies, they've had superheroes for eons, right? So I definitely want to play a superhero and I want to have an interesting superpower. I don't know… Batgirl would be so cool!"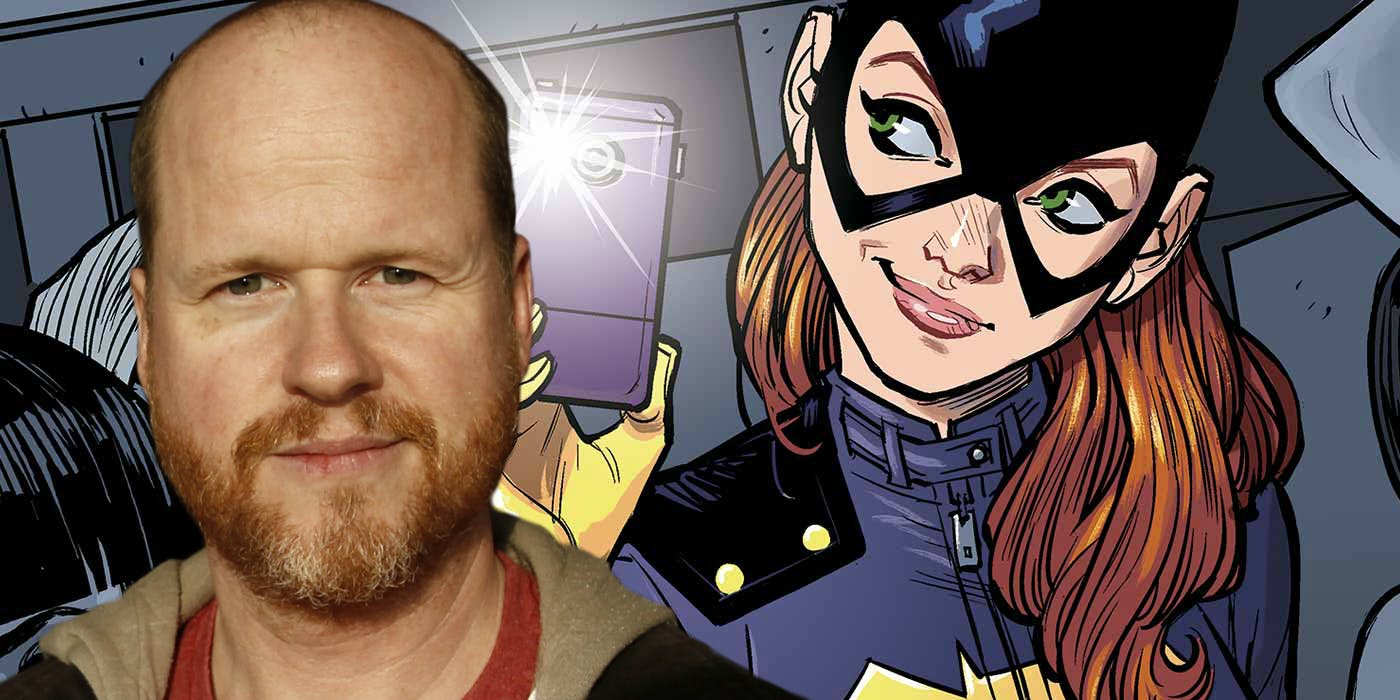 But unfortunately, that did not happen and Joss Whedon also left the project for the following reason as he said:
"Batgirl is such an exciting project, and Warners/DC such collaborative and supportive partners, that it took me months to realize I really didn't have a story. I'm grateful to Geoff and Toby and everyone who was so welcoming when I arrived, and so understanding when I… uh, is there a sexier word for 'failed."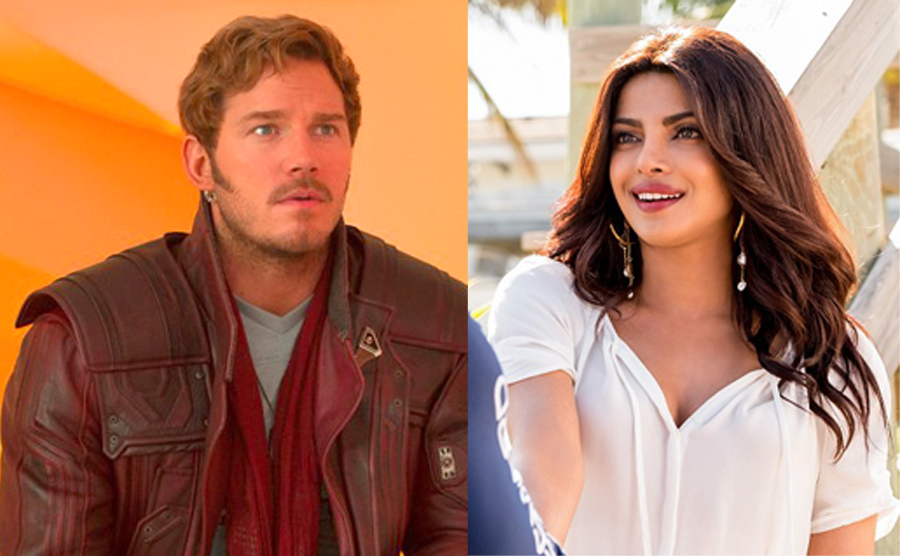 Game of Thrones alum Michelle MacLaren is going to Direct Cowboy Ninja Viking and Dan Mazeau, Ryan Engle, Craig Mazin, Paul Wernick, and David Reese are going to give a script for the movie while Chris Pratt and Priyanka Chopra star as the lead.
Play Now: Tha Amazing Chris Evans Quiz (Click on the link below to begin)
Only A Super Fan Can Answer All These Questions About Chris Evans!