Movies
Dwayne Johnson and Emily Blunt Will Team Up For a Superhero Movie 'Ball & Chain'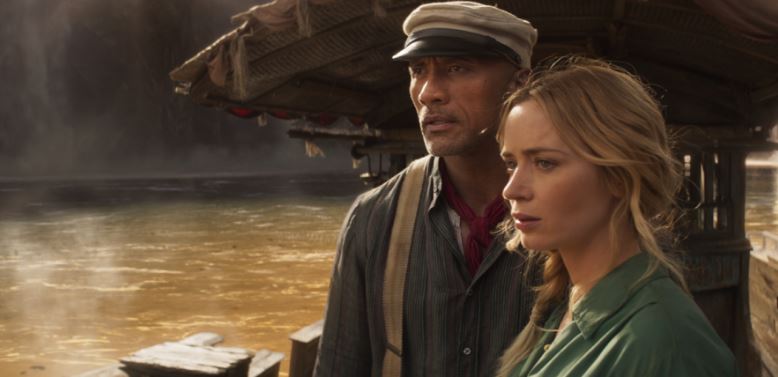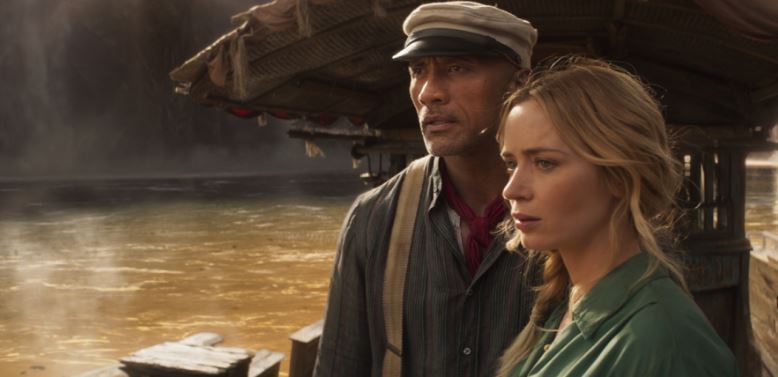 The Coronavirus has put a little dent on the Rock's plan to conquer the world as the production for his upcoming films like Red Notice & Black Adam have been delayed a bit. Furthermore, his upcoming film Jungle Cruise has been pushed by a whole year. People were excited to see Dwayne Johnson & Emily Blunt together but they'd have to wait for an extra year. What's great is that at the cost of this delay, we're also getting another film where Blunt & the Rock will reteam up. To top that, it is actually going to be a superhero movie called Ball & Chain.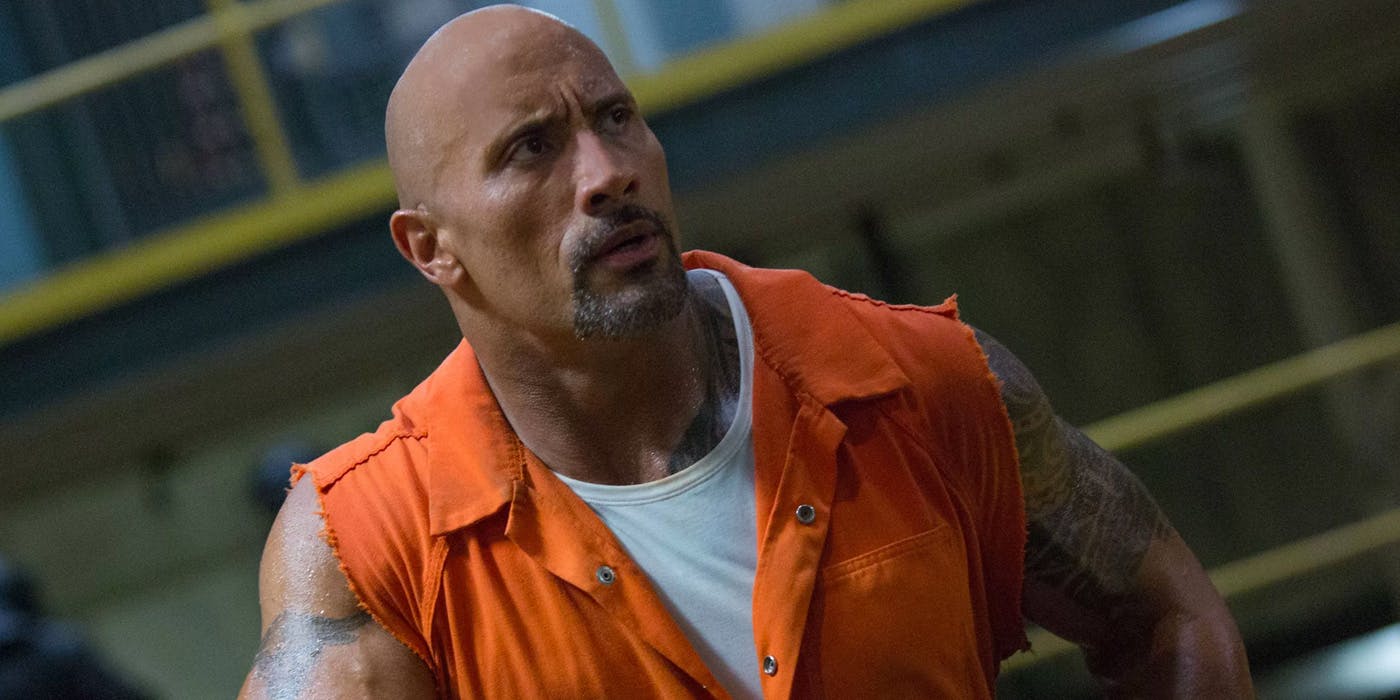 Johnson is proving to be the biggest action movie star. He starred in Hobbs & Shaw and Jumanji: The Next Level last year. Jungle Cruise will have a bit of action & adventure as well. Then there's Red Notice & Black Adam which are going to be extremely action packed. Fast 10 will include the Rock & then there's Hobbs & Shaw 2. There's just nothing that could stop the eventual glory of Dwayne Jonson. And now we get to be excited about yet another superhero film involving him.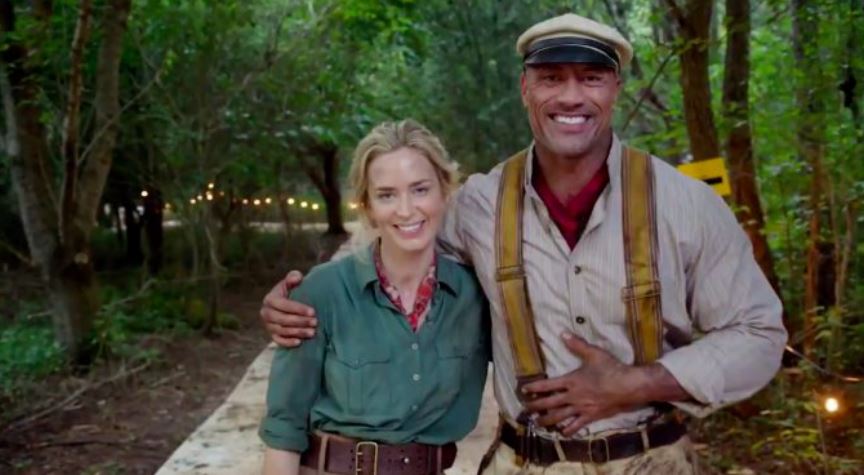 As per a new report from Deadline, Ball & Chain will be based on a comic of the same name where the two actors are supposed to be playing a bickering couple that receive superpowers. But the catch here is that they cannot use their powers until they resolve their differences and fight as one. Netflix could end up taking over this project that is to be written by Emily V. Gordon.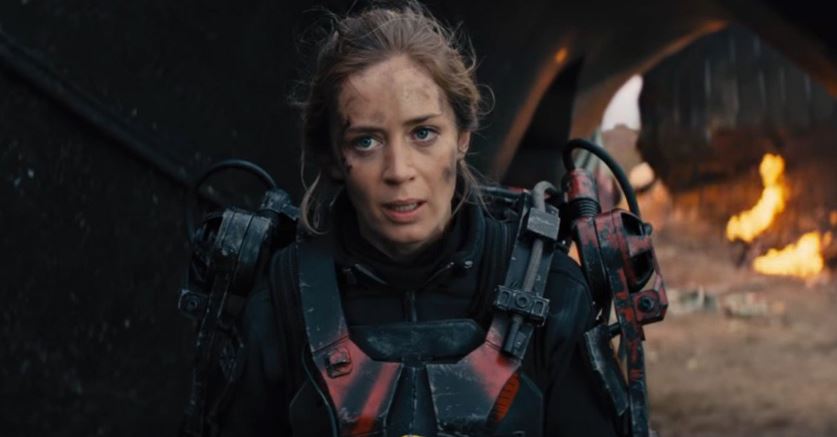 It's a win-win situation for everyone as we'd get to see more of Emily Blunt in an action movie. She was brilliant in Edge of Tomorrow. She did extremely well in Sikario as well. Now, it's gonna be Ball & Chain. But don't expect it to arrive until late 2022 or 2023.
Read More:
Ryan Reynolds Reveals the First Photos of Him & the Rock in Netflix's Red Notice
I just have the biggest passion for everything cinematic! I want to share this passion with everyone through my writing about Hollywood Movies and TV. Other than that, I am a big sports fanatic and enthusiast. I'd like to write about my favorite sports as well some day.