Movies
New 'Captain Marvel' Promo Shows Carol Danvers Taking Out a Skrull Sniper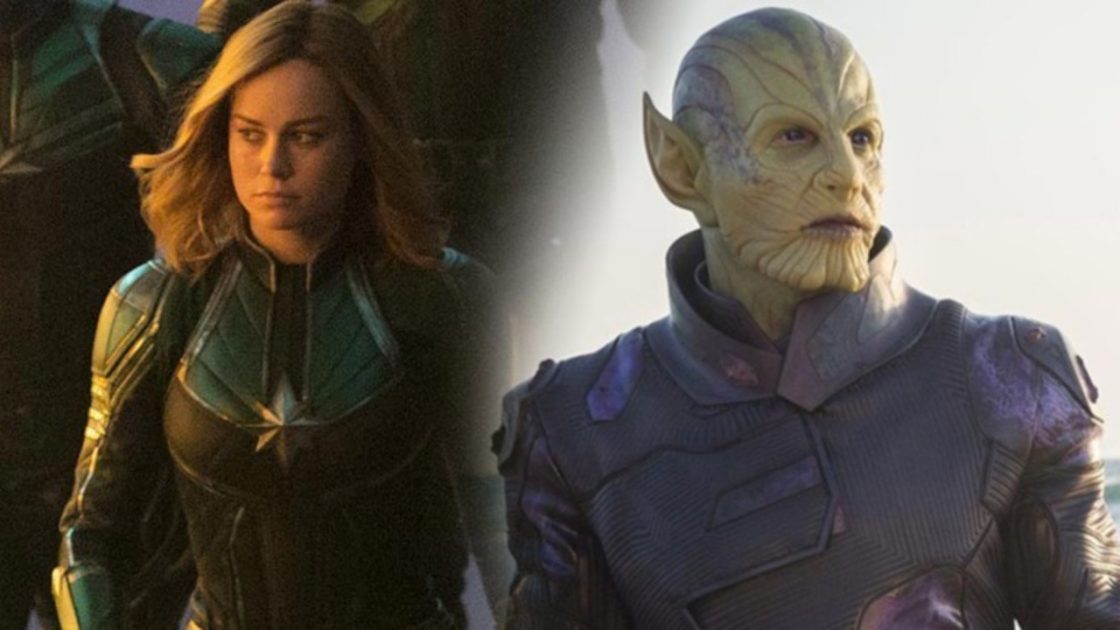 Captain Marvel is now inches away far from our reach and the craze has reached the tip of the point. Marvel has released a new Captain Marvel promo in which we can see the superhero getting targeted by a very lethal sniper of outer-universe, a Skrull sniper but couldn't even touch her as she simply blasted him with the help of her photon beams in the coolest way possible.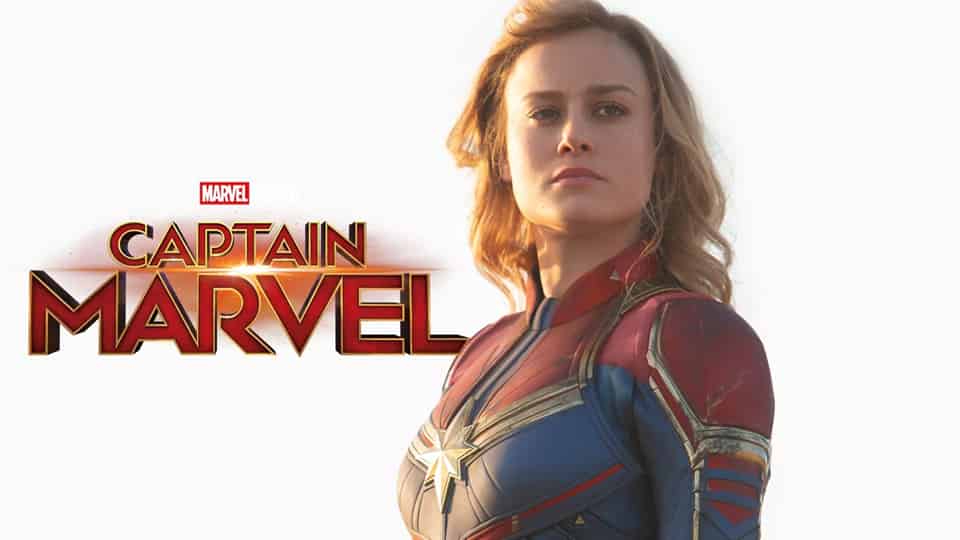 The fans are really loving the powers and swagger of Captain Marvel and many think that Marvel needed this powerful superhero in the MCU because we have seen our beloved superheroes suffering in front of the villains in Infinity War and the incoming of Captain Marvel is surely going to change places. The TV spot is down below and you can have a look at it:
We know that there are going to be a lot of things in the movie for which we all are excited but the biggest reason why people are dying to see the movie is Captain Marvel's reaction when she'll know about the Thanos' snap and also the references from the movie Avengers: Infinity War as we all want to see the connection between Captain Marvel with Avengers: Infinity War and Avengers: Endgame.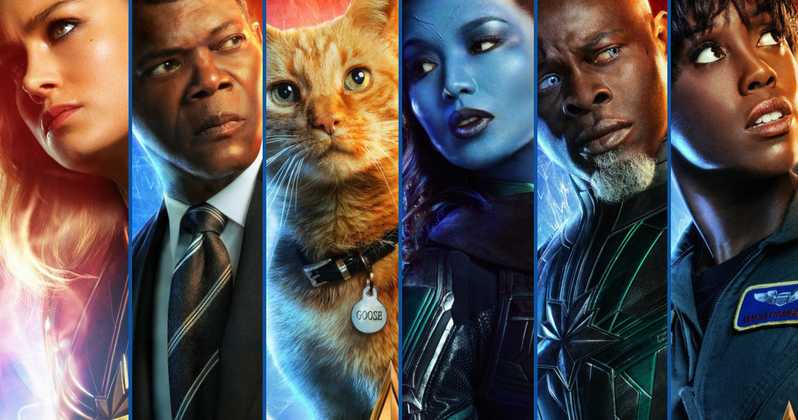 Directed by Anna Boden and Ryan Fleck and written by Liz Flahive, Meg LeFauve, Carly Mensch, Nicole Perlman and Geneva Robertson-Dworet, it stars Brie Larson as Carol Danvers, Samuel L. Jackson as Nick Fury, Clark Gregg as Phil Coulson, Jude Law as the commander of Starforce, Lee Pace as Ronan the Accuser, Djimon Hounsou as Korath the Pursuer, Gemma Chan as Minn-Erva, Ben Mendelsohn as Talos, Lashana Lynch as Maria Rambeau, Algenis Perez Soto as Att-Lass, McKenna Grace as a young Carol Danvers and Annette Bening in an undisclosed role.
Captain Marvel comes out on March 8.