Movies
Captain Marvel Confirmed to Have Avengers: Endgame Related Post Credits Scene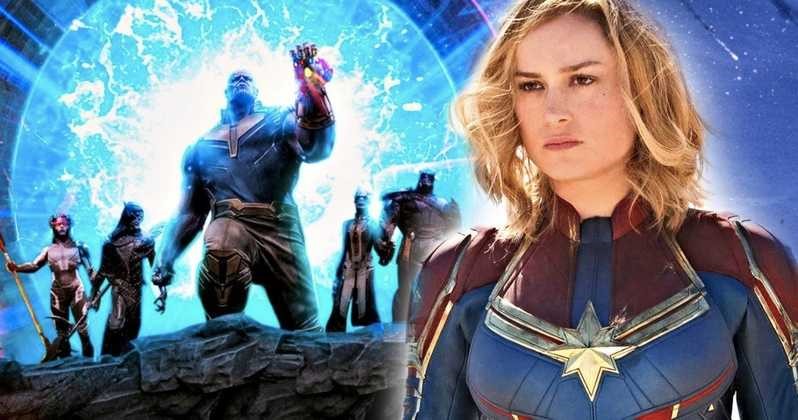 Captain Marvel is just 16 days away from us and we know what to expect from the film. The Early Reactions of the film made it to the internet just yesterday and everyone who has seen the film has been raving about the complete surprise package that it is. Since people have been allowed to give their general reaction towards the film, we have got vital info, and i.e. the know-how of the Post Credits scenes in the film.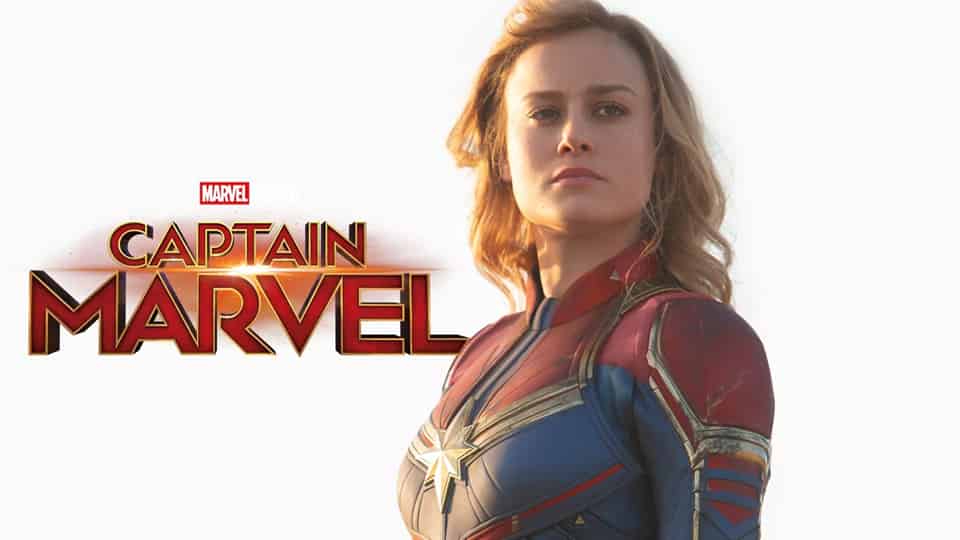 Just as you may have anticipated, this film has those same 2 Post Credits sequences, one that will arrive mid-credits, and one that will be at the end. LA Times' Sonaiya Kelley got to watch the Early screening of the film and her reaction makes us want to watch the movie even more. Here's what she wrote about it on twitter: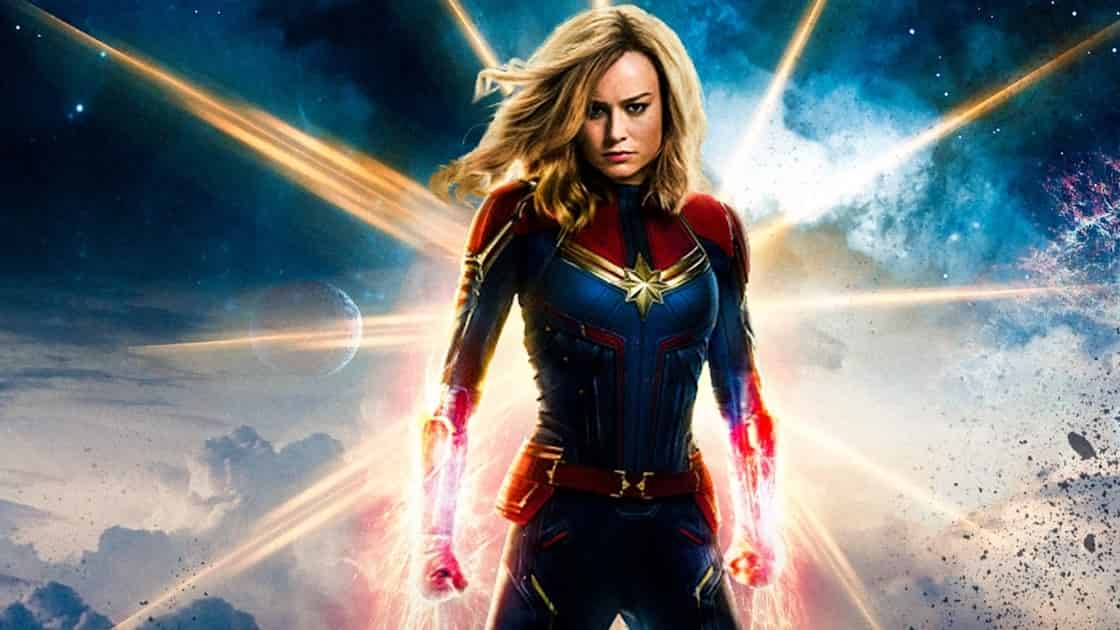 "Captain Marvel is an effective Avengers prequel in some ways akin to the 1st Captain America movie. It's pro-woman without being overdone with pre and post credit scenes that made me tear up and gave me goosebumps respectively."
By pre* I mean before the movie starts! Though there are two post credits scenes that are worth staying for and the anticipation for ENDGAME is definitely stoked by this film pic.twitter.com/6LtCtXPJoa

— sonaiya kelley (@sonaiyak) February 20, 2019
Now don't get confused by "Pre" here as by that she means the scene at the beginning of the film. She also confirms the fact that the 2 scenes are worth waiting for as they are going to be related to the next film in line, i.e. the biggest crossover event in the history of crossovers, the Grand Finale of the Marvel Cinematic Universe, Avengers: Endgame.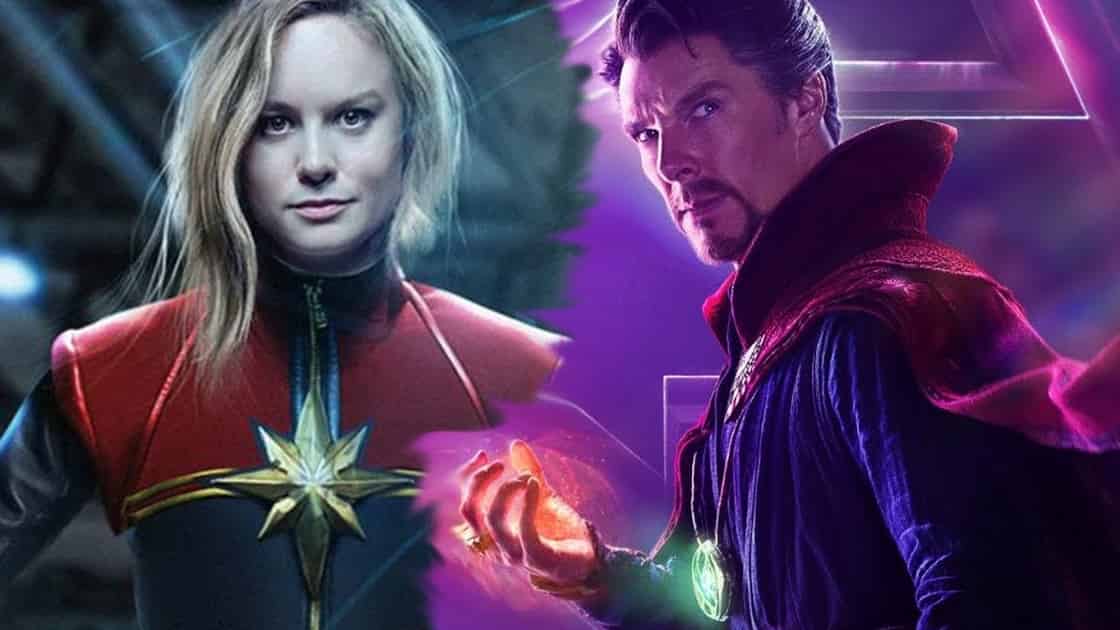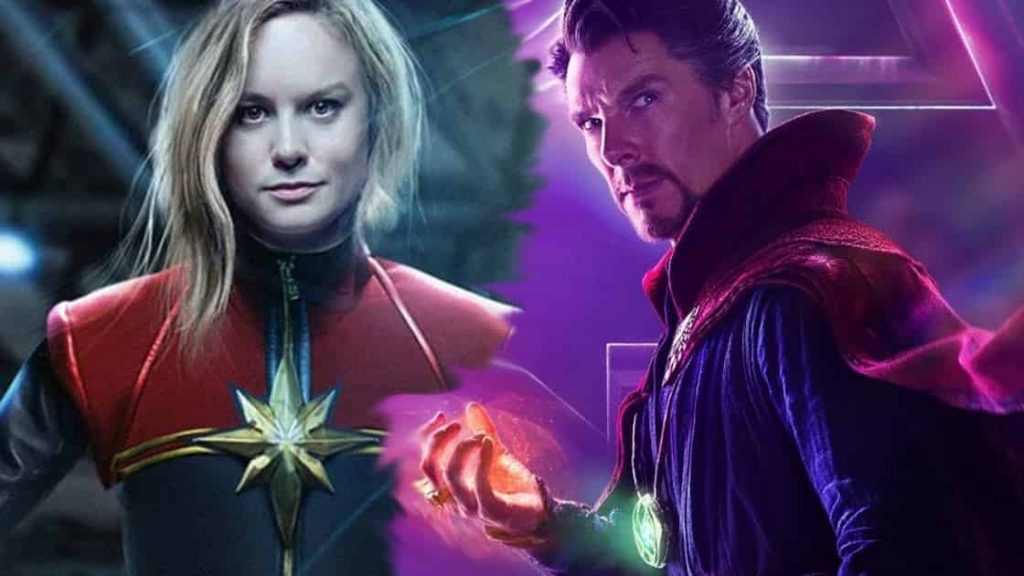 Well, as far as we can assume, the scene has to be related to the Pager we saw at the end of Infinity War. But as for the "Pre-Movie" scene, I think we do have some idea for what it is going to be. Entertainment Journalist, Anna Klassen recently tweeted that Captain Marvel actually kicks off with an amazing tribute to Stan Lee. So that is probably what Kelley must have been referring to.
#CaptainMarvel opens with a very touching Stan Lee tribute that Marvel fans will love. pic.twitter.com/yXDScRwiwW

— Anna Klassen (@AnnaJKlassen) February 20, 2019
What would be interesting to see in this film is the Stan Lee cameo that it has in store for us. Marvel was probably able to get a few cameos shot from Stan Lee, and we can assume that he must have cameos till Spider-Man: Far From Home.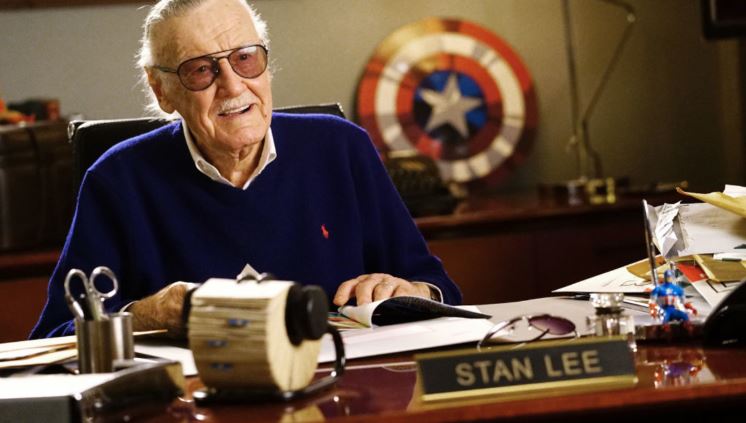 We cannot be sure of it, but we can assume that he must have shot cameos till Endgame if not Far From Home. Stan the Man is the Legend who created everything along with Jack Kirby, and now we are getting the fruit of their hard work.
Avengers: Endgame co-director Joe Russo talked about the Stan Lee cameo situation previously, and here's what he said:
"He's the godfather of a lot of these stories, him and Jack Kirby…So, Stan, typically we try to get him out — he doesn't love to fly — so we try to get him out for his cameos around the same time. So if we have other movies shooting on the same lot that we're on, for instance Ant-Man [and the Wasp] or Avengers 4, we group his cameos together and then move him from one set to the next and get him through his cameos in one day."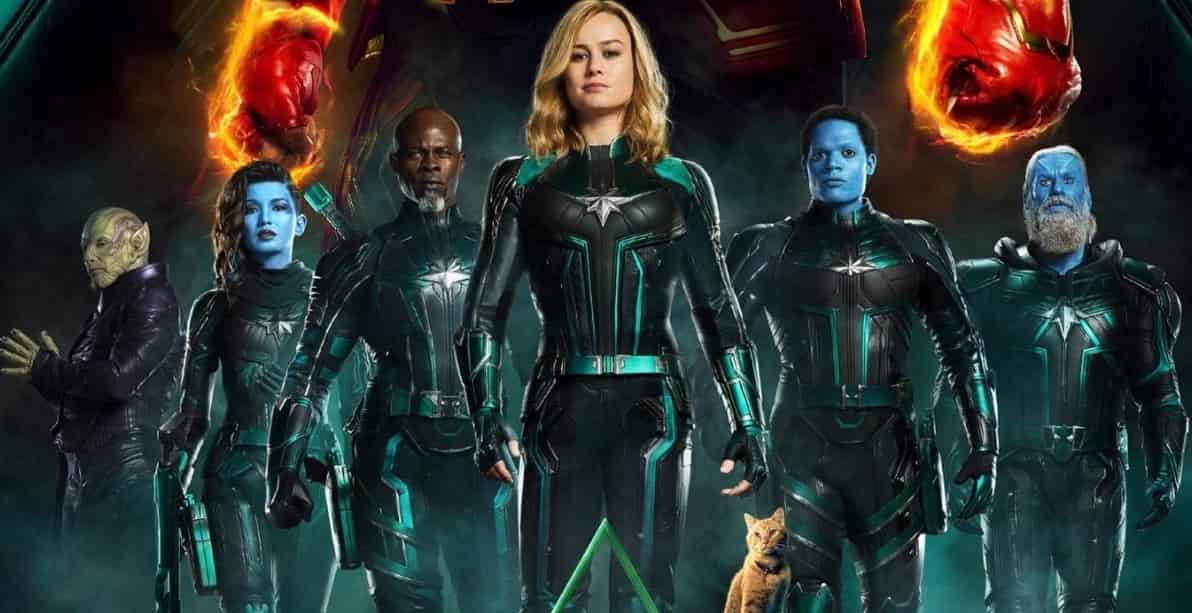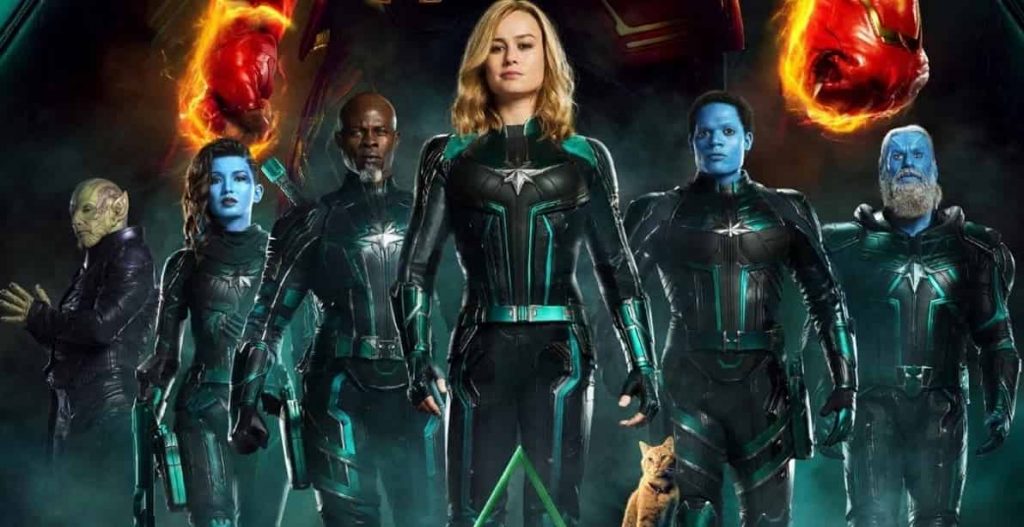 Directed by Anna Boden and Ryan Fleck and written by Liz Flahive, Meg LeFauve, Carly Mensch, Nicole Perlman and Geneva Robertson-Dworet, it stars Brie Larson as Carol Danvers, Samuel L. Jackson as Nick Fury, Clark Gregg as Phil Coulson, Jude Law as the commander of Starforce, Lee Pace as Ronan the Accuser, Djimon Hounsou as Korath the Pursuer, Gemma Chan as Minn-Erva, Ben Mendelsohn as Talos, Lashana Lynch as Maria Rambeau, Algenis Perez Soto as Att-Lass, McKenna Grace as a young Carol Danvers and Annette Bening in an undisclosed role.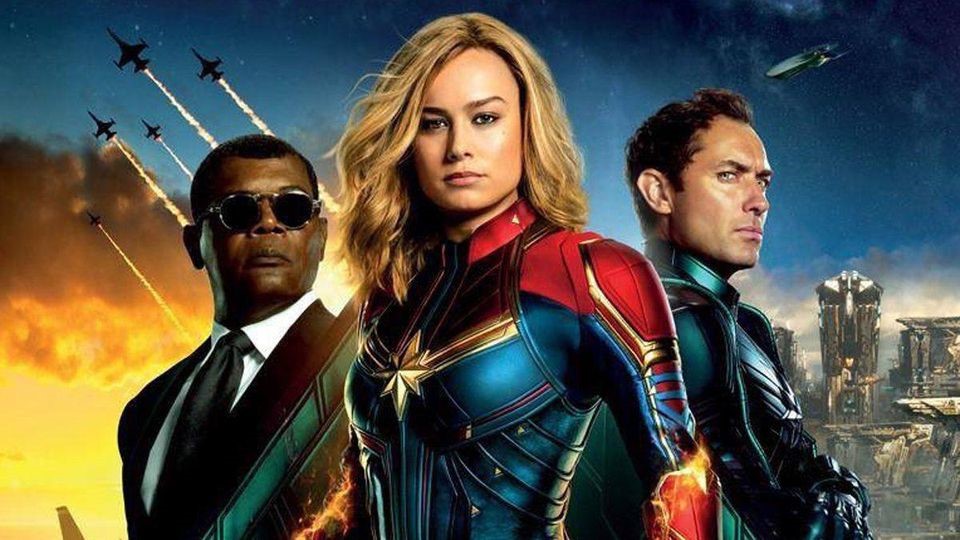 Captain Marvel comes out on March 8. Here's the official Synopsis:
"The story follows Carol Danvers as she becomes one of the universe's most powerful heroes when Earth is caught in the middle of a galactic war between two alien races. Set in the 1990s, "Captain Marvel" is an all-new adventure from a previously unseen period in the history of the Marvel Cinematic Universe."