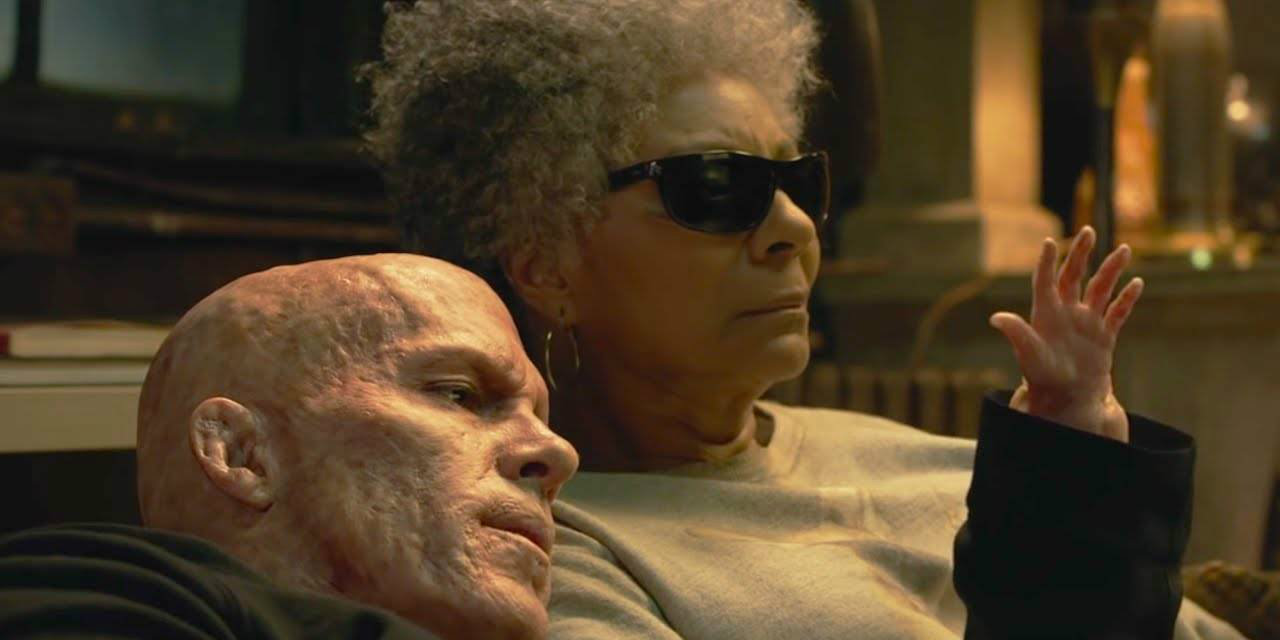 There is a lot of buzzes off-late around casting news related to Deadpool sequel. Recently, it was confirmed that Josh Brolin will play Cable (he is already Thanos in MCU). The news came that Zazie Beetz is playing Domino, a dangerous mercenary with insane superpowers. Also, we know that Brianna Hildebrand will be reprising her role as Teenage Negasonic Warhead and Morena Baccarin to come back as Vanessa Wilson (Wade's girlfriend). There is a strong speculation that she may also take up superhero mantle (Copycat).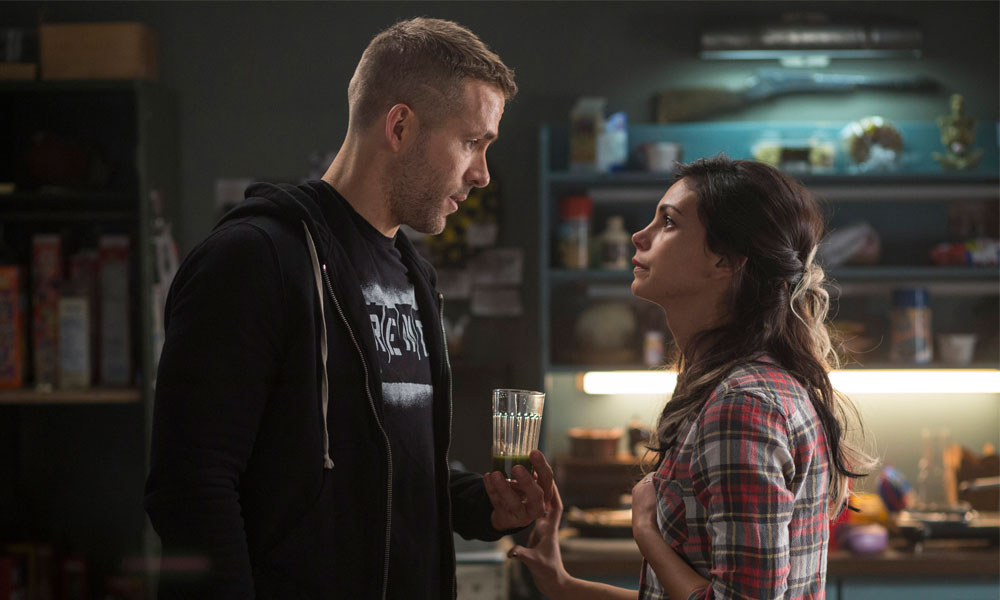 Another major character that will make an appearance in the sequel is Deadpool's prisoner cum housekeeper Blind-Al. Her original name in the comics is Althea. Her current alias is Blind Alfred or Blind Al. Ryan Reynolds posted a picture of himself and Leslie Uggams as Blind Al. The caption reads as "Spent another day with this beautiful lady. Lost in each other's ears".
She is an important supporting character in Deadpool universe, she was involved with British Intelligence with her base of operations in Zaire when mercenary Wade Wilson was sent there to kill her. He killed everyone but allowed her to flee. Later when he became Deadpool, he met her again and captured her.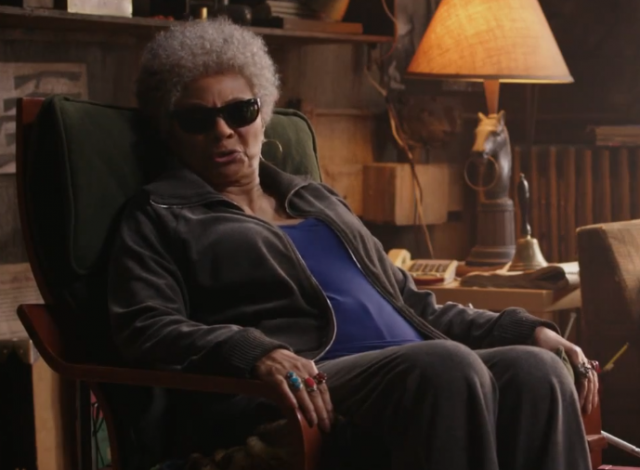 She is one of the mysterious characters in comics as she was the original Black widow who is good with weapons but had a tortured past, and she thought Wade Wilson could help redeem her past sins. She is very old which can be proven by the fact that she dated Captain America during the time of World War 2.
She is secretly a bad-ass assassin who is like a friend, housekeeper, confident and a motherly figure to Deadpool who is there by his side whenever he needs her.  Her only family is her Deuce the Devil dog who was gifted to her by the Deadpool himself. She is a pretty colorful character who likes needle point, symbol collecting, planning escape routes, watching Matt Lock and tune into the Daily Show.
Well, looking forward to Deadpool-Blind Al chemistry onscreen.
Did You Know?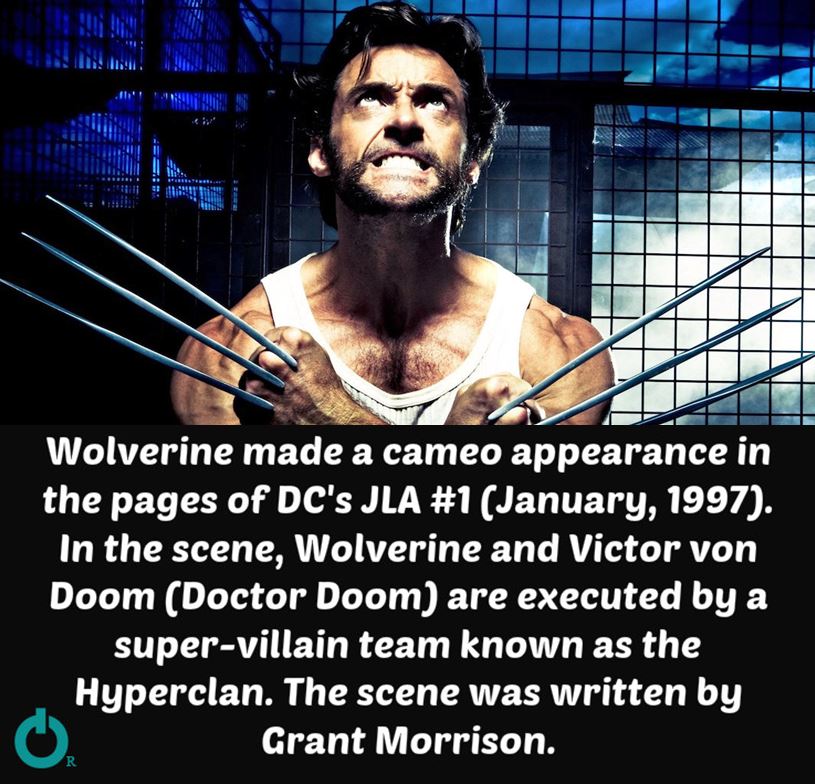 Don't Miss: 5 Things That Prove Ant-Man Was The Biggest Jerk Possible