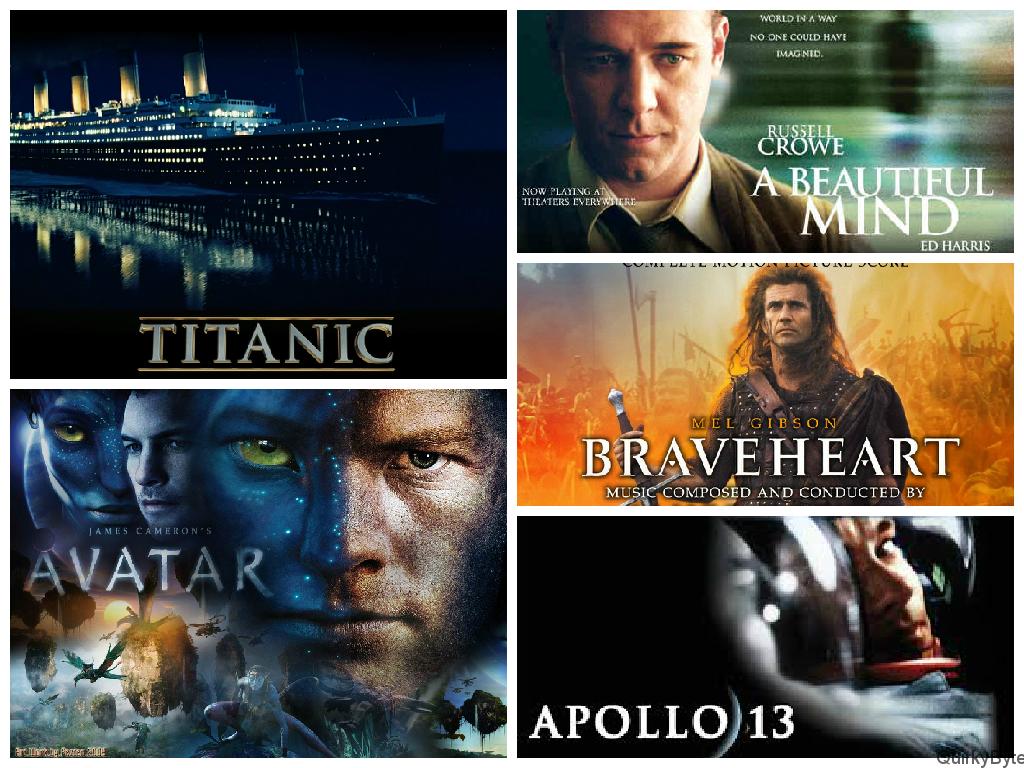 It was a tragic day when the news of sudden demise of an Oscar-winning music composer James Horner broke on the media, the reason was a fatal plane crash which apparently he was flying. This is an enormous loss to the global music industry as raw talent like him is special and rare to find in the age of remixes. We attempt to pay tribute to this legend, music maestro by reminding our readers his body of work. Here are the 5 best background scores created by Late James Horner
Titanic (1997)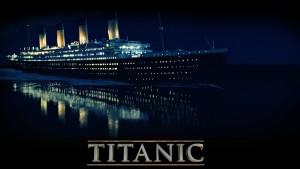 He won two Academy awards for his mellifluent renditions in the movie. He shared a great camaraderie with the director James Cameron who trusted him with his dream project, and he composed music which would remain alive for ages. His composition of "My Heart will go on" with Celine Dion is one of the most soothing tracks ever made.
Avatar (2009)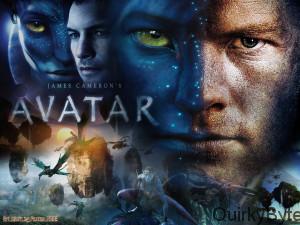 After the spectacular success of Titanic music album, James Cameron once again brought James Horner on board to compose music for the magnum opus Avatar. His jungle percussions reflects both familiarity and exotica, makes characters in the alien land more relatable and grounded.
A Beautiful Mind (2001)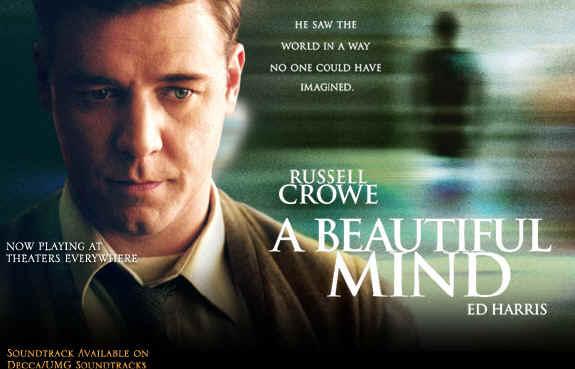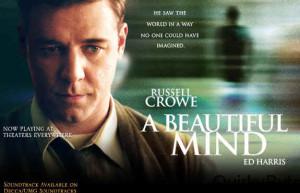 This was a pretty challenging project for James Horner, but he accepted it with great elan. His composition of the track "Kaleidoscope of Mathematics" is hauntingly beautiful, amazingly calm and intriguing at the same time. It takes a sneek peek into the mind of John Nash and conveys his vulnerabilities and insecurities to the audience.
Apollo 13 (1995)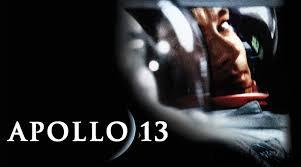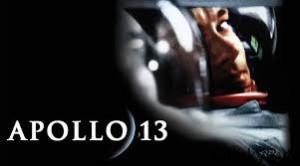 It was a massive sci-fi project of Ron Howard for which he wanted a top notch music composer, and he reposed his faith in James Horner. The musical score emphasized on the vastness of space and an imminent danger of space mission. It hits all the right notes, keeps the audience on the edge till the end.
Braveheart (1995)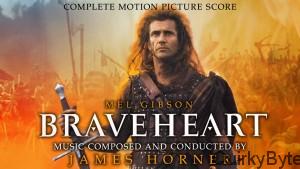 The music score was one of the characters, it added a great deal to the narrative. It was epic, romantic, deft, exquisite score which takes you to the rural, medieval heartland of the city of Scotland.