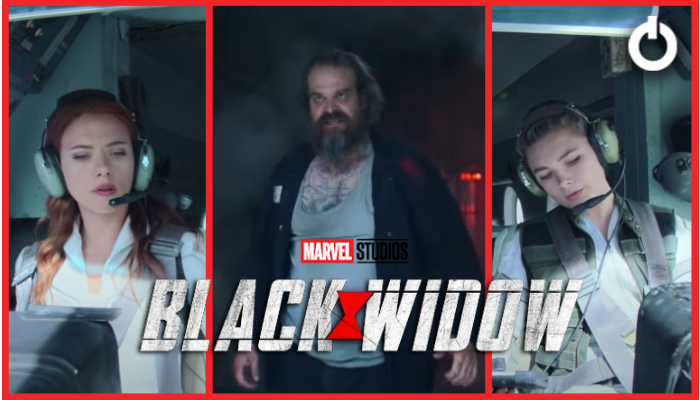 Black Widow is coming to us, and we're excited to see Natasha Romanoff in extreme action. She's always proved that she can survive without superpowers. I am personally way too excited about the project. Moreover, we have always wanted to see her in pure raw action while the entire story revolves around her. In Black Widow, Johansson's Natasha is on the run following the events of Captain America: Civil War. Moreover, she reunites with members of her spy "family." Now, this brings me to the Red Guardian. David Harbour's Alexei Shostakov is set to play a major role, and the recent Black Widow shows how Red Guardian escapes prison! Check it out.
How Red Guardian Escapes Prison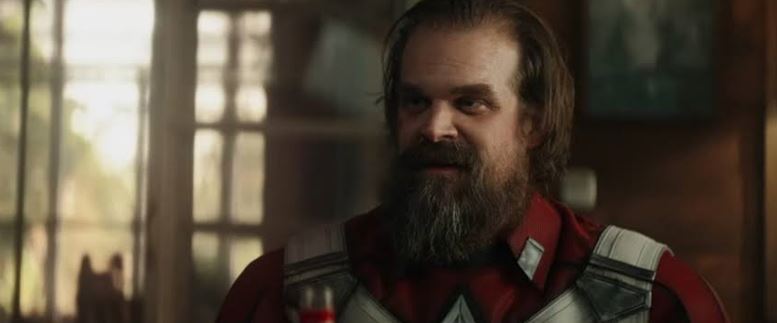 Red Guardian is the next super-soldier that we'll see in the MCU. Moreover, a new clip from Marvel shows Alexei Shostakov's escape from a maximum-security Russian prison. But he's having a tough time. Moreover, it kind of seems that he's bent out of shape. In the clip, it looks like Natasha is reminding him that he's a super-soldier. Take a look at Alexie Shostakov kicking some serious ass:
The clip offers major insight into the prison escape. We can see Yelena and Natasha in a helicopter hovering above the prison, assisting Alexei in his escape. In order to do that, he creates a diversion within the prison by starting a riot. But he is not easily left alone by the guards. He tries to escape the prison and jumps to the upper level of the facility. However, he's greeted by the prison guard and immediately falls to the ground.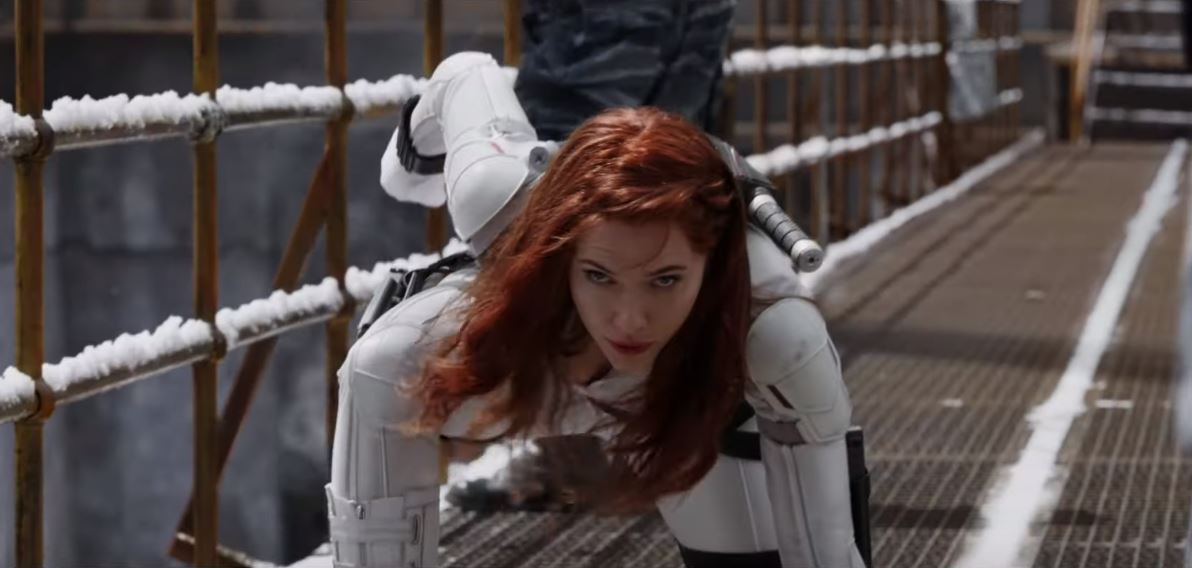 This moment is actually teased before in several trailers and TV spots. The outfit that Natasha is wearing in this clip hints that she will indefinitely make a superhero landing, fight off some guards, and save Alexei. Moreover, this particular sequence was previously teased by a poster too. But it is obvious that Marvel will save the main course for later only when the film releases.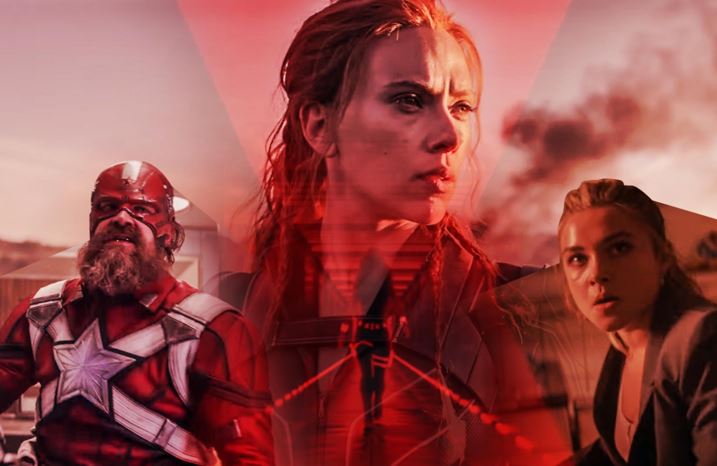 So this is how Red Guardian escapes prison. I can't wait to see more when Black Widow arrives in theatres and on Disney+ Premier Access on July 7. Are you excited about the film? Let us know in the comments.
Follow us on Facebook, Instagram & Twitter for more content.