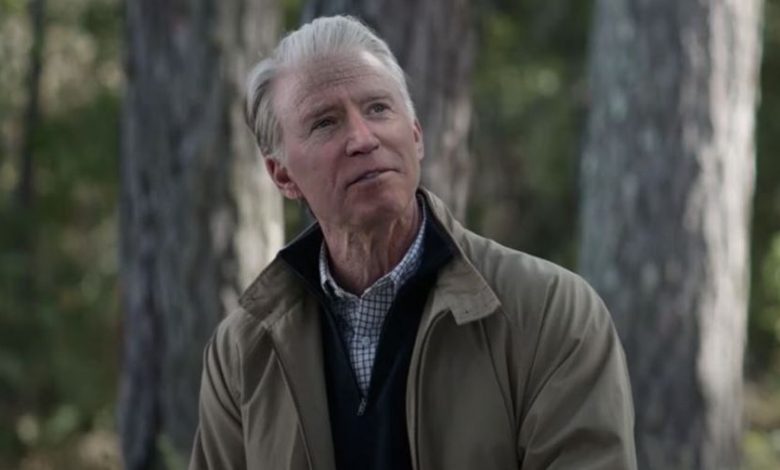 Avengers: Endgame was full of surprises, and probably the biggest surprise came at the very end when we saw old man Steve Rogers. Cap went back in time and decided to stay with Peggy. He lived the life that he never got to live initially. And then he came back to the present times in order to pass on the mantle of Captain America to Sam Wilson. Now, because you guys know all this, I'm just going to toss it aside and ask you one little question. Don't you think that the newly elected US President, Joe Biden resembles Old Man Cap? Well, at least YouTuber stryder HD thought so, and look what he has done with it:
The final confrontation between Sam & Steve plays out in the same way here, but the only difference is that instead of Chris Evans' CGI face, we see Joe Biden's face deepfaked into the video. And, it'd be fair to say that Biden looks pretty amazing as Old Cap. So, we could just imagine that instead of Joe Biden, Old Man Steve will be the new president of the United States in the real world. In fact, it's an interesting thought for the MCU as well. But we know that the MCU won't take that route ever. So, let's just leave it right here and move on.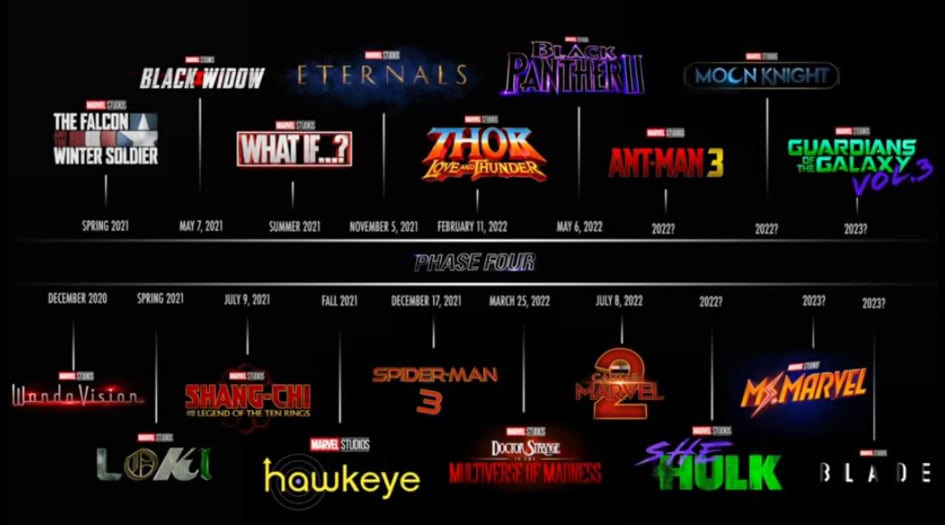 Directed by Joe and Anthony Russo, Avengers: Endgame stars Robert Downey Jr. as Iron Man, Chris Evans as Captain America, Mark Ruffalo as Bruce Banner, Chris Hemsworth as Thor, Scarlett Johansson as Black Widow, Jeremy Renner as Hawkeye, Brie Larson as Captain Marvel, Paul Rudd as Ant-Man, Don Cheadle as War Machine, Karen Gillan as Nebula, Danai Gurira as Okoye and Bradley Cooper as Rocket, with Gwyneth Paltrow Pepper Potts, Jon Favreau as Happy Hogan, Benedict Wong as Wong, Tessa Thompson as Valkyrie and Josh Brolin as Thanos.