Movies
Avengers: Endgame Writers Talk About Captain Marvel & War Machine Romance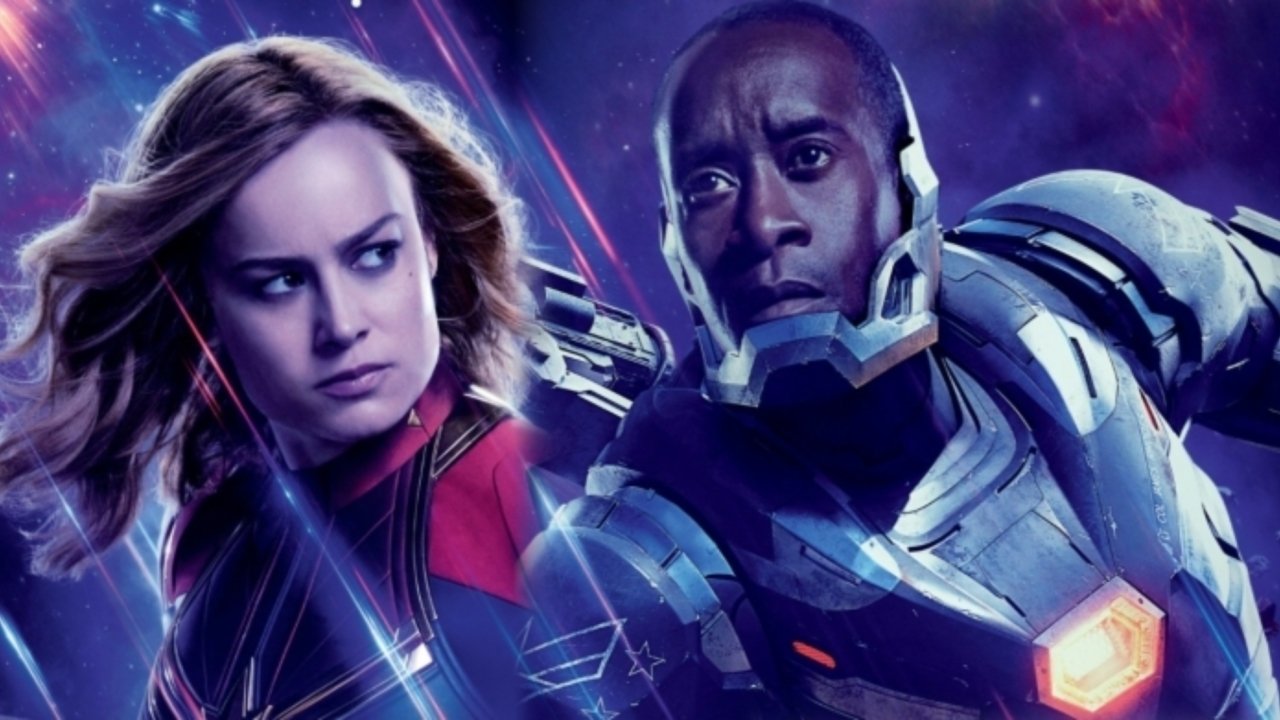 There are a lot of incredible things in Avengers: Endgame and no matter how many times we see it, it feels like we are watching it for the very first time. That's the beauty of this film but still, there are a lot of people out there who are talking about some of the most notable plotholes in the movie. And, one of them was not giving enough screen time to the so-called most powerful superhero of the MCU. But, in the end, we get to see a blink-and-miss moment between War Machine and Captain Marvel in Endgame.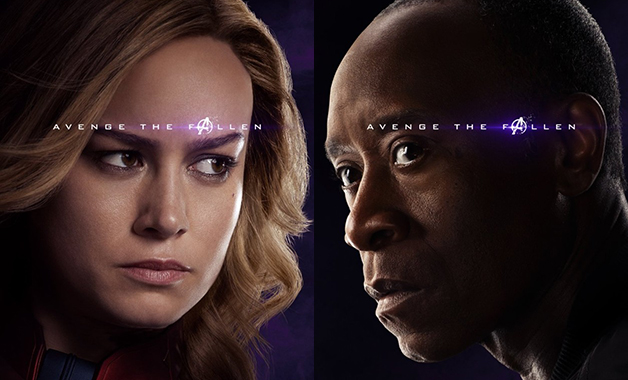 Yes, there was a tease in the film about taking their relationship to what they share in the comics. The scene came when Black Widow and Rhodey in the early stages of the film contacted all the existing heroes in different parts of the universe protecting people through holograms. So, Captain Marvel was one of them and after the departure of all other characters, Carol Danvers stood there for a mini-second and wished Rhodey 'Good Luck'. And, literally, there was a small moment between the two characters.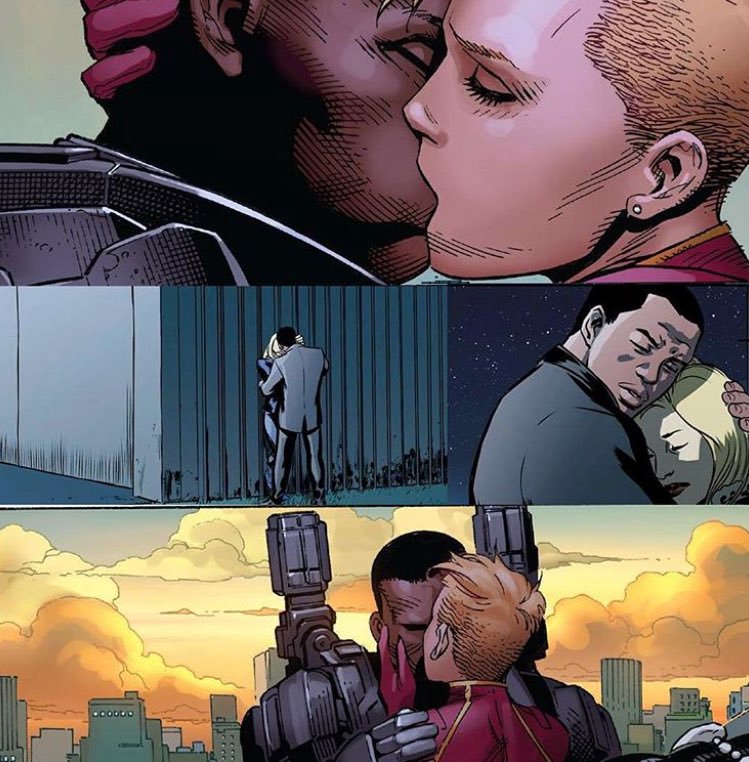 The writers were asked about this possible hint of their relationship and Christopher Markus said,
"You mean when she says, "Good luck" to him? I mean … You know, you can ship anything you want," After which, Stephen McFeely also said, "We're aware of the comic book relationship, and should things develop in the future of the MCU, I'm all for it." "Those crazy kids.",
While it can be taken that way, it wasn't really meant that way directly in the script.
"It was not so much on the page," Markus said, with McFeely adding "Yeah."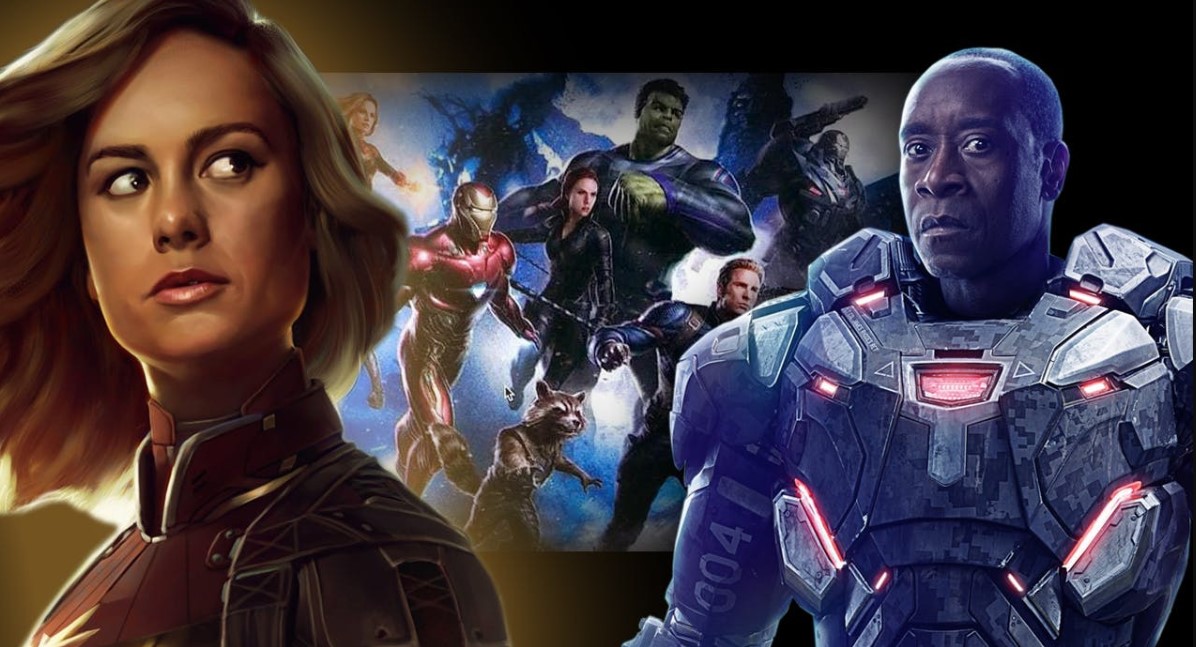 Well, we haven't seen a new budding romance in the MCU lately and, no wonder we all want to see some light action on the same line as well. So, maybe the writers did not mean to ship them together in this movie, there is a chance it may happen later.