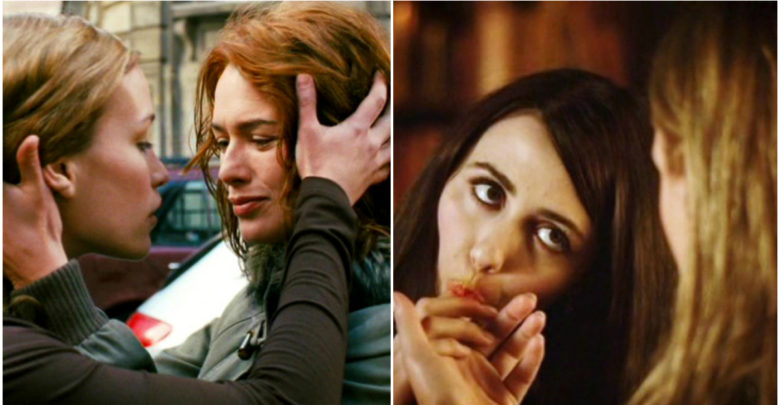 The subject of same-sex marriage or sexual experimentation by men and women were considered a huge taboo just a decade back particularly in their cinematic manifestations. But the world has taken a leap of faith and people have become much more liberal and progressive when it comes to issues of LGBT. World Cinema has also evolved and now openly make movies on the lives of lesbian or gay couples, their trials and tribulations and their contributions to society.
Here're 15 hottest movies which feature awesome lesbian sex scenes.
The Kids Are All Right (2010):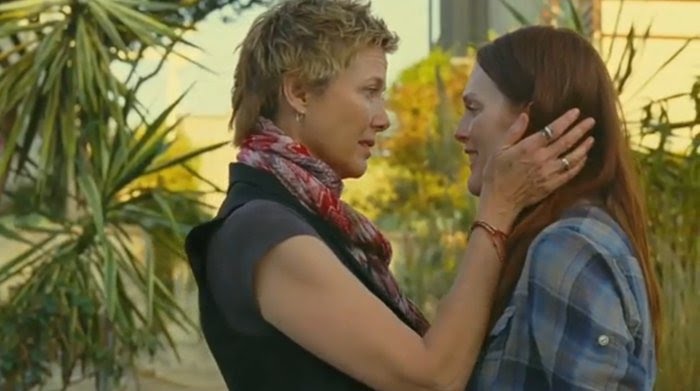 Although it's not a full throttle lesbian sex movie, it touches upon the subject of nascent lesbian romance. The two characters Jules and Nics played by Annett Bening and Julianne Moore are a long-time couple whose children want to connect with their sperm donor played by Mark Ruffalo. This pushed both of them off the edge and they got crazy. Go ahead and watch it, the movie has a real emotion until the end.
Wild Things (1998):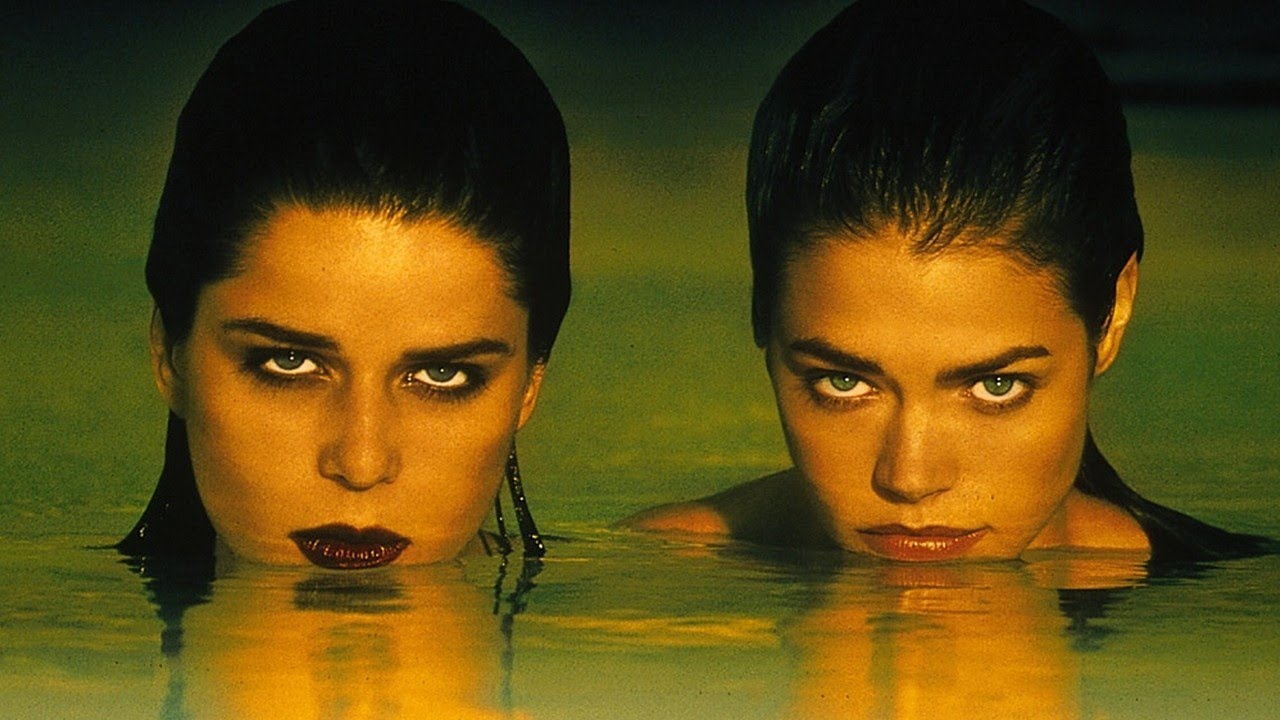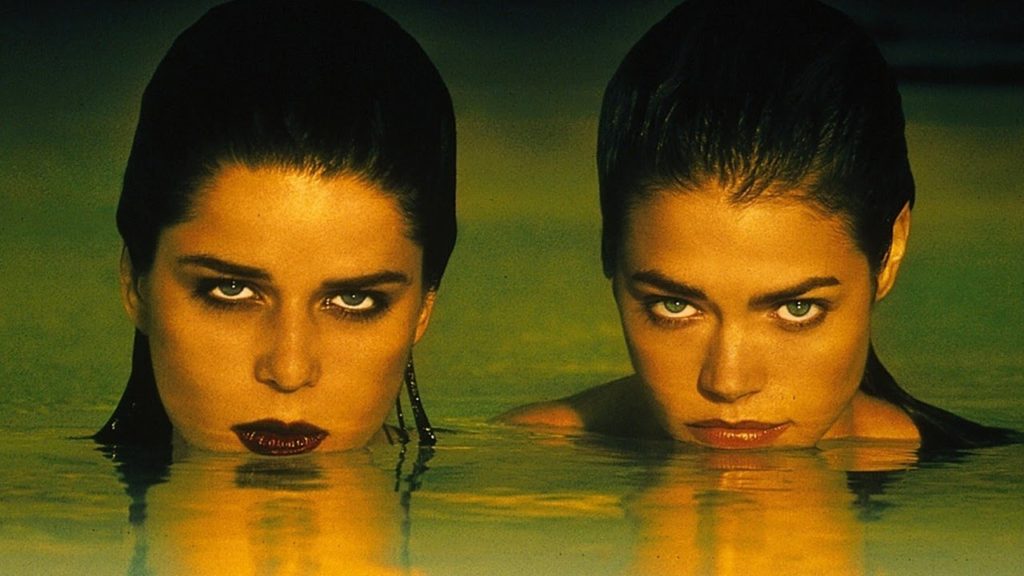 Denise Richards gave her best performance in this movie. The movie is bold, playfully erotic and deliciously horny with just the right amount of twists that make for a great sexual thriller.
Blue is The Warmest Color(2016):

Directed by Abdellatif. The movie won the highest honor at Cannes film festival. It's a coming-of-age lesbian drama which had raw, extended love-making scenes between two young girls which are so explicit that it caused viewers walkouts.
MulHolland Drive (2001):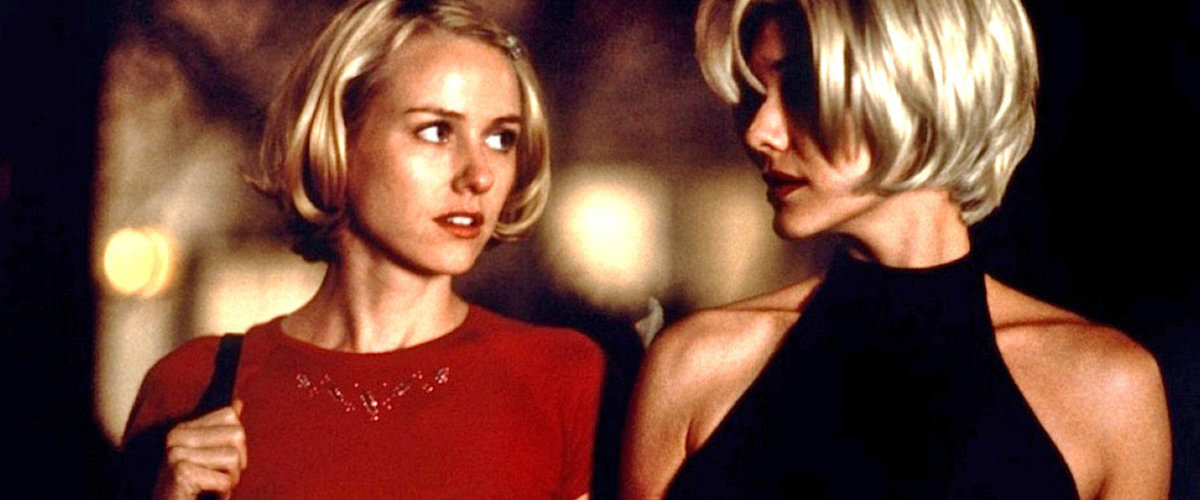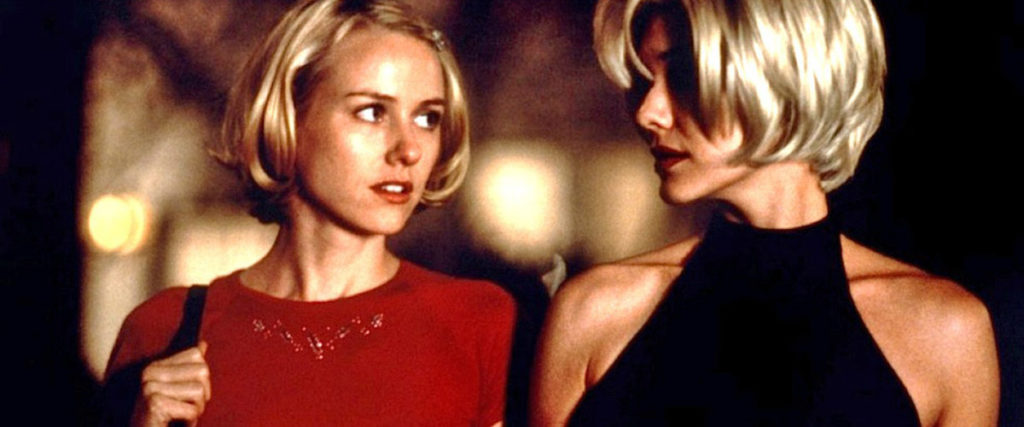 Naomi Watts is enormously talented and breathtakingly beautiful. She has received nominations across the board but never won an Oscar. She is very famous for Mulholland Drive which is not entirely based on the lesbian relationship but serves a critical purpose in unraveling the elements enmeshed so tightly with each other. The falling apart of the relationship between Naomi Watts and Laura Harring's character is one of the most disturbing things you will ever see, further one masturbation scene may well haunt you for the rest of your life.
Carol (2015):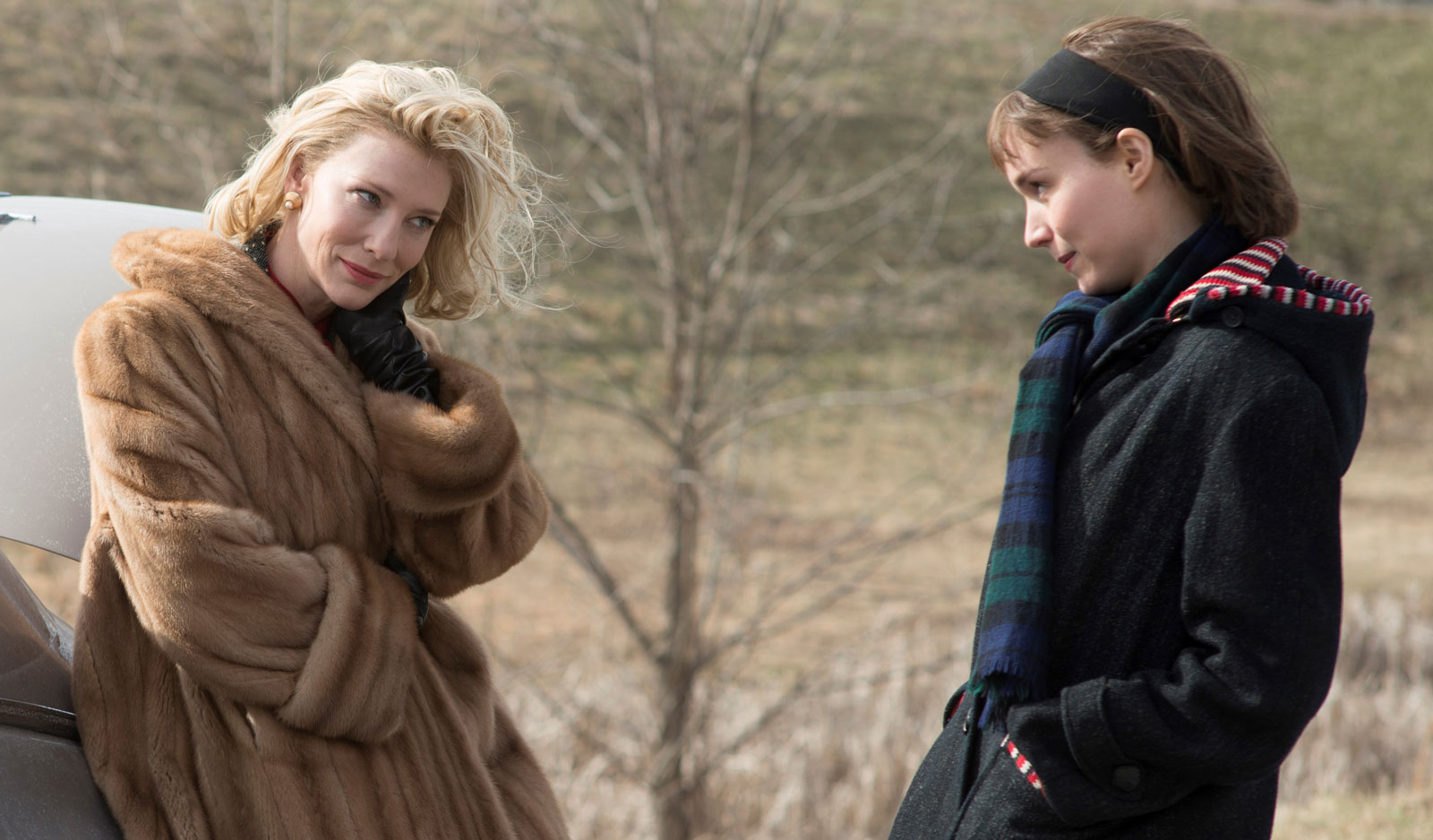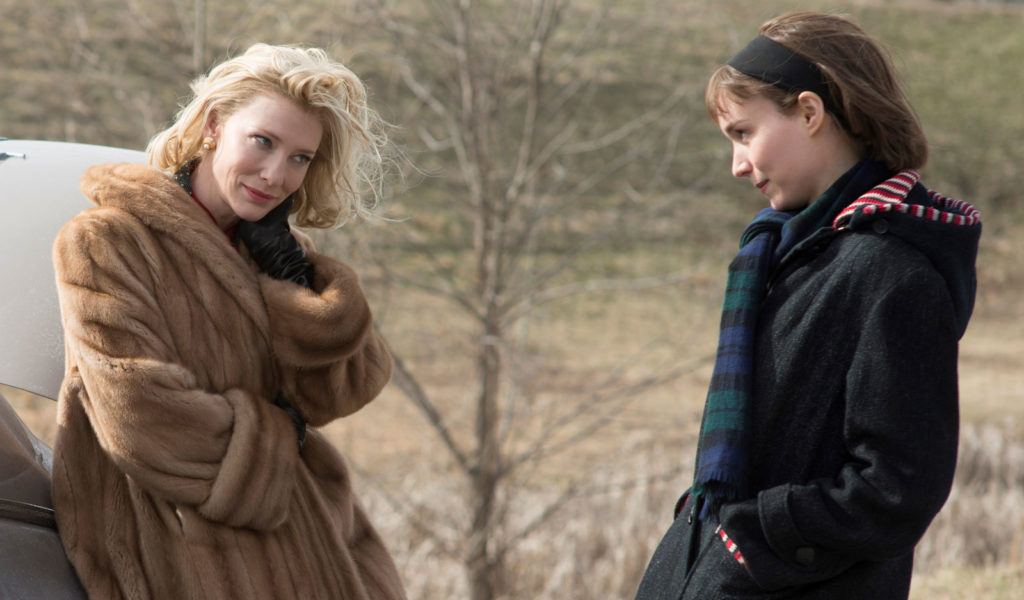 Directed by Todd Haynes. It's a story of young Therese (Rooney Mara) and Carol played by Cate Blanchett who gave one of her best performances. The movie could have drifted into a usual storyline of 'love against the backdrop of historical homophobia' but it offered a sincere portrayal of how marriages breakdown and new romance blossoms. Don't miss it for the world.
Imagine Me & You (2005):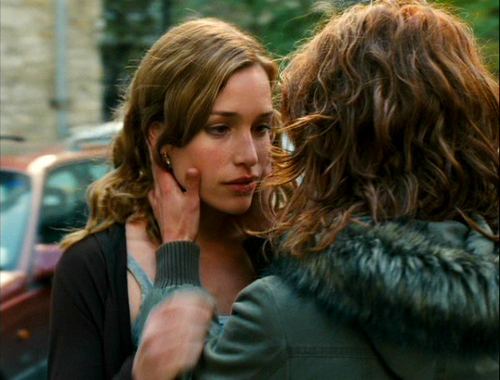 It is one of the rarest lesbian movies which don't have any tragedy (no rapes, suicides or murders) and the irony is that the protagonist is none other than Lena Headey (who plays Cersei Lannister in GOT).
But I'm A Cheerleader (1999):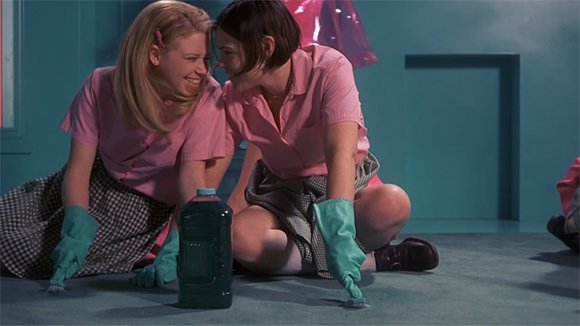 Natasha Lyonne plays a high-school cheerleader who doesn't like kissing her boyfriend but loves checking out hot cheerleaders. The movie is a lot of fun and has a great message.
Bound (1996):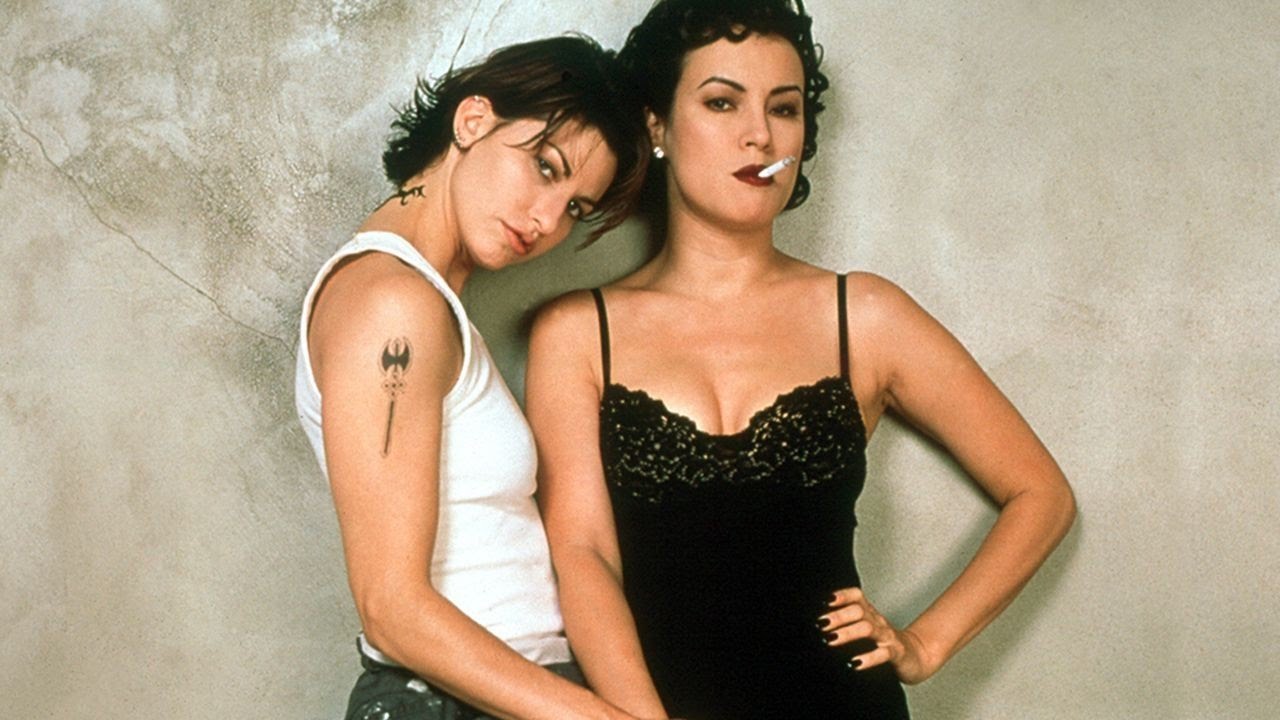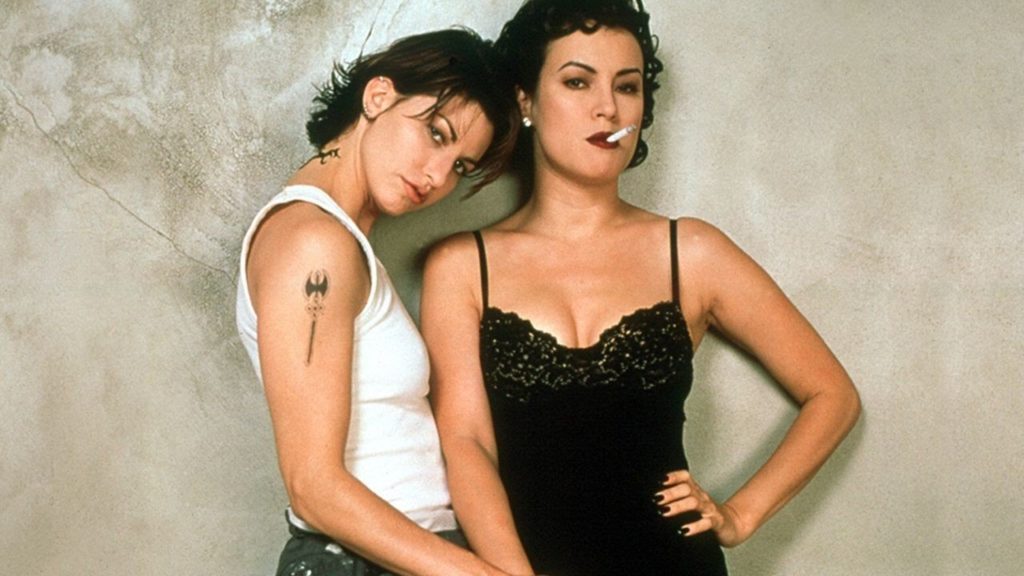 The story of this film revolves around an ex-con Corky (Gina Gershon) who is hired as a plumber in the building where she meets Violet (Jennifer Tilly), that led to a hot lesbian relationship between the two. As a result, the heist failed that created chaos all around. It is a retro thriller with insane suspense and amazing action.
Fucking Amal (1998):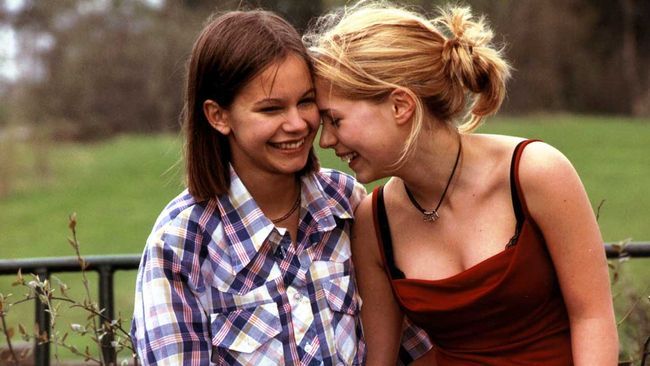 It is a Swedish movie about two small town teenage girls who fall in love. The one is lonely and depressed, while the other is the most popular kid. It is really about discovering each other and finding love in the most unexpected places and time; it's totally worth watching.
Loving Annabelle (2006):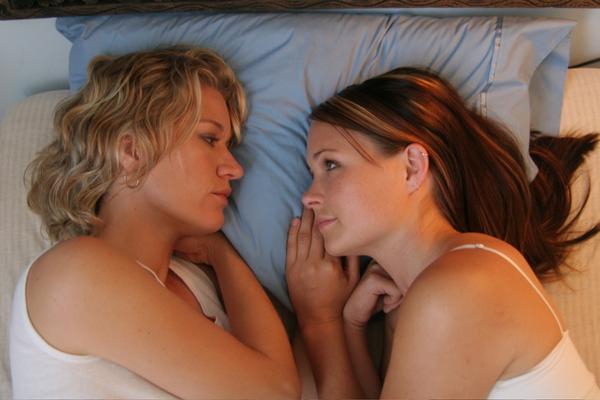 Annabelle, who is played by Erin Kelly is a 'bad girl' with a history of troublemaking at school. She decided to shift to a Catholic girls' boarding school and there she fell for an English teacher named Simone (played by Diane Gaidry). It's an amazing love story about people following different paths but still, change each others' lives.
Elena Undone (2010):
The movie is about two women literally crossing paths and setting off a chain of events which resulted in a secret affair. The movie has a lot of awkward love-making scenes which are realistic and sassy.
Nina's Heavenly Delights (2006):

It is a British romantic drama that is quite predictable in terms of story but has few great lesbian scenes.
Gray Matters (2006):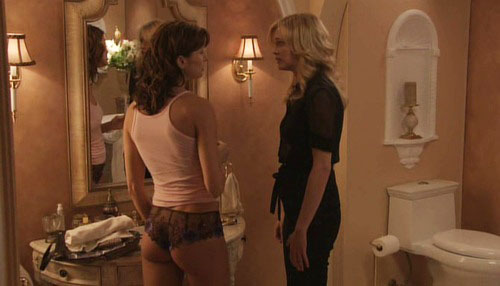 The movie is not as interesting as the title, it is less intense and everyone survives at the end. It deals with a very controversial issue of treating the condition of gays and lesbians.
Purple Sea (2009):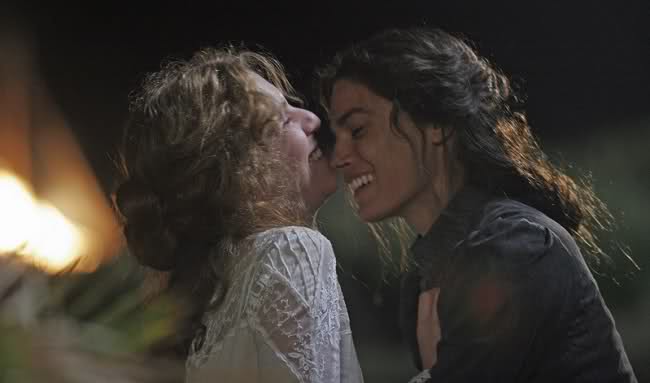 It is an Italian film set in the 19th century and depicts true events. The movie is really intense and will keep you hooked until the very end. It's an emotionally satisfying journey and would leave an impact.
Breaking The Girls (2013):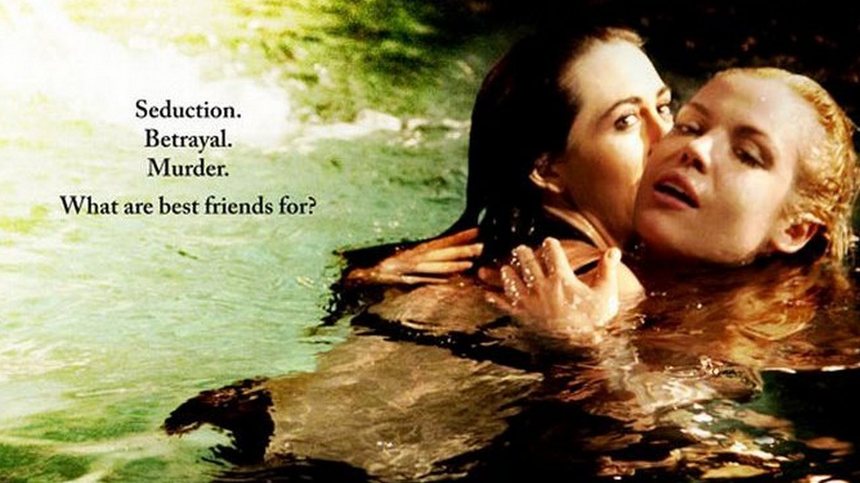 It is one of the darkest movies made in recent cinematic history. Check it out. I won't spoil the details.
Don't Miss: 15 Hot Actresses Who Let Their Clothes Hit The Floor in 2017 Till Now